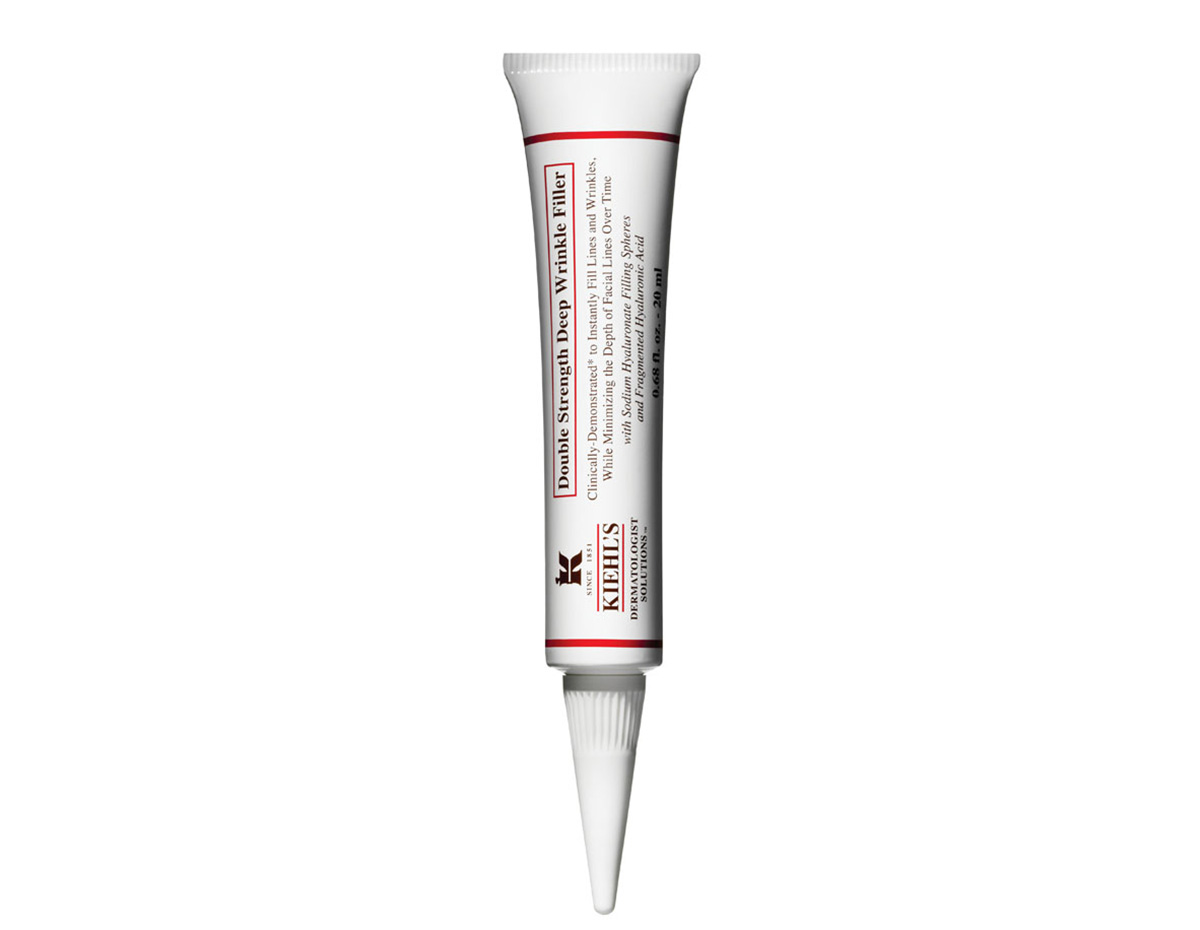 Afraid of needles? Before you make that facelift appointment, try a lower-impact solution: Double Strength Deep Wrinkle Filler from Kiehl's. Just smooth it onto those annoying lines and a combination of Hyaluronate Filling Spheres and Fragmented Hyaluronic Acid plumps out wrinkles and provides long-term smoothing and collagen-building; $39, Kiehls.com.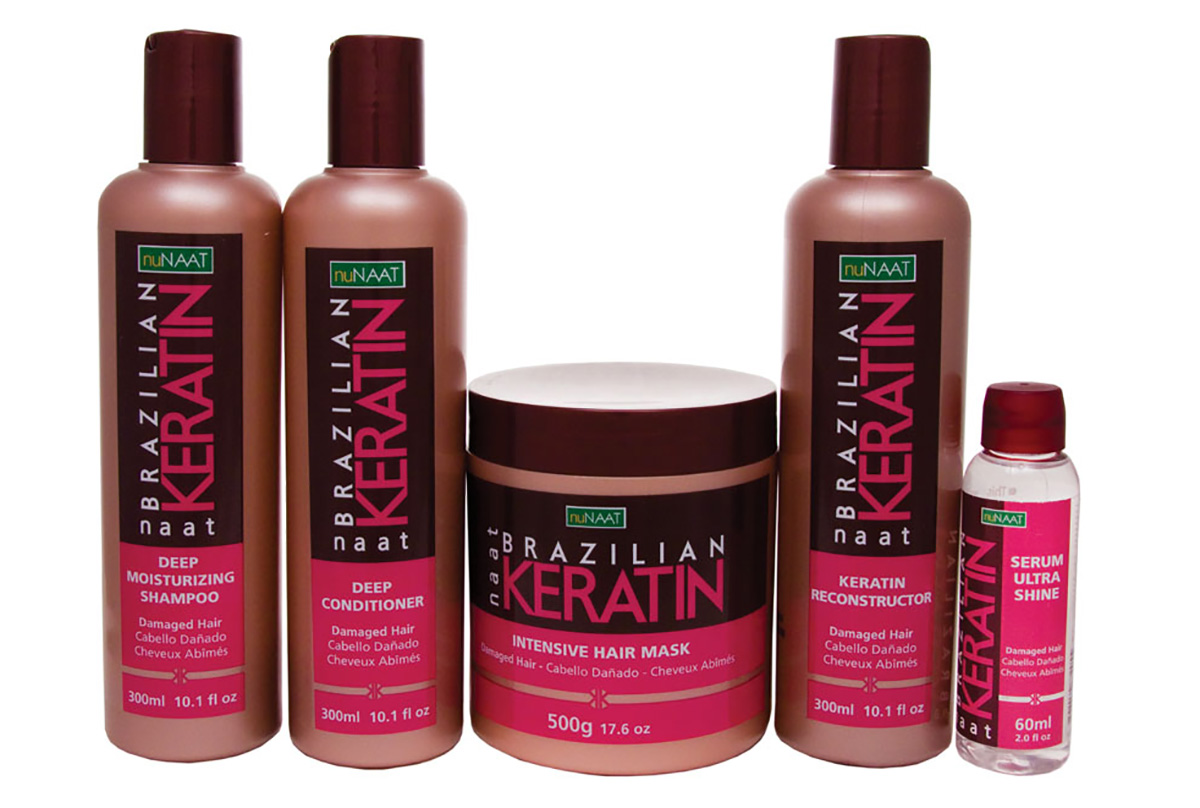 Salon Trick
Tired of frizz…and of making salon appointments constantly to combat it? Try the nuNAAT Brazilian Keratin Straightening System. It's a fantastic way to extend the life of an in-salon straightening right at home. They're free of formaldehyde and sodium chloride, designed to be a gentle and effective way to keep your locks frizz-free and humidity-proof — and we all know how important that can be during these hot, steamy summer months; nuNAAT.com
Dirty Secret
It's the latest trend in haircare since the 17th Century. Fashion icons and hair experts have recently rediscovered the value of not washing hair. Yes, this sounds shocking, but many of us have experienced the benefits of this for years — including women ranging from Proenza Schouler CEO Shirley Cook to W writer Christa D'Souza have discovered the benefits of tossing their shampoo bottles. Why on Earth would you want to do this? Shampoo — which was only invented in the 1930s — actually strips hair of sebum, a secretion that gives hair body and gloss and keeps it smooth and healthy. Using shampoo regularly causes your body to overcompensate, producing an excess of sebum that collects at the roots — which is why your hair looks greasy and limp after a day or two without washing. "No poo" lifestyle adherents replace shampooing by scrubbing their scalps with a light baking soda mixture, and conditioning ends with diluted apple cider vinegar. There's a lot of debate as to how often you'll need to do this — but everyone warns that the transition period can be a bit rough. For anywhere from 2 weeks to 2 months, your scalp will continue to overproduce sebum, and some women may find that their hair is simply naturally greasy, and that this technique therefore isn't for them. But those that are able to stick it out rave about the results — hair with fantastic volume, curls that are perfectly tame, styles that hold brilliantly, and none of the terrible side effects you get when skipping a day or two of regular shampoo use. For more information, check out NoShampoo.org.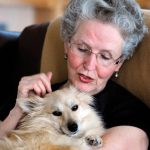 › Celeste Bandura spent 22 years working as a personal stylist and makeover expert, helping people achieve their full beauty potential. She is now retired and lives on Key Biscayne with her husband, Ed, and their puppy, Prince Charles.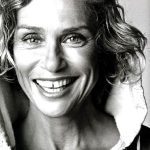 "We have to be able to grow up. Our wrinkles are our medals of the passage of life. They are what we have been through and who we want to be."
— Lauren Hutton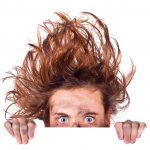 Bad Hair Day
Wavy hair was the rage in the 1890s — and it took about 10 hours to get the style to stick. That changed in 1906 with the invention of the permanent wave machine, which was about the size of a refrigerator.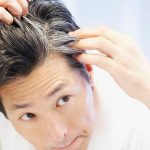 Color Guard
In 2001, 46% of men surveyed by Clairol said they would be willing to color their hair. Now, the number of gents willing to disguise their grays has risen to 66%. No more silver foxes, eh?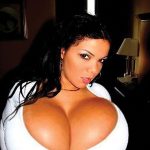 Bazooka Girl
The largest breast implants ever clock in at a whopping size 38KKK. They were given to Brazilian model Sheyla Hershey, who had to have them removed shortly afterwards. What would Freud say?