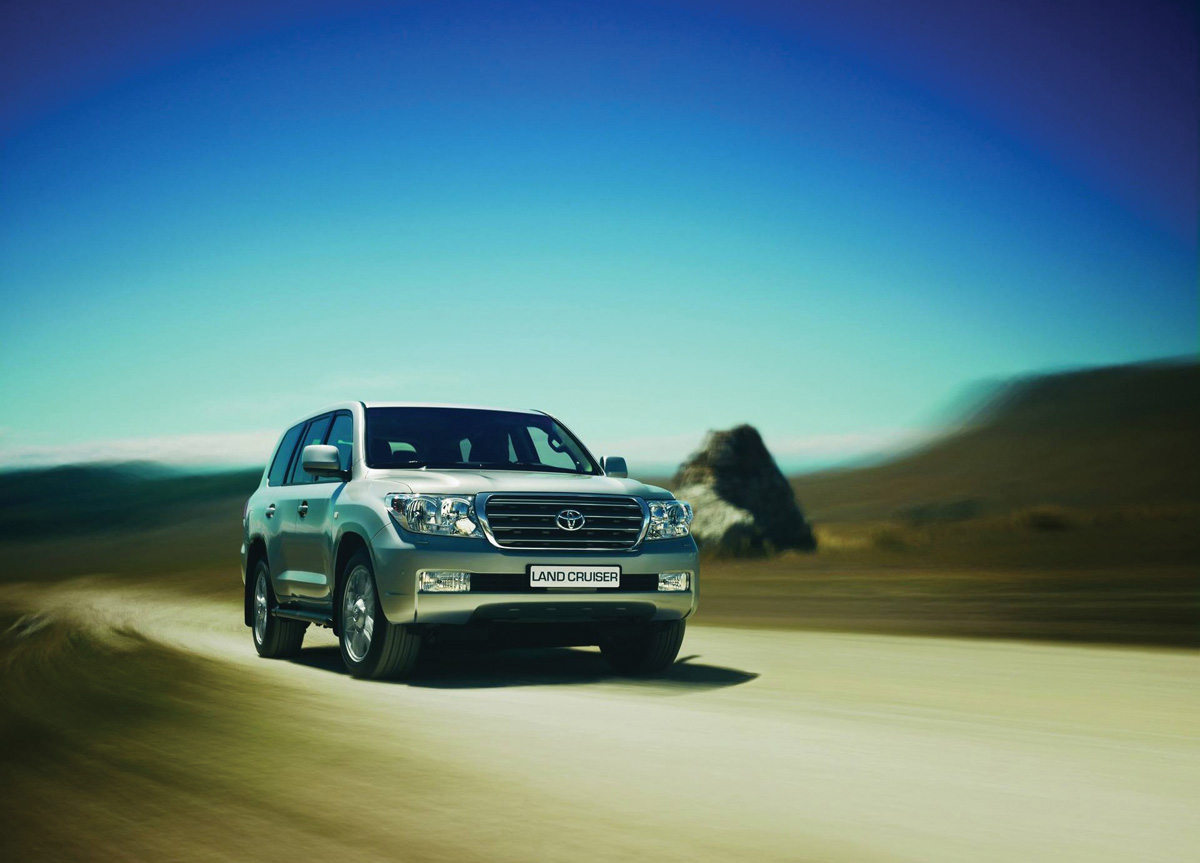 The redesigned 2008 Land Cruiser line was tested in Australia's grueling Northern Territory and Canada's challenging Yukon. Australian pointman Steve Rowland sums the vehicle up succinctly when he says "Any vehicle can get you there, mate. It takes a really good one to get you back." The original Land Cruiser dates back to a time when SUVs were created for off-road use and not much else. With a 6-speed, 381-horsepower, 32-valve, 5.7-liter V-8 under the hood, as opposed to last year's 4.7-liter V-8, the 2008 Land Cruiser Wagon is not only a true off-road monster, but meets stricter emission standards for more civilized driving conditions. Build your own starting at $63,200 at Toyota.com.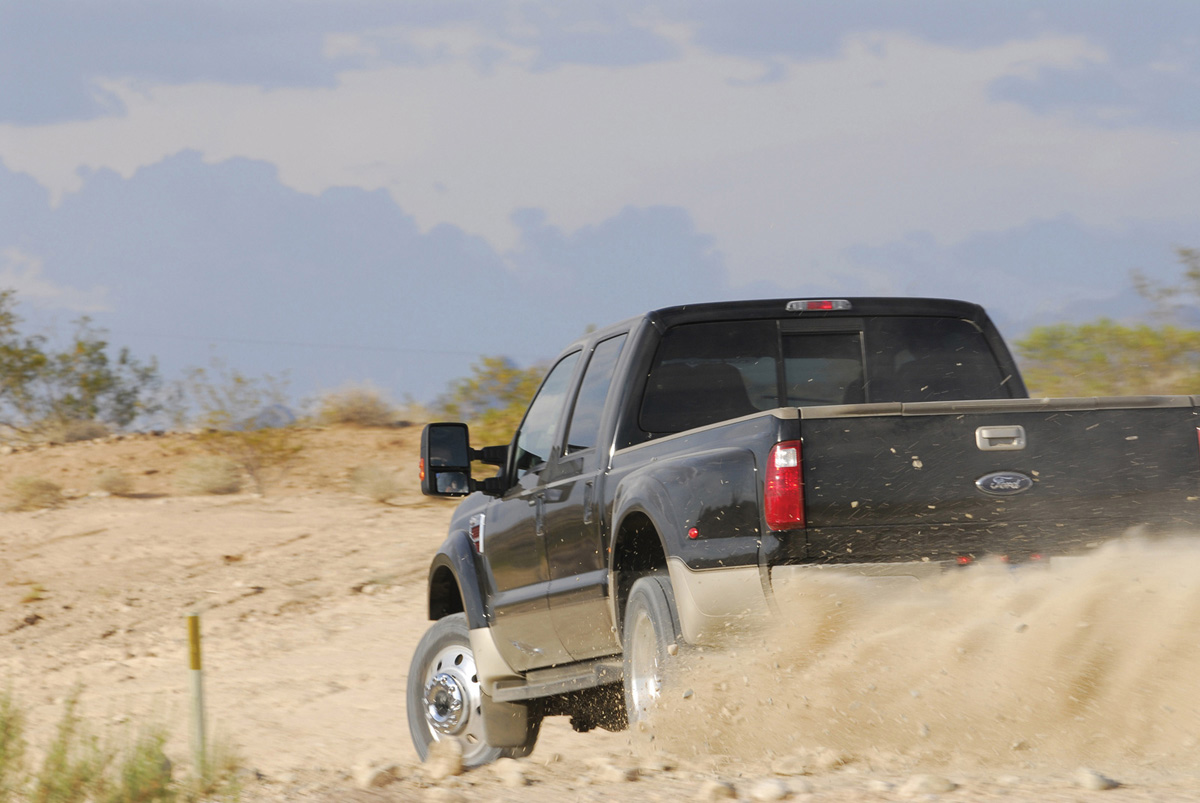 Furious Ford
The brawny Ford F-250 Super-Duty 4×4 Crew Cab has just gotten even more rugged for 2008. The restyled front-end features a massive grill and stacked lights/turn signals for an aggressive approach. The rear suspension has been modified for a smoother ride and better handling. The Power Stroke diesel V-8 puts out a notable 350 hp with 650 pound-feet of torque to maximize the 4×4 capability. The interior has been upgraded as well and offers an MP3 audio jack for those who are never without their tunes. An innovative drop-down tailgate is available for more convenient access to the rear bed. For more information, visit Ford.com.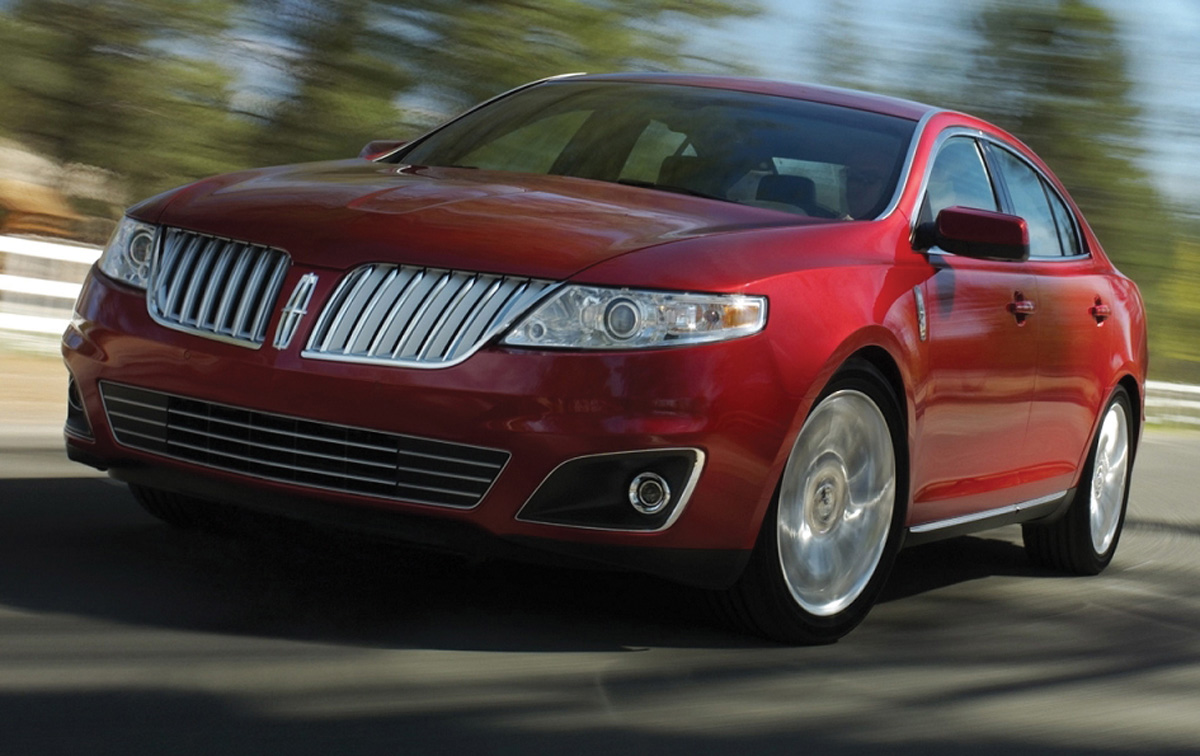 Luxe Lincoln
The all-new 2009 Lincoln MKS full-size luxury sedan provides customers with first-of-a-kind convenience features, advanced safety and one of the best values in the luxury market. Its most striking exterior design feature is its double-wing grille, which sweeps up into the jewel-like headlamps. The leather used for the seats is perfected with vegetable dyes and a chromium-free tanning process to create the softest leather ever used in a Lincoln. Ebony wood used for some models is reclaimed from furniture makers and others sources, offering a rare wood with minimal environmental impact. A suite of technologies and features not found on other luxury sedans, such as Easy Fuel and SYNC, a hands-free, voice-activated in-car communication and entertainment system. Get your MKS for $38,000 at Lincoln.com.
Rad Rides
A car's good looks will catch a typical guy's attention just as a sassy blonde walking by would. But it's the technology beneath the sporty exterior that holds a man's interest. To that end, there are some magnificent new beauties on the road and track. The new Lamborghini Reventon is a classic from the moment it rolls off the production line. Named after a famous Mexican bull from the 1940s, this car is one strong creature. Beneath the plexiglass engine cover of this $1.36 million work of automobile art is a mid-mount V-12. Wave a red flag in front of this animal and you'll get a hearty 650 hp at 8,000 rpm for a top speed of 211. At the other end of the price spectrum — but still offering significant track and highway performance — is the $70,000 Lotus 7-Eleven. This sportster starts off as a scaled back (i.e. no roof) Elise. Despite these radical statistics, the 7-Eleven is set to be street legal and a tonneau cover is in the works. Both the Lamborghini and the Lotus are cars one remains faithful to.
› Bill Lindsey is an avid Porsche enthusiast, author, journalist and columnist with plenty of hours behind the wheel. His award-winning articles have appeared in Robb Report, International Yachtsman, Men's Health, Wave and international editions of Playboy, amongst others. Always in search of that next great adrenaline rush, Lindsey is also an avid boater and certified captain.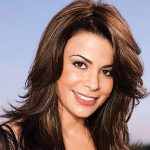 "I didn't do it."
— Paula Abdul on her hit-and-run charge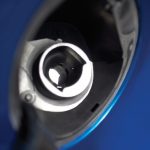 Easy Fuel
The name of Ford's new capless, automatic-shut fuel-filler system that helps reduce smog and global warming to the benefit of the environment.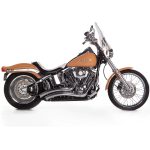 $1 Bike
A dollar is all it takes to enter to win a one-of-a-kind custom Harley from YourOneInAMillion.org to benefit The Women's Alliance.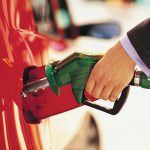 Fuelish Ways
A term used to describe the actions of people who own gas-guzzlers and other non-environmentally friendly possessions.