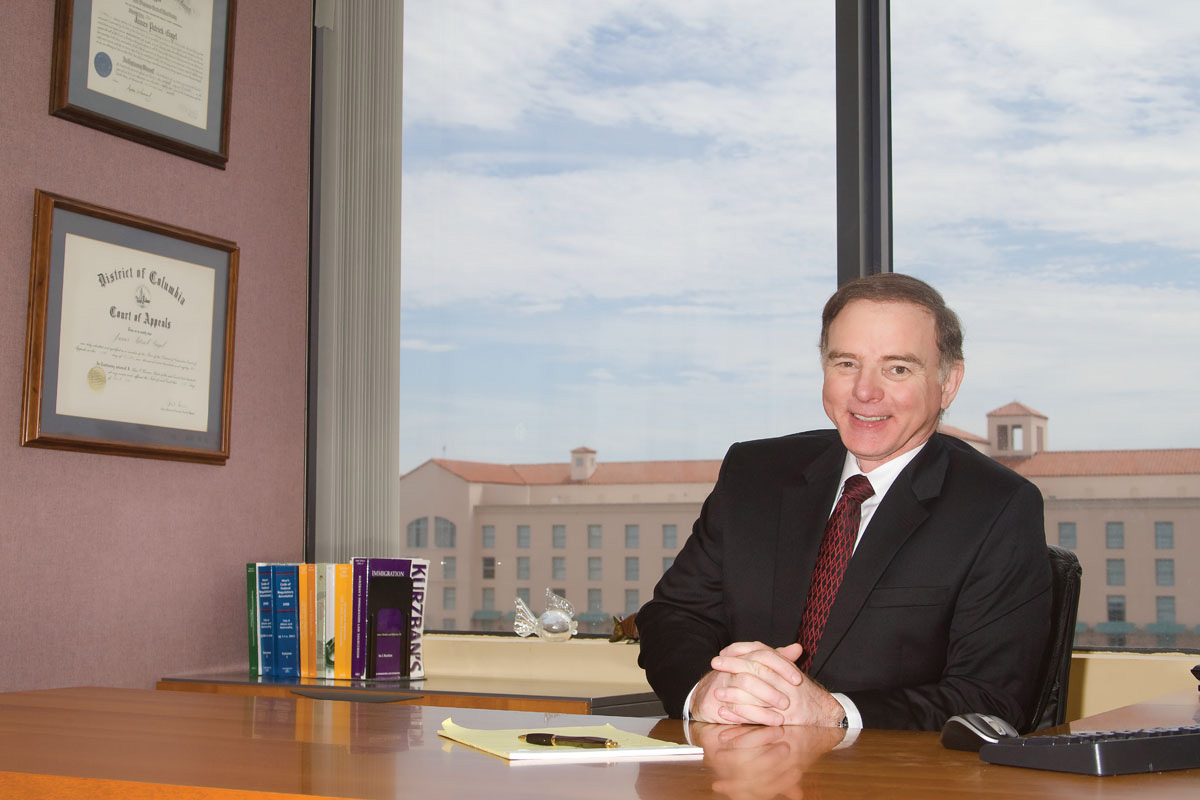 When lawyer James Gagel began assisting in the international adoption efforts of abandoned children during his time in Peru, he frequently chartered small, twin-engine planes to fly into terrorism-ravaged regions of the Amazon jungle. "Even the Peruvian army wouldn't go where we were going," he says. Many of the children he helped bring to new homes in the U.S. were close to death from malnutrition and disease. "I got a call from a bubbly 18-year-old girl the other day thanking me for her wonderful life," he says. It's moments like those that keep Gagel going in the challenging and often frustrating world of immigration law.
A suburban Jersey-boy, Gagel grew up immersed in the justice system. His father headed the narcotics squad at the County Prosecutor's Office, while his mother worked at the courthouse. His parents' professions brought Gagel into close and constant contact with some compelling cases, including the notorious "Doctor X" murders. Gagel attended the high-profile trial, watching African-American attorney Ray Brown execute a legendary defense resulting in the acquittal of Argentinean doctor Mario Jascalevich, who was accused of murdering several of his patients with the Amazonian arrow poison curare. He was deeply moved by the knowledge that this national icon had been unable to get a job upon graduating law school because of his race. "Experiences like that make you realize that you can accomplish anything you set out to do in the U.S.," says Gagel.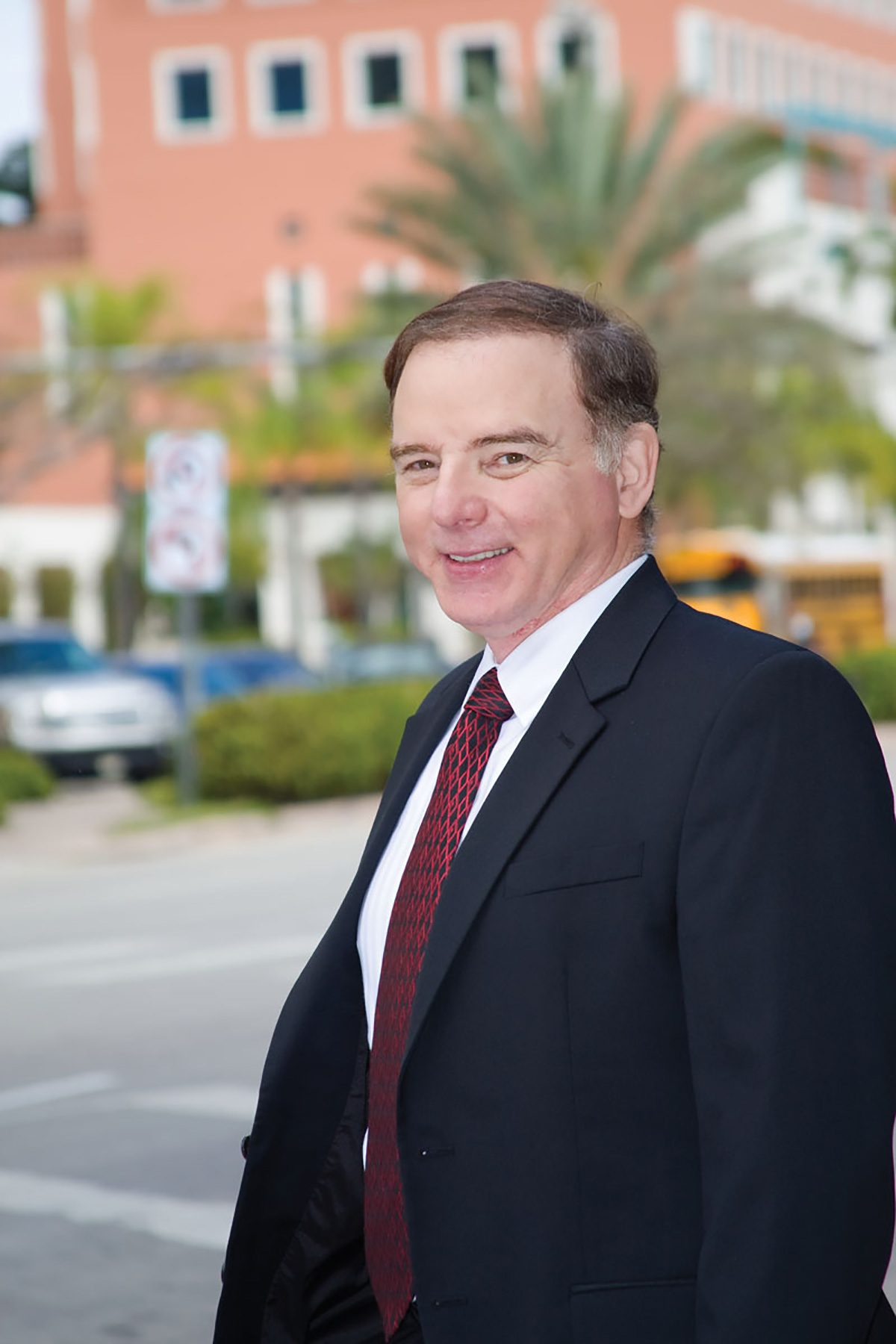 It's a belief he has spent the majority of his life working to make real for countless individuals, families and business owners starting a new life in this country. "The Immigration Service is a behemoth," he says. "The future of an entire family can be at the mercy of an anonymous bureaucrat." Gagel is especially fired up by cases where young children are involved. "I don't enjoy having to reapply for a visa or appeal a case because we didn't get the right result the first time around," he says. "Fortunately, we have a high success rate, so those depressing moments are infrequent."
Gagel spent his youth cultivating an impressive academic pedigree, with diplomas from Duke, American University and Rutgers. From there, he won a Fulbright Award and went to Peru, where he worked with the Minister of Justice and Supreme Court. Though the project only lasted six months, life had other plans. Half a year turned into seven years, during which he worked with a Lima-based law firm representing U.S. and Peruvian businesses. By this time, he'd also married and had two children.
His time there confirmed a lifelong love for Hispanic culture and language. "Serving as a sort of bridge between the U.S. and Latin America has provided me with a very rewarding career," he says. After years of working with immigration and business issues in Peru, Gagel returned to the U.S., where he found himself facing a devastating personal challenge. He was diagnosed with cancer. "There I was, with a wife and three young kids, just getting my law practice up and running again in the U.S., when my doctor told me I had a 50% chance of surviving one year." Gagel fought the disease and won. "After cancer, it's harder to complain about the little things in life — each day that I get to see my kids growing and changing is a new blessing."
Among his proudest professional moments, Gagel worked with the New Jersey Attorney General when gambling was legalized in Atlantic City, and also served as General Counsel for large international firms. Through it all, he yearned for a firm of his own. "I've always been an entrepreneur at heart," he admits. So it came that since 2002, his Coral Gables-based firm has represented investors, executives, professionals and families involved in a wide variety of immigration and business matters locally, nationally and abroad. Gagel also handles many of his clients' business matters, whether for start-up companies or large clients, like the Seminole Tribe of Florida.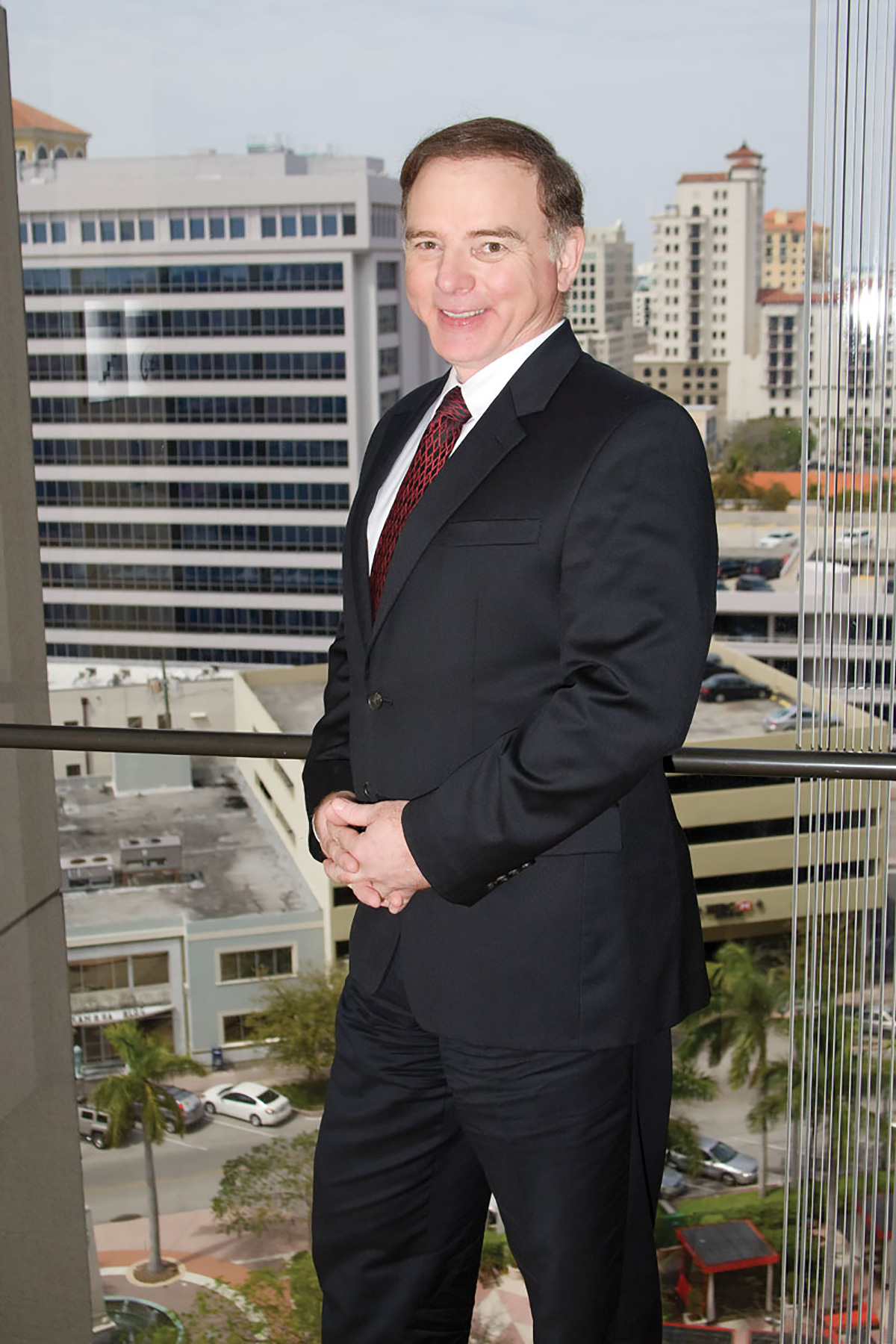 When he clocks out, Gagel loves the tranquility of his home on Key Biscayne. "It's like going on vacation, even though it's only 15 miles away," he says. He and his wife, Pili — originally from Arequipa, Peru — are also constantly on the lookout for the area's best Peruvian food. Gagel is also very proud of his three children. Daughter Alexandra is attending Miami-Dade College, while son Mark is a baseball power hitter. As for his brother, Kevin — "He ranks number 72 in the world in the Halo 3 game," Gagel boasts wryly. "I compete with the Xbox for my kids' attention."
All games aside, Gagel is reminded daily of the challenge many foreigners face who want to expand their businesses to the U.S. "Their biggest challenge is getting a grip on how it all works," he says. "Obtaining a visa is the first step…this is your authorization to be here and to earn a living." But there are also a series of other concerns including considering tax obligations, drafting contracts, handling disputes and finding out if children can attend school and college. "We handle all of these concerns, and make the transition as painless and success-oriented as possible," he smiles. "I love to treat everyone with respect and provide them with a service that they find to be more valuable than what they actually paid for."
Gagel Law Firm is located at 150 Alhambra Circle, Ste. 1270, in Coral Gables. For a consultation with James Gagel about your immigration and business needs, call 305.444.7775, 888.333.4849 or visit JGagel.com.
The EB 5 Investor Program
The hot topic for the past couple of years has been the EB5 investor program, which permits investors and their families to become permanent residents after placing $500,000 with one of the more than 90 investment projects around the U.S. The number of projects has nearly tripled in past years, and now includes ski resorts, shopping centers, hotels, office buildings, condominiums and factories of all types. This is a great way to obtain a Green Card since it involves only a passive investment. It permits you to retire and work or set up business anywhere in the U.S. It also includes your spouse and children, and you are later eligible for citizenship. "We help people choose the best projects, based upon our analysis of Green Card approvals, prepare all their paperwork, and do our best to see that their Green Card is approved and their investment is sound," says James Gagel. "There's real danger in not getting good advice, as we can see in recent fraud investigations conducted by the federal government."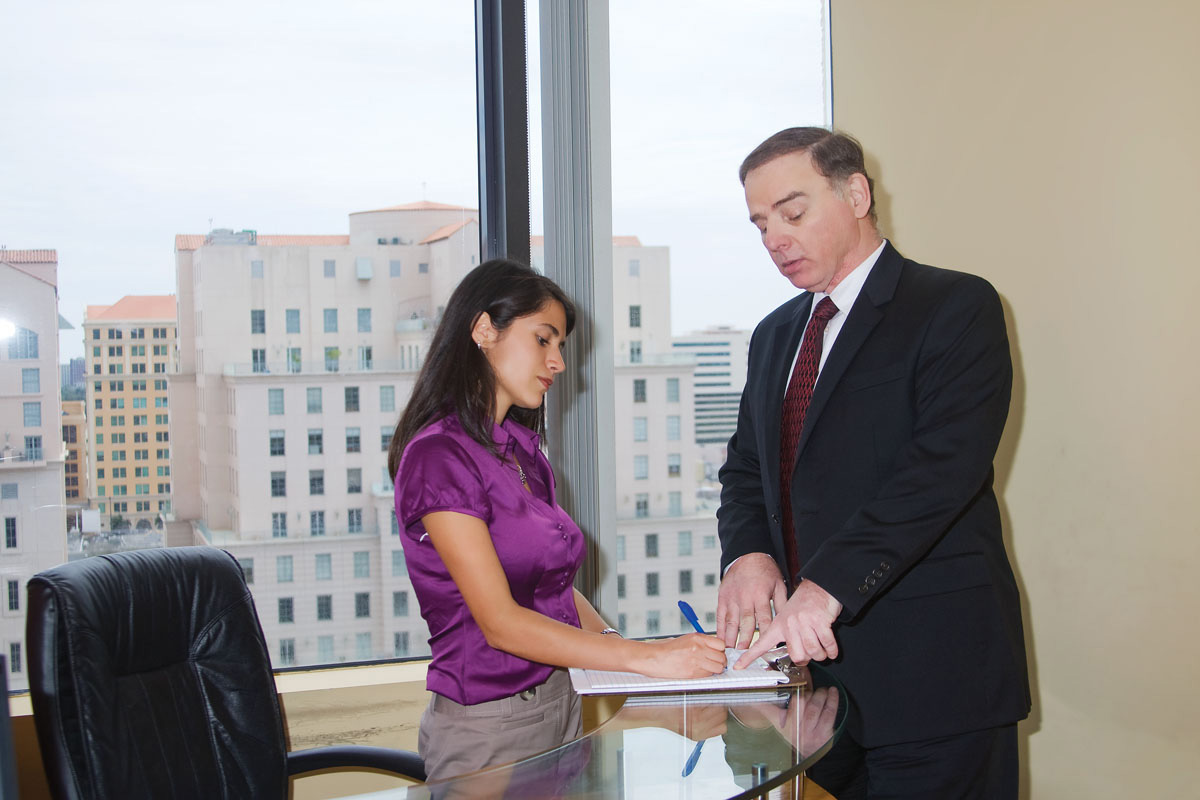 The Start-Up Visa
On Feb. 24, a bill was introduced to Congress, co-sponsored by Senators John Kerry (D-MA) and Richard Lugar (R-IN). We heard a thunder of applause from venture capitalists, Silicon Valley hi-tech firms, and South Florida business leaders, who are sure that the Start-Up Visa will create jobs and increase America's global competitiveness by allowing immigrant entrepreneurs to remain in the U.S. "We have a long history of foreign entrepreneurship," says James Gagel. Additionally, he says, companies such as Google, Pfizer, Intel, Yahoo!, DuPont, eBay and Proctor & Gamble are all former start-ups founded by immigrants. Close to 50% of current venture-backed companies were founded by immigrant entrepreneurs. When you consider that these companies accounted for 12.1 million jobs and $2.9 trillion in revenue in the U.S. in 2008, the Start-Up Visa is very significant for our economy. It is available to entrepreneurs who receive a minimum of $100,000 per immigrant founder, totaling at least $250,000. If after two years, these foreign entrepreneurs have created at least five full-time jobs, or attracted another $1 million in investment funding, or generated $1 million in revenue, they and their families receive Green Cards.