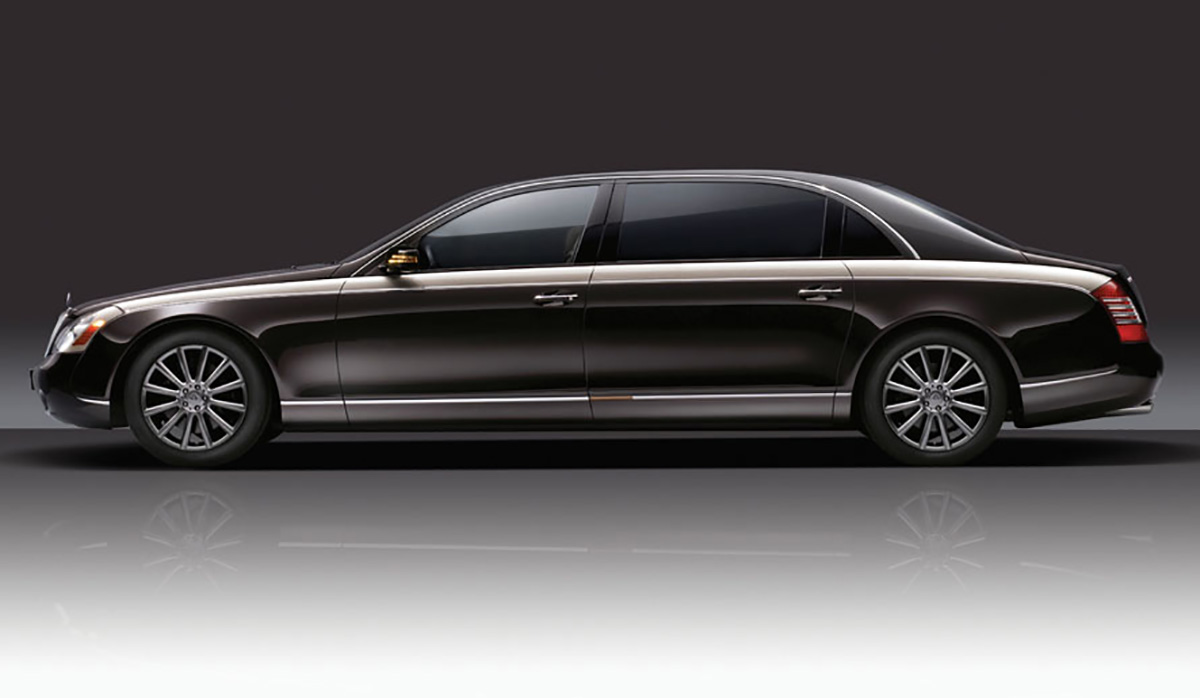 Reviving the spirit of the '30s, the 2009 Maybach Zeppelin has just 100 units planned with prices ranging from $526,500 for the 57 to $613,600 for the 62. Both models feature an amped-up version of the twin-turbocharged 6.0-liter V12. Notable features include a two-tone special paint finish, newly designed 20-inch wheels in Chrome Shadow and streamlined exterior mirrors. Inside, leather appointments in California-beige leather and trim elements in piano lacquer round-out the revamps. Plus, there's a perfume distributor that'll have your car smelling like your favorite fragrance whether you decide to drive with the windows up or down. To order yours today, visit MaybachUSA.com.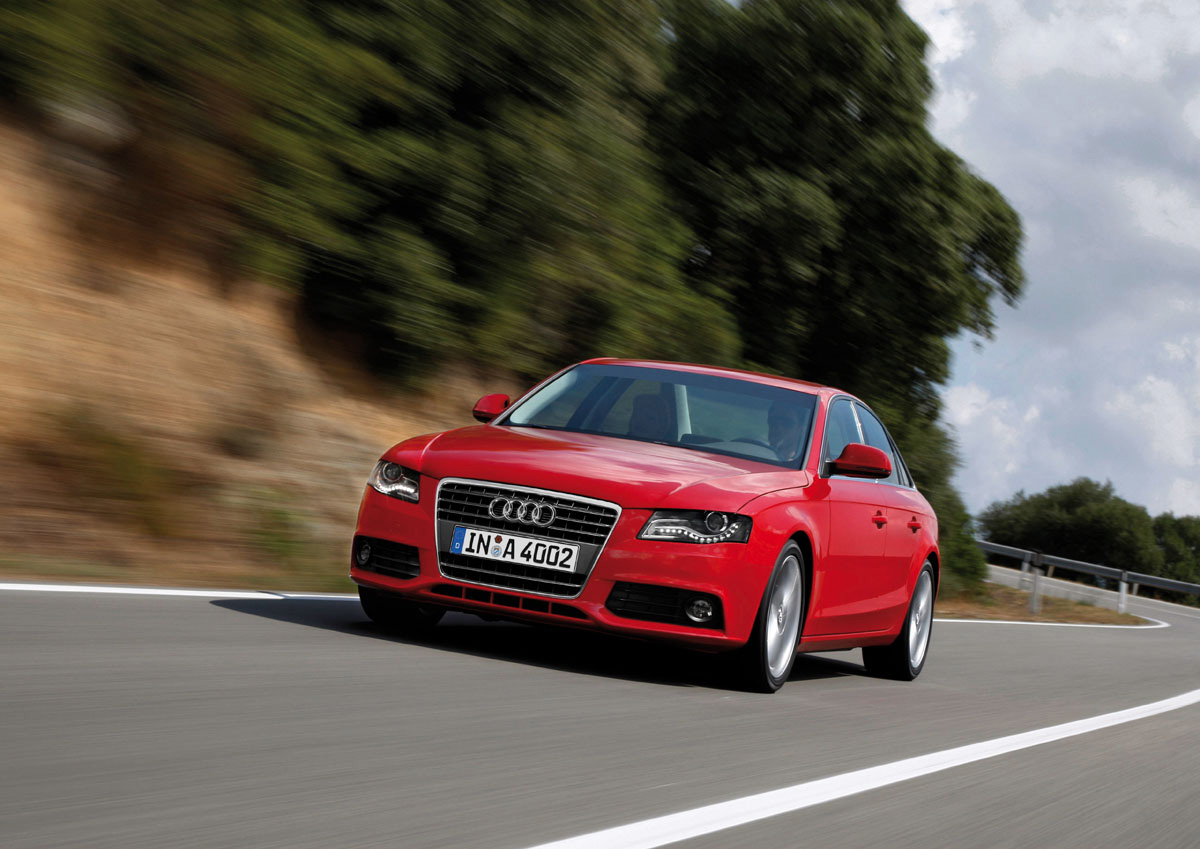 Road Giant
Audi's smallest sedan is a little bigger for 2009 with the Audi A4. More than two inches wider on a wheelbase that's six inches longer than previous models, it's sure to make an impact on and off the road. The new specifications make it the largest in its class, qualifying the age-old adage that bigger is better. Among other improvements for '09 are a completely redesigned interior, a more spacious trunk and better fuel economy. What's best, the new engine and transmission were revamped with an emphasis on speed and triptronic shifts, ensuring that speed demons will be clenching more than just the wheel when driving full speed ahead. For pricing options and more information, visit Audi.com.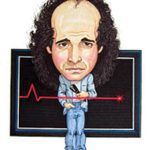 " I had to stop driving my car for a while…the tires got dizzy."
— Stephen Wright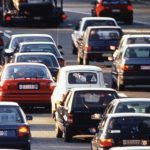 Traffic Stop
In order to keep yourself awake in traffic, studies show that a little caffeine and talk radio keep your eyes focused on the road instead of on an impromptu nap.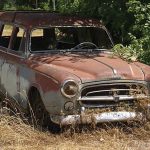 Old Clunker
Automotive research suggests that most Americans keep the car they used in college for up to five years after entering the professional world. That is, of course, if the car lasts that long.
Hood Junkie
Term used to describe a guy that refuses to take his car to the mechanic and instead works on it himself — whether there's a problem to be fixed or not. Usually, the car ends up in the shop anyway.