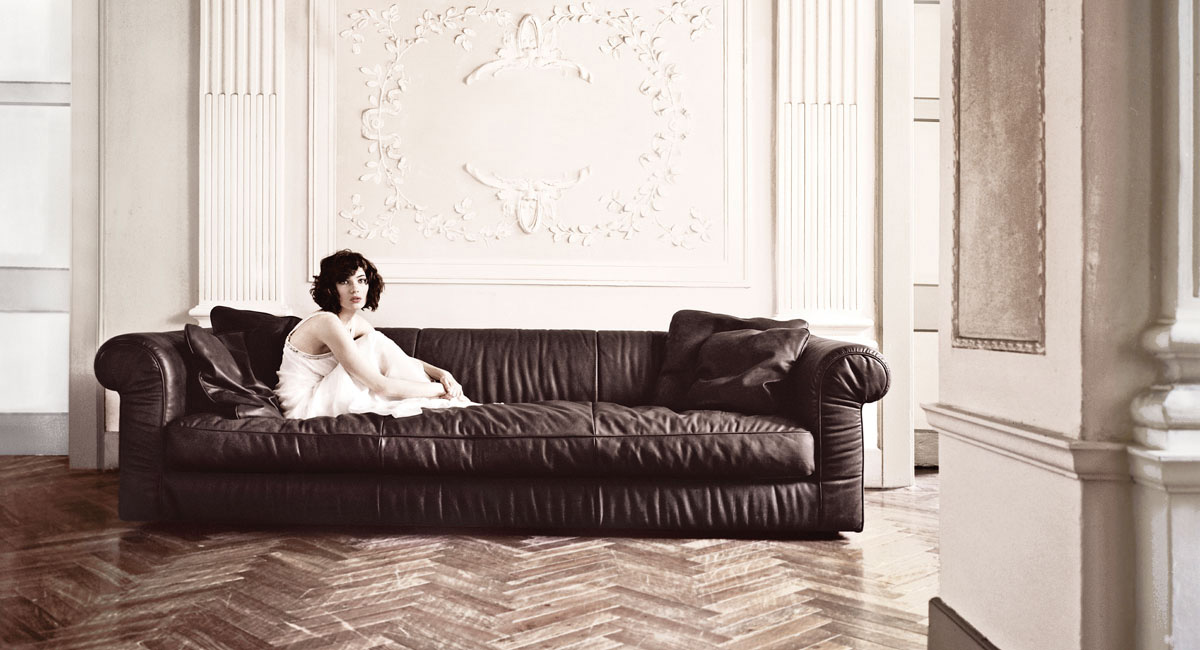 The passion for exclusive designer furniture has always been with us, but in the past few decades the zeal for exceptional design had significantly increased, with the Italians at the vanguard of desirable offerings. But when a country's designers are so visionary and the craftsmen are so skilled, the selection can become almost overwhelming. That's where Internum & Design comes in.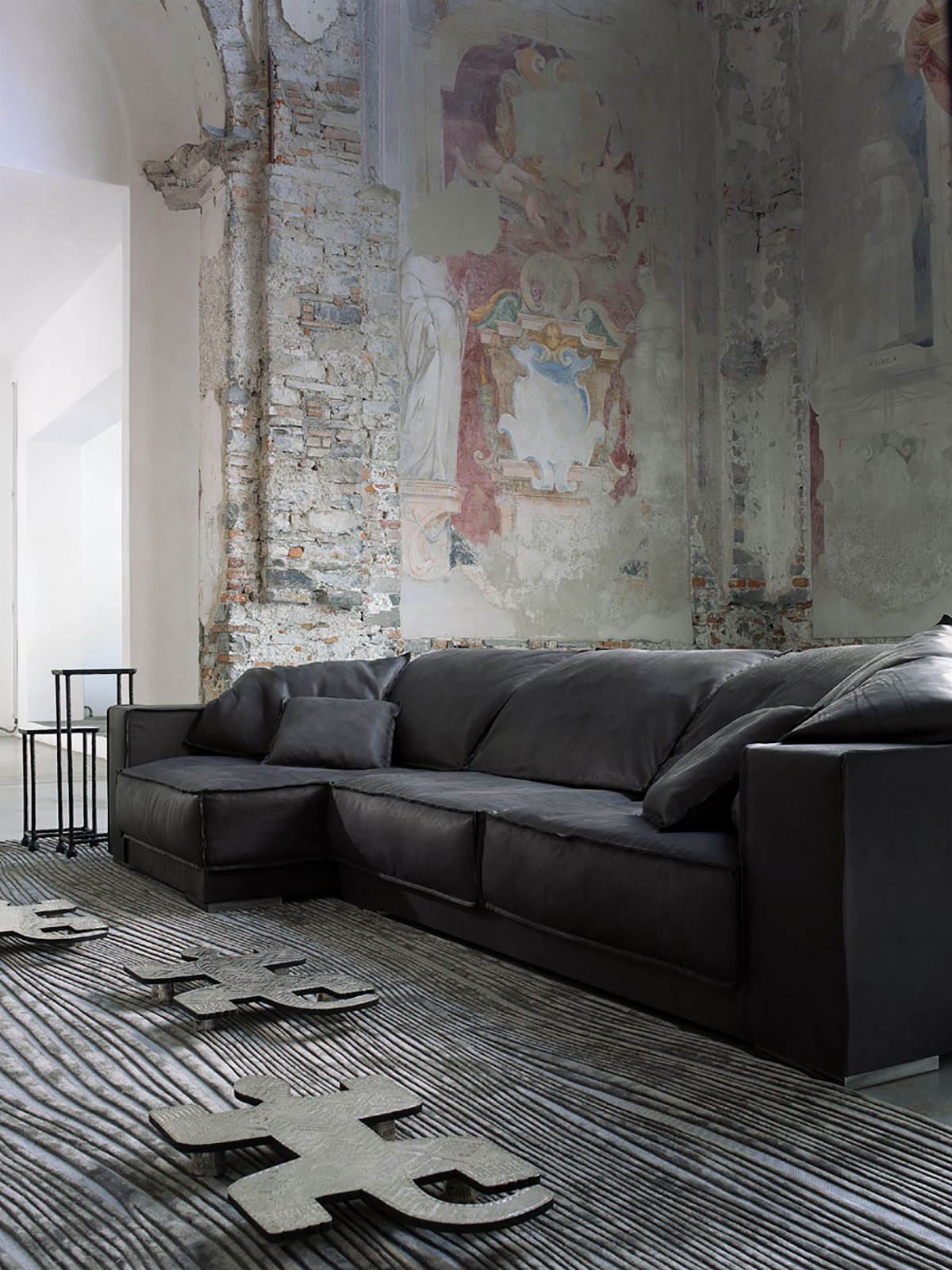 Internum & Design, created in 2010, is a chain of contemporary furniture showrooms where you can find and choose from 13 top Italian high-end brands. "Our goal is to offer luxury, quality and uniqueness on every piece that we have in our showrooms as well as on designing any size and kind of space," says Manager Mauricio Garcia de la Garza. "We try to keep a very contemporary eclectic display of furniture and accessories. We aim to become a referent for high-end Italian furniture and to be the first option for our customers when starting a design project."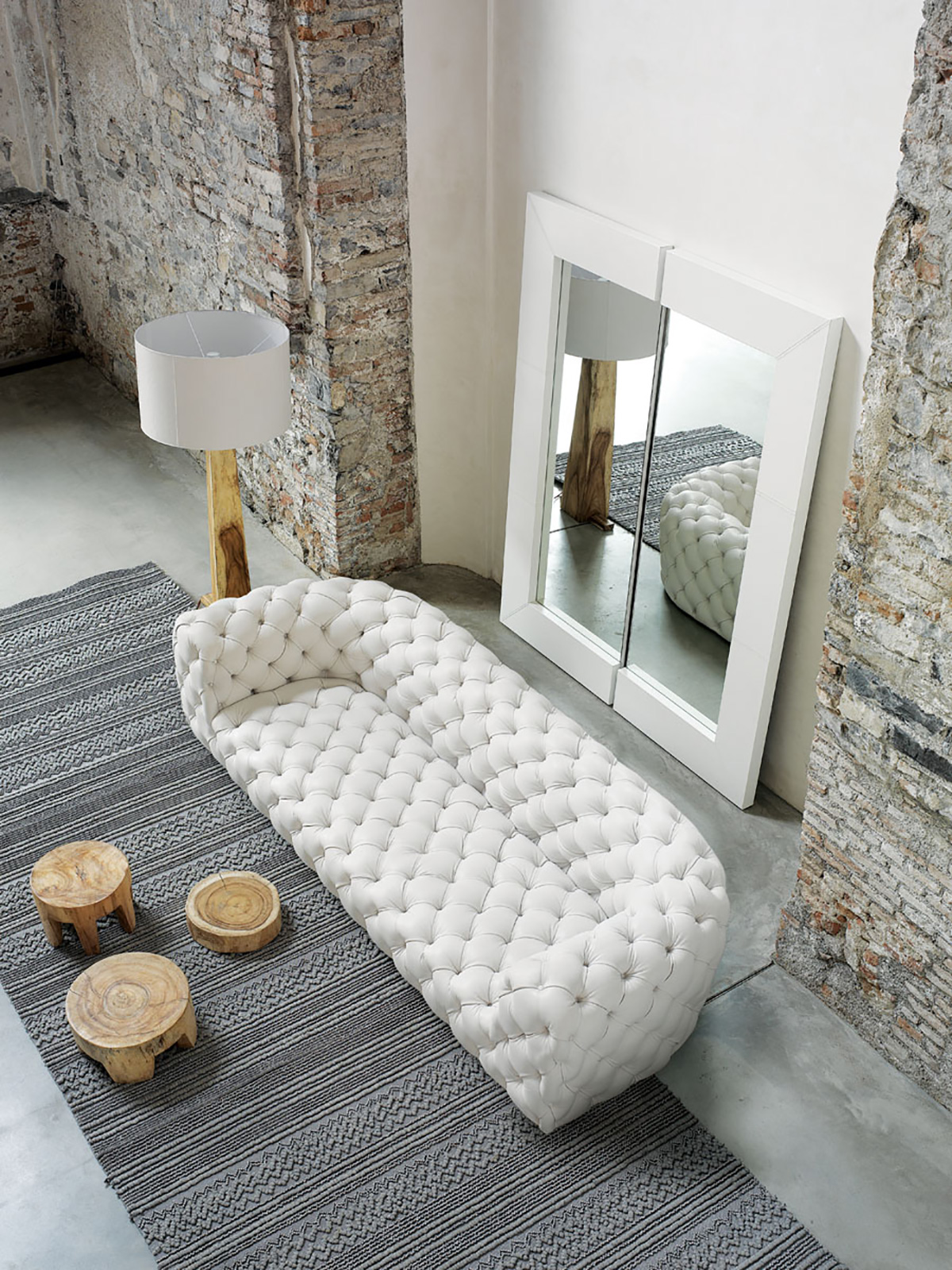 To that end, the brands they have chosen to represent read like a who's who of noted Italian manufacturers including Arketipo, Capellini, Poltrona Frau, Kenzo Maison, Gervasoni, Minotti, Casamilano Giorgio Collection, Flexform, AntonelloItalia, EmmeBi, Acerbis and Baxter. This is not a random offering of venerable names but the cohesive blend of more than a dozen different brands that complement each other and let the customer select from a vast array of styles and designs.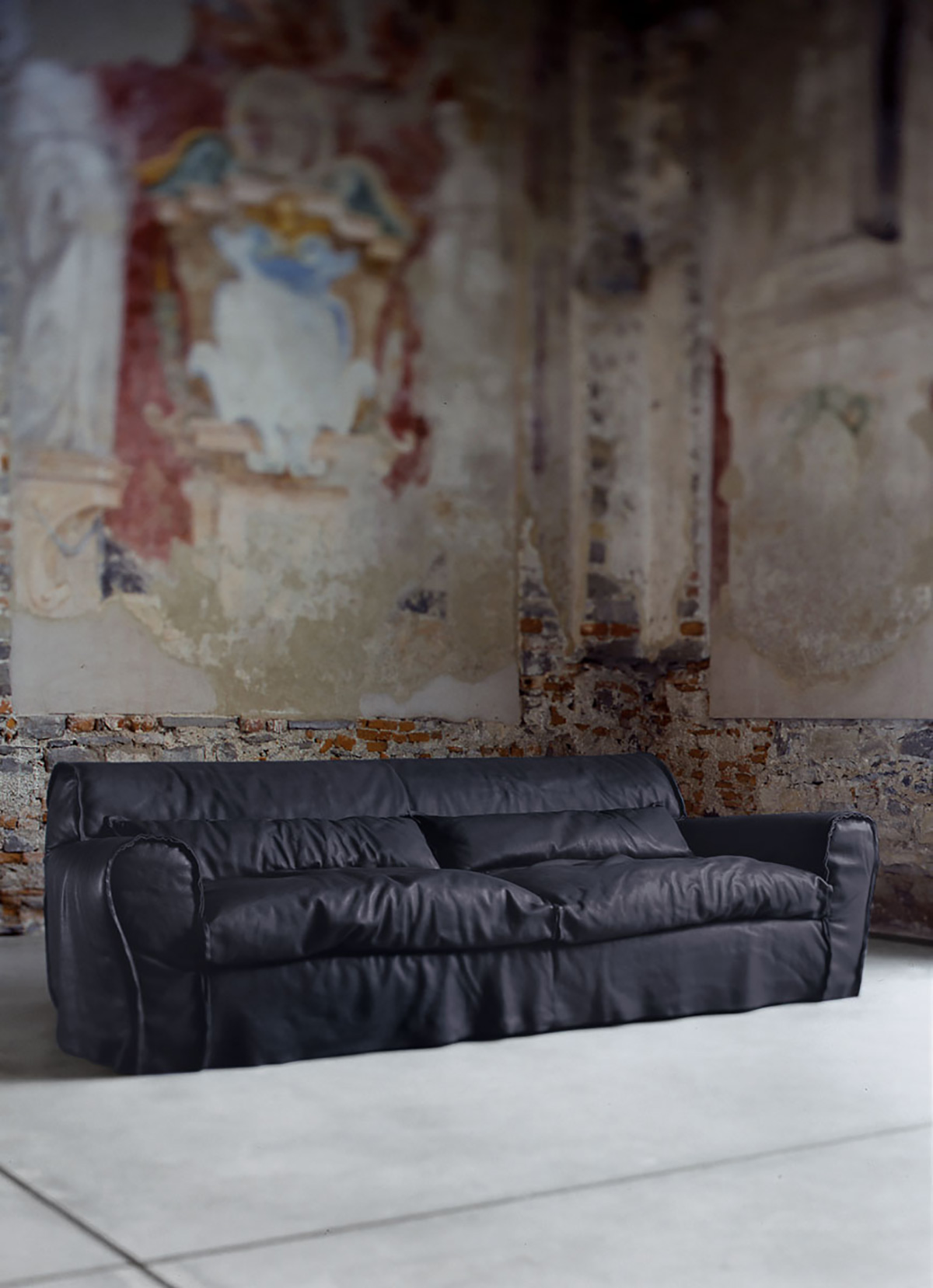 "We've carefully selected each brand because of their uniqueness, because they are on top of their area of expertise and because of the care and attention they put in every piece they make," explains Mauricio. The intention is to provide customers and designers with the opportunity to find everything they could need in one showroom to create their dream space, knowing the care and craftsmanship each and every brand has when using leather, fabric, wood, metal and stone, while imprinting character and soul into the pieces they select.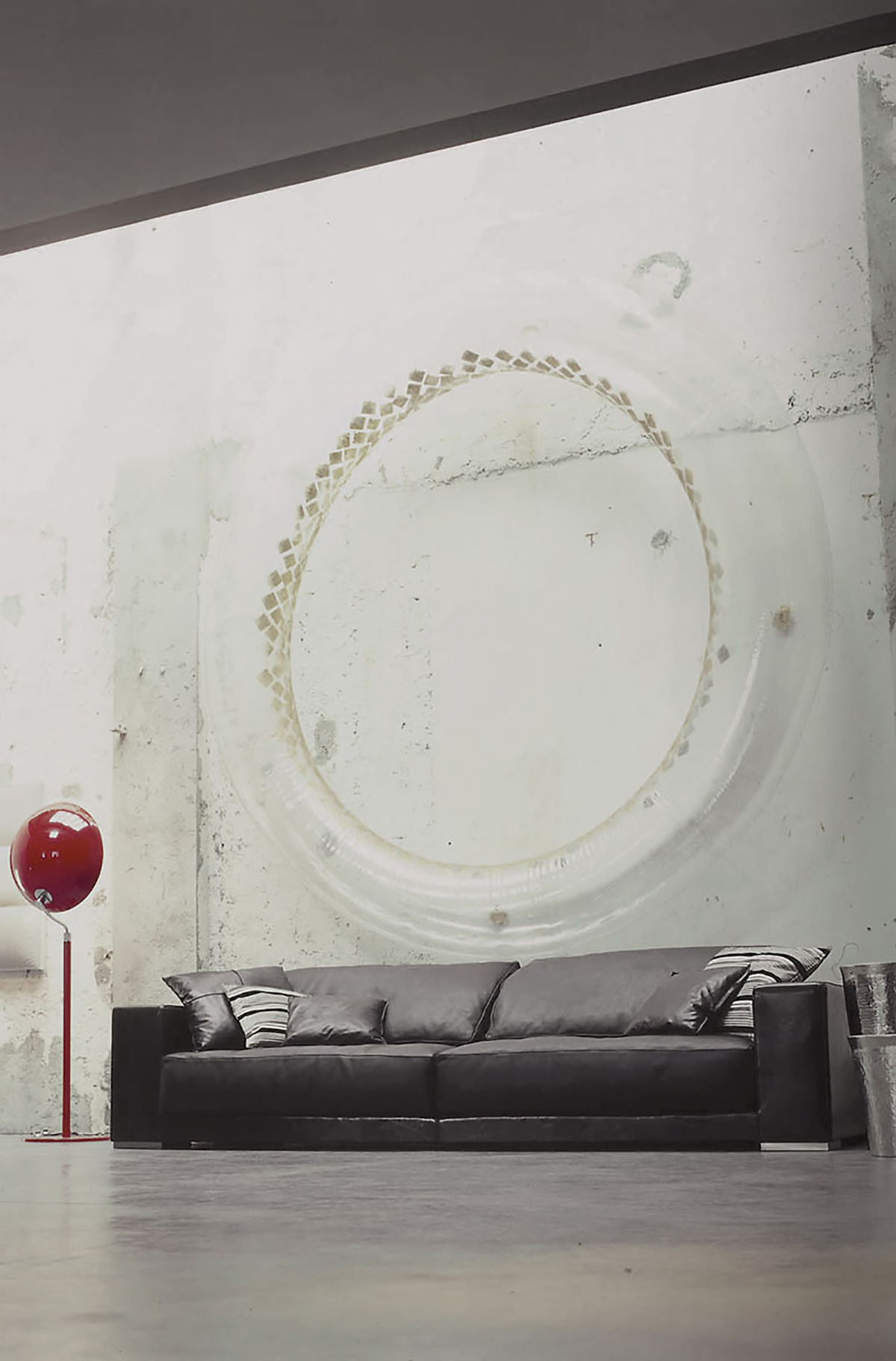 The result is exclusive creations targeted toward the discerning high-end buyer looking to furnish an exceptional residence that reflects their individual lifestyle and personal taste. With pieces of such excellent vision and workmanship, it's easy to set up the perfect residence whether starting fresh or adding to an existing home. Italian furniture is well-known for its ability to stand on its own as well as blending with and complementing rooms of any period, style or fashion.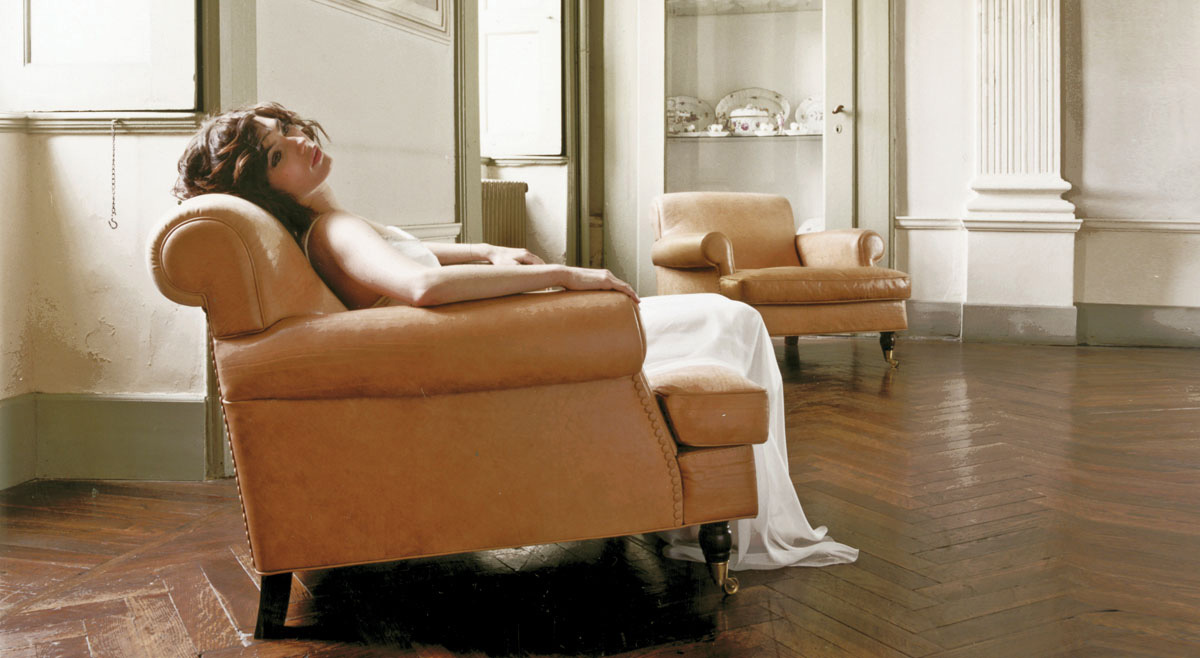 "You can always find a vast selection of the most sophisticated, cohesive and elegant displays at any of our locations in which you can perceive multiple different styles and taste options — whether you're working with an architect or designer or on your own behalf," affirms Mauricio.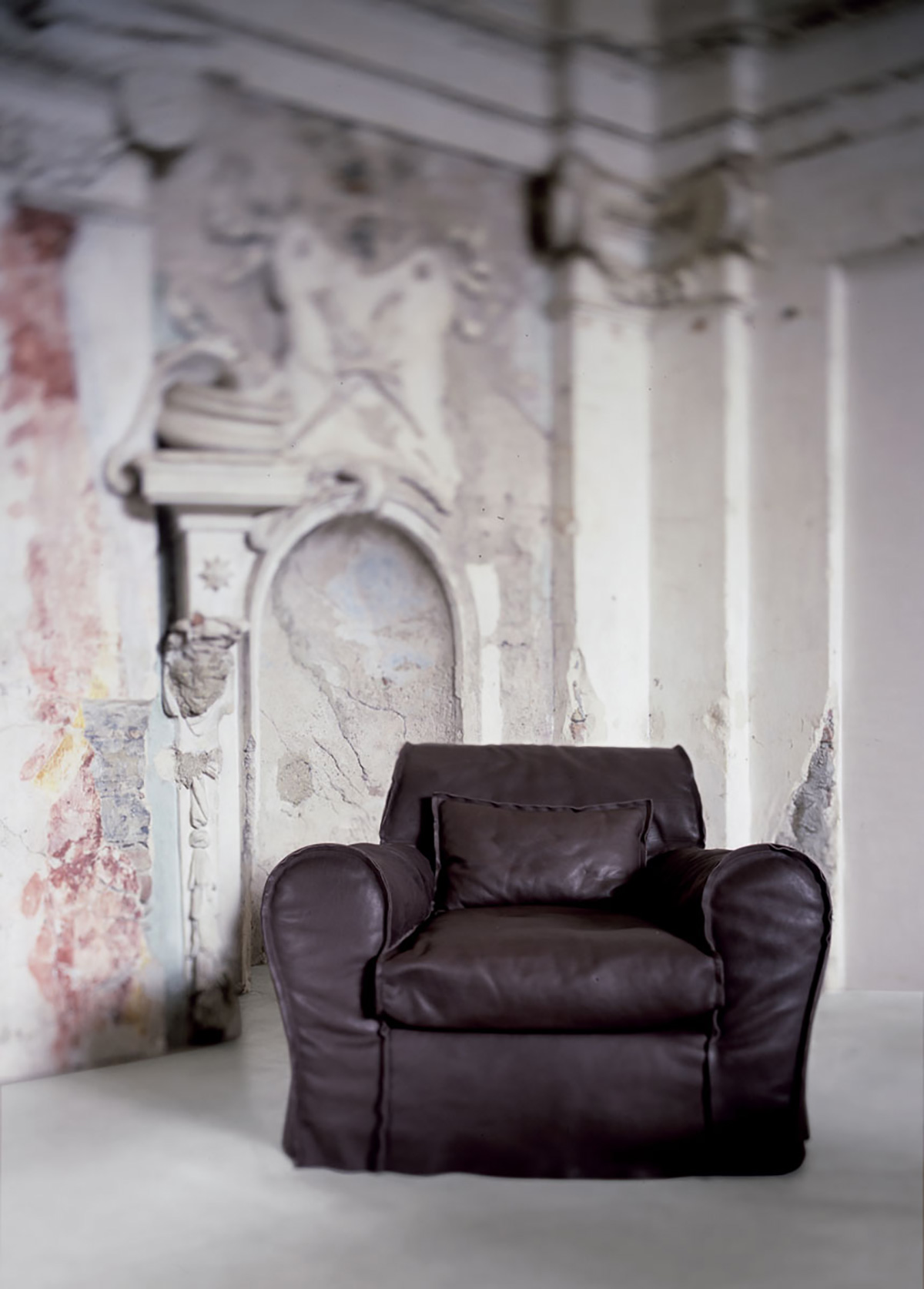 In addition to providing a vast and meticulously chosen variety of upscale options, there's an equally distinct focus on customer service at Internum & Design. "Our main goal is to make our customers feel like home when they come to our showroom, and to let them know that we see them as family," continues Mauricio. "The staff members — which have been as carefully selected as the brands they offer — have significant design knowledge and are ready to assist customers with designing both the perfect space or an entire home."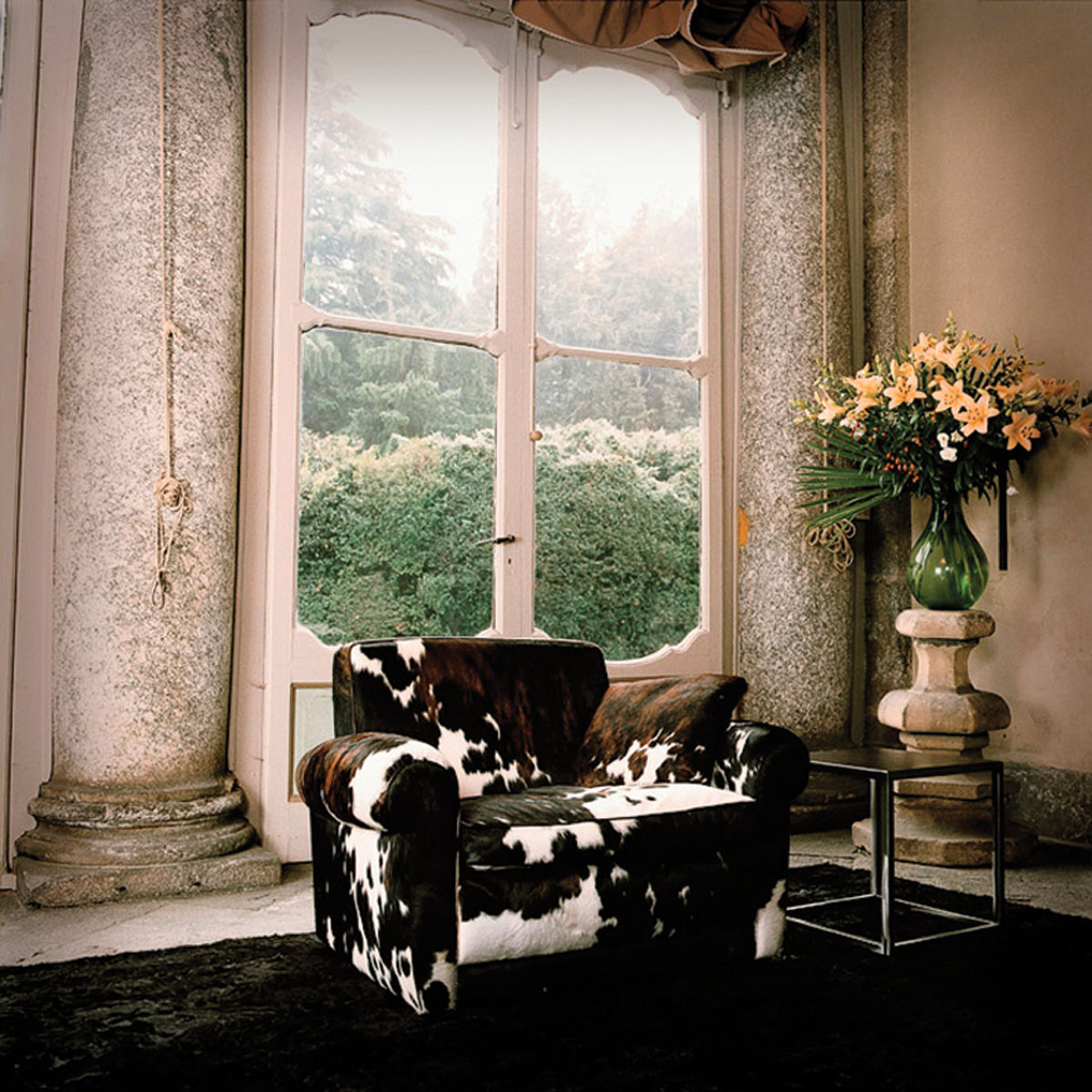 To that end, Internum & Design is about much more than just the surface good looks of a room. Every piece they carry has its own unique story behind it and the staff is ready to share it, making for an even more exclusive and personalized shopping experience. This serves as a definite plus in an often hurried and mass-produced world. It's not surprising then that this careful attention to detail has resulted in a large amount of repeat business and referrals. "People visit us to stay current with the latest furniture trends because we keep our showroom displays updated with the newest designs from all our brands," says Mauricio.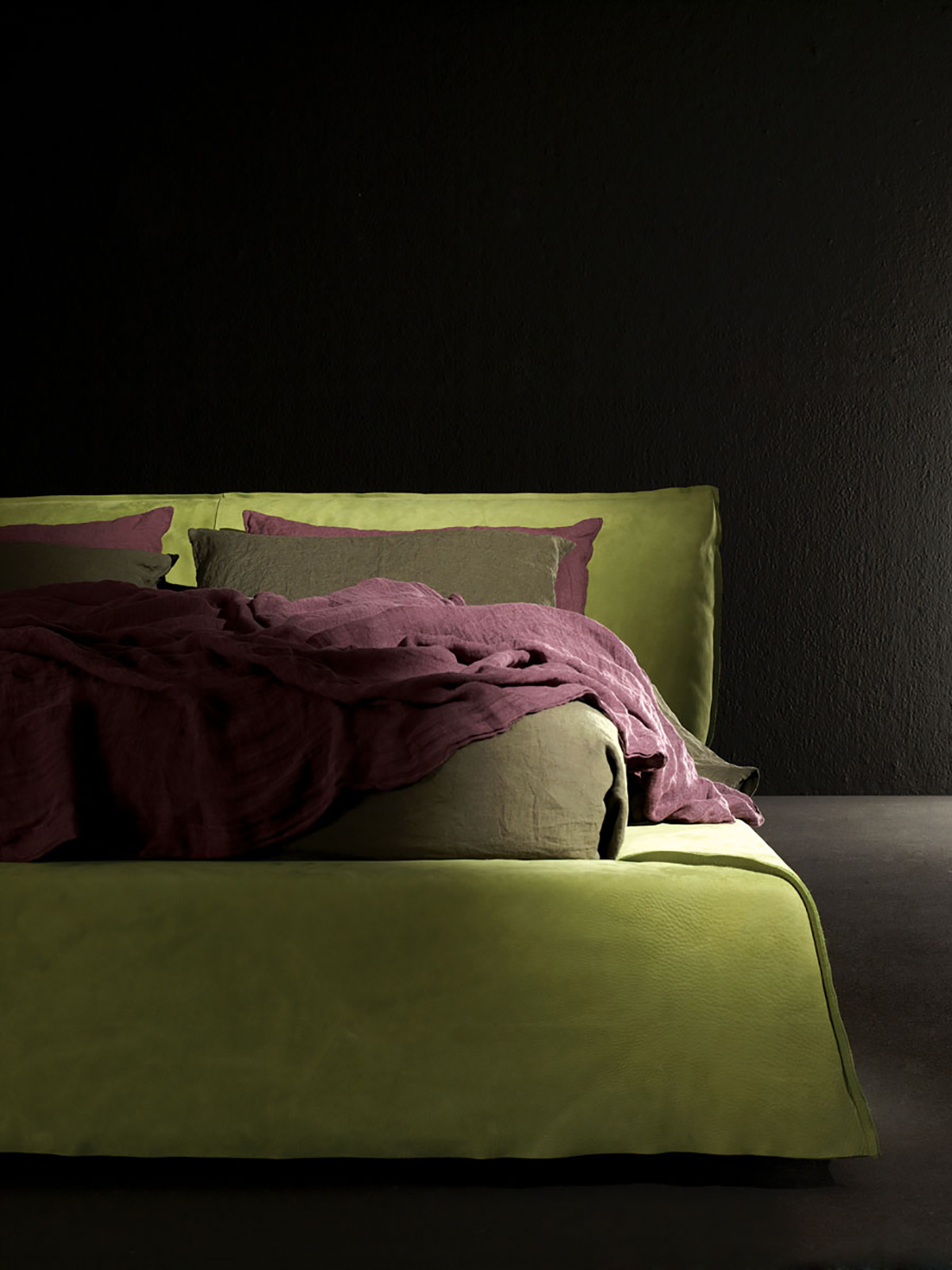 As you may have already guessed, Mauricio and his team truly enjoy their work. "We've had a great opportunity to meet wonderful people to work with in each brand we handle, and have a continually gratifying first-hand experience of looking at the new collections and selecting the perfect pieces for the showroom."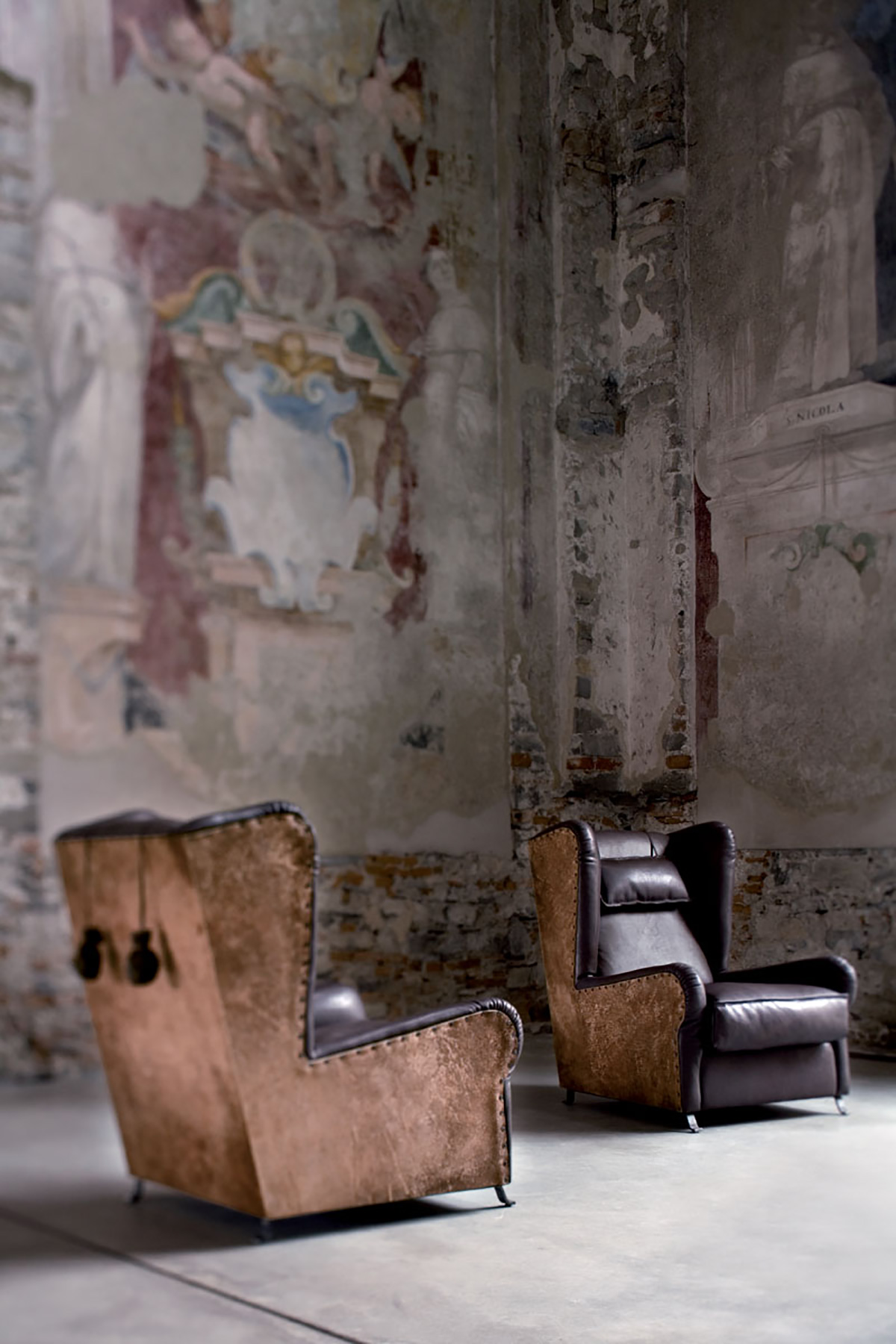 So what does the team at Internum & Design recommend clients keep in mind when designing their home and/or buying contemporary high-end furniture? "First, always keep in mind the use you'll be giving to each room…that way, you'll have the exact pieces to cover your needs," advises Mauricio. "Next, have the space measurements with you or ask one of our designers to meet at your home to make sure everything fits. Finally, trust your instincts, if you like a piece, go for it. Remember, you're the one who's going to be enjoying it!"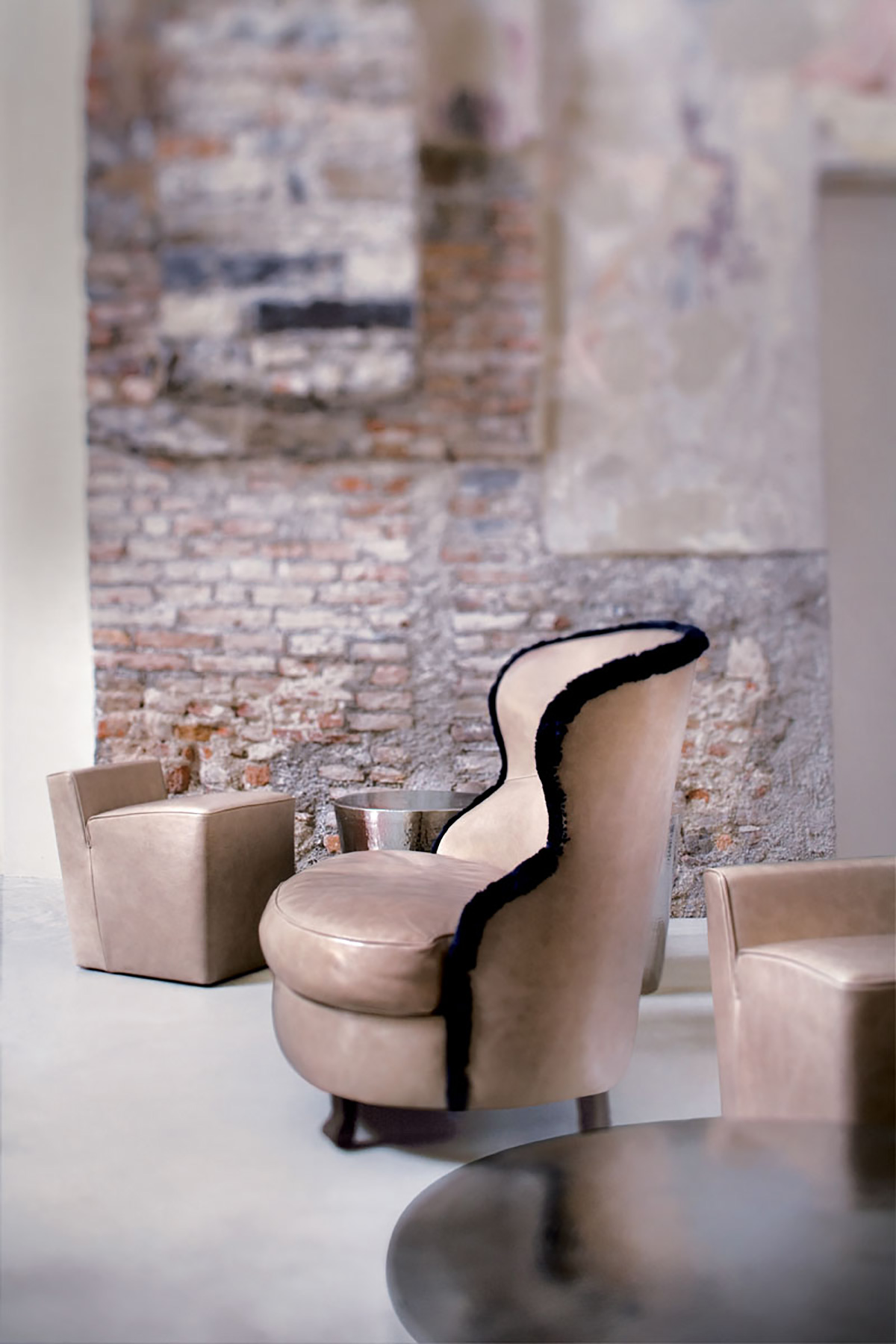 But why should someone opt for Internum & Design over other firms in Miami? Mauricio doesn't hesitate with a response. "We offer clients the unique opportunity to work directly with some of the best European furniture brands in the world while getting to collaborate with our team of designers on unparalleled design projects for their home," he says.
Building on their success, the company's future plans include launching many things that will allow them to reach more clients including opening Internum & Design in several other locations in the U.S. and Mexico.
To start taking your residence to the next level with the team and collections at Internum & Design, stop in at their showroom at 3841 NE 2nd Ave., Ste. 101, call 305.576.1135 or visit Internum.com.