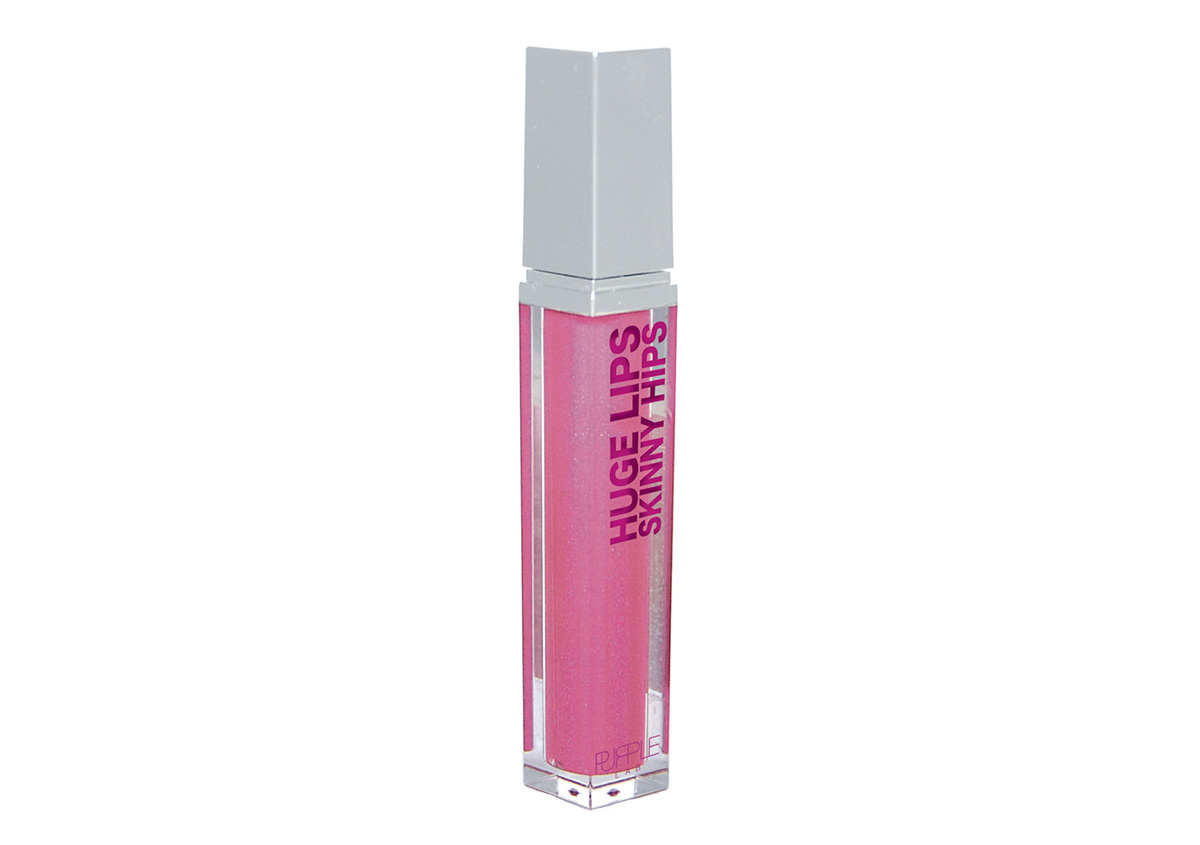 Ladies, stop hogging the hors d'oeuvres platter! Purple Lab has created a lip-plumping gloss that also curbs your appetite called "Huge Lips, Skinny Hips." The secret is Hoodia Gordoni Extract, a natural appetite suppressant extracted from cactus-like plants in South Africa and Namibia. For $20, you can purchase sexy shades such as "Limo to Lobby" and "Love Your Thighs." To plump your lips instead of your hips, visit PurpleLabNYC.com.
Wild Salmon
A recent study at the University of Washington has confirmed that eating one wild salmon meal per week can reduce the risk of primary cardiac arrest. Farmed salmon, on the other hand, has about 16 times the bad stuff than their wild counterpart. Yuck! Next time you're at the grocery story, make sure to check and ask for wild-caught salmon. Although a little pricer, the benefits far outweigh the small dent you'll barely feel in your wallet.
Virtual Fitness
Online personal training offers tremendous advantages for people with busy lifestyles. Low costs, convenience, accountability and customized workouts are just some of the reasons why many people are now turning to online personal trainers. Workouts are made based on your individual profile, which includes age, exercise history, medical history, fitness level, equipment availability, goals and schedule. One size does not fit all when it comes to fitness. No two bodies are the same, and your fitness program should be customized to fit you. I first started the online personal trainer program in order to maintain my one-on-one clients motivated and on track for their fitness goals when I wasn't around, offering a variety of factors to motivate an individual who is ready to commit to a fitness program from just about anywhere in the world. An online weight log, fitness calculator, cardio log, food log, healthy recipes, fitness tips and virtual illustrations on more than 1,500 exercises are just some of the things that'll help you stay on track. The best part is that you have your own personalized webpage that only you and your trainer can access. I also send out fitness newsletters twice monthly in order to maintain motivation and stay connected. No more excuses! With a little help, all you have to lose is pounds!
› Kendrick Alexandre Ribeiro, BS, CSCS, is a personal trainer, fitness author, columnist and online trainer. He's enjoyed many training sessions on Key Biscayne throughout his career. To start on the fast-track toward a better you from the comforts of your own home, visit kBodyFitness.com.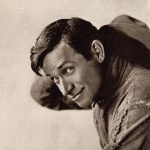 "You've got to exercise your brain just like your muscles."
— Will Rogers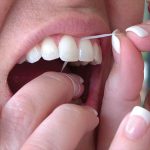 Floss Fact
Studies have shown that flossing can be directly correlated to longevity. Just flossing 2 times a day can add as much as a decade to your life and keep you healthy way into your golden years and beyond.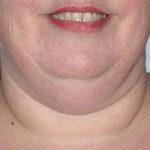 Single Chin
If a sagging chin has you holding your head down, just tilt your head straight up and begin a chewing motion. Do this 20 times twice a day and you should notice a firmer chin in just a few weeks.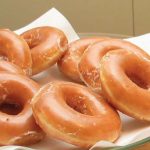 Diet "Do-Nots"
Recent studies show that nearly half of dieters say that glazed donuts are the single most irresistible temptation they encounter. Most of them give in…just for one bite. This, of course, leads to other exceptions.