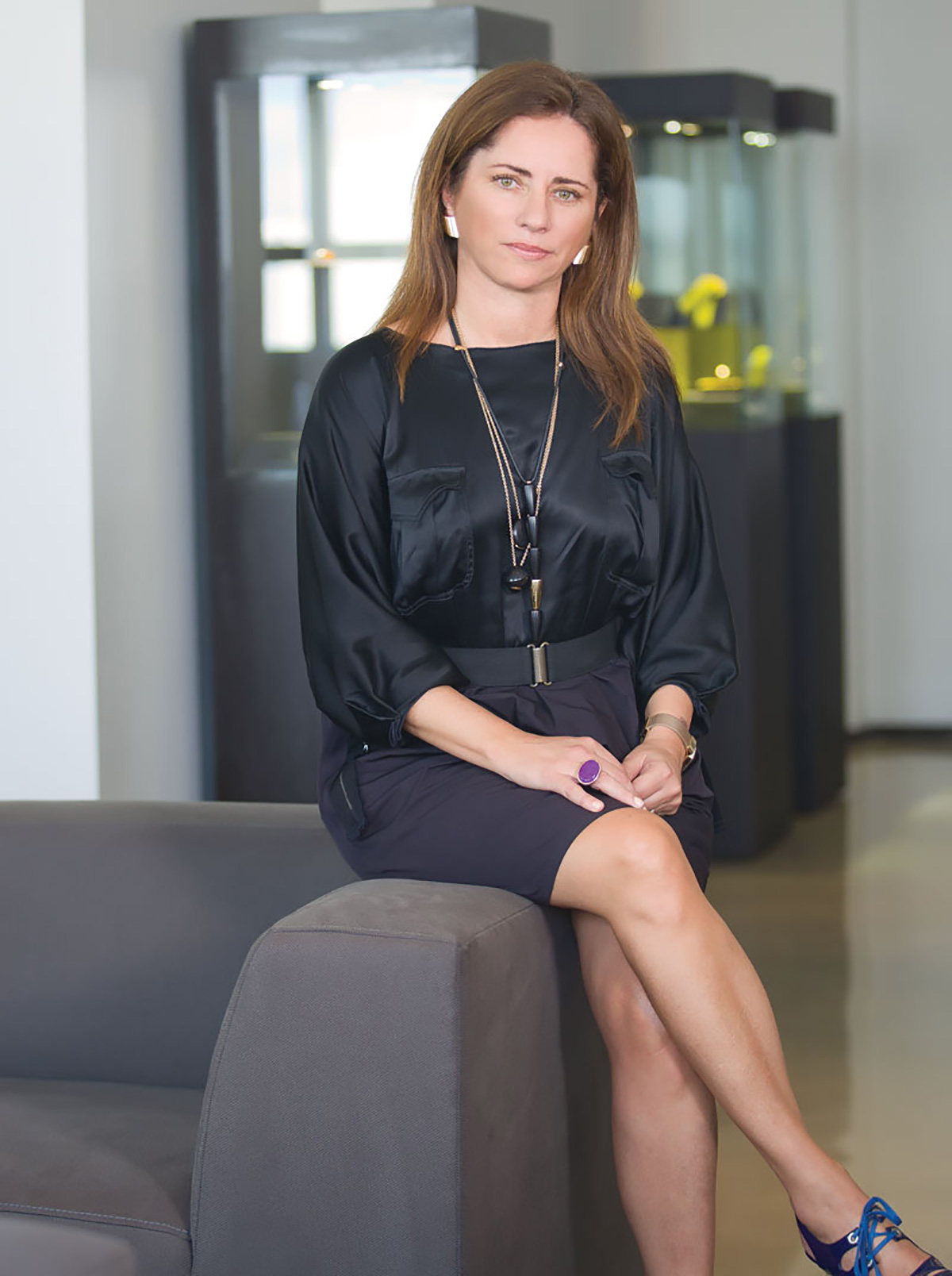 Annamaria Castracane
VHERNIER USA
135 San Lorenzo Ave., Coral Gables
305.445.9356
VHERNIER.com
"We are among the chicest, high-end jewelry brands in Europe," says Annamaria Castracane, VP of VHERNIER USA. Since its founding over 26 years ago, Italian jewelry house VHERNIER has built a stellar reputation for gorgeously crafted pieces using unique materials and exquisite contemporary design. Take, for example, the brand's Animalier Collection of intricate, thoughtfully-sculpted brooches. The pieces are made using the complex and precise Trasparenze technique, where stones are cut thin and combined to enhance color, making them truly radiant. "A classic VHERNIER ring can easily and harmoniously hold over 1,000 diamonds," she says. "This is why the creative process can take anywhere between 2 months to a year from concept to finish — resulting in breathtaking, limited-edition jewelry."
"Italian craftsmanship, unusual stone procurement and proprietary operational processes take an active role in the VHERNIER technique."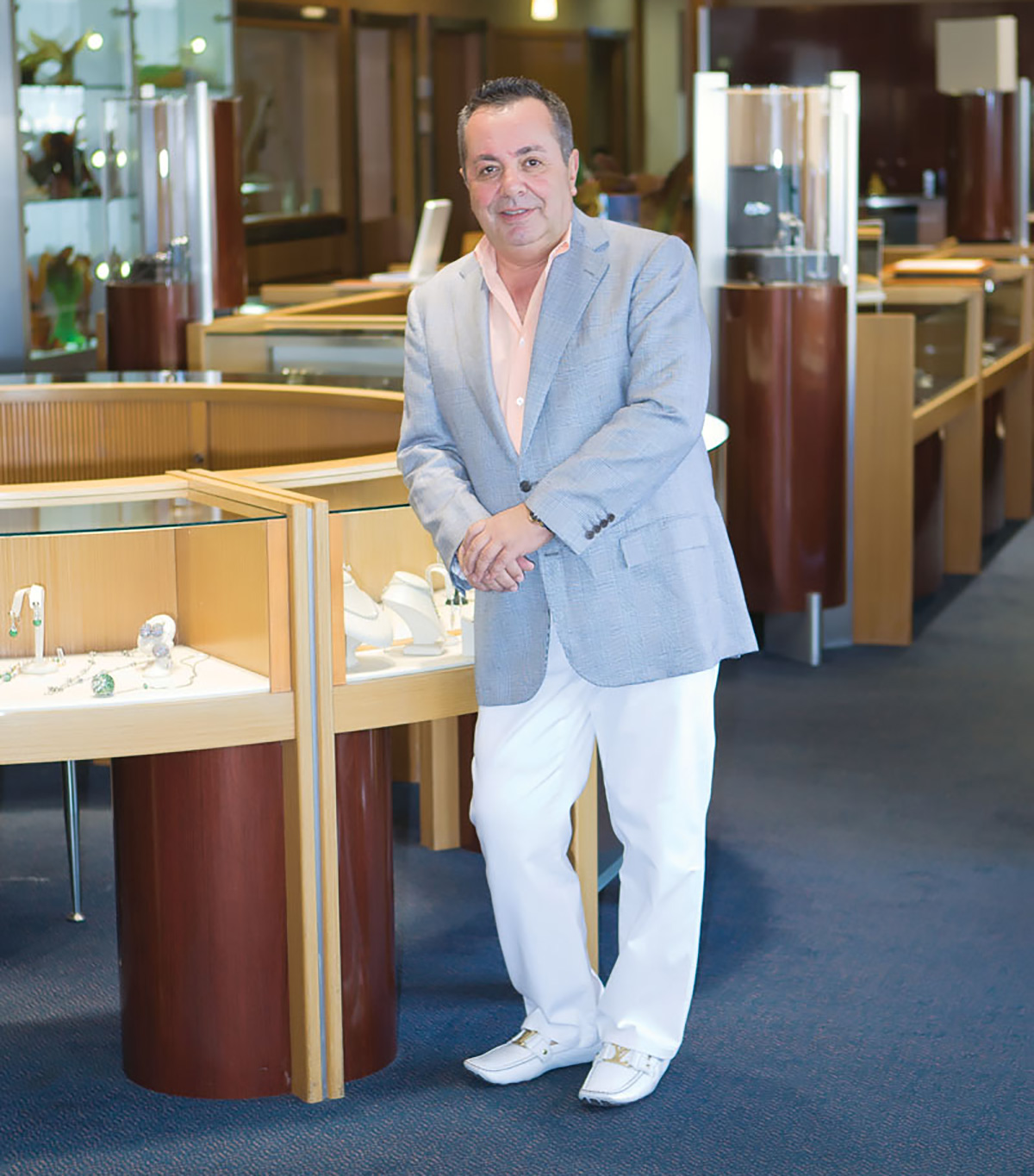 Michael Yampolsky
East Coast Jewelry
16810 Collins Ave., Sunny Isles Beach
305.947.8883
ECJUSA.com
If you're ever looking for Mike Yampolsky, you'll most likely find him in the showroom of East Coast Jewelry, where the Board Chairman thrives on giving clients personal guidance in picking the perfect piece. "We always strive to introduce our clients to the newest and hottest trends in the luxury industry," he says. Recently, East Coast's several showrooms began carrying Daum Cristal, one of Europe's most artistic luxury brands. They also make it a point to seek out exquisite watches and rare diamonds, based on precise client requests. "Some of them are the one-and-only in the world," he says. Though his duties as Chairman are often calling, Yampolsky strives to maintain his client-centered approach to doing business. "As long as they remain my top priority, everything else seems to fall into place," he says.
"Jewelry became an immediate passion of mine and I realized that this would end up beginning a legacy that I would pass down to my children."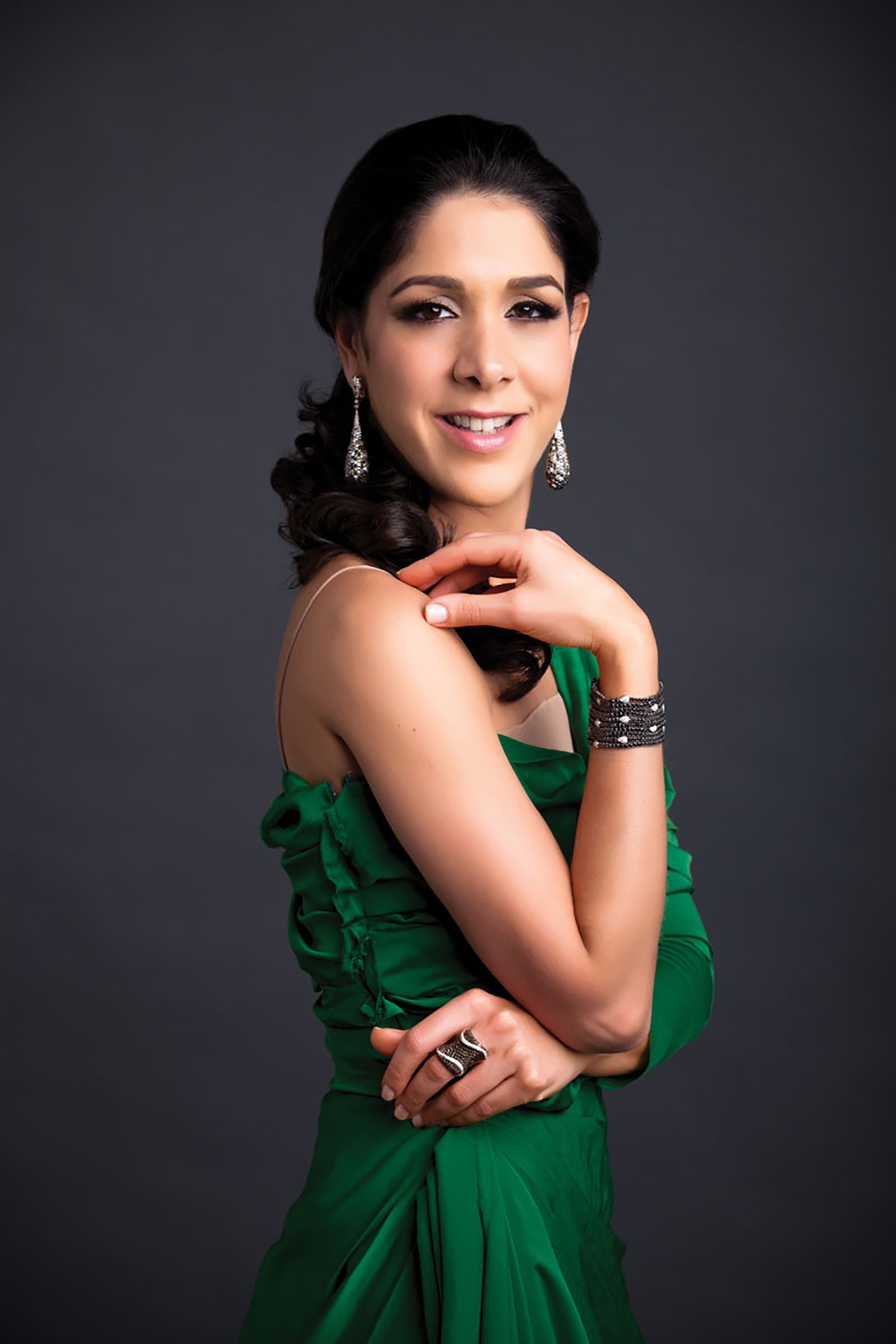 Daniella Kronfle
Daniella Kronfle Jewlery
36 NE 1st St., Ste. 134, Miami
305.374.7079
DaniellaKronfle.com
From The Oscars to The Emmys, Latin Grammys, Latin Billboard Awards, Premios Lo Nuestro and several major pageants throughout the world, Daniella Kronfle has been outfitting the who's who of Miami's top fashionistas — on the red carpet and off. Her love of everything glittery started when she was just 10 years old, thanks to her mother, Majorie Adum, who was a famed Ecuadorian jeweler. And it was Kronfle's love affair with jewelry that led her to Florence, where she studied both Jewelry Design & Art History at Instituto Lorenz Di Medici and at the Instituo Per L'Arte E Il Restauro Palazzio Spinelli, respectively. After graduation, Kronfle went off to Paris to study French Civilization at La Sorbonne. The years she spent in Europe were influential, but it wasn't until she arrived in Miami to specialize in gems and pearls at GIA that she decided to settle in the U.S.
"I can remember spending hours on end looking at — and being inspired by — my mother's beautiful, ornate creations."