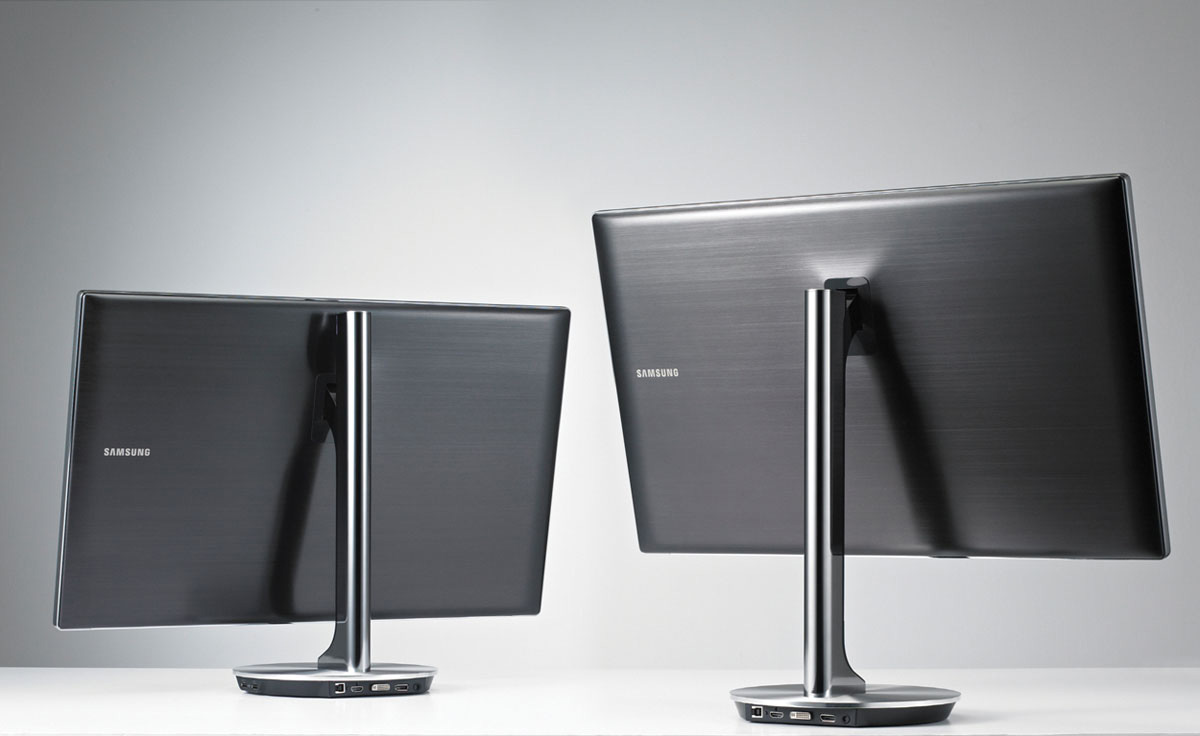 Who says Apple has a monopoly on fine-looking technology? The new Series 9 monitors from Samsung have certainly caught our eye. Some stats for the geeks: quad high-definition resolution, anti-glare, 7-watt built-in stereo speakers, edge-to-edge display, height and angle adjustable stands, and a motherload of well-placed connection ports. The not-so-geeky among us can simply sit back and enjoy how pretty it is. Available from $1,200; Samsung.com.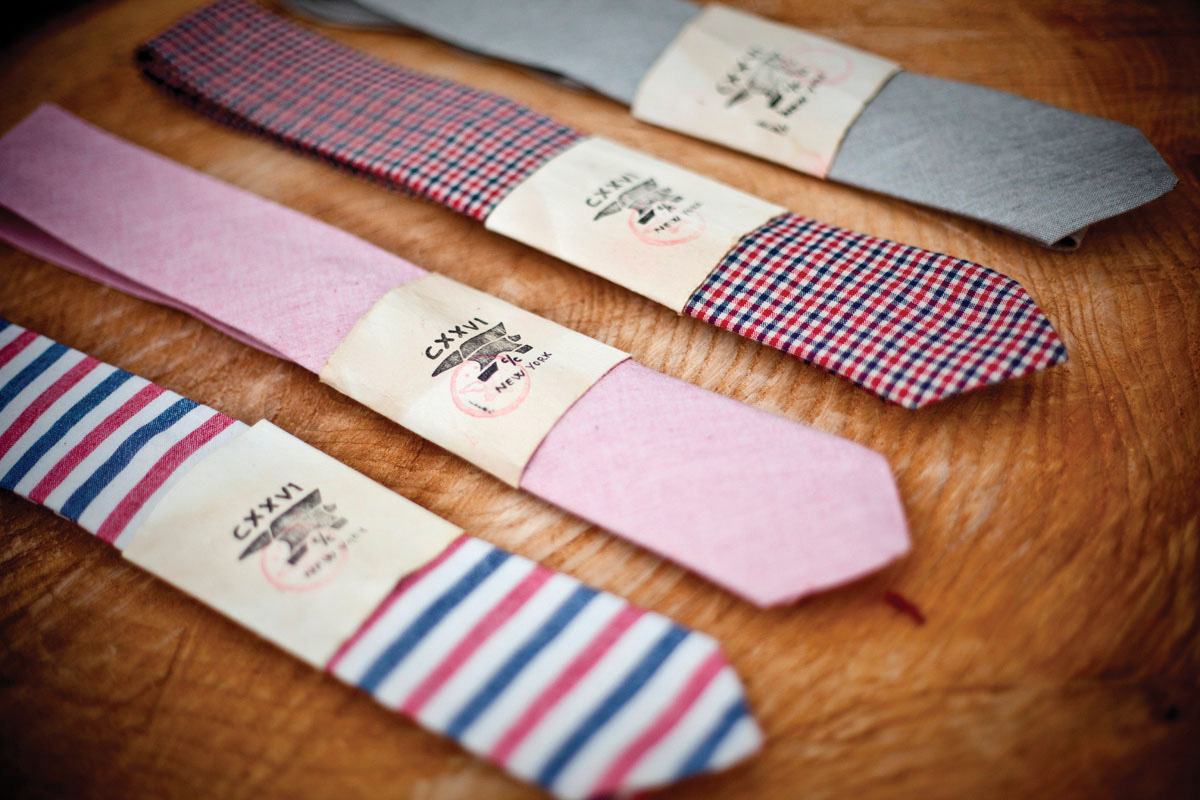 Tie Up
Looking for a tie that won't leave you feeling like yet another cog in the vast corporate machine? Check out these limited edition puppies from CXXVI. Each one is handmade from short-run Japanese fabrics in organic chambray or cotton, making them a great option for days when you want to head straight from the office to a hip cocktail hour. Get 'em while they're hot; $62, CXXVI.net.
The American Dream
My clients are always asking where they should invest their money. Should it be in a 401K or IRA? Do I know where they can get a safe return in their investment? I tell them to invest in themselves or in an investment that they can control. Relying on a 3rd party creates self-interest and usually a smaller return. That doesn't mean that there aren't good money managers out there, but even if you invest with someone else you should still keep on top of them to make sure they're investing with your best interest in mind. The truth is, we all have an entrepreneurial spirit inside of us that we can follow to make the greatest return on our investment. The most successful individuals follow their dreams to create a better reality. If you can dream it, you can make that dream your reality. For example, if you're an engineer working on a cruise ship, chances are you can create a machine that makes something on a cruise ship work better. Of course, you want to patent your idea before you disclose it, but after that it's a much bigger payday than just your salary. Opportunities to make our lives more comfortable surround us every day, but we have to act on our ideas to make them our reality. Having the opportunity to follow our dreams to a better tomorrow is what makes this country so great.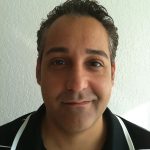 › John Antonaras is a CPA with a firm in Hallandale. His practice includes state and federal tax returns, IRS representation, international tax, not for profit, financial statement audits, reviews, compilations, corporations, LLC's, estates, trusts, consulting and bookkeeping; JohnAntonarasCPA@Gmail.com.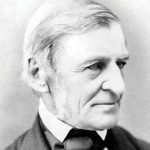 "We estimate the wisdom of nations by seeing what they did with their surplus capital."
— Ralph Waldo Emerson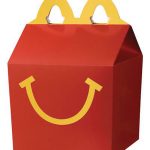 Toy Land
Wondering who the world's biggest toy distributor is? We have a hint: It comes with fries. McDonald's distributes 1.5 billion toys annually — far more than Toys 'R' Us — thanks to the popularity of their Happy Meals.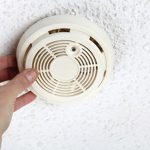 Red Alert
Need a little extra motivation to check the batteries in those smoke detectors around your home? Well, did you know that fire causes $15 billion in damage each year in the U.S. alone, as well as contributing to 3,000 fatalities and countless injuries.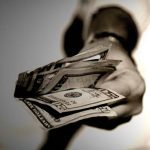 Hand Out
Actor Keanu Reeves doesn't seem to be financially motivated. The evidence? The Matrix star gave his money from the sequel away to the special effects and costume teams — a total of $35 million.