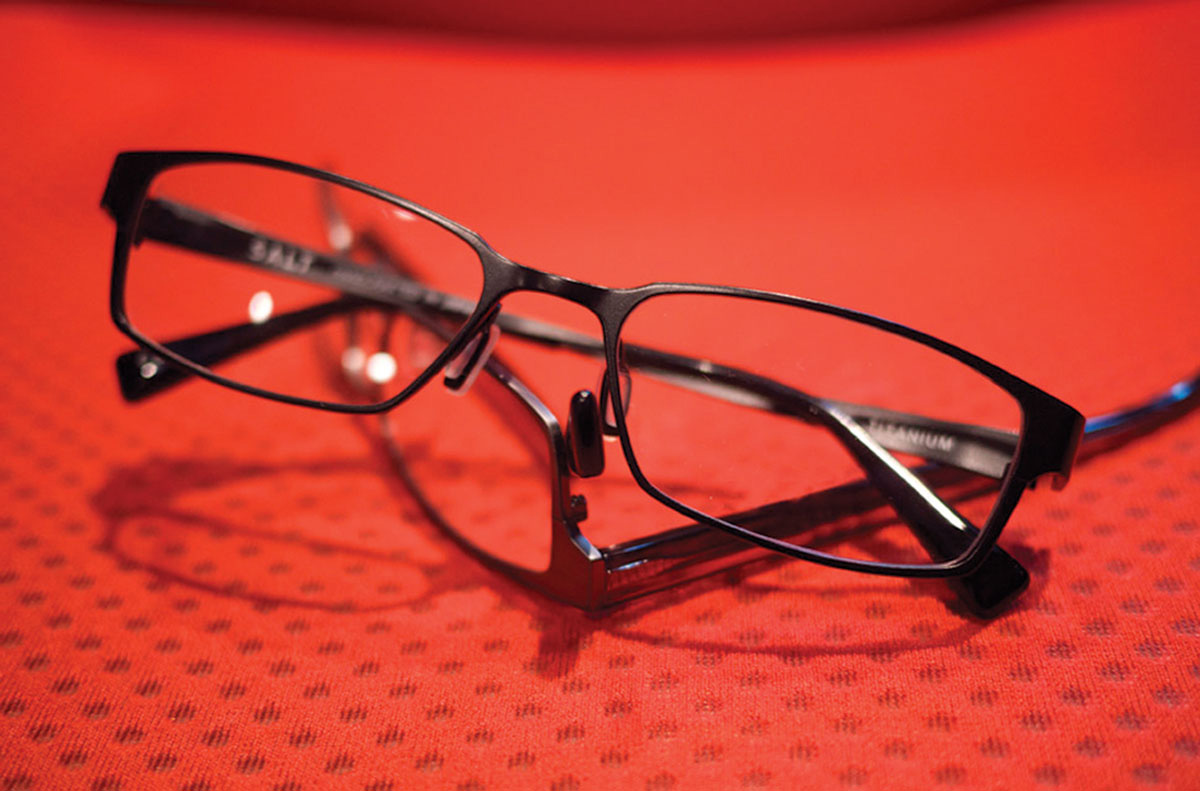 Those kids who used to taunt you in the schoolyard for wearing glasses will be wishing they didn't have 20/20 when they see these hot titanium designs from Salt Optics. The company has an extensive line of classic styles available in rugged-yet-lightweight titanium. And of course, every pair features the brand's top-notch optical technology; SaltOptics.com.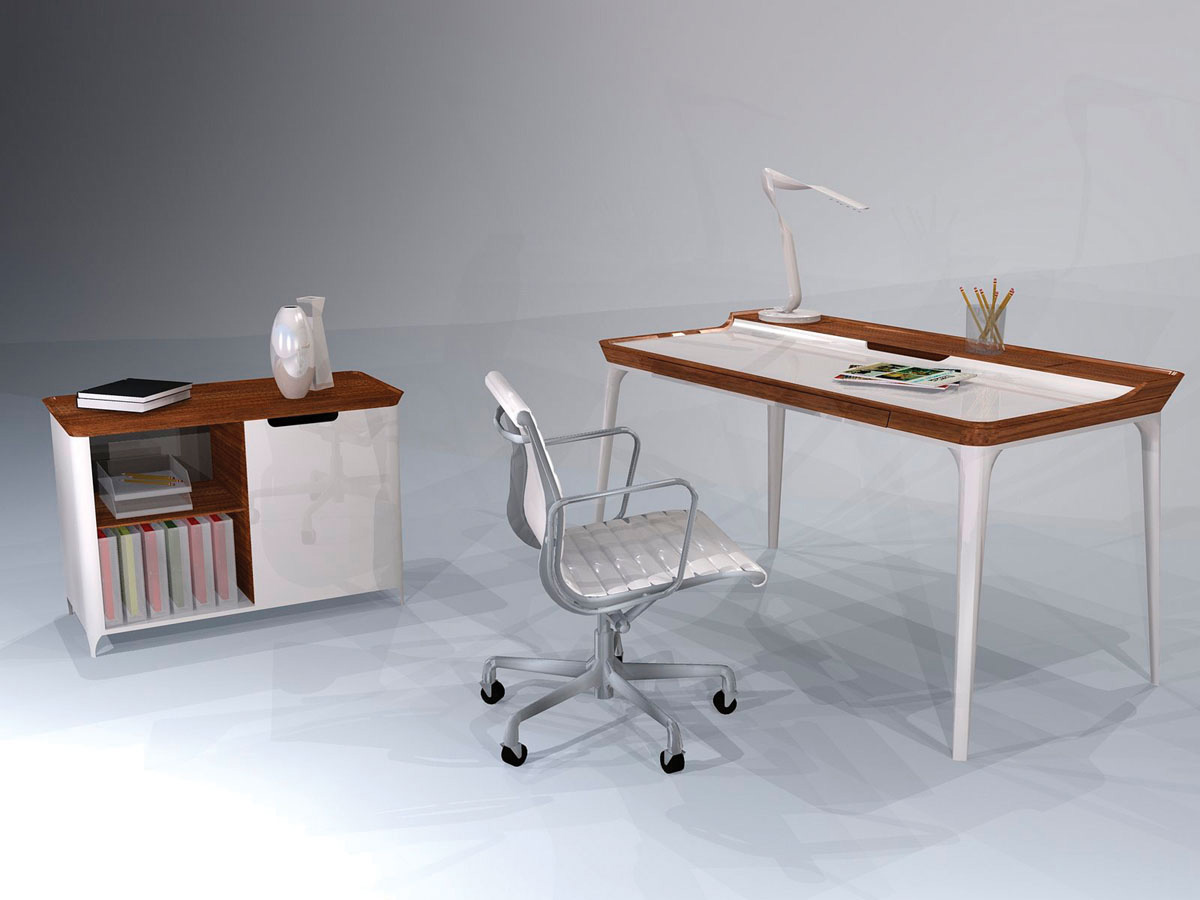 Elegant Workspace
Herman Miller strikes again with their Lifework Portfolio Airia Desk. The Airia combines form and function with high-quality materials such as cork and walnut. You'll love the sculpted lines and angles, as well as the practical solutions for hiding cables and small peripherals to reduce distracting clutter. Pair it with the accompanying media cabinet for a complete workspace solution; $2,200, HermanMiller.com.
Financial Storm
I remember getting laid off in the summer of 2002 in the recession that followed 9/11. There just wasn't a lot of work in the office. It was raining that day, but luckily I had my umbrella. As I walked to the car, I couldn't help but think about the recession of 1992 when real estate and construction took a huge downturn under President George Bush and the New World Order. Who could forget the recession of 1982 under President Reagan and the high inflation of the late '70s? As I researched the recession subject a little further, I found out that there was also a recession in 1972 and 1962. What a coincidence! "No, it's not a coincidence," I was told, "it's a business cycle." Business cycle or not, I promised myself that in 2012, I would be ready. Still struggling to build my firm at the time, I figured that in 2012 I was going to take it easy because I know when the cycle ends. When the Great Recession of 2008 came it caught me off guard. Recently married with a baby on the way, I thought I had another 4 years. In the meantime, I made as many investments as I could to try and have a nest egg for myself and my family for 2012. Needles to say, some of those investments didn't turn out as I would have hoped. Now, as the skies darken over Europe and threaten us with another financial low just in time for 2012, I wonder if it's going to be an isolated thunderstorm with the sun coming out afterwards…or perhaps I should plan on getting a bigger umbrella.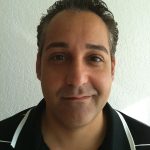 › John Antonaras is a CPA with a firm in Hallandale, Florida. His practice includes State and Federal Tax Returns, IRS representation, International Tax, Not for Profit, Financial Statement Audits, Reviews, Compilations, Corporations, LLC's, Estates & Trusts, Consulting & Bookkeeping; JohnAntonarasCPA@Gmail.com.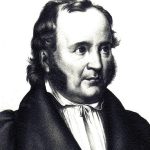 "For sleep, riches and health to be truly enjoyed, they must be interrupted."
— Jean Paul Richter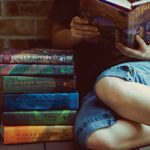 Book Smart
Author J.K. Rowling is the first person ever to become a billionaire by way of writing books. Her Harry Potter series has garnered her a sweet $1.1 billion, and there's very likely more on the way. Inspired yet?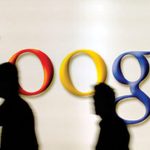 Google Gaff
Paying $1 for the Google empire sounds like a nice deal, doesn't it? Well, it didn't sound like it to Excite CEO George Bell, who laughed the Google reps out of the office when they approached him. What's Excite, you ask? Hmmm…we were wondering the same thing!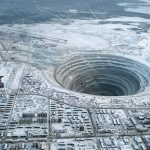 Mine Boggling
The world loves its sparkly things: the Mir Diamond Mine is the second-largest in the world, at 1,722 feet deep and 3,900 feet wide. It's so big, in fact, it sucks helicopters in with its downward airflow.