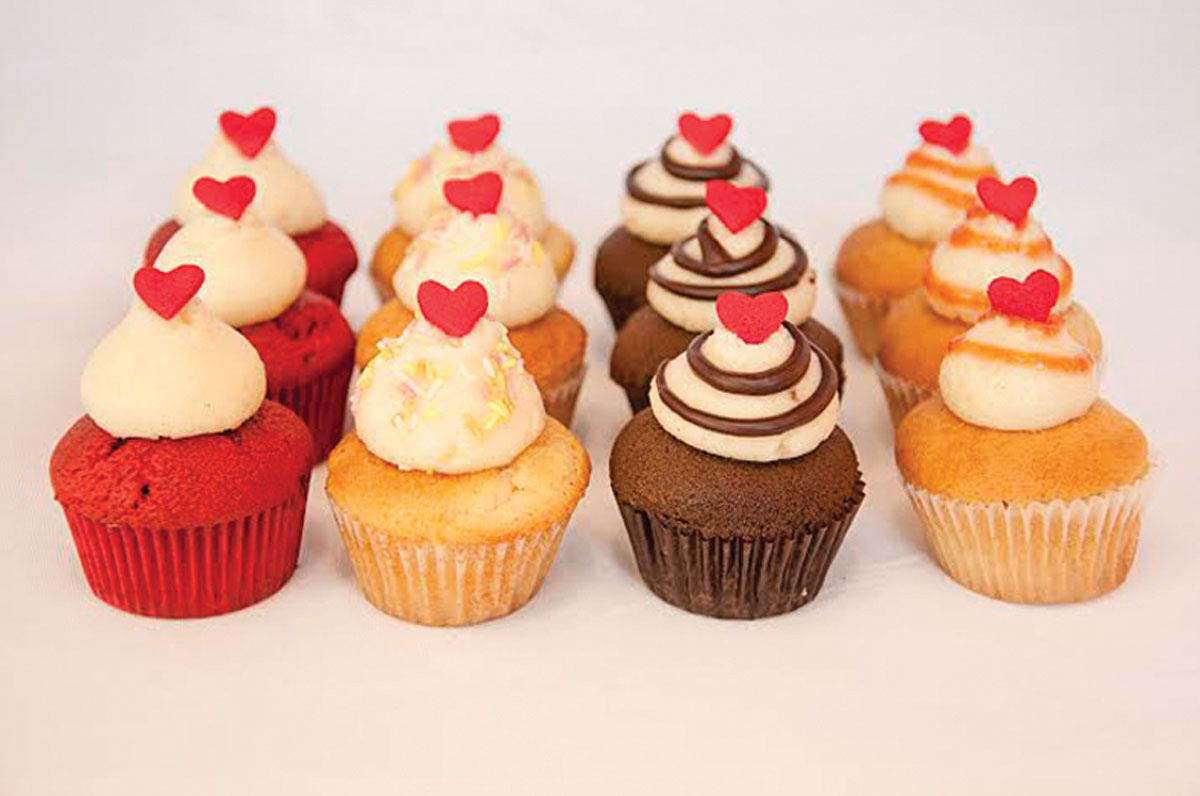 After not being able to find a birthday cake that met her son's dietary restrictions, she took it upon herself and began baking out of her home. Word spread quickly, as did her delicious treats made with compassion, and she was able to open the wildly successful storefront in Midtown. Bunnie Cakes celebrated its recent 1-year anniversary by introducing a new cupcake flavor representative of Miami: Key Lime Pie. This isn't just any Key Lime Pie, it's the miniature gluten-free, guilt-free and vegetarian cupcake she made on Cupcake Wars, and like all her other creations, it's made with love; Bunnie Cakes, 2322 NE 2nd Ave.; 786.268.9790; BunnieCakes.com. — Carla Torres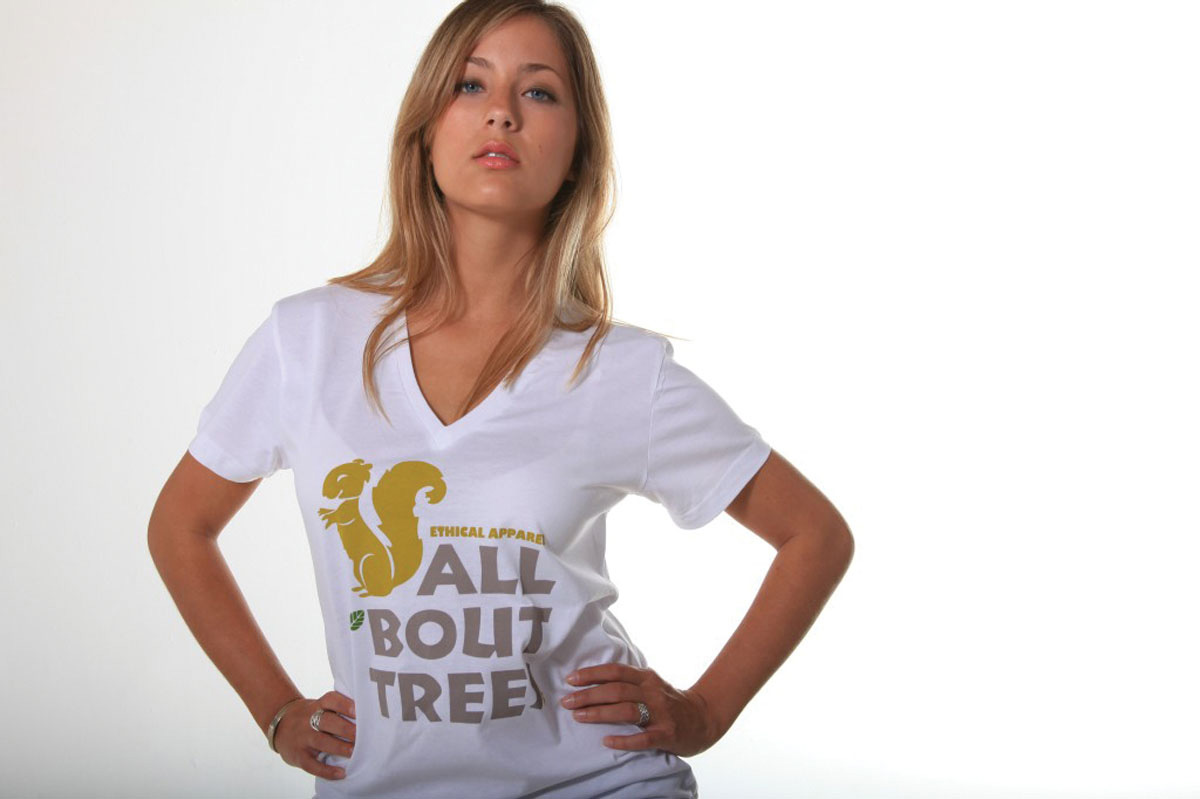 Ethical Apparel
The clothes we wear on our back are just as important as everything else we put into our bodies. Pioneering the next wave of environmentally-conscious is Miami-bred streetwear brand, All Bout' Trees. Bringing sustainability far beyond what we eat and drink and applying it to apparel that's well designed and affordable is the mission of A.B.T. For every purchase made, proceeds go toward The Fruit Tree Planting Foundation, which helps plant a tree and feed a person. Be the change you want to see in the world; AllBoutTrees.com. — Carla Torres
Family First
To spread peace, love and happiness as much as possible are the core values that rule my business as well as my personal life. Taking care of yourself is essential to maintaining a healthy mind, body and spirit. I start each morning with an early workout: I love pilates or weight training at home or going for a run around Miami to take in the beautiful city. Family is everything. A family that works together stays together. My children, their father, my father and my cousin as well as several longtime girlfriends all work at Peace Love World. I love spending time with them and working to build our business and brand…but working with family is a delicate balance. You have to designate time for work and time to turn off and just be a family. And remember to give back. That's another core value. I'm fortunate to support Zanmi Beni, a shelter for abandoned and disabled children in Haiti, and collaborations with special partners in Breast Cancer, Autism & Multiple Sclerosis. To tell a story, to make a difference in the world, and do it with the support of those you love, that's what embodies Peace Love World, my family and my personal life.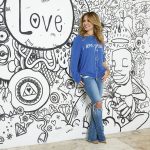 ABOUT THE AUTHOR
Alina Villasante is the Creator, Visionary & Designer behind the popular Peace Love World brand, which launched in 2007. Peace Love World operates 6 stores in South Florida and 3 in Hong Kong, with global distribution in 18 countries worldwide; PeaceLoveWorld.com.
SNOOZE LESS
Sleep is one of life's greatest gifts, yet many of us aren't doing it right. Try these tips for more sleeping and less tossing and turning.
Text by Carla Torres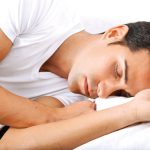 LIGHTS OFF
Light exposure helps regulate your melatonin production and sleep cycle. Try to be in the natural light during the day as much as possible and avoid bright lights at night. This will help your brain tell your body it's time to go to bed when the sunlight has gone away.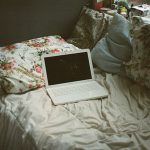 DREAM WORK
More often than not we go to bed worried about all the tasks we didn't accomplish. Each night before you go to sleep, try writing everything you have top of mind on a notepad or smart device, so it stays out of your dreams and you can rest easier.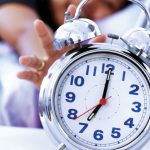 TIME MATTERS
Turns out it doesn't just matter how many hours of sleep you get, but also when you go to sleep. By going to sleep at 10 p.m., you can maximize how much rest your body gets, thus waking up a few hours earlier feeling more refreshed and ready to attack the day.