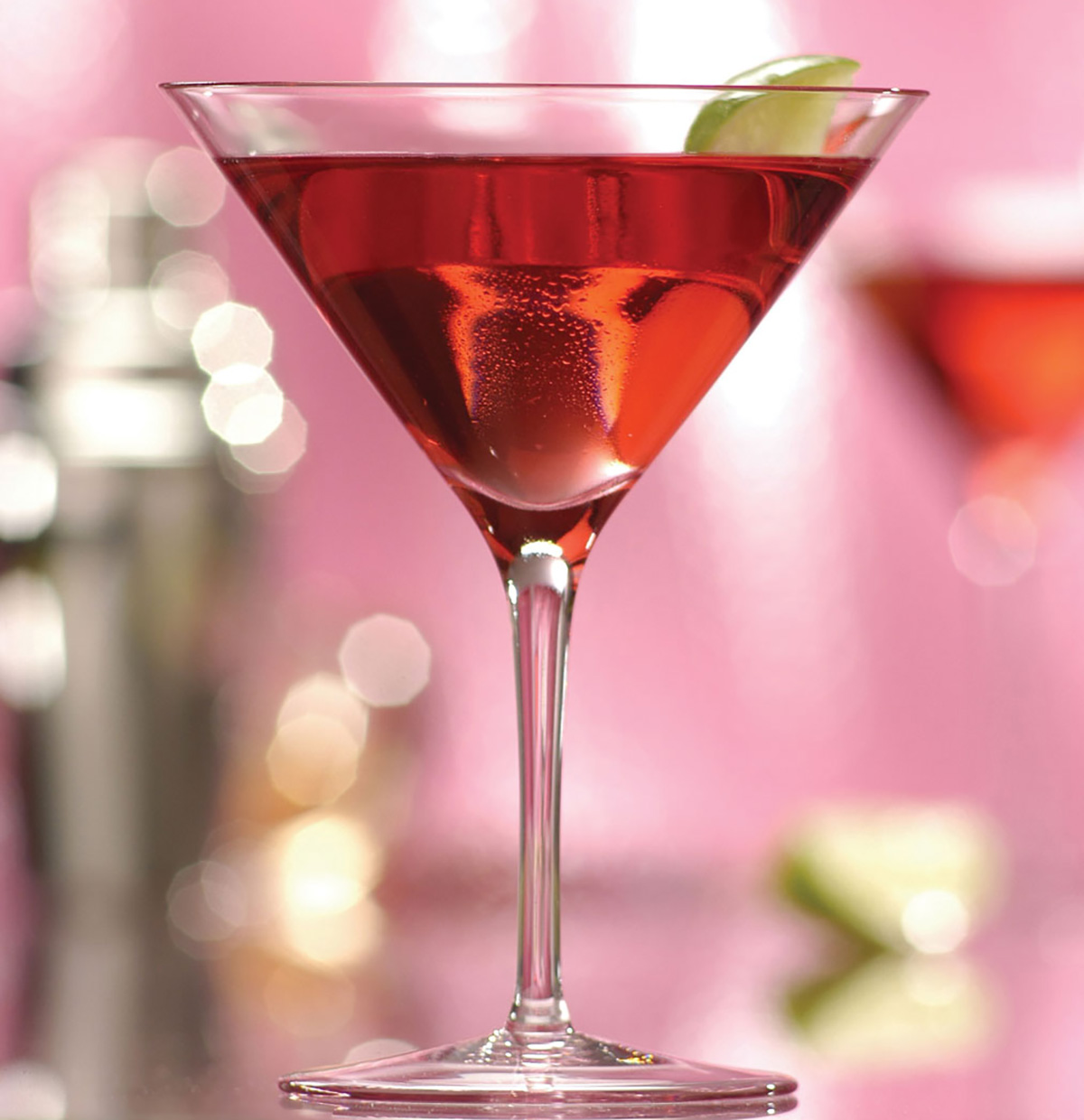 2 oz. Cranberry Juice
1 oz. Peach Schnapps
4 oz. Pineapple Juice
1 oz. Coconut Rum
1 splash Bacardi Limón
Lime to garnish
Pour coconut rum and schnapps into highball glass that's 2/3 filled with ice cubes. Add the pineapple juice, then fill with cranberry juice. Splash Bacardi Limon on top, garnish with lime wedge and serve.