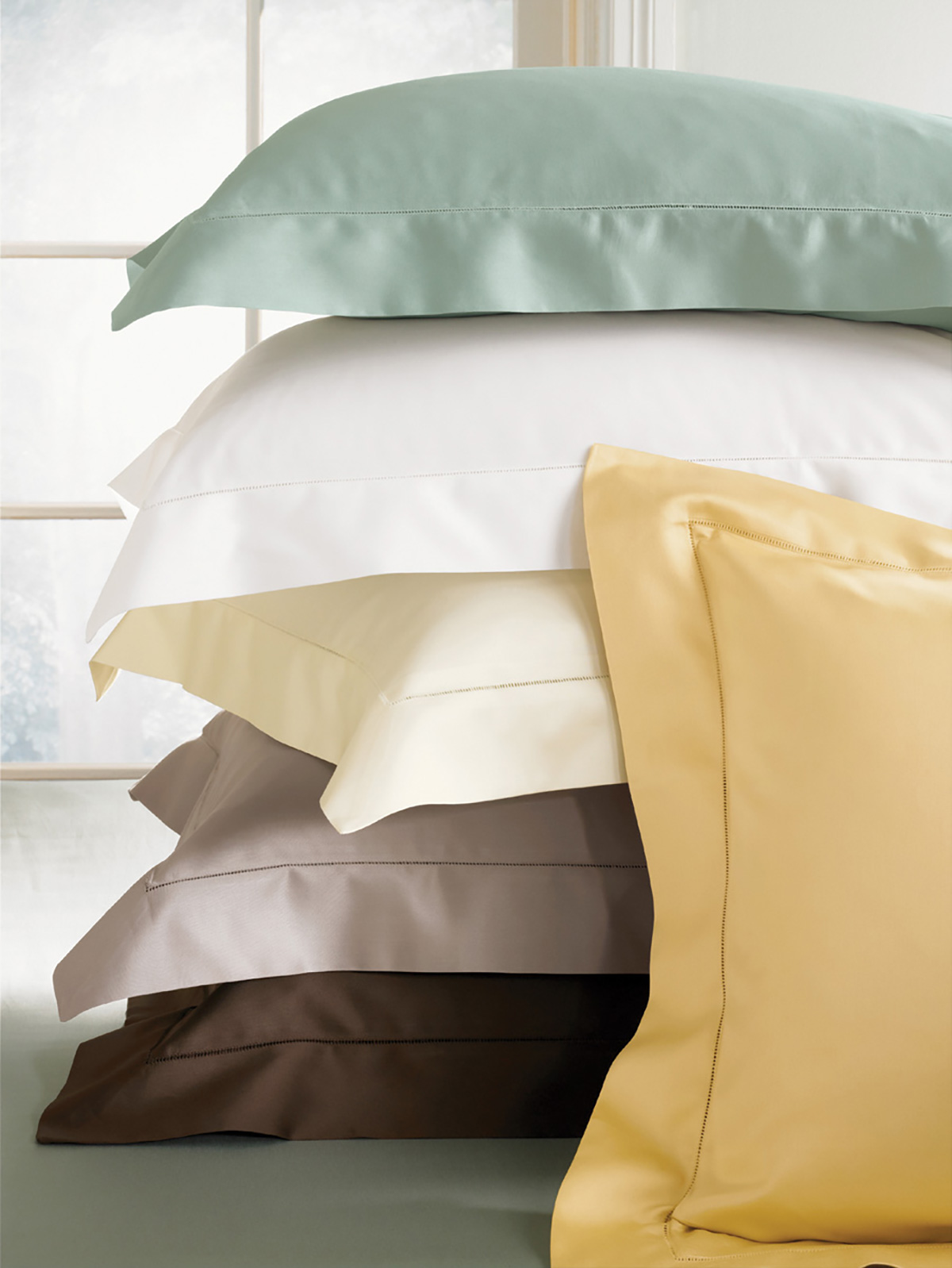 One of the easiest ways to redecorate is to change out the linens. As in nature, Yves Delorme's home furnishings collection blooms anew each spring. The designer finds his inspiration in a variety of sources, resulting in a collection that's cozy, sophisticated, warm and elegant. Yves Delorme at Merrick Park has the latest in bedding, down and couture bedroom collections, including washable silk. And let's not forget the room we spend so much time in every morning — it's time to banish winter with spring-appropriate towels and a robe. While you're at it, get a bath fragrance as well. For more information, visit YvesDelorme.com.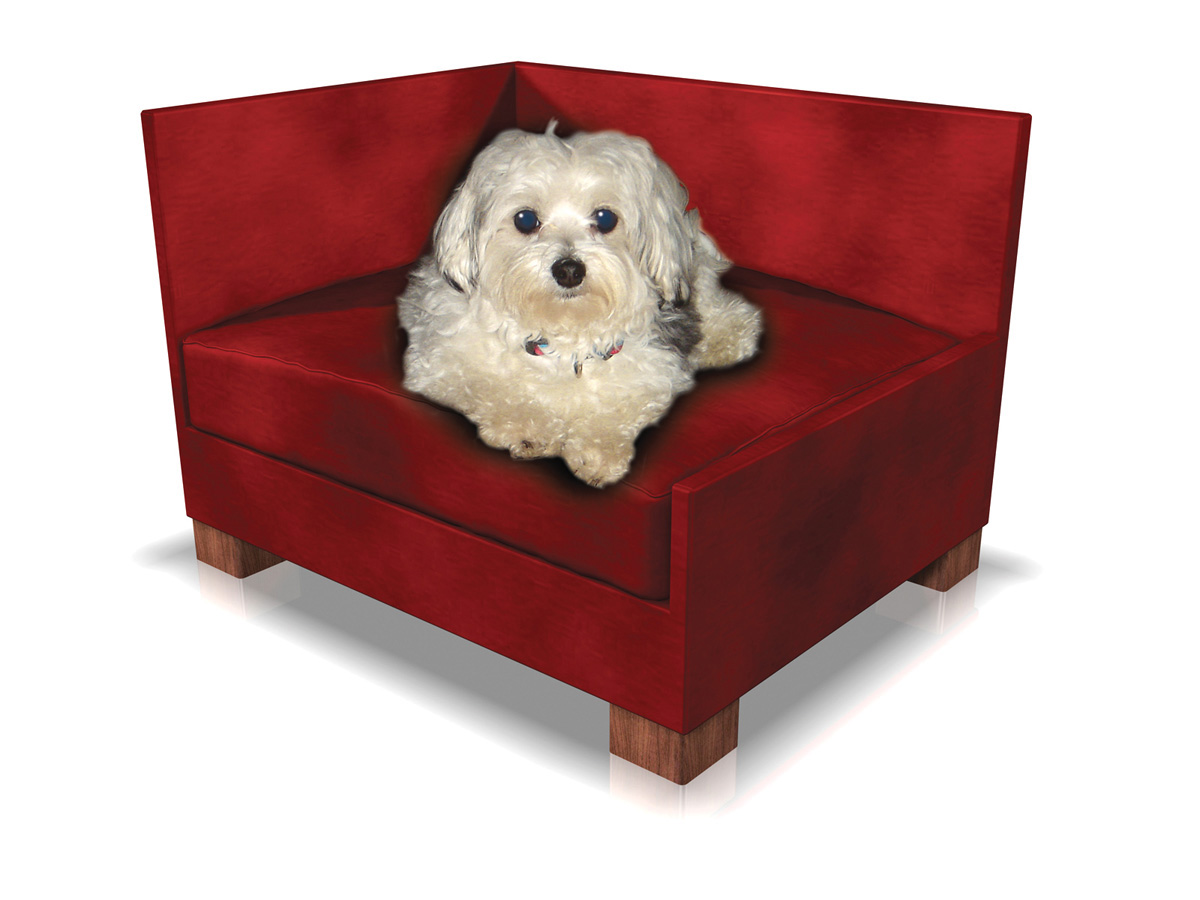 Canine Couch
"Get off my couch!" This time it's not a human telling their furry companion to get off the family couch, but the dog shooing the owners away. The canine couch from Seggia Pet Products is a miniaturized version the traditional living room furnishings of humans. This means that not only will your pampered pooch or coddled kitty rest in true comfort, but the haute design will work well in a home or office setting. Also in the pet line are upholstered and slip-covered pet beds, round and rectangular pet pillows and handy pet stairs. To get Fido some furniture, visit SeggiaFurniture.com.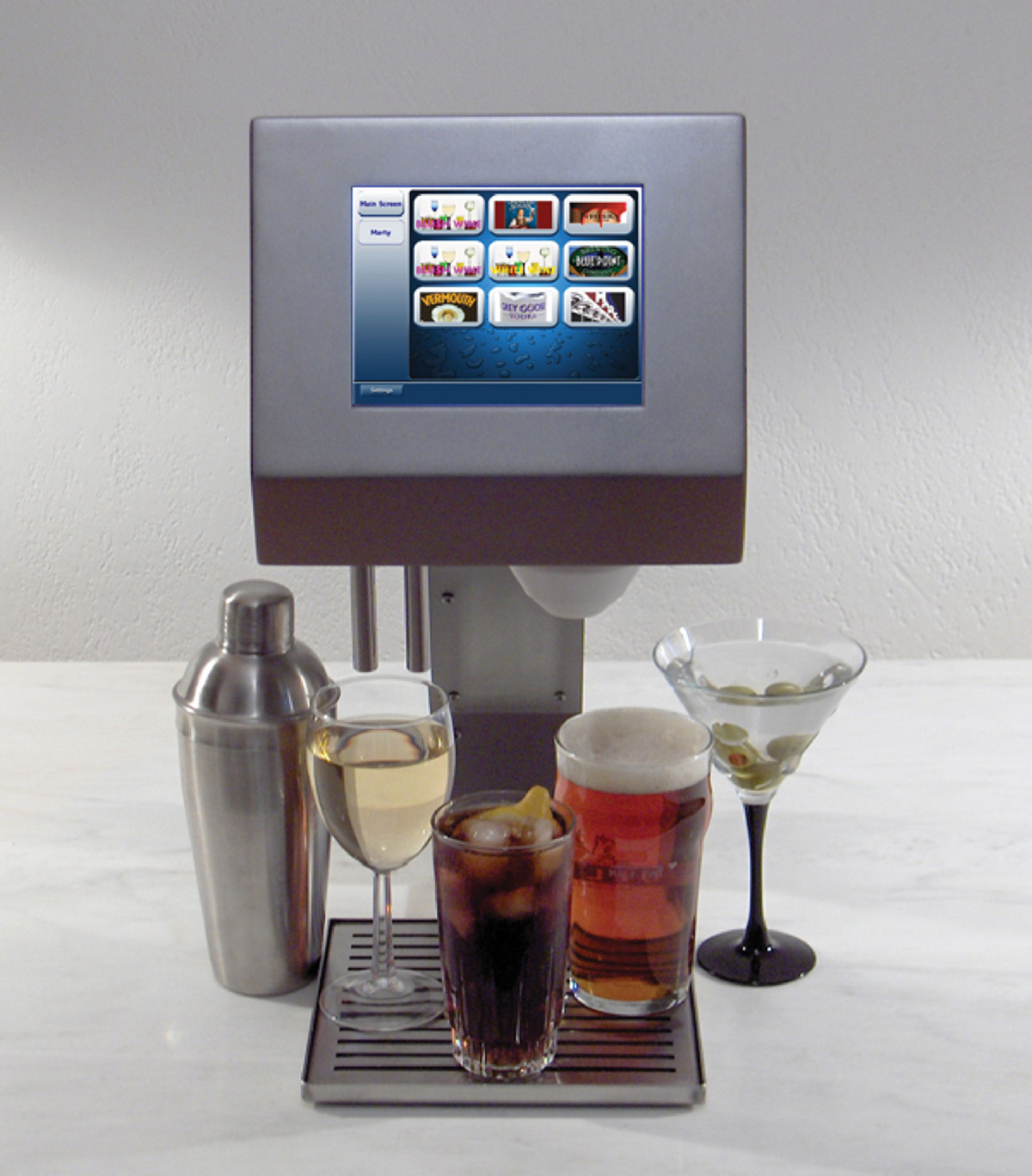 Easy Sips
You don't have to be a bartender to have perfectly mixed drinks. Digital Beverages' MyFountain dispenses drinks at the touch of a button — from your favorite beer or wine to a fruit drink or vitamin-enhanced water. If you feel like trying something new, the machine also lets you program different drinks and combinations of flavors, and it'll block access to alcoholic drinks with a password in case there are any underage children in the house. At just about the size of a coffee machine, it takes all the work out of a really good cocktail. Get one at DigitalBeverages.com.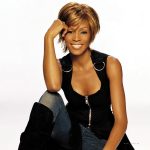 "You see me on stage… but you don't see me sitting back
watching TV, drinking a beer, just coolin' out."
— Whitney Houston
150 inches
The size of the biggest plasma TV on the planet, made by Panasonic.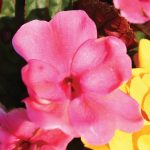 Flower Power
Slang for the force brought into a home when real flowers are put on display.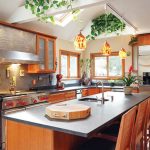 $61,000
The average cost of a mid-range kitchen remodeling project last year in the U.S.