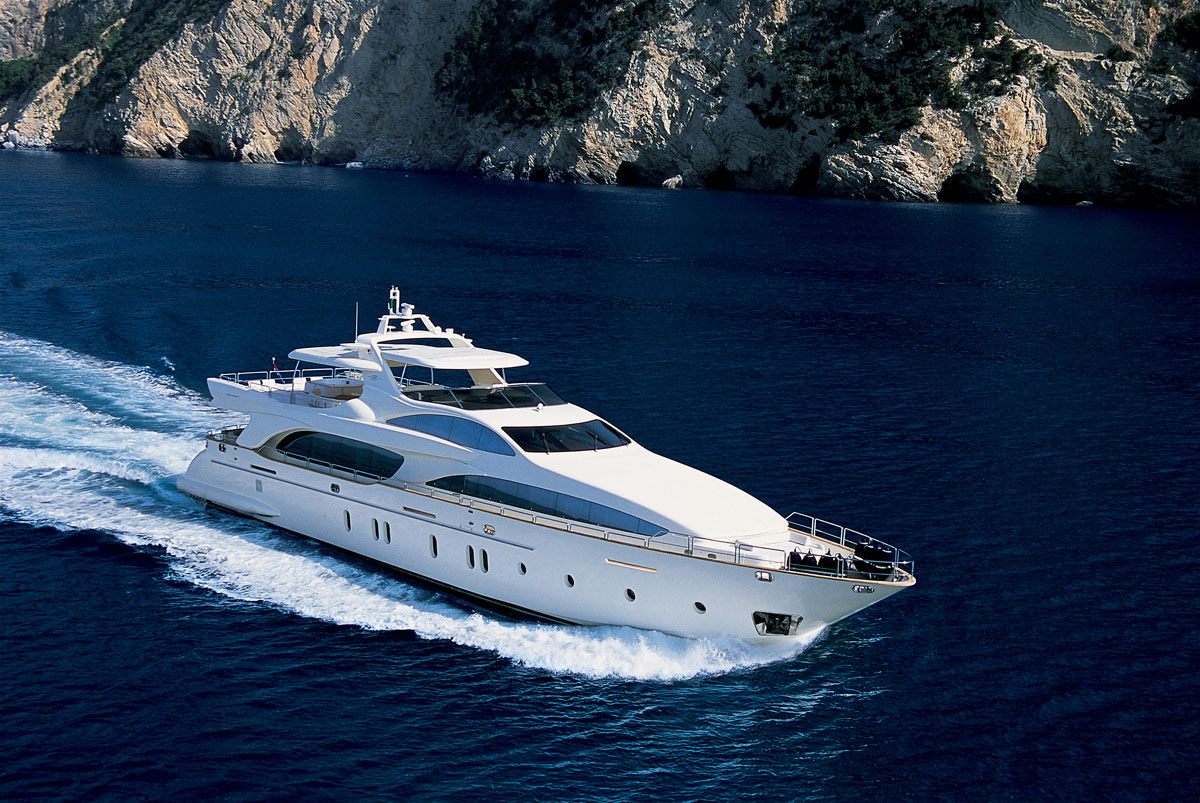 Looking for your own nautical chariot? The elegance is in the details of this gorgeous Azimut 116 with interior by Carlo Galeazzi. Take it out for a test drive with a charter from the Miami office of YachtBrasil. The team will make sure that every aspect of your yachting dream is realized in and out of the water. For more info, call 305.534.7715 of visit YachtBrasil.com.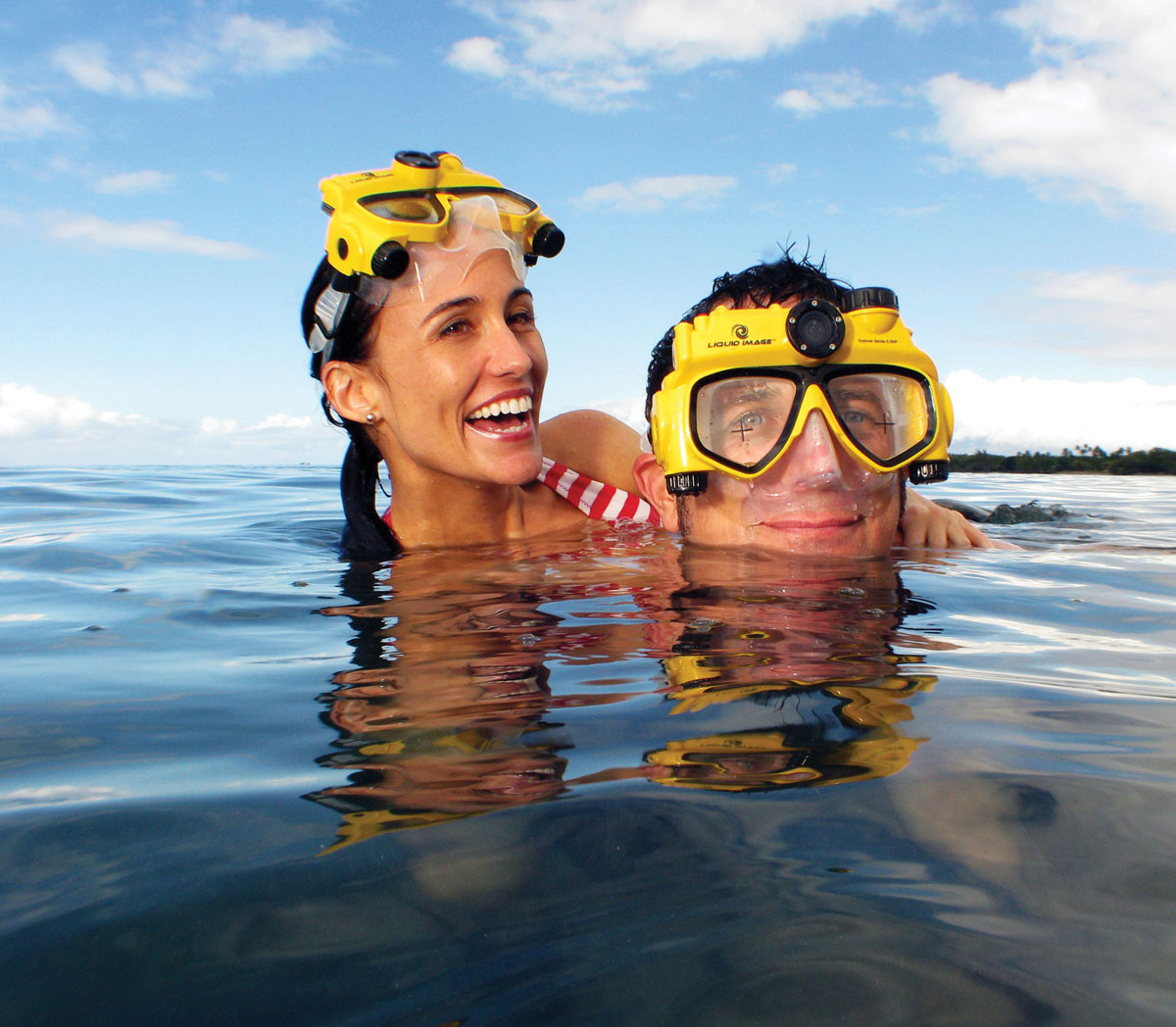 Soaked Vids
Wish you had crystal-clear memories of your underwater adventures? Now you can by capturing stunning images of your drenched explorations with Liquid Image's Explorer Series Video Mask. Though it looks like standard snorkel gear, this mask includes a hands-free video and 5MP camera capable of operating at depths of up to 15 feet. LED displays inside the glass tell you if you're in image or video mode. Record breathtaking videos of tropical fish — or the underwater view of your best friend's signature cannonball! Get one for $99.95 at LiquidImageCo.com.
Relaxing Retreats
We take vacations to get away from all the stress and chaos of our normal lives. So why is it that so often we end up spending the whole time worrying about travel arrangements, or running around trying to fit in everything we put on our endless "to do" lists? As a travel professional, I'm regularly confronted by frazzled, irritated vacationers who seem to be doing their best to give themselves a stroke. Any of this sound familiar? If you're one of those people who come home feeling anything but rested after your getaway, it's time for a change of itinerary. Take your own weaknesses and strengths into account. Do you tend to get overwrought by the thought of missing planes or booking the wrong bus ticket? Next time, sign up for a tour, and let someone else take care of those details so you can relax and enjoy the ride. If you want to maintain some control over your options, make sure to book several hours of free time into every day of your trip. You never know if you'll want to spend some extra time soaking up the beauty of those Renaissance murals, or sipping coffee over a book in a streetside café. It's those moments of worry-free peace spent far away from the demands of our normal lives that truly make vacations worth the trip!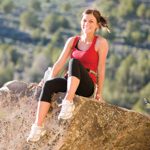 › Marta Ferro began her life in the travel industry in high school as a busgirl in a hotel restaurant, and has never looked back. She's now a professional travel consultant, spending her time helping people live out their dream vacations. Among her favorite travel destinations are Croatia and Maine's scenic coast.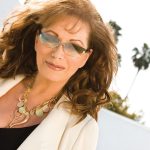 "I like to transport the reader to places, and in order to do that I have to do the research."
— Jackie Collins
Bet Jet
About a quarter of the U.S. population over the age of 21 visits a casino at least once a year. More than half of those make Vegas their destination of choice. And half of those come home with less money than they had.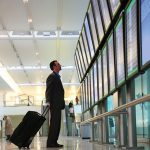 Travel Plans
International travelers to Miami rank shopping as their #1 activity while in town. Domestic travelers arriving in The Magic City put dining atop their itinerary. Of course, nightlife options always follow dinner!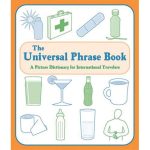 Say What?!
The Universal Phrase Book is an ingenious pocket guide that uses pictures to convey what you're trying to say, even if you don't speak the native tongue of the country you're in. Just find the photo and point.