Looking for something truly special? Take a look at the blue El Toro. This gorgeous timepiece is one of Ulysse Nardin's Boutique-exclusive pieces — which means you can only find it in-store. Limited to just 99 pieces, the blue El Toro features Ulysse Nardin's patented GMT perpetual calendar movement, which automatically adjusts to different time zones. A self-winding movement and dual time function makes it one of the most user-friendly perpetual calendar timepieces produced; $56,500; 7900 Glades Rd., Ste. 200, Boca Raton; 561.988.8600.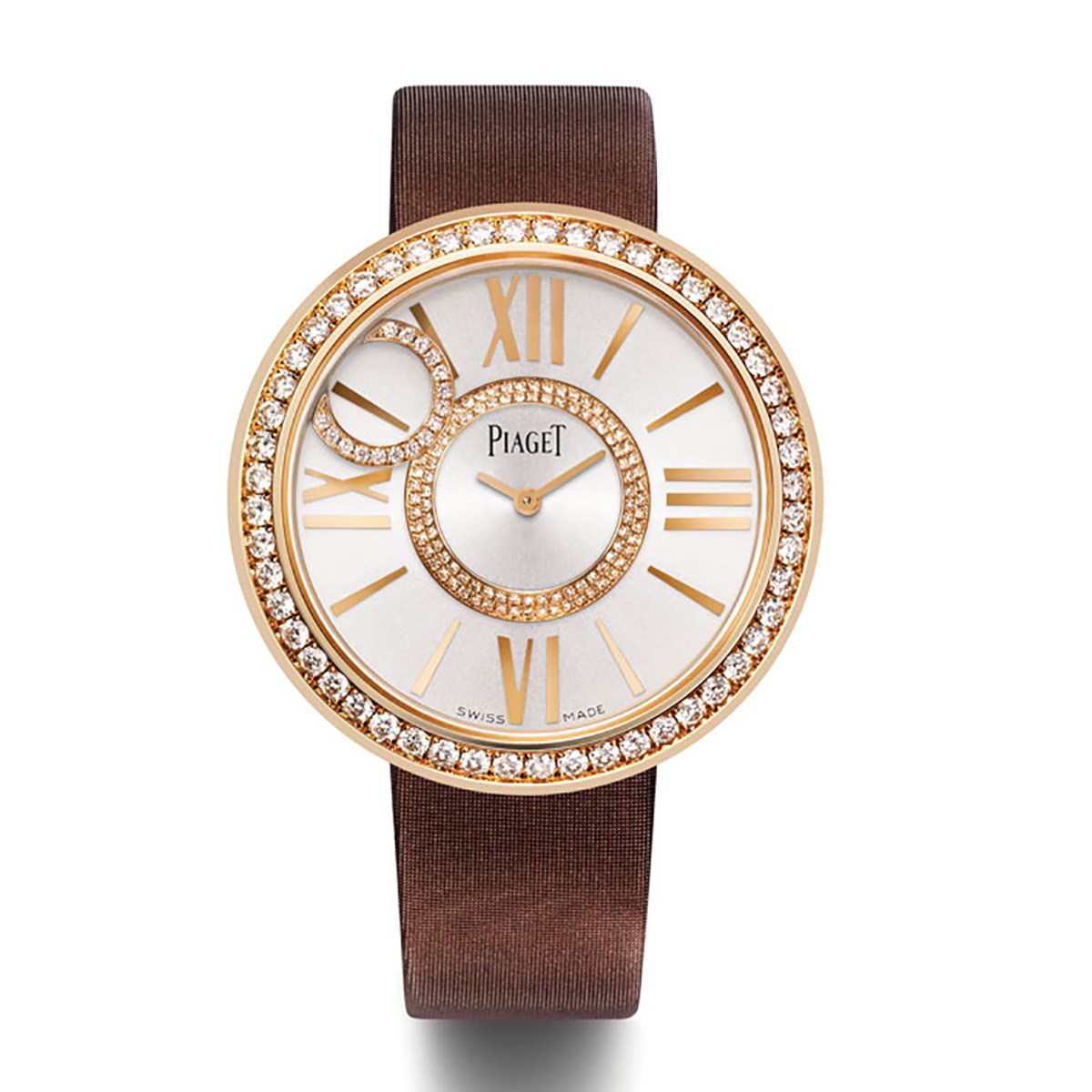 Simple Pleasure
Sometimes less is more…especially when it comes from the masters at Piaget, and includes a dazzling surprise. The Limelight Dancing Light women's watch boasts just the right amount of embellishment with pink or white gold and brilliant-cut diamonds. But the secret to this simple, elegant timepiece is the decorative band of diamonds on the dial which magically twirls and dances with the slightest movement of your wrist; Piaget.com.
"When we are doing what we love, we don't care about time. For at least at that moment, time doesn't exist and we are truly free."
— Marcia Wieder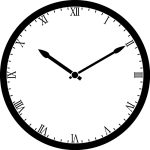 Buying Time
You probably haven't noticed, but clocks in advertisements are almost always set to 10:10. Why? Because that position on a standard clock dial makes what looks like a happy face — and happy people buy more!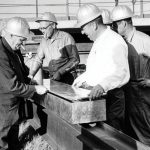 Long Wait
Those who want to discover what was enclosed in the world's first time capsule will have a long time to wait. The capsule, which was sealed in 1936, is not scheduled to be opened until the year 8113.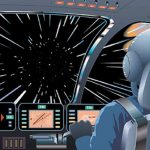 Lost Time
Cosmonaut Sergei Andeyev is a real-life time-traveler. He orbited the planet in the Mir Space Station so quickly that, thanks to relativity, he actually experienced .02 seconds less time than those on Earth.