Nestled in the gorgeous Riviera Maya, Mayakoba — known as the "City On The Water" to the ancient Mayans — is a stunning destination of golden beaches and crystal-clear waters. But why just visit? Banyan Tree Residences' investment structure gives you ample opportunity to enjoy the resort…and to earn returns during those times when you're back at home; For more information, call 305.365.1272 or visit BanyanTreeResidences.com .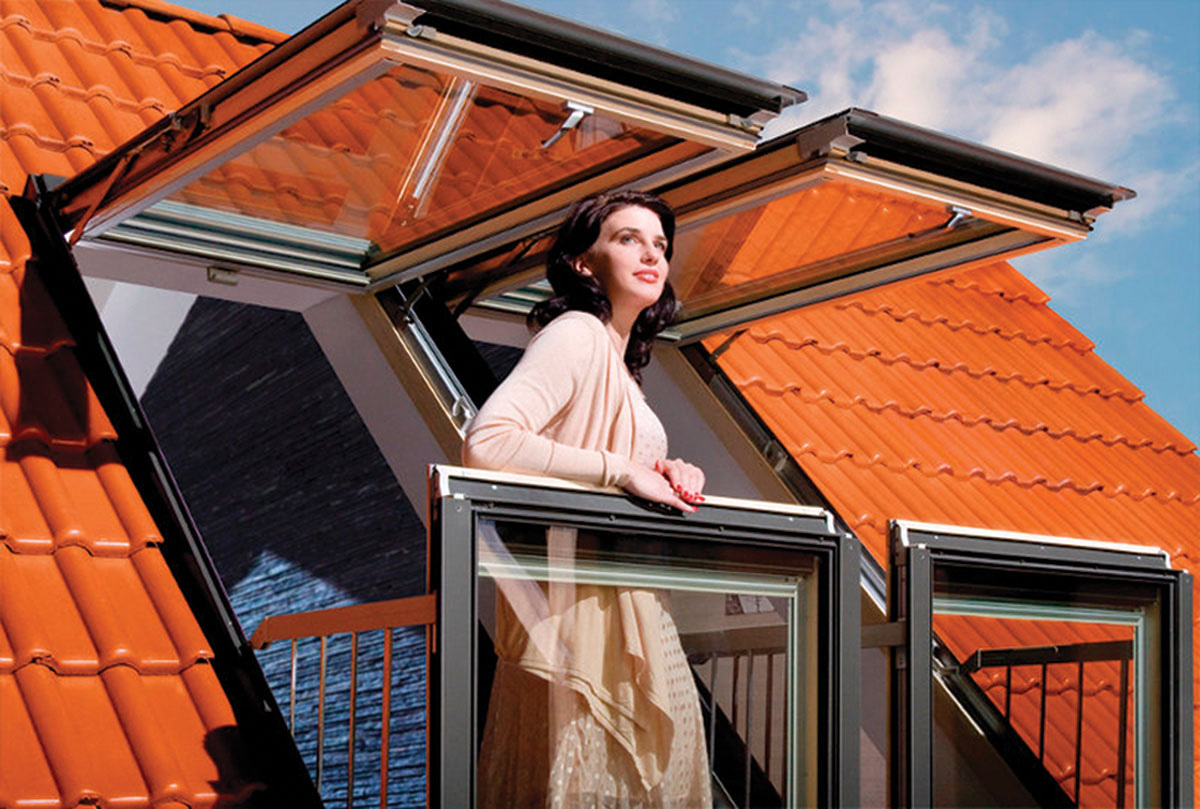 Space Maker
Why settle for an ordinary skylight when you can easily create your own rooftop balcony? The Balcony Window Skylight from Fakro consists of a clever 2-window system with built-in extending side rails. Open the top window up and the bottom one forward, and you create a perfect perch for enjoying the view. Pair two together to create an outdoor dining patio for two or a cozy rooftop retreat. When you close them up, they look like any ordinary skylight; Fakro.com.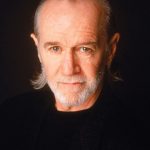 "A lot of the people who keep a gun at home for safety
are the same ones who refuse to wear a seat belt."
— George Carlin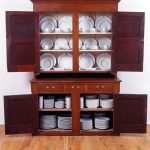 Tight Quarters
Think you have trouble with unwanted houseguests? A Tokyo woman managed to live undetected in a man's home for a full year before being discovered. She had made a bed for herself in a neglected cupboard.
Yabba Dabba!
Feel like some prehistoric fun? The House of Stone in Portugal looks eerily like the home of Fred & Wilma Flintstone. Made out of 4 boulders, it includes a fireplace and swimming pool. It was built as a family retreat.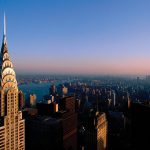 Free Parking
The top of the Empire State Building wasn't just designed to be pretty: It was meant to be a parking lot for zeppelins. Unfortunately, high winds at the top of the building made docking almost impossible.