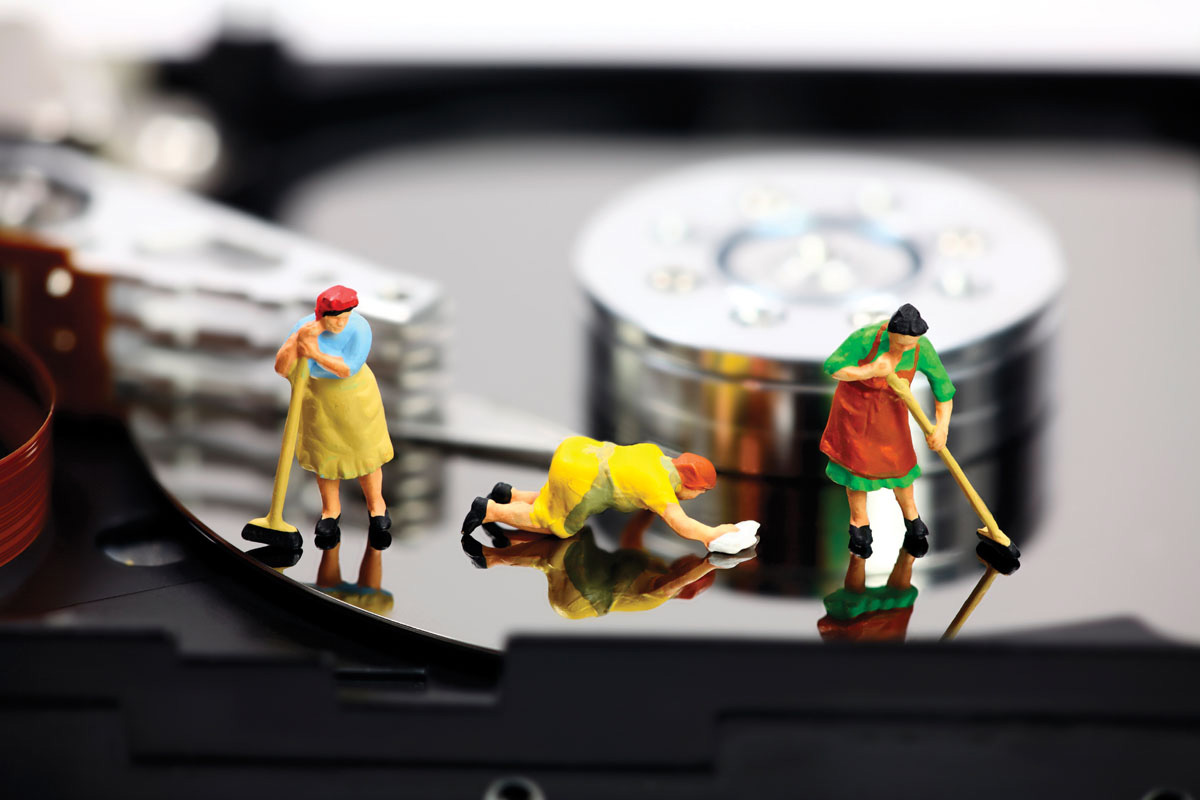 * The actual names associated with each of the stories on the ensuing pages have been changed to protect the guilty and not-so-guilty. Any questions you may have as to who these folks might actually be will have to be investigated at your own risk!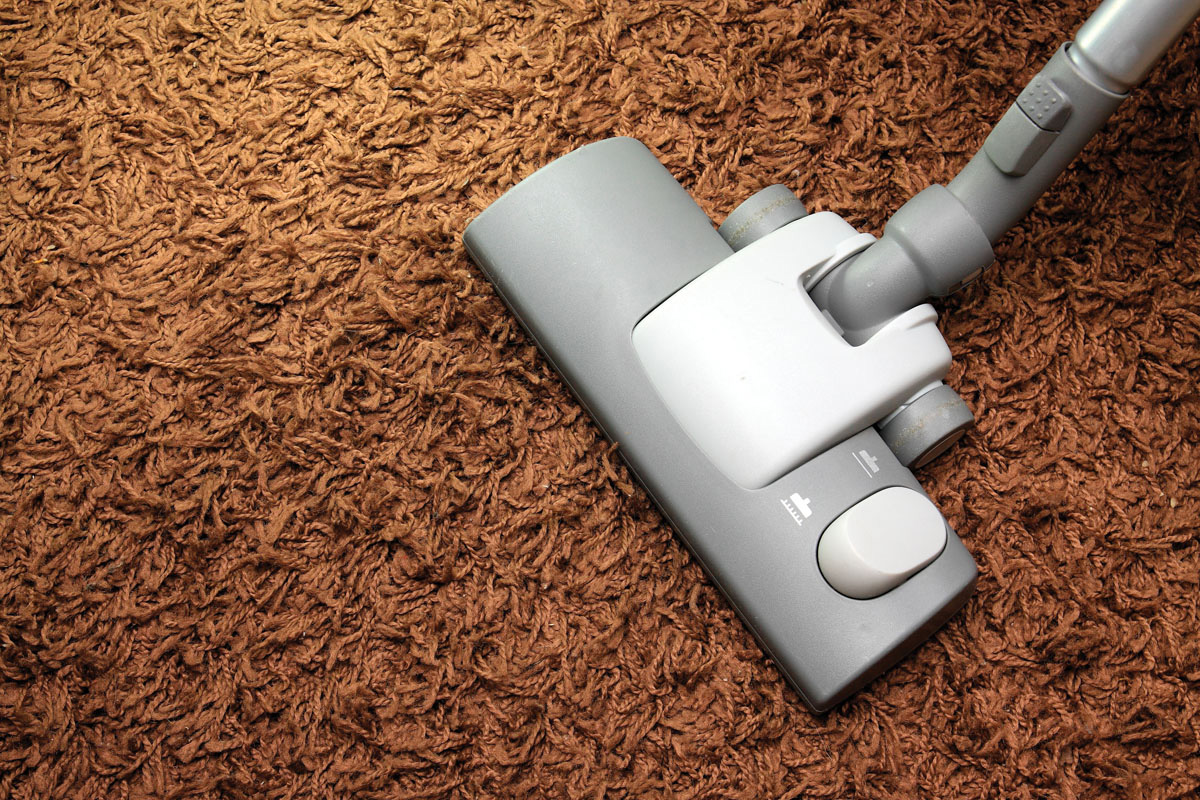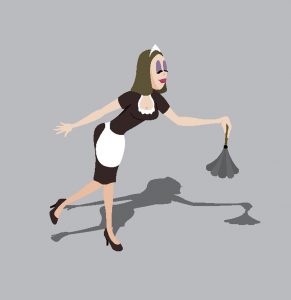 24-Hour Maid Service
The Santinis got much more than they expected when they hired Imelda. She was an excellent caretaker for the children. While both parents worked long hours, she made sure the kids ate properly, did their homework, and she even chauffeured them to school, sporting events and friend's houses. She also saw that the house ran seamlessly and assisted Mrs. Santini in organizing her parties. All that and Imelda still had time to do some cleaning at night…that's because she cleaned whilst sleepwalking! At first The Santinis were shocked, but they were also very supportive (after all who would want to lose such a diligent employee?). So what did they do? Well, they welcomed the situation with open arms, of course, though they have to remember to tell overnight houseguests what to expect before they even thought of sleeping over. And, just in case you're wondering, no, she doesn't get paid any extra money for the work she does afterhours, but she does get a nice bonus at the end of each year for a job well done!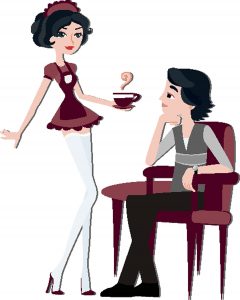 Mrs. vs. Maid
If one were to be casting the telenovela part of the hot, fiery Latina maid, Josefina would fit the bill perfectly. In a classic case of life imitating art, Josefina was in fact the part-time maid of the Santiagos, a highly fashionable middle-aged couple in Key Biscayne. One day, Mrs. Santiago came home to find her husband in the kitchen with his arms around Josefina. In actuality, however, her husband was comforting the maid because her boyfriend had just left her for another woman. The wife bides her time until the husband leaves for a business meeting, then she confronts the maid and a cat fight ensues worthy of a TVyNovelas Award, with one of them ultimately falling (or being nudged?!) down the stairs. The maid is arrested and subsequently deported. In a bizarre twist, the wife then goes on to tell the story of her triumph at various parties, while her clueless husband has no idea what really happened. To this day, he believes the maid quit to elope with her repentant boyfriend!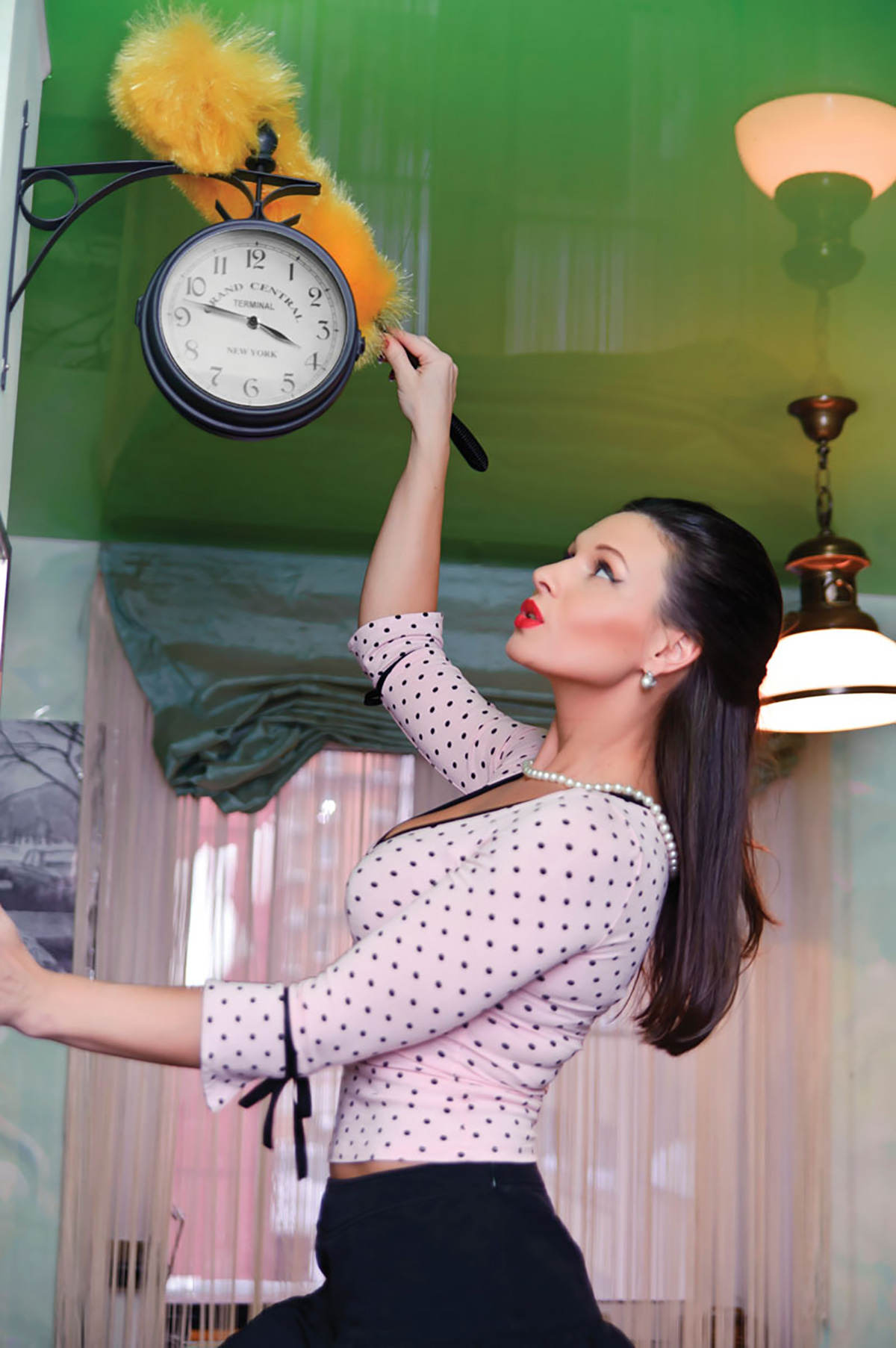 SNooze & Serve
Imagine having a maid who kept scaring houseguests by suddenly falling asleep while cleaning discretely in the background or even worse, while serving a meal. At first glance, Sarah seemed to be an excellent choice for a maid. She was young, energetic, discrete and diligent. Her only problem was that she suffered from severe narcolepsy and fell asleep at a moment's notice. There was the time she passed out while dusting a priceless family heirloom, nearly knocking it down as she fell to the ground. Then there was the time she injured a visiting neighbor who had asked for another clump of sugar in his tea and instead got a first-degree burn on his lap! Even when she's off duty, she snoozes without warning, having zonked out in the shower, halfway through doing her make-up, and nearly every time she sits down to a meal. The kids once decorated her with glitter and stickers while she slept after passing out in a bowl of cereal. She was so mortified when she awoke that she promptly packed up her things and left the house for good, only to pass out on the lawn on the way to her cab.
Photo Mystery
Maria was a very family-minded woman. She kept a photo of her smiling children on prominent display in her quarters aboard her employer's family yacht. She was so proud of her family that she'd drag the photo out to show guests at every opportunity. She would then tell them how she was saving up money for her kids to come join her in the U.S., but in the meantime they were having a good life in their native Guatemala with their grandparents (out comes another photo!). All of this was thought of as a charming (if occasionally annoying) idiosyncrasy until one of the guests realized they had the same picture frame Maria touted around and it had come with the same photo inside. What?! When confronted, the maid confessed. "I really do have children in Guatemala who live with their grandparents. I really do love them and plan to bring them to the U.S. I haven't been dishonest about that! It's just that they all look like my ex-husband, and let's just say he's not the best-looking man in my village…" So, like a textbook "based on a true story" scenario, she had re-cast the characters in her family for entertainment value.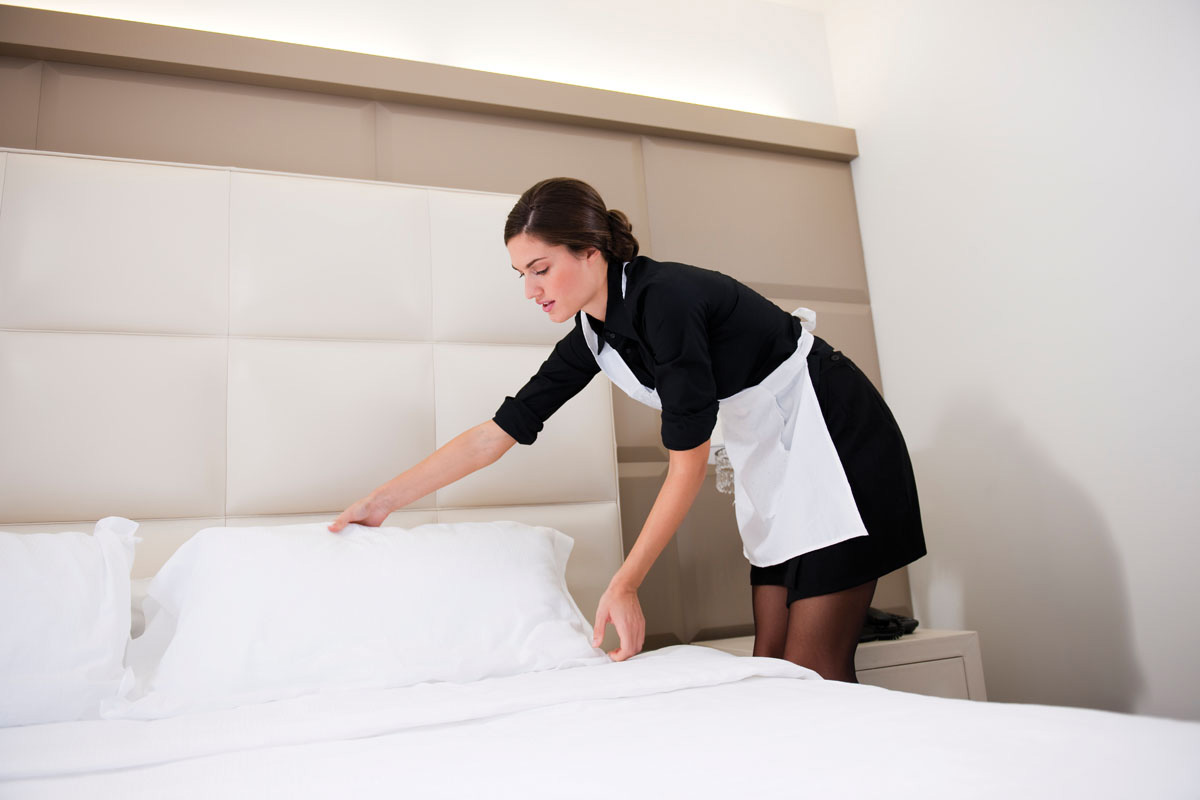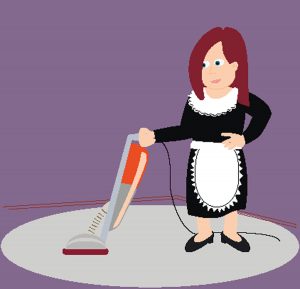 Clean Sneeze
The Smiths moved into their new house on the island the same day they hired their new maid, Juanita. From that day forth, Diana and Edward Smith's allergies acted up and for the next two years did not abate, and in fact got worse. Countless specialists were consulted, medications prescribed. Nothing completely alleviated the problem. A decorator with a specialty in eliminating allergens was called and the house redecorated to replace upholstered furniture with leather, wood and metal pieces, and HEPA filters were installed. All resulted in some improvement but the Smith's were still left sneezing. The landscaping was targeted next and all the lush lawn and tropical blooming plants removed and replaced with attractive xeroscaping (nature's version of hypo-allergenic, or so the Smith's hoped). Yet they still sneezed on, completely baffled as to what could be triggering their allergies. Then, nearly 24 months later, a plumber led Diana into the maid's private quarters to show her the leak he had finally tracked down and was about to repair. Her eyes watered and she began to sneeze incessantly, which must have agitated the normally quiet cat — a cat that Juanita had been hiding throughout her entire employment, despite knowing of her employers' allergies. The mean kitty hissed from its hiding place. Diana hissed back, in between sneezes. The Smiths are now breathing freely and their house is being taken care of by their new maid, Elvira. They are even thinking of redecorating in a less austere fashion.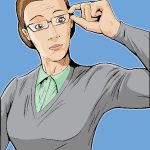 Side Job
You'd think that most well-paid, live-in maids would have their hands so full with domestic duties that they'd be lucky enough to have enough time to sneak in a quick workout or some TV watching throughout the day. Not so with Mildred, a middle-aged English nanny-turned-housekeeper desperate to make an extra buck to fund her expensive addiction to pearls. So it came that she found the highest-paying job she could do right from the comforts of her maid quarters: Mildred became an operator for a naughty, adults-only phone number that charged by the minute. And why not? Yes, she was almost 60, plenty prim and proper, but she had always been told her English accent was very sexy. Her side gig worked out well for the first month while the family took their teenaged sons on their annual extended vacation. Lucinda took the opportunity to rack up the earnings by working her new job from dusk to dawn. However, once the family returned she was forced to take calls only after midnight, once everyone had gone to bed. Then one night the eldest teenage son went to get a glass of milk from the kitchen when he heard strange moaning sounds coming from Mildred's room. He went and got his brother who confirmed the moaning. They promptly decided the maid must be seriously injured and ran to get their parents to help. Needless to say, once the family burst through the door and realized what was happening, the maid was immediately let go, but not before one of the boys was able to shout out rather inappropriately: "Ewww…yuck…she's like 60!"