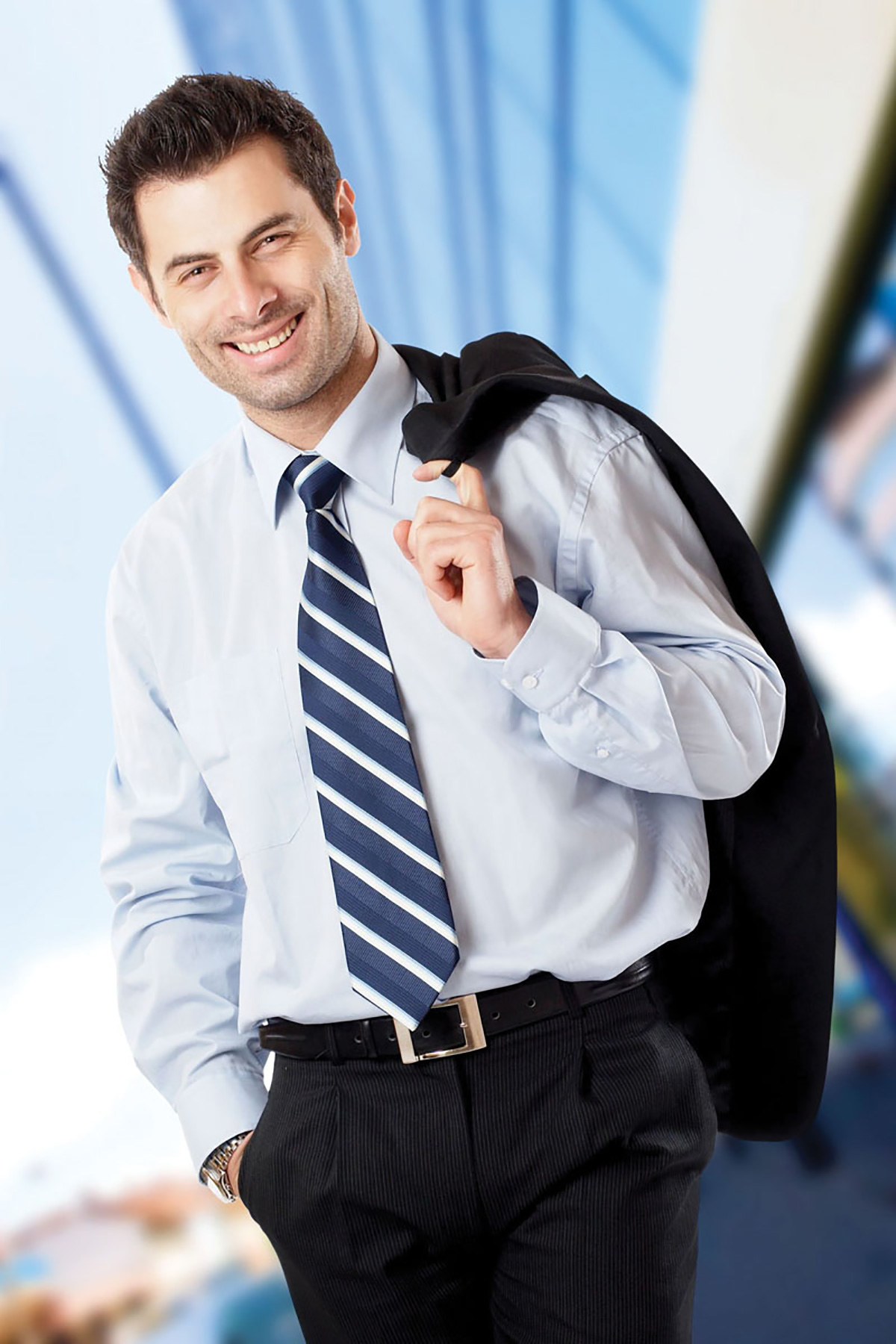 Men who hate to shop, listen up. Some like-minded fellows in Chicago have just come to your rescue. The Trunk Club puts you in touch with an expert stylist who gets your sizes and style preferences, then sends you a trunk full of clothes hand-picked just for you. Try them on, keep what you want, and send back what you don't. Shipping is free both ways and there's no minimum purchase or obligation to buy; TrunkClub.com.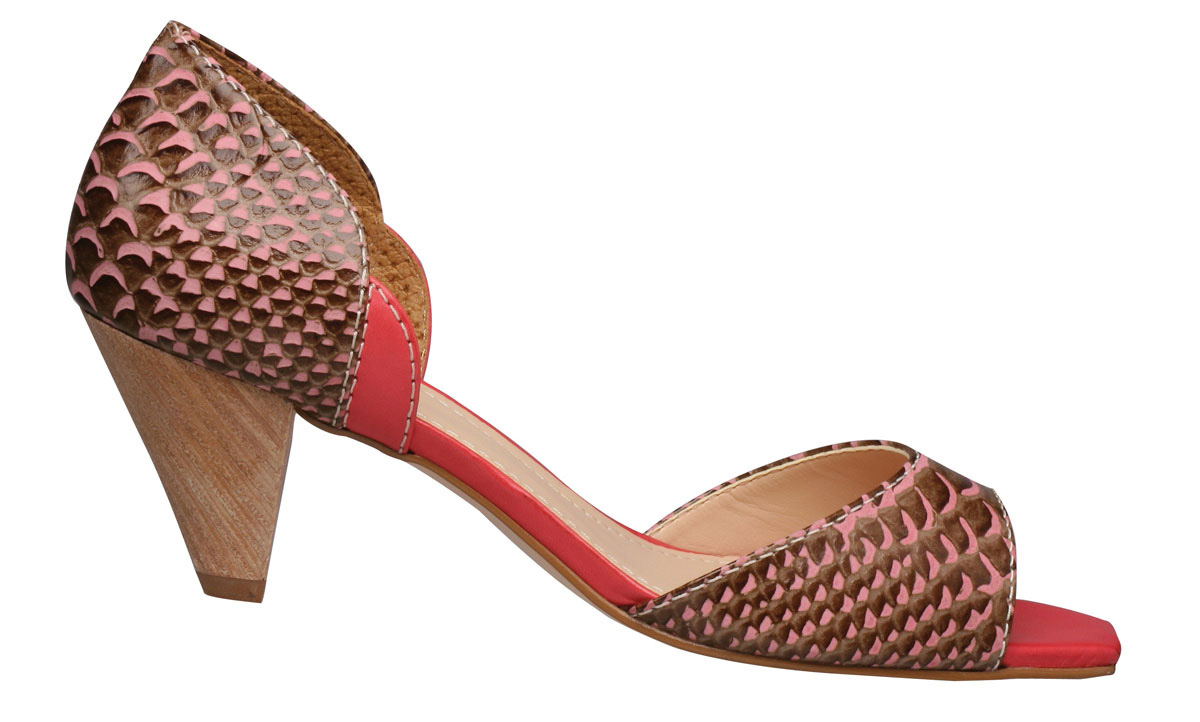 Foot Saver
We've all been there before: Wearing that adorable pair of shoes and wincing with every excruciatingly uncomfortable step. The ladies of Scarpasa Shoes got tired of watching us torture ourselves in the name of cuteness, and have created an entire store of shoes that won't make you feel like you've been walking on broken glass all day; Scarpasa.com.
Wardrobe Essentials
This Spring/Summer 2011 fashion season arrives with a whole new feeling of romanticism, color, flirtation and cheerful fashion trends. This is the most appropriate time for you to refresh your wardrobe and enjoy life to the fullest. Here are the top 5 wardrobe essentials for the season:
1. The Capri: Because they are casual, comfortable, more universally flattering than shorts, cover the knees and create versatile outfits with capris, a must-have wardrobe piece this season.
2. The Jumpsuit: Alhough this piece isn't quite suitable for every body type, it's definitely a popular item for Spring 2011. In fact, the jumpsuit was all the rage in the collections of Marc Jacobs, Lavin and Oscar de la Renta.
3. The Shirt-Dress: The shirt-dress is this season's perfect staple because it's super-comfy and easy to wear. It can go from a lunch date to a night on the town. Just switch your flats for a pair of heels!
4. Wide-Leg Pants: Wide-leg pants are flattering for most, but definitely not for all. Just be aware if you are petite because it probably will make you look much shorter than you actually are.
5. White & Nude Lace Dress: Romance was one of the most popular trends in this season's collections. The white and nude lace dress falls in line with this trend, and will keep you stylish when it matters most.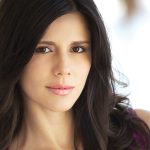 › Marisol Gomez is an Image & Style Consultant who helps individuals find their inner essence and then coaches them on how best to show it to the world through their personal style. For more style and image tips, visit her website at Marisol-Gomez.com.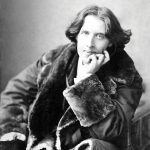 "A woman's first duty in life is to her dressmaker.
What the second duty is no one has yet discovered."
— Oscar Wilde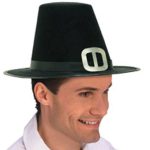 Fashion Mistake
You know those funny hats with the buckles the Pilgrims wore at Plymouth Plantation? Well, actually, they didn't wear them at all. They were actually invented by a style-challenged 19th Century historian.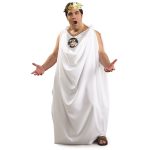 Toga Party
Sorry, partiers: Romans actually almost never wore togas. They were considered as formal as the modern tuxedo and top hat. Instead, most spent their days wearing nothing but plain old tunics.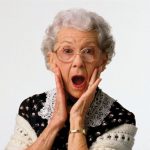 Rated G
The modern G-string was supposedly created in 1939, when New York City Mayor LaGuardia demanded the city's exotic dancers to cover their naughty parts in honor of the World's Fair. Who knew.