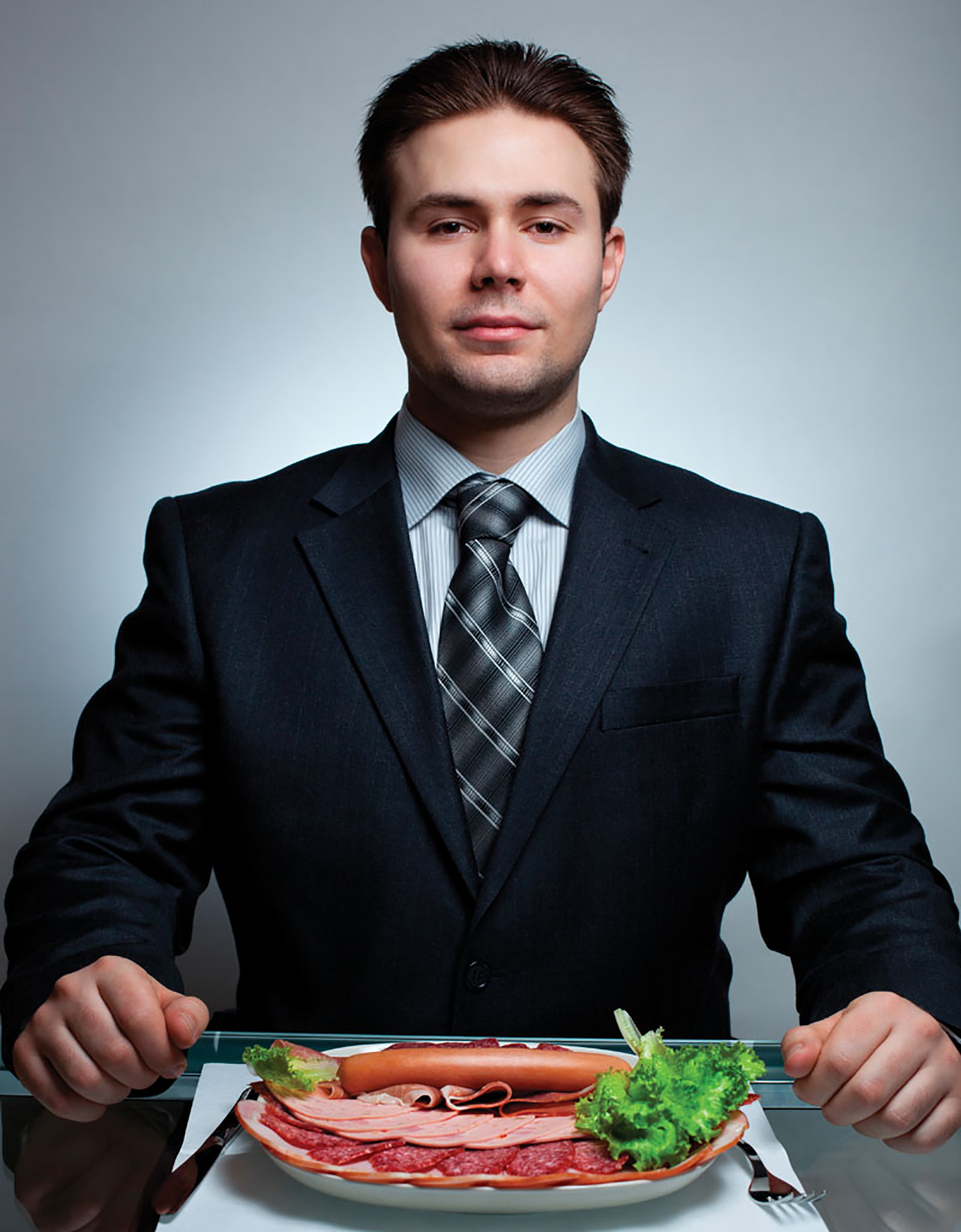 Having grown up in Washington, D.C, I was subjected to Mrs. Simpson's Cotillion Classes. Looking back, I'm sure my parents' intentions weren't cynical. But nevertheless, I did have to give up my Saturday nights in middle school to play dress-up and dance the foxtrot while gagging on melted gummy bear punch. Although I don't find myself busting out a waltz too often, what I learned in those classes is something I use every day.
I'm by no means a stickler for manners, I don't gasp if someone uses their salad fork instead of their fish fork, but, especially in business settings, knowing your way around a dinner table can be important and make a good impression. But that's not where etiquette stops…in fact knowing which fork to use isn't what it's all about, true etiquette is all about grace and self-confidence.
Luckily, for those who didn't go through those classes as children, or for those of us who could use a refresher, there are a number of resources. For a complete guide to etiquette, there's no better book than Amy Vanderbilt's Etiquette, which was published in 1952 and has since been updated regularly. This bible of etiquette, covers everything from throwing a dinner party and setting the table to meeting The Pope.
For those who prefer a more hands-on approach, there are two local groups that provide classes for children, adults and local professionals. Etiquette Manor, in Coral Gables provides an interactive table manners course, and emphasizes making being polite fun.
International Etiquette Centre in Hollywood is the local authority when it comes to etiquette. Offering a wide range of different courses in everything from personal image to business etiquette, there's a class or seminar for everyone.
When it comes to business and social situations, there's nothing worse than giving a bad impression because you're not sure on what's proper. With some knowledge and practice, etiquette becomes second nature and lends a self-confidence that only comes from being comfortable in your actions.