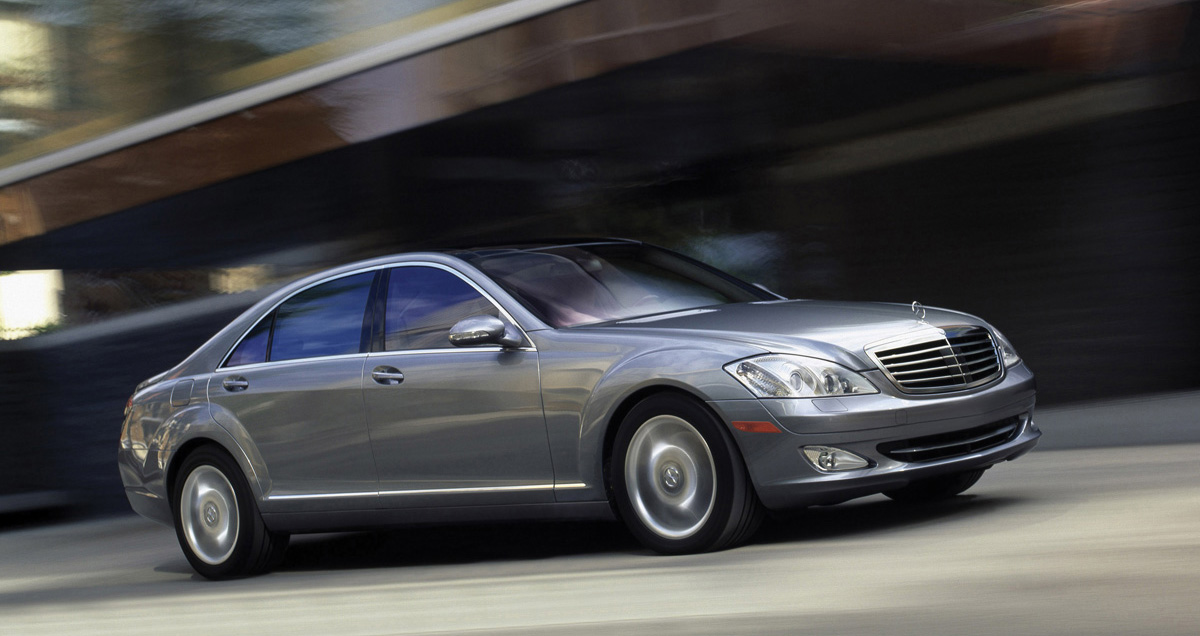 The 2008 Mercedes-Benz S-Class S550 is one of the most innovative cars on the market complete with state-of-the-art technology encased in a luxury fit and finish worthy of a visiting dignitary. Power comes in the form of a 5.5-liter, 383-hp engine with a 7-speed automatic transmission with Adaptive technology. Luxury comes in the form of 18-inch wheels, air spring suspension, 14-way adjustable front seats, the COMAND all-in-one control interface, a hard-drive-based navigation system, a Harman Kardon audio system and plenty of leather and wood trim. Build your own starting at $86,700 at MBusa.com.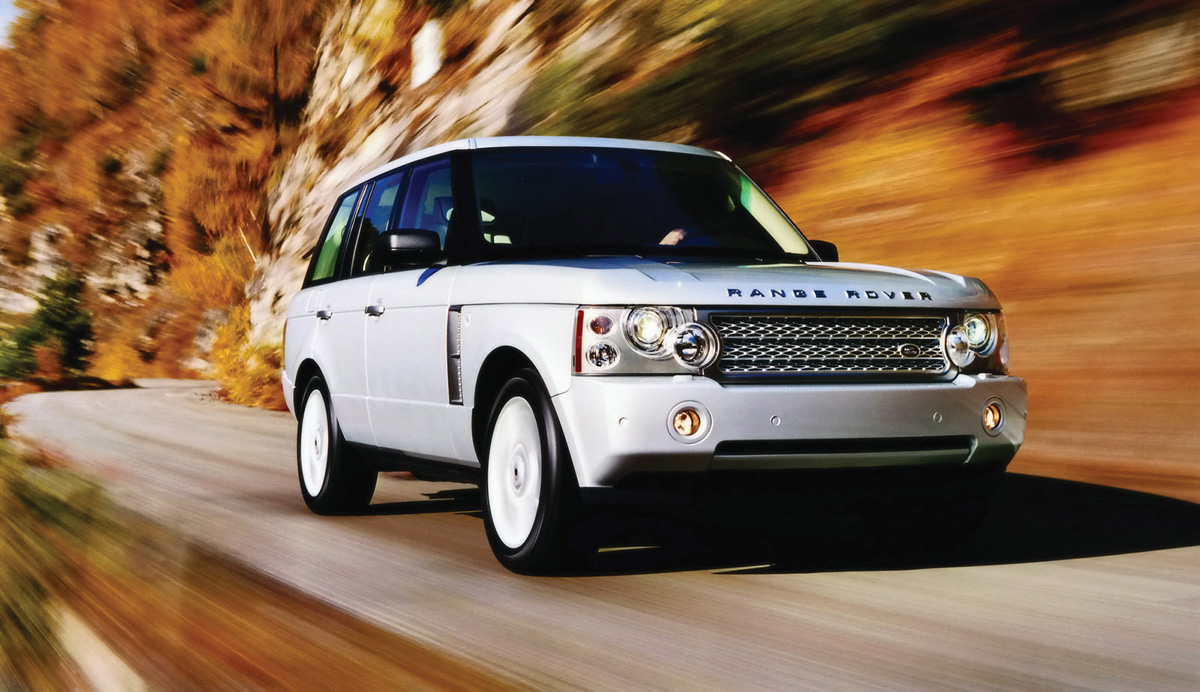 Ultimate Drive
Range Rover's quest for the ultimate in power and performance has resulted in the creation of the new 2008 Supercharged. The high-style exterior hints at the power inside with a one-piece diamond-mesh chrome grill and matching side-power vents. The 4.21-liter, 400-hp aluminum alloy supercharged V8 features a high-tech, six-speed electronically controlled transmission for fast acceleration. The Variable Inlet Cam Timing maximizes torque at low speeds. The interior aesthetics are all Range Rover with sport stainless steel pedals, black lacquer accents, and a specialized supercharged instrument panel. Get one starting at $93,600 at LandRoverUSA.com.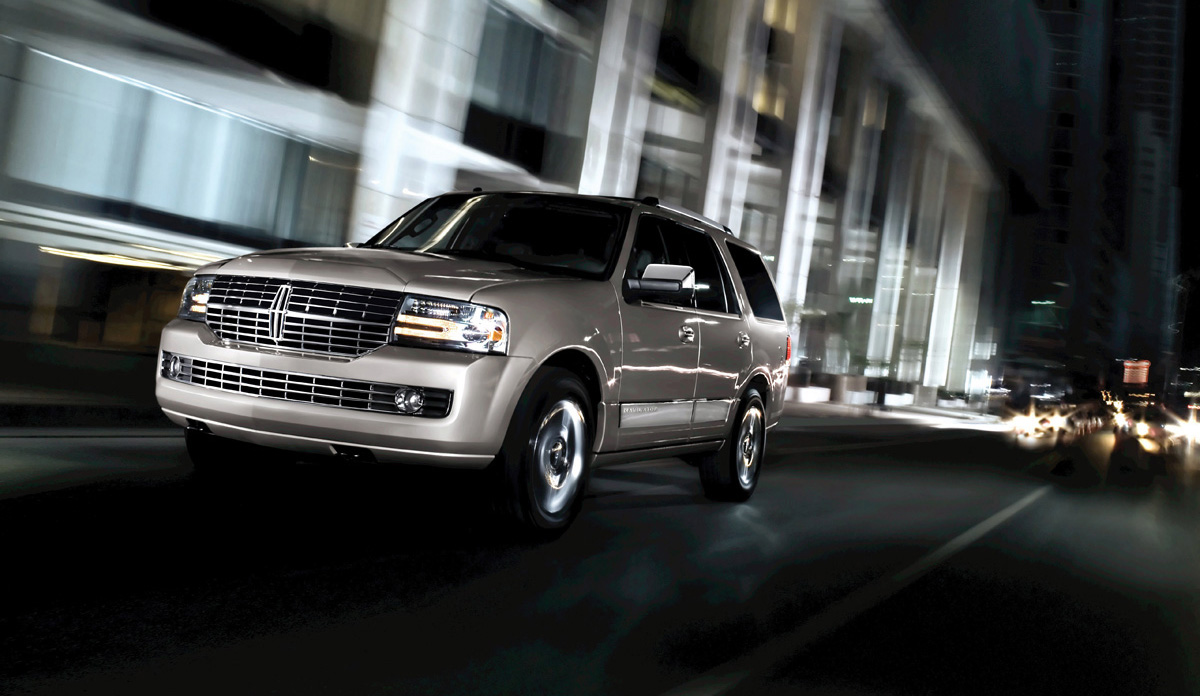 Road Warrior
The 2008 Lincoln Navigator L4X2 is all about opulence, with a spacious, well-appointed interior boasting a power fold-flat third row. Extensive chrome accents highlight the "Hey, look at me" exterior. The tiger under the hood is a 5.4-liter, 3V SOHC V8 combined with an ultra-responsive 6-speed automatic to handle the 300-hp and 365 pound-feet of torque. This baby is loaded. Highlights include 18-inch wheels, deluxe leather seating, adjustable pedals, 10-way front seats with heating, cooling and memory as well as a THX-certified 14-speaker audio system with six-CD changer, satellite radio and auxiliary jack. Starting at $58,655 at Lincoln.com.
Exotic Drive
If your credit score is high enough, you can stroll into the nearest Porsche dealership and minutes later be at the wheel of a 997 Carrera. Even the most basic Carrera is guaranteed to be capable of speeds in excess of 175 mph. But are you? This leaves the exotic car owner with two options: be satisfied driving a car with true abilities far beyond your skill set, or go to driving school. But this isn't your basic driver's ed; these sophisticated organizations, such as those listed below, are available at a variety of locations throughout the U.S. to provide the hands-on training you need to be able to safely pilot a high-performance car. While the training is conducted on racetracks under the guidance of racing pros, the skills you roll away with will come in handy in mastering your performance car even during day-to-day driving on city streets and highways. Don't be surprised if you find yourself begging for homework.
-Skip Barber
800.221.1131
SkipBarber.com
-Porsche Sport Driving School
888.204.7474
PorscheDriving.com
-BMW Performance Driving School
800.831.1117
BMWusa.com
›Bill Lindsey is an avid Porsche enthusiast, author, journalist and columnist with plenty of hours behind the wheel. His award-winning articles have appeared in Robb Report, International Yachtsman, Men's Health, Wave and foreign editions of Playboy, amongst others. Always in search of that next great adrenaline rush, Lindsey is also an avid boater and certified captain.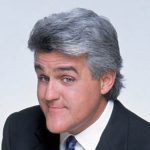 "Most guys in Hollywood have 20 girlfriends and one car
and I have 20 cars and one girlfriend."
— Jay Leno on his classic car collection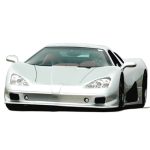 Silver
Consistently the most popular car color across the globe for the better part of the last decade.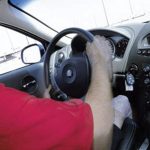 256.15 mph
The speed of the fastest production car, the SSC Ultimate Aero TT.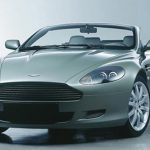 Road Stage
Term used when someone is caught singing behind the wheel in traffic by another driver.