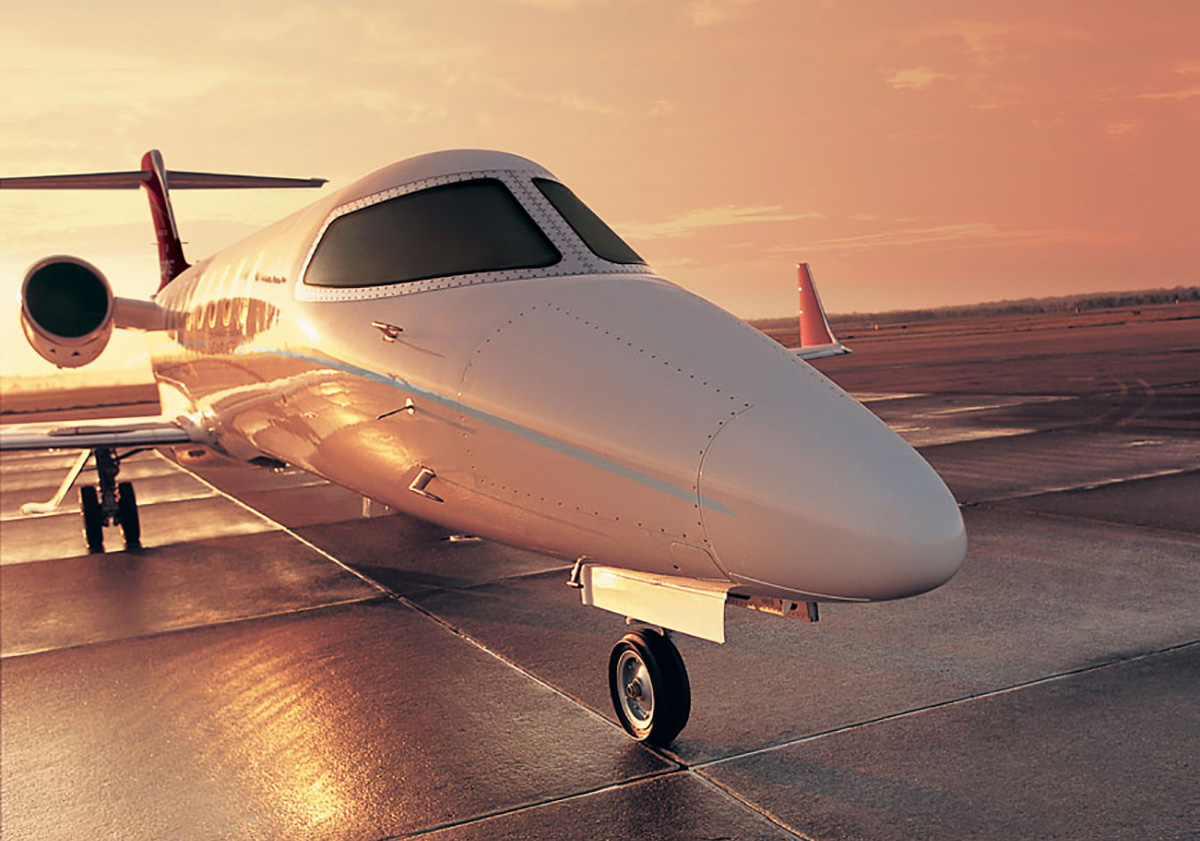 Do plenty of flying, but not enough to justify the cost of a private jet? Get the best of both worlds with Flexjet, offering"shares" which give clients access to an entire fleet of spanking-new Learjet and Challenger planes. Buy only what you need — up to 400 hours of flight time per year. And don't worry if the need for a surprise trip comes up; you can easily augment your plan in 25-hour increments; Flexjet.com.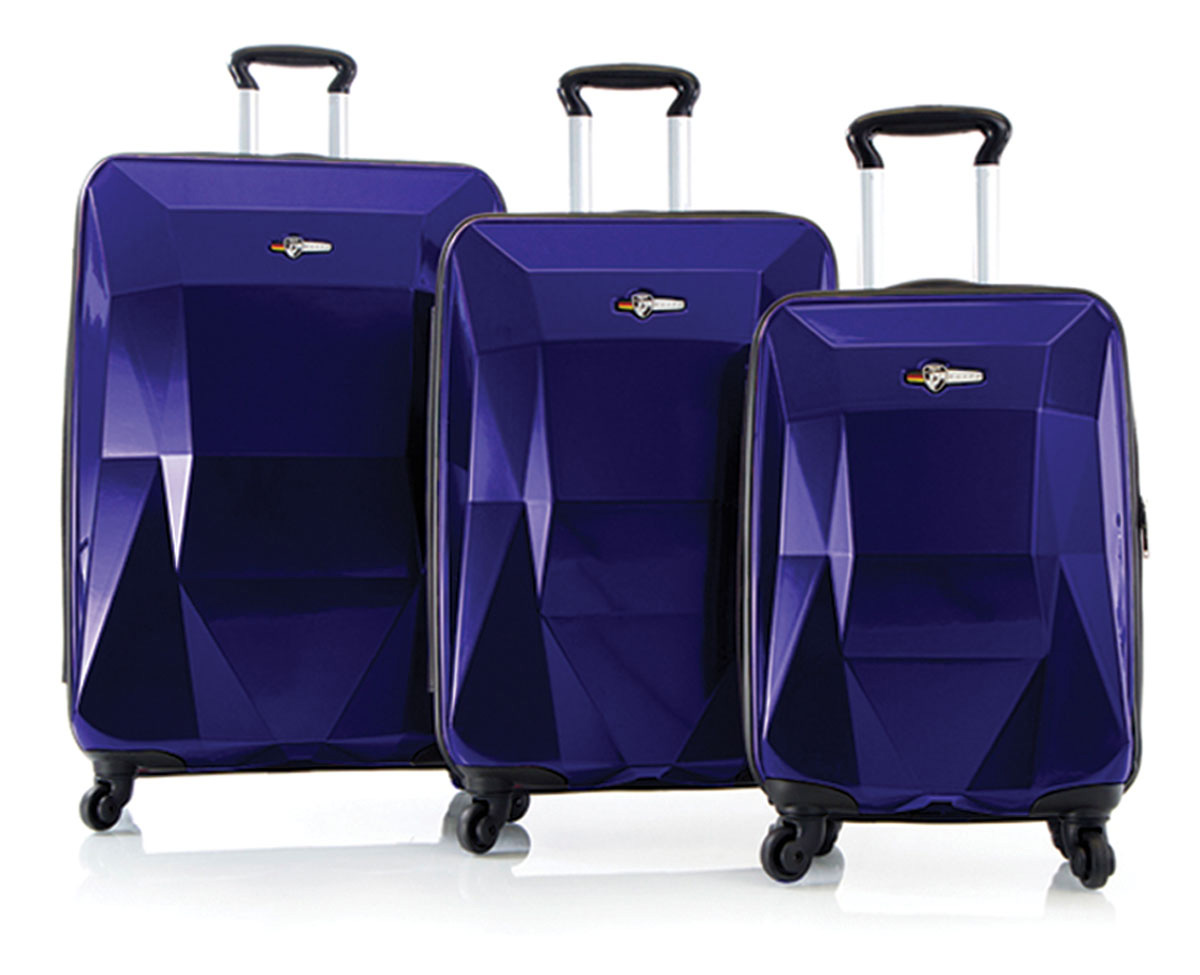 Safe Travels
Tired of getting your luggage home to find half your stuff is broken, or fell out when your bag burst open? Check out the Stealth Elite collection from Heys. Built of German ultra-strong polycarbonate plastic, these bags are durable and — let's face it — really cool-looking. All sizes come equipped with spinner wheels, telescopic handle, and they're lightweight enough to prevent paying those nasty overcharges; $499.95, Heys.ca.
Get Savvy Online
Like free vacations? Who doesn't? But racking up enough travel points through credit cards and frequent flyer programs to pay for that Parisian getaway is just for big spenders, right? Wrong — it's for smart spenders. Putting those everyday expenses on the right combination of reward-rich credit cards can quickly set you on the path toward a free ride to paradise. And these days, you don't even have to be all that brilliant…just clever enough to find the right resources for simplifying the complex world of reward point systems. For instance, check out ThePointsGuy.com. This savvy traveler does the work for you, posting a regularly-updated list of the best deals in town for racking up travel miles and hotel points. Or head over to MilePoint.com, a forum where smart travelers share the scoop on the best deals they've found, whether for air, hotel, or car rentals, as well as dishing on favorite spots to go, stay and chow down. Having trouble keeping track of all of it? Well, AwardWallet.com is happy to come to the rescue. This site easily and conveniently tracks your reward points and miles, making it easier than ever to know what programs are giving you the biggest payoff, as well as showing you how close you are to being able to book that dream getaway. As with any spending-for-rewards program, be sure to keep your budget in mind. Don't spend more than you would normally. Just be smart about where and how you spend it!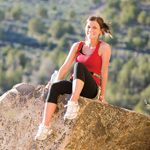 › Marta Ferro began her life in the travel industry in high school as a bus girl in a restaurant, and hasn't looked back since. She's now a professional travel consultant, and spends her time helping people find their dream vacations. Among her favorite travel destinations are Croatia and Maine's scenic coast.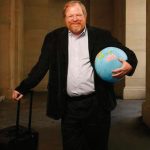 "There are things you just can't do in life. You can't beat the phone company, you can't make a waiter see you until he's ready to see you, and you can't  go home again."
— Bill Bryson
Great View
Like getting close to nature? Do it in Vermont, where there are no state laws against nudity. The city of Brattleboro was actually a popular stop with happy nudists until the passing of a town ordinance.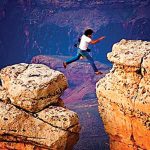 Canyon Hover
The best way to see the Grand Canyon is by zipping over it at 186 mph in a personal jetpack. Or at least, that's the opinion of Yves "Jetman" Rossy, who pulled off the stunt on the western rim of the natural wonder.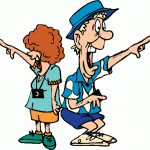 Tourist Traps?
Looking to avoid the tourist crowd? Skip France, the most visited country in the world, with over 75 million travelers per year stopping by. The U.S. and China follow close behind, but aren't as romantic.