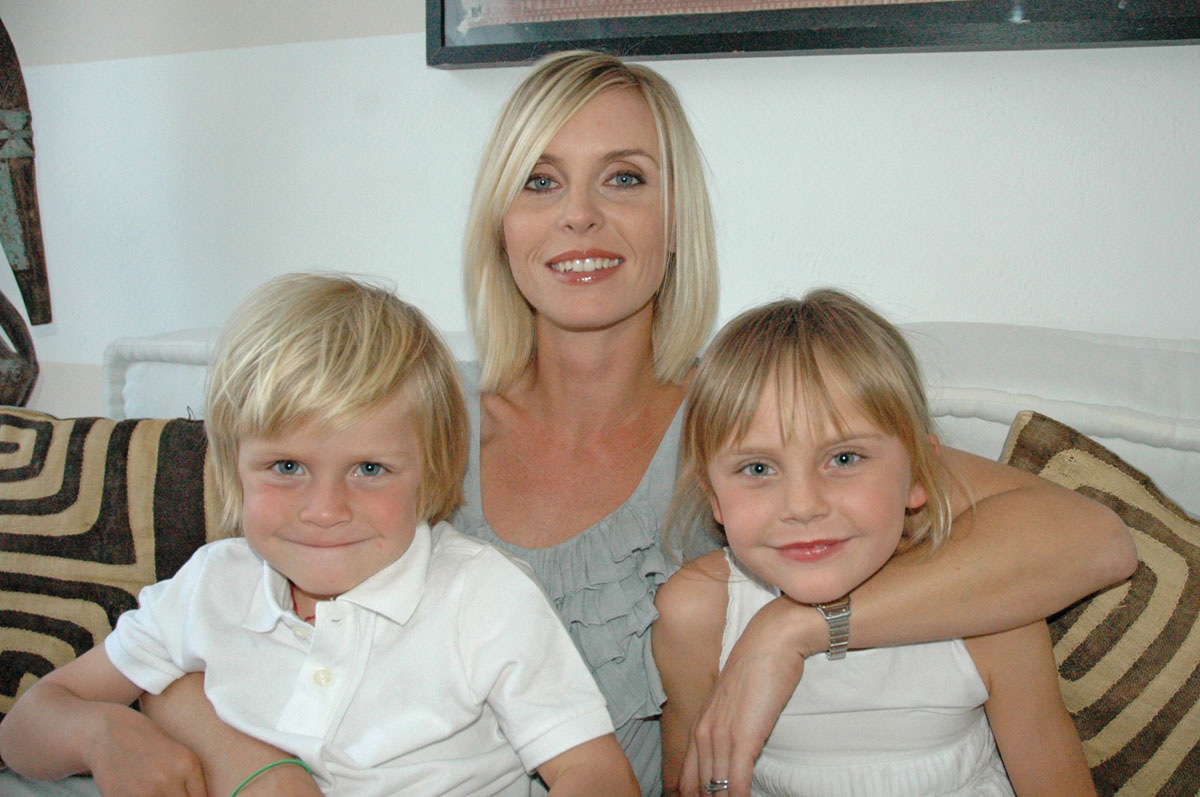 Myriam's Makeover
For this mom, I've chosen a shoulder-length bob, with lots of soft layers to enhance her facial features. I've used Architexture by L'Oréal to add definition and texture to her layers. This cut is great, because it's trendy, versatile and easy to wear. She can go from fun & flirty, to sexy & sophisticated in less than 20 minutes. Strive to make Mother's Day absolutely hassle-free for your mother and treat her to a day of pampering by calling Trini at 305.753.8187 or visiting TriniInPrivate.com.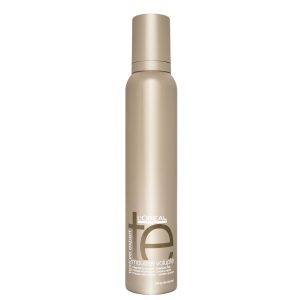 Chic Mom
For mothers with a flair for fashion looking for a signature look.
› Step 1: Shampoo and towel-dry hair.
› Step 2: Add a swirl of L'Oréal's Mousse Volupte for volume and shine, and then blowdry.
› Step 3: Set hair in big Velcro rollers and dry with hot air. Leave rollers in for about 15 minutes
› Step 4: Remove curlers and style with fingers. Finish with Infinium 3 Strong by L'Oréal to hold style.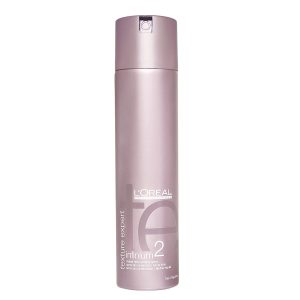 Sophisticated Mom
For a look that is sure to turn heads and have all eyes on you.
› Step 1: Begin by applying Spiral Extreme by L'Oréal to damp hair, and blowdry.
› Step 2: Grab one section of hair at a time and spray lightly with Infinium 2 Regular by L'Oréal. This helps the curls to take hold.
› Step 3: Begin with the under section of your hair, working your way up to the top. Twist a small section of your hair with your hands for spiral curls, or take a flat, larger section for loose curls.
› Step 4: Finish by breaking up the curls with your hands. Spray again to retain style.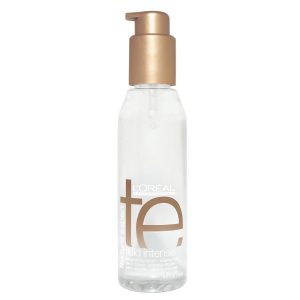 Trendy Mom
For the girl-next-door look, try keeping it straight and simple for maximum impact.
› Step 1: After shampooing, towel-dry hair and add leave-in conditioner.
› Step 2: Proceed by applying L'Oréal's Fluid Intense Straightening Serum, and work it through to the ends of the hair. This will help to straighten and add shine.
› Step 3: Blowdry hair with a large, round brush, drying each section from the top of the shaft to the bottom.
› Step 4: Once the hair is completely dry and straight, use a flat-iron to finish. For the final touch, apply L'Oréal's Shine Perfection anti-frizz serum. Do not use a brush afterward.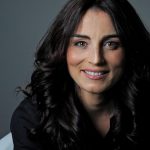 › Let Trini reveal your beauty with a unique personal approach in private…by appointment only. All products and advice featured on this page are available at Trini Studio, 660 Crandon Blvd., Ste. 108 in Key Biscayne. For more information, call 305.753.8187.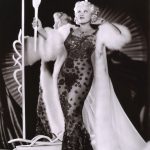 "It's good to kiss and make-up, but too much makeup has ruined many a kiss."
— Mae West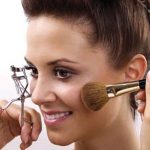 Safe Face
FDA regulations require that all ingredients in cosmetics be cleared for safety. If this isn't done, the label must read: "Warning: The safety of this product has not been determined."
Water & Soap
Don't be fooled by the basics. Water and soap won't give you the same results as all the decades of science and research that has gone into brand-name products.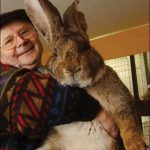 Animal Testing
If you're curious about some of the horrid cosmetic testing practices on animals abroad, visit PETA.org at your own risk for some uncensored videos and PSAs on the subject.