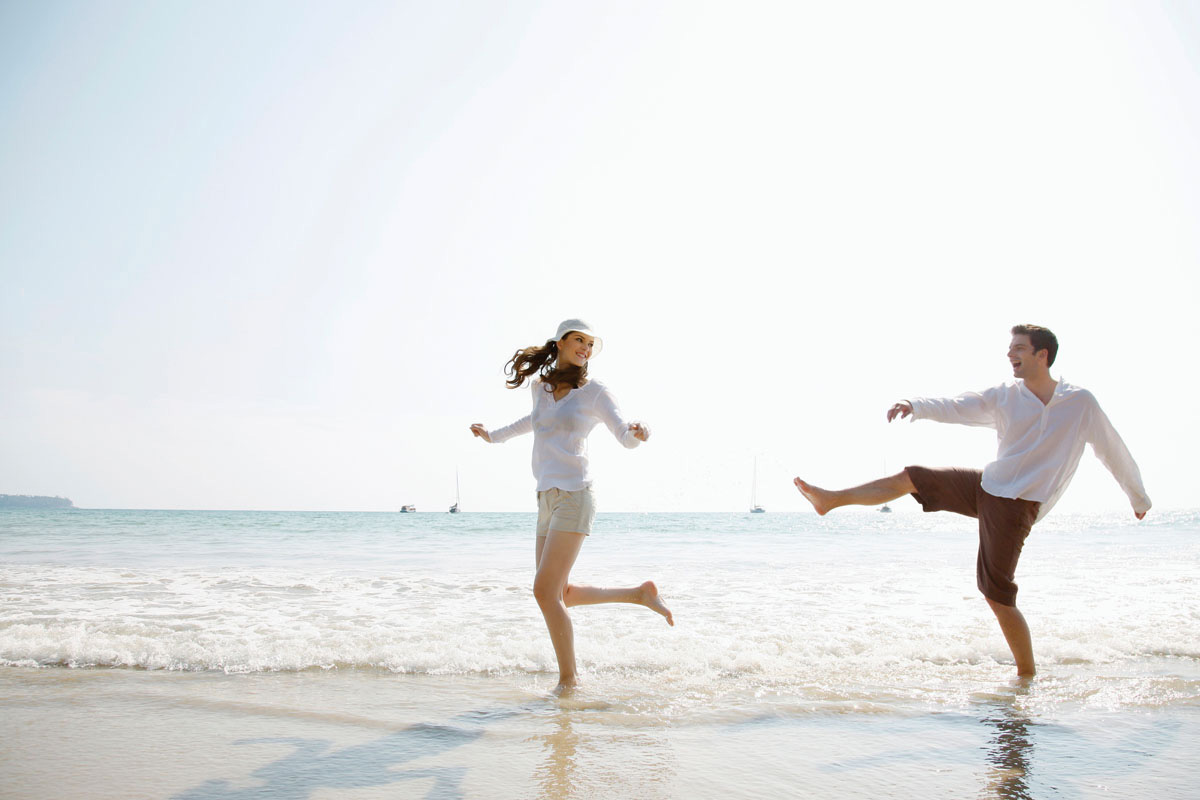 It's 2012. And while it's not January anymore, there's still the constant refrain from mass media: Don't give up on the gym! Stay loyal to your new year's resolutions and you'll get that toned body, lose that extra 5 pounds and look fantastic on the beach this summer! Well, most of us will agree it's easier said than done. Granted, a little discipline never hurt anyone. But there are better (and much more exciting) ways to work out than watching yourself on the treadmill in that floor-length mirror in the gym when it's beautiful out. You might even make a new friend…or 10.
The daily grind can get pretty overwhelming, and trying to step outside of it can seem daunting, at times. "Due to the transient nature of society and the fast-paced lifestyle of modern society it's easy to feel isolated," explains Michael Karlan, President of Professionals In The City, a national networking organization. "The best way to combat this is by getting out and interacting face-to-face with other members of the community." To this end, his network organizes activities that span each end of the social spectrum — from clay shooting and horseback riding to health and wellness lectures and ballroom dancing lessons.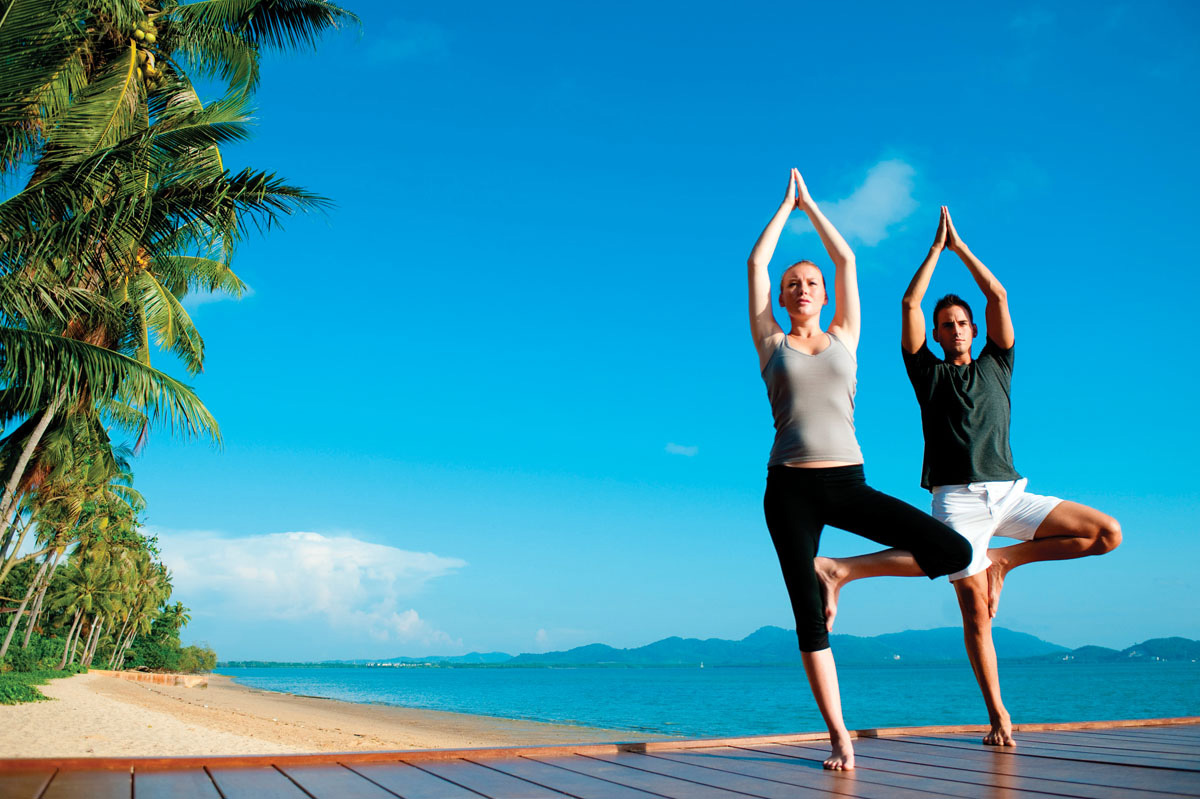 With a population of 5.5 million in Miami's metropolitan area, there's no shortage of MeetUp groups to join, classes to take and people to meet. Activities such as windsurfing, rock climbing, whitewater rafting and snorkeling are all locally accessible, and trying something for the first time is a perfect icebreaker for introducing yourself to fellow adventurers. Adds Karlan: "The key is just to get out there. People are very nervous to experience something for the first time. They come into it thinking it will be hard work and something to be tolerated, but they leave having had a lot of fun. We often forget how exciting socializing with new people can be!"
But to succeed at this type of mentality, it's essential to give a little. What do running a marathon, slogging through The Everglades and planting some new trees have in common? "They're all part of a variety of community events and volunteer opportunities available for residents and visitors to the Miami area," says Cynthia Betancourt, Wine Director & Advanced Sommelier, CWS, at the Mandarin Oriental of Miami. Each year, the staff and guests of the Mandarin participate in the Breast Cancer Awareness Marathon and offer the "Miami Everglades Package," where guests can tour the everglades, plant new foliage, support sustainable living, gain appreciation for the natural resources surrounding them, and top it all off with a spa treatment at the end of the day.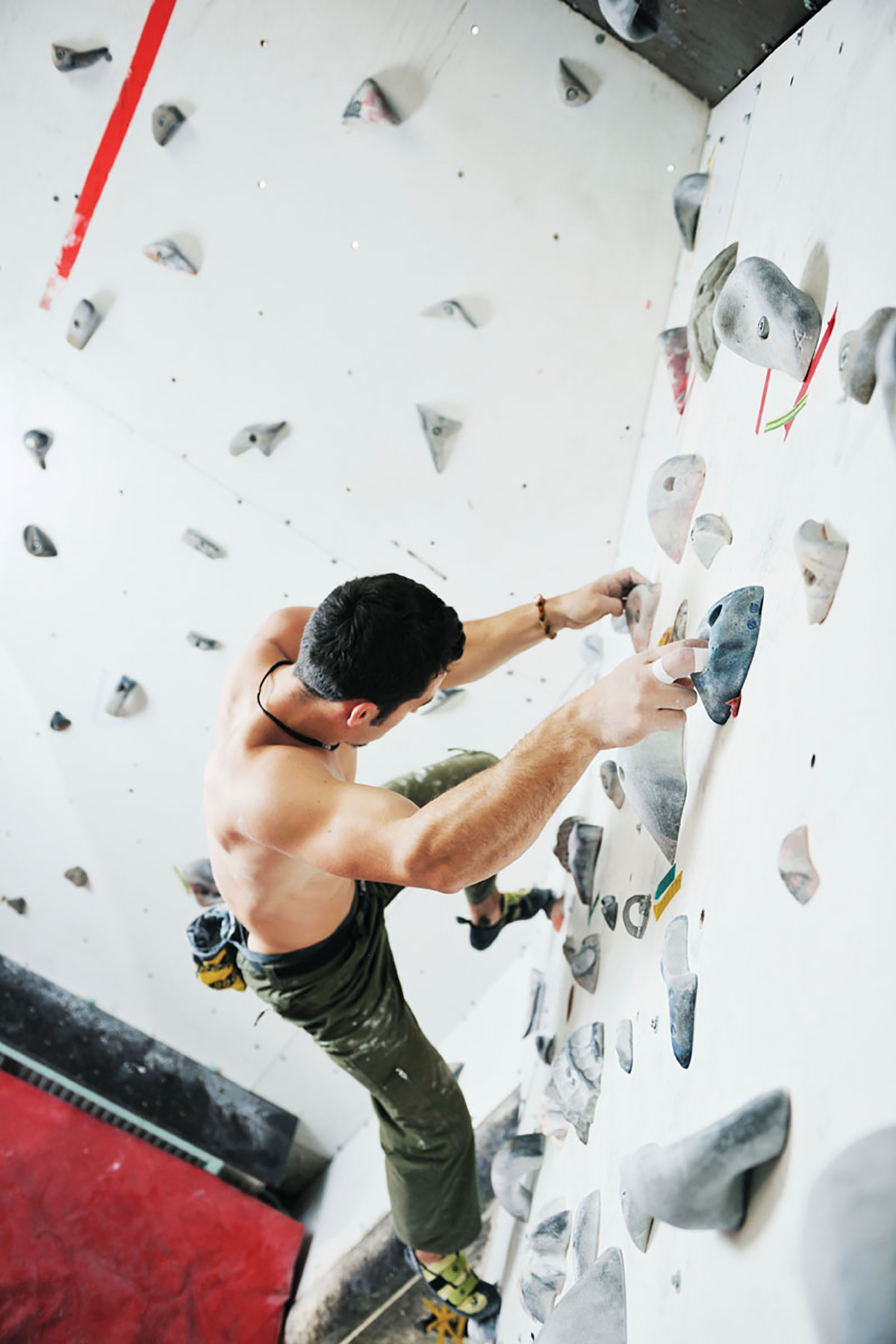 On a more individual note, she conducts wine classes on-site where she demonstrates how to properly pair wine with a healthy meal, giving attendees an opportunity to learn and get some high-end networking done. "I've headed classes throughout the years and have seen many of our guests form new friendships and business relationships in the process," she says. "The balance of life with good, home-cooked meals, sitting down at the table with your loved ones and daily exercise can enrich your soul spiritually." Best of all, there are a myriad of other ways to get energized and give back in the community: learning to foxtrot could mean you attend that charity gala this year; making a commitment to start biking and swimming harder could give you the confidence to do a triathlon and raise money for medical research; or simply hanging out with your kids in the backyard and showing them how to plant a garden could up your good karma for the summer.
What's more, while there's certainly something to say for crashing a party solo and making a new group of friends your own, there's nothing more invigorating than having your posse around to share your new experiences. That goes double for learning a new skill, be it tango, kickboxing or ice-skating, all of which burn calories while you learn some new moves. Janet Johnson, Assistant Skating Director at Kendall Ice Arena, asserts: "Ice-skating is a very social activity and allows friends to have some very beneficial quality time together while being active at the same time." Not only can you mingle with other groups, if you find a worthy clique, you can challenge them to a friendly game — be it ice hockey, football, soccer or basketball. After all, othing burns calories like a little competition, and you won't even notice you're doing it. "Exercising should not be a chore," continues Johnson. "It should be something that you're enthusiastic about and look forward to doing. I would encourage everyone to get at least 30 minutes of exercise every day and do something that they enjoy."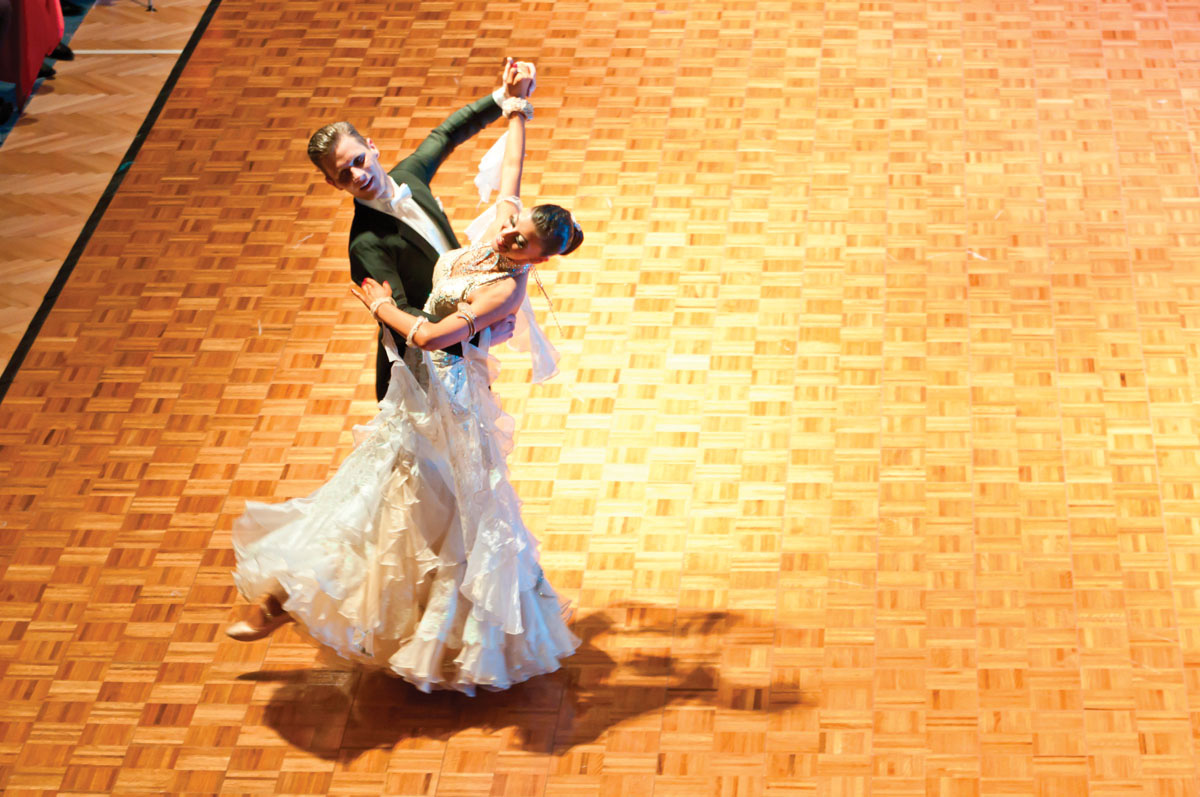 Of course, for many of us, staying active can — and should — be a family activity. As studies from the National Institutes of Health and others have shown, active parents are more likely to have their children follow suit. "My whole family participates in my Arnis class twice a week," confirms Chad Bailey, Acupuncture Physician & Martial Arts Instructor at Shin Wellness. He explains how the time together helps families grow, giving encouragement when things are tough, and praise for goals accomplished. "We all get to be active, share time and fun together and learn a valuable skill," he says. "A family that trains together, stays healthy together!"
So what are you waiting for? Get out there and start getting active today! If your first attempt falters, try something else. You've got noting to lose but a few extra pounds and some inches around your waist!
Move It!
Don't know where to start on your new wellness regime? Whatever you do, make sure your new plan includes lots of fun. Check out these Miami hot spots ready to take your life to the next level.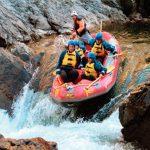 Whitewater Rafting
Perfect for the athletic, outdoorsy-types who are always up for something new; Miami Beach Water Adventures; 300 Alton Rd., Miami Beach; 786.290.7579; MiamiBeachWaterAdventures.com.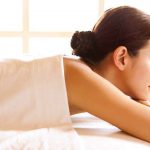 Relaxing Spa
Wellness is not all about being active. Learn to relax in style with other Magic City sophisticates by taking advantage of life's little luxuries; The Ritz-Carlton South Beach; 1 Lincoln Rd., Miami Beach; 786.276.4000; RitzCarlton.com/SouthBeach.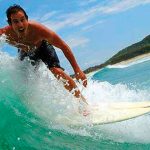 Super Surfing
If you're an adventurer who enjoys connecting with nature, this activity was made just for you; South Beach Surf School; Ocean and 1st, Miami Beach; 561.625.5375; SouthBeachSurfSchool.com.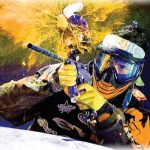 Group Paintball
Families, students, adults and professionals unite for this sport filled with high-energy competition; Ruff 'N' Tuff Paintball; 7965 West 2nd Ct., Hialeah; 305.953.7776; RuffNTuffPaintball.com.
Capoeira Fight-Dance
If you're an eclectic soul who enjoys learning with the passion of this ancient Brazilian artform, this sport is for you; Miami Capoeira Sole Lua; 2200 SW 16th St., Miami; 305.332.1636; MiamiCapoeiraSoleLua.com.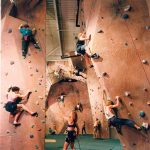 Rock Climbing
This indoor activity is ideal for active trailblazers who thrive on difficult challenges and total physical exertion; X-treme Rock Climbing; 13972 SW 139th Ct., Miami; 305.233.6623; X-TremeRock.com.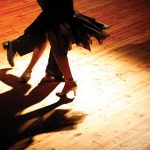 Ballroom Dancing
Get your groove on with others as you prepare to show off your new moves at special events where formality is a pre-requisite; Arthur Murray Studio; 1060 Brickell Ave., Mezzanine Level; 305.372.1170; MiamiGoesBallroom.com.