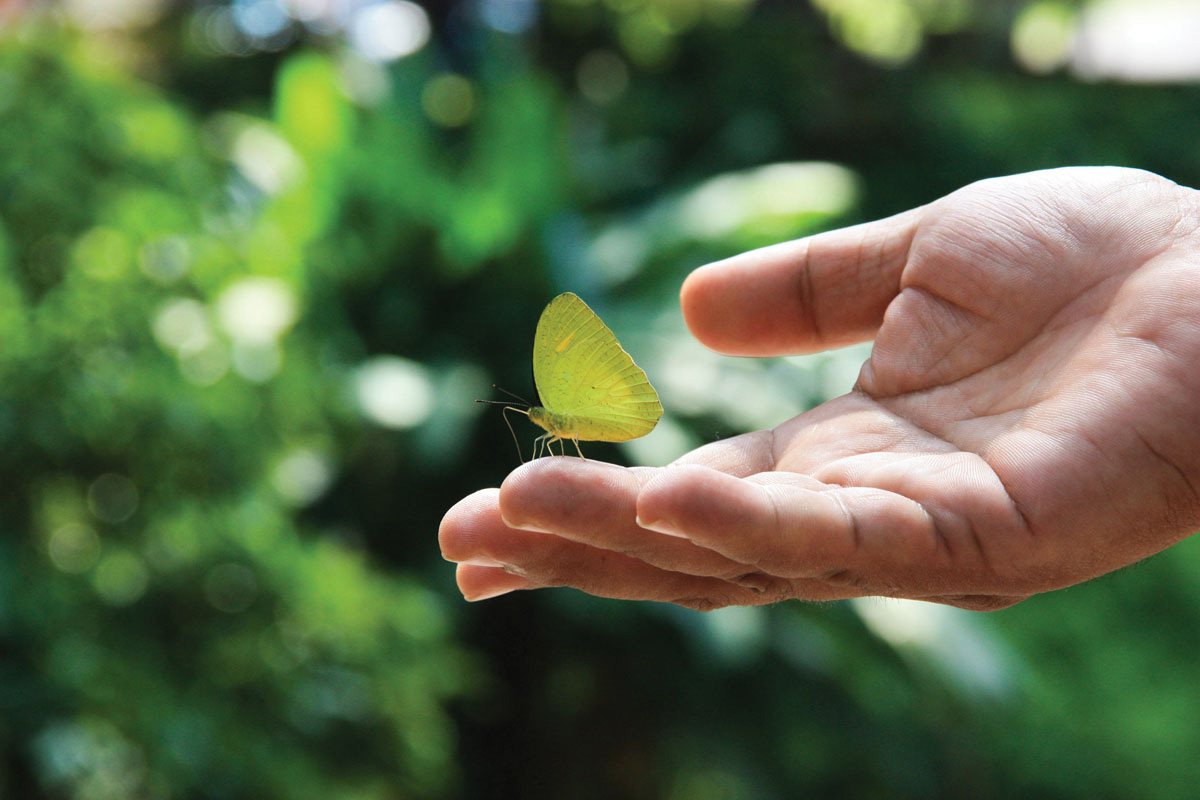 1. Nature Wander: Pay a visit to A.D. Barnes Sense Of Wonder Nature Center, an 8.5-acre Pine Rockland that provides a wide array of outdoor activities.
2. Help Out: Volunteer to preserve and restore Mother Nature at Arch Creek Park. On Mar. 8 from 1 p.m.-4 p.m., naturalists will remove toxic vegetation, plant, mulch and pick up garbage. Ongoing monthly.
3. Wet Safari: At Crandon Park, you can kiteboard in remote places with their kitesafari rental service. They also provide lessons for advanced kiteboarding abilities.
4. Nocturnal Delight: Explore nature at night during the Owl Walk & Campfire at Bill Sadowski Park, Mar. 7 & 21 at 7:30 p.m. Fun? Yes. Educational? Yep. Roasted marshmallows? Check!
5. Moonlit Learning: Want more moonlit outdoors adventure? Check out Greynolds Park: Creatures of the Night on Mar. 14 from 7:30 p.m.-9:00 p.m. to learn about the nocturnal residents of the park.
6. Eco Wishes: Have an EcoAdventure Birthday at Crandon! With both land and aquatic programs offered, there's outdoor adventure for all ages, all year round.
7. Discover Life: Take a canoe tour of Oleta River on Mar. 9 & 22, starting at 10 a.m. You'll discover nature's past in this local haven for marine life.
8. Worthy Hike: Join a hike on Mar. 30 to explore parts of The Redlands from 10 a.m.-2 p.m. and enjoy Camp Owaissa Bauer for a pineland trail. You might even be able to crawl through a limestone cave!
9. Earth Use: Check out a Green Living Workshop on Mar. 23 from 3 p.m.-4:30 p.m. and learn new things like what vermicomposting means or get tips on the right ways to use natural cleaning products and more.
10. Watery Journey: Tour the Coral Gables Waterway on a leisurely ride while enjoying nature and wildlife alongside historic landmarks.