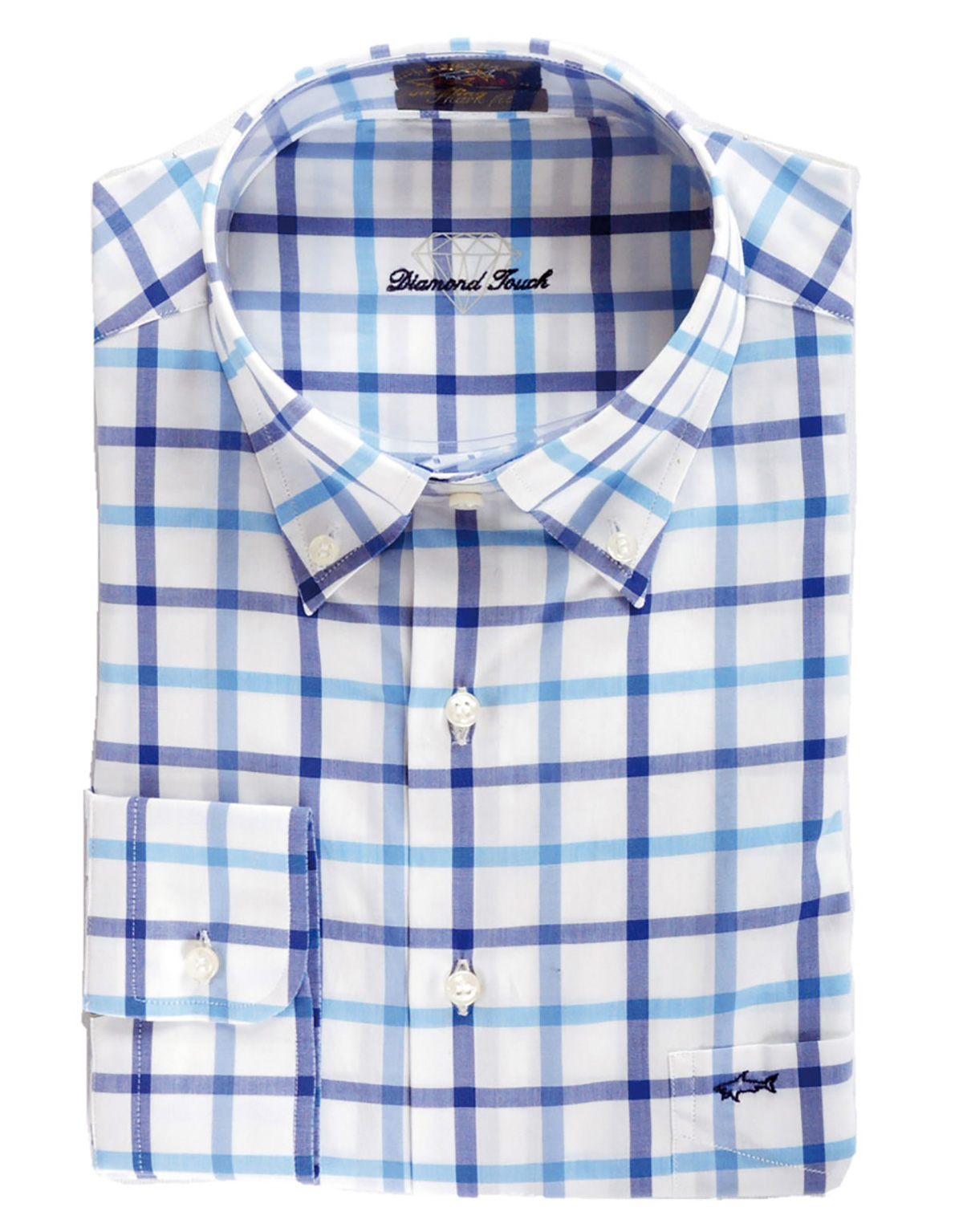 Nautical Wear
Got that annual onboard getaway coming up, and simply can't think of what to wear? Head to Burns Limited Menswear and stock up on shirts and shorts from Paul & Shark. The Italian brand strongly focuses on research and technology, constantly innovating their fabrics to minimize fading and shrinking. We love the Diamond Touch line, made with cotton that boasts a uniquely soft texture thanks to the use of a high-precision grinding technology; 624 Crandon Blvd., Key Biscayne; 305.361.2568.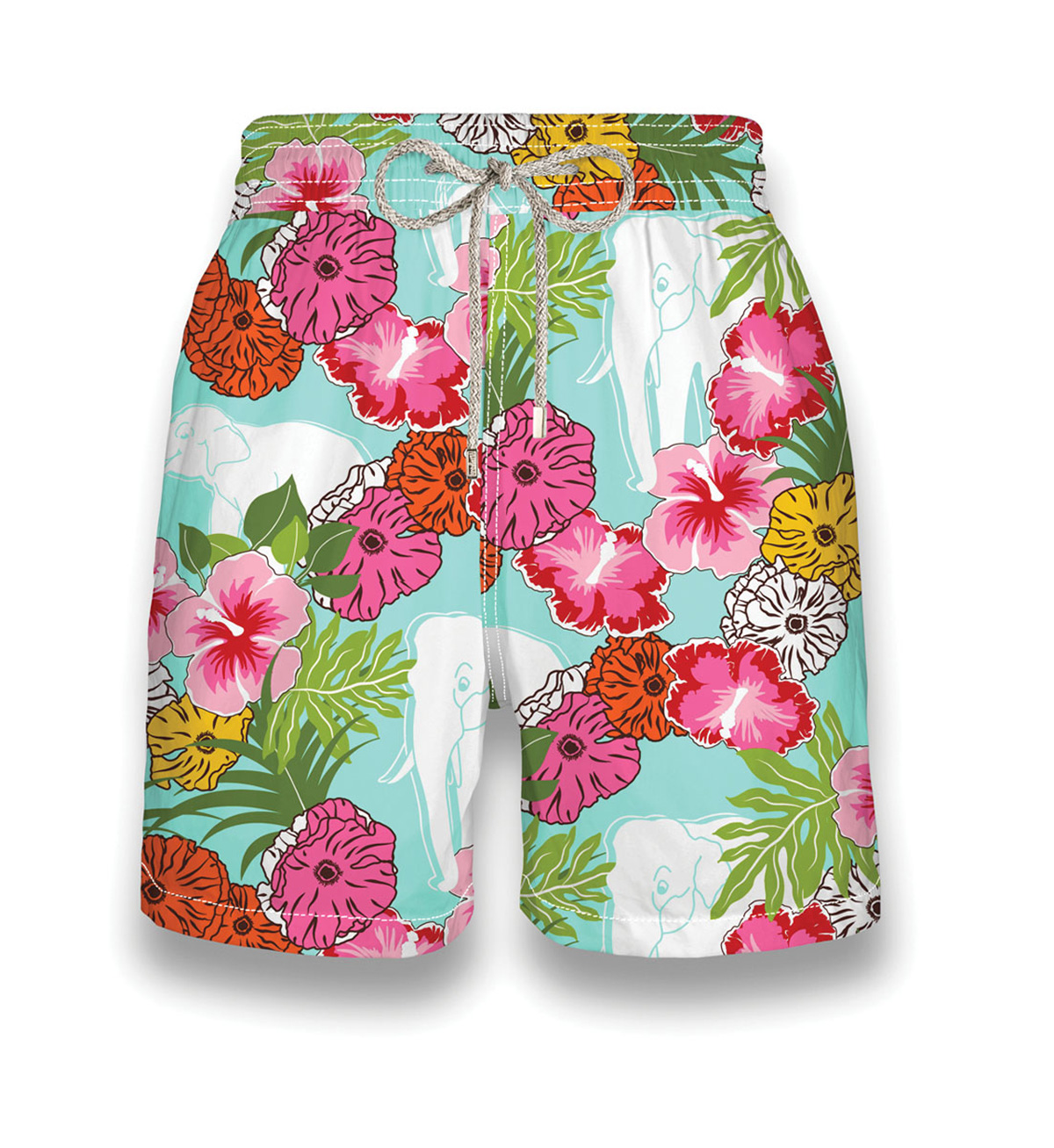 Choice Trunks
Get to the beach before it gets too hot, and make sure you look fabulous while you're there in these Moorea Cut Swim Trunks from luxurious brand Vilebrequin. The Moorea boasts an original, Sean Connery-era shape complete with side and back pockets. Plus, who said French swim style has to mean itty-bitty (and for many of us, totally unflattering)? Available in an array of unapologetically fun prints, including this popular elephants-hiding-in-the-hibiscus theme; $240; Burns Limited; 624 Crandon Blvd., Key Biscayne; 305.361.2568.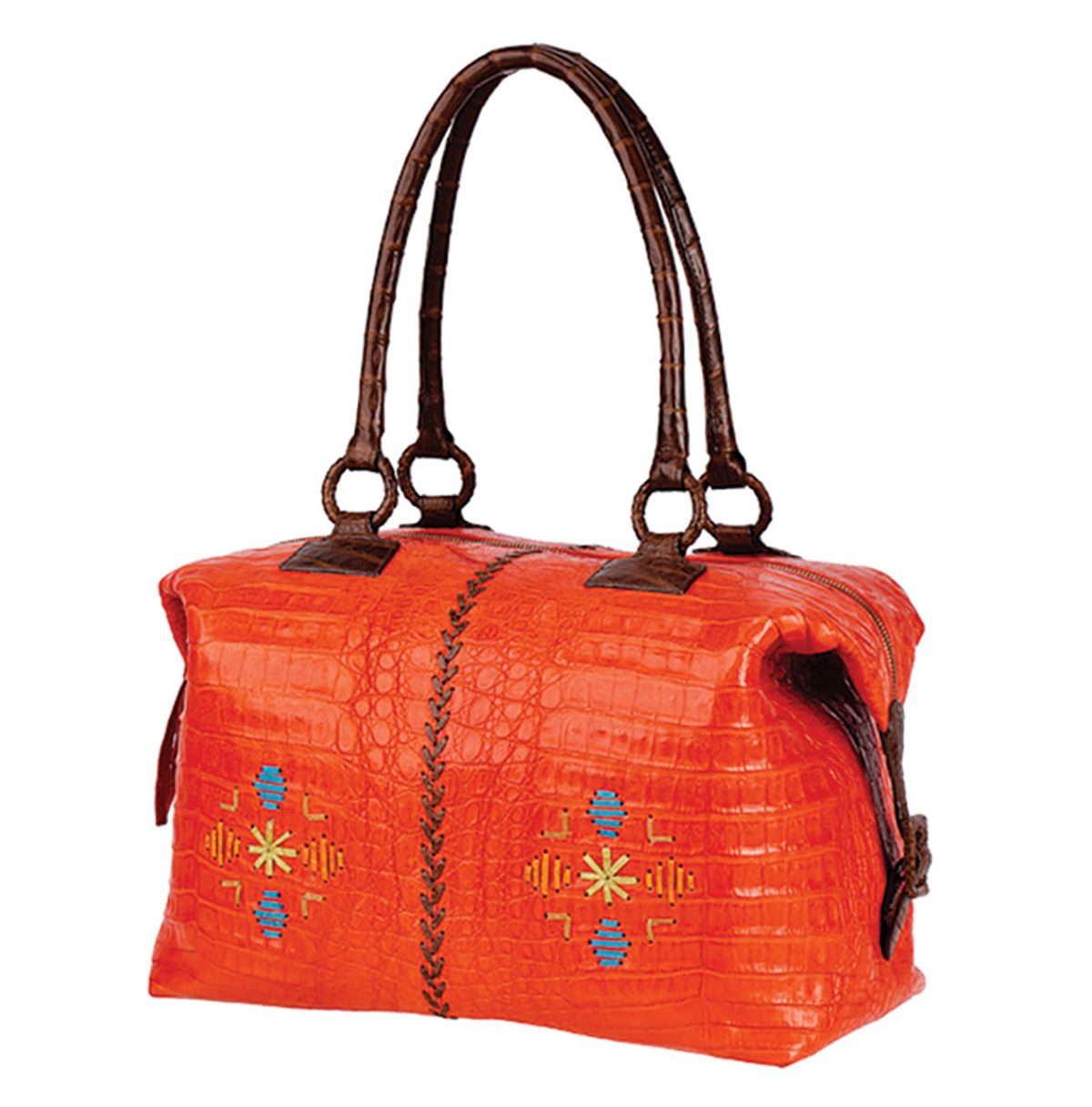 Animal Instinct
Get in touch with your inner adventuress with this Manuela Bag from Ismachseven. Like luxurious materials? How about hand-painted, genuine crocodile leather? Appreciate attention to detail? Think hand-stitched accents and a plush suede lining. And for those of us who care about being organized, Manuela sports an array of multi-function pockets and an attached key holder. She even stands on her own adorable little feet, which means all that beautiful crocodile won't get scuffed; $280; Ismachseven.com.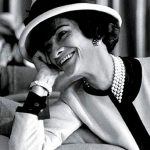 "Elegance is not the prerogative of those who have just escaped from adolescence, but of those who have already taken possession of their future."
— Coco Chanel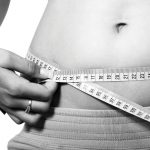 Good Numbers
It's not about your inches — it's your ratio. Mathematicians at Cambridge University claim that a women's waist-to-hip ratio of 0.7 is generally the most attractive. We wonder how they did their research.
Famous Shoes
In the Wizard Of Oz original novel, Dorothy's famous ruby red slippers were actually silver! The hue was changed for the film to take full advantage of the revolutionary new Technicolor film format.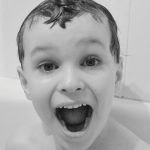 Slick Look
There's nothing new about loving hair products. In fact, the Ancient Egyptians actually gelled the hair of their mummies. This early lock-holder was made from lumps of scented animal fat. Yuck!