There's no doubt that jewelry and accessories are essential parts of any stylish outfit. The trick to wearing a necklace is to match the necklace to your personality and style. Also, it's important to know what's appropriate to wear for each occasion. If your personal style is sporty and more casual, it means you project a friendly, dynamic and energetic appearance. This means your clothes and accessories are practical and playful, with both function and fun in mind. Try small to medium earrings as well as necklaces and bracelets with funky designs and made of natural materials. Some eco-friendly jewelry designs could be a nice option. When your personal style is more classic or you're working on a more formal look, opt for pearls, gemstone studs, gold knot earrings and beaded necklaces. If your personal style is romantic, you'll exude a feminine image and your pieces will be characterized by a soft and gentle look. As far as your jewelry, soft color stones and pearls like the Crystal and Turquoise Lariat with Pearl design by Bibiconcepts (Look 1) will suit you perfectly. It's a great look if you are going to a wedding party or other similar once-in-a-lifetime event. Because of its visual impact, this dramatic style empowers women. If you want to project a stronger and very confident image, you should go for more dramatic pieces. One statement accessory, usually an oversized necklace or ring like the design by Charles Albert pictured above (Look 2) emphasizes any outfit and gives you this dramatic appearance.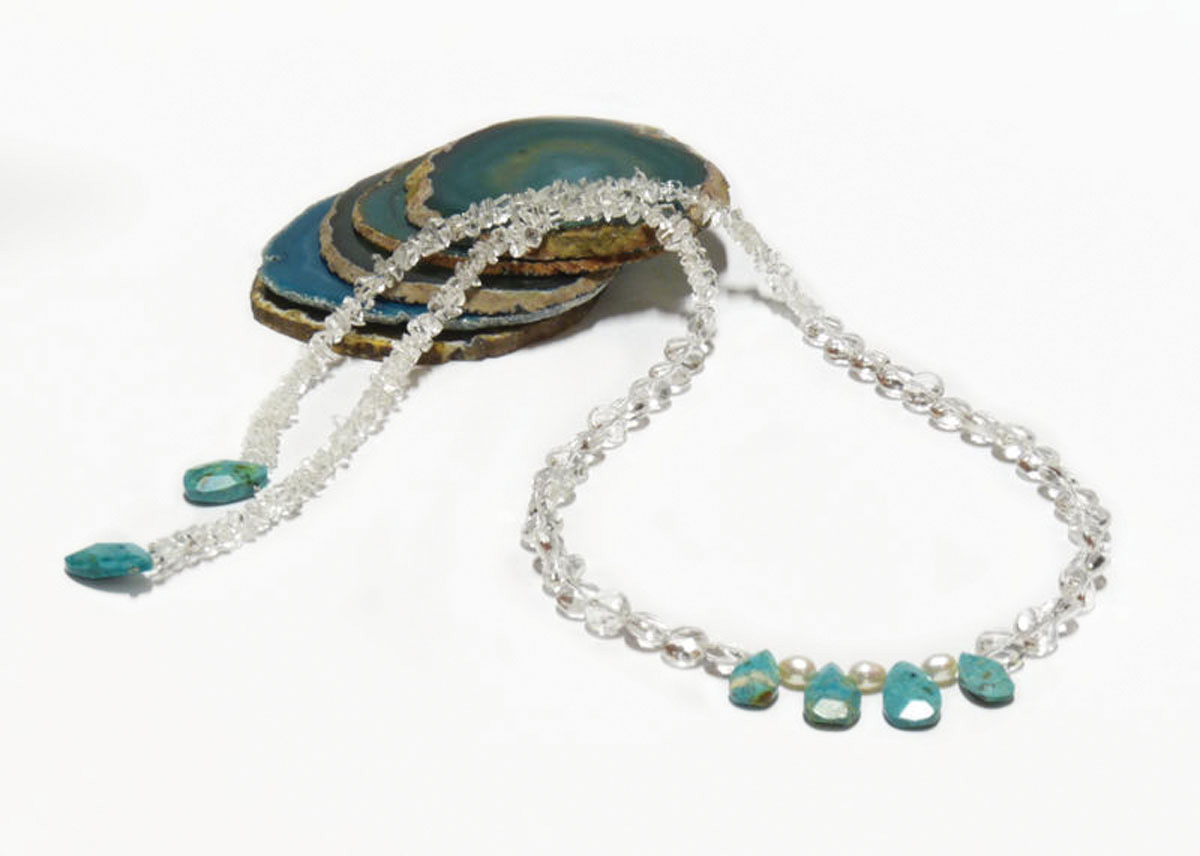 Look 1
Crystal & Turquoise Lariat with Pearl design; Bibiconcepts
by Bibiana Schutt-Abello; $320 @ Bibiconcepts.com.
Look 2
Citrine necklace by Charles Albert; $3,250 @ CharlesAlbert.com.
› Marisol Gomez is an Image & Style Consultant who helps individuals find their inner essence and then coaches them on how best to show it to the world through their personal style. For more style and image tips, visit Marisol-Gomez.com.
Winning Attire
Fall means cooler weather, and that means there's no excuse not to deck yourself out in an ultra-luxurious Italian suit from Ventuno, the city's new hotspot for gorgeous menswear. Not the best shopper? Fear not: Ventuno has a staff of experts who will make sure that you end up with a look specifically tailored to your strengths and style; 305.372.5017, VentunoUSA.com.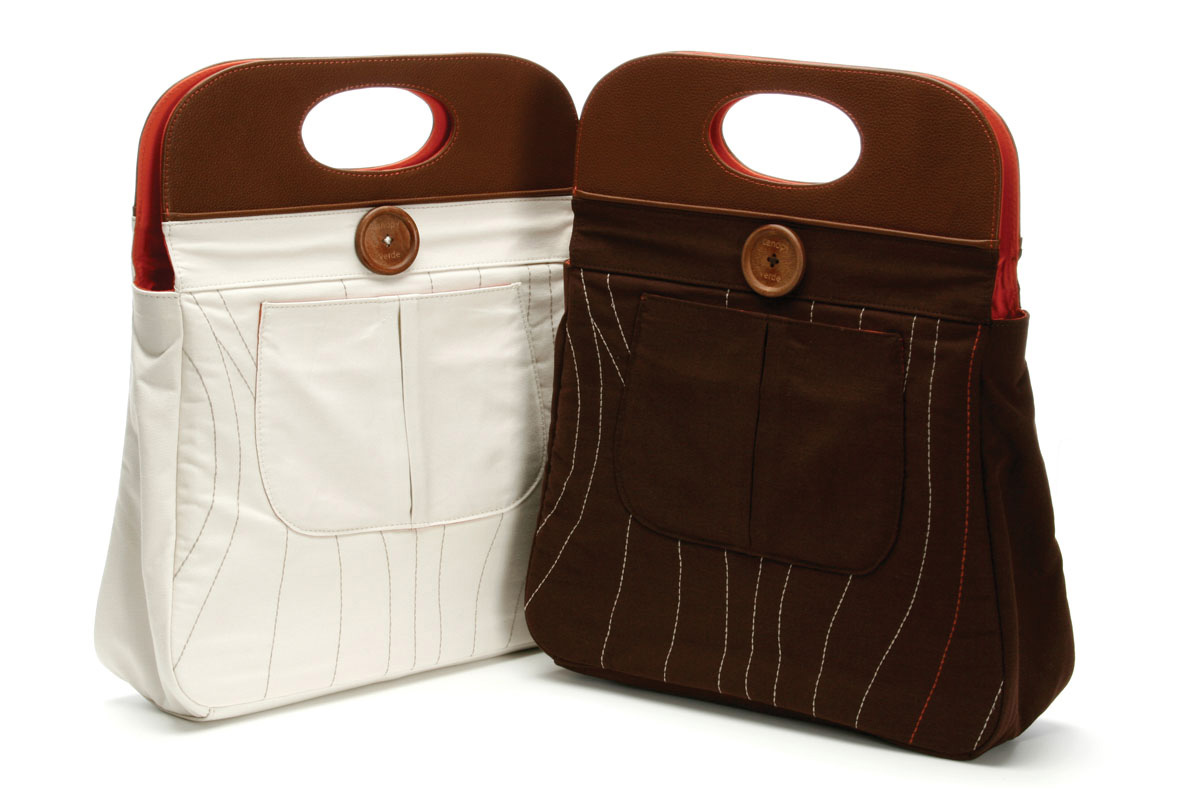 Handy Bags
Fashionable and flexible, these cute-as-a-button Freesia handbags from Canopy Verde are an easy and responsible choice for everyday wear. The brand also features a variety of earth-friendly materials, from organic cotton and bamboo blend fabric to chemical-free embroidery and eco-friendly dyes, all locally-sourced; Available in white, chocolate, plum and black; $149, CanopyVerde.com.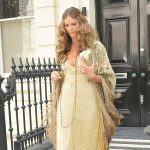 "People in the fashion industry have used the press a lot more than people in the film industry, because you have nothing to sell except for the image: The image is everything." — Elle Macpherson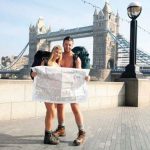 Nudist Nature
The first-ever nudist meeting in the U.S. was organized by a German immigrant in 1929. Three women and four men responded to his newspaper advertisement, joining him for a naked hike through the Hudson Highlands.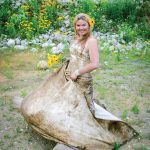 Muddy Bride
These days, couples spend an average of $1,970 on flowers for their weddings. But what Martha Stewart probably won't tell you is that these bouquets were originally intended to cover up the bride's body odor.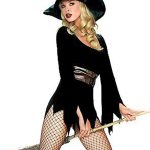 Bewitching Beauty
In 1770, legislators in the British Parliament tried to pass a bill stating that women who wore makeup should be punished for witchcraft. At the time, conservatives feared the potentially arousing effect it had on gentlemen.