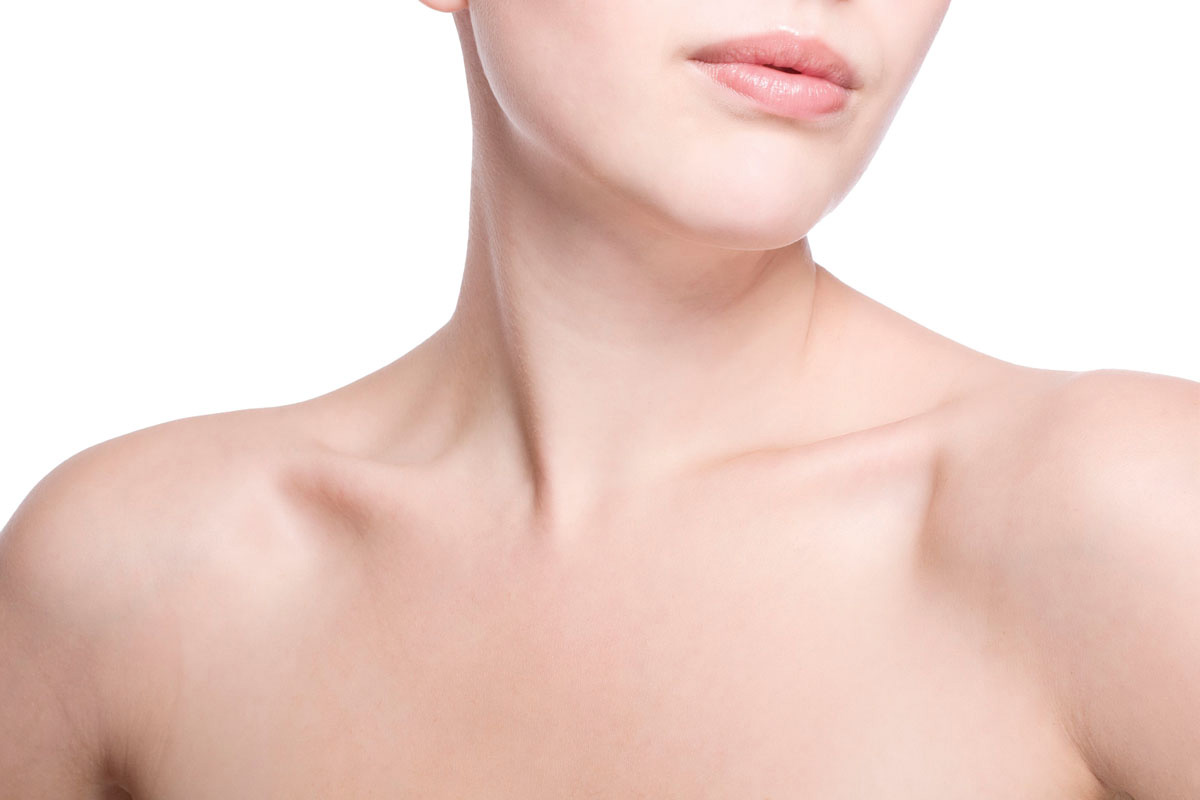 Contrary to popular belief, for many people it's the neck, not the face, that's one of the first areas to show signs of aging. There can be an accumulation of fat here that causes you to lose the sharp angle at the jawline. The neck skin is very thin and can become wrinkled, especially in smokers and in people who have had significant sun exposure. There's also a muscle called the platysma that lies just beneath the fat in the neck. As we age, this muscle can become stretched and can separate in the middle, resulting in the "bands" that can be seen pulling the skin away from the neck. The bands along with the loose skin are often referred to as "turkey neck." For patients with banding, surgery will be necessary to tighten the muscle and remove the loose skin. Patients without the neckbands may benefit from lasers or ultrasound, both of which can improve the texture of the wrinkled skin and help redefine the jawline.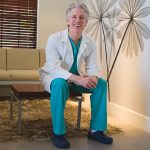 ABOUT THE AUTHOR
› Dr. John J. Martin, MD, specializes in eye, facial & neck rejuvenation, as well as laser and other non-surgical treatments for vascular and pigment problems. He received his medical degree at Harvard Medical School, and is a member of the American Academy of Facial Plastic & Reconstructive Surgery. For a consultation, call 305.444.5950 or visit DrJohnMartin.com.
Glittering Edge
Lend a splash of cool to your look with these silver-accented products sure to get you looking your best in no time.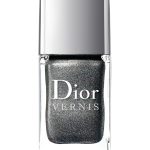 Metallic Nails
Channel your inner Wolverine with a splash of Dior Vernis Polish in stunning Silver Lake. The durable, uniquely pearlescent hue is perfect for giving your hands an extra level of sophistication; $22, Dior.com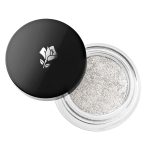 Eye Lifter
"Smoky & Brightening" sounds like an oxymoron, but Lancome Color Design's Infinite Shadow in Ultimate Silver hits both marks beautifully. This creamy-textured tone is also super long-lasting; $25, Lancome-USA.com.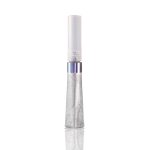 Sparkling Finish
Get in touch with your inner diva with this Star Tears Mascara in Silver from K-Palette. It lends a touch of sparkle to your lashes that'll be absolutely perfect for making an impact on a night out on the town; $23, KPalette.SG.