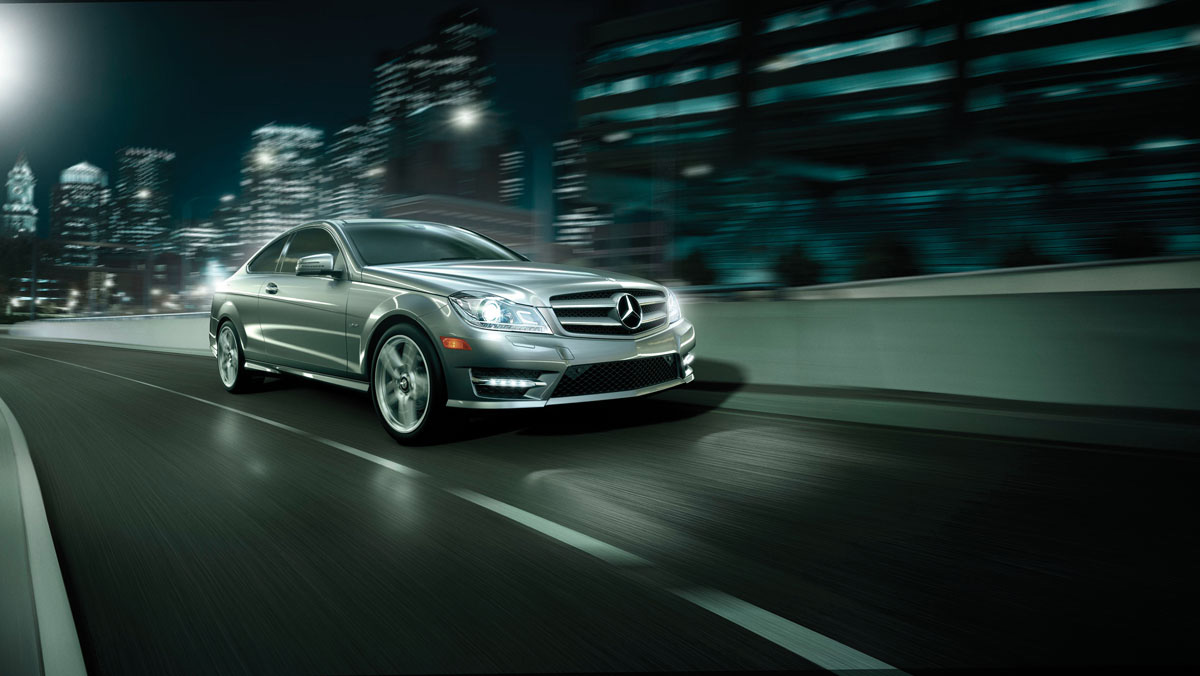 The 2012 Mercedes-Benz C-Class Coupe, the latest from Mercedes-Benz, has just arrived in showrooms. Like every Mercedes-Benz coupe, it wraps 4 sport seats and passion for the road into its sleek style. And like every C-Class, it's a paragon of engineering virtue and extraordinary value. Put all this together, and it's like nothing else on the road. Take it for a test drive at Mercedes-Benz of Coral Gables; MBCoralGables.com.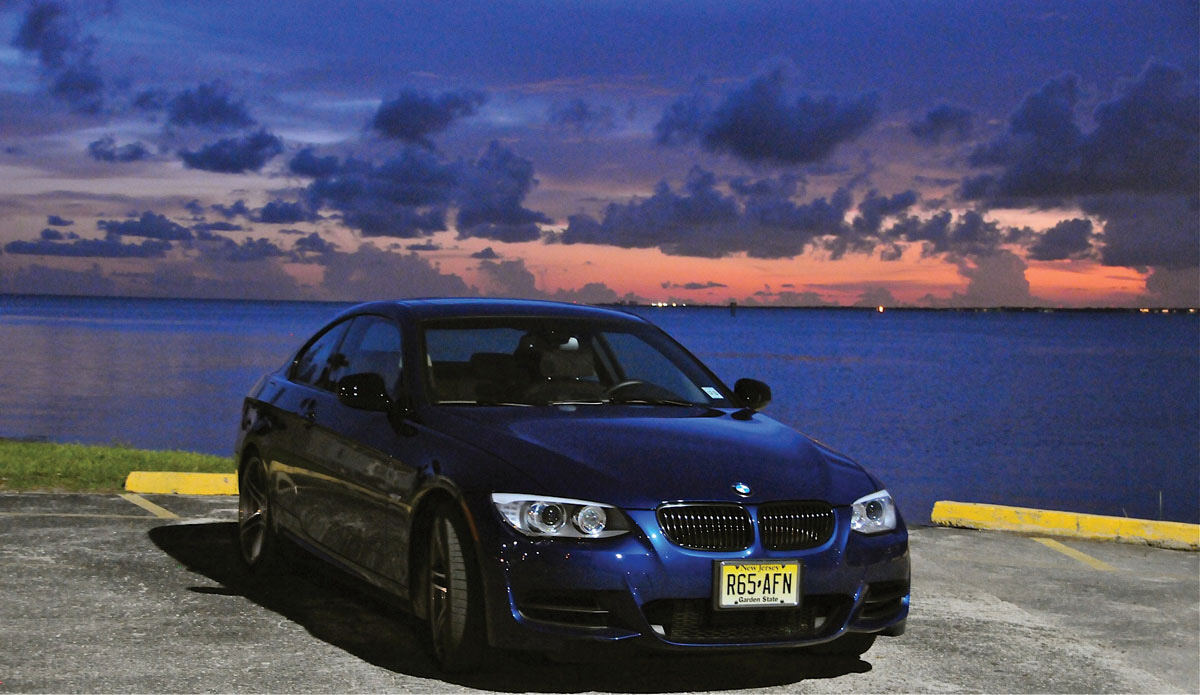 Serious Coupe
When it comes to melding sportiness with a comfortable, luxury ride, BMW's 3-series coupes and convertibles have been setting the bar for years. But staying on top means constant evolution, and the BMW 335is is no exception. Exclusively marketed in North America, the 335is boasts a 320-hp version of the twin-turbocharged 3.0 liter, inline 6-cylinder engine and a 7-speed dual-automated clutch. Vroom vroom, anyone? $51,900; BMWUSA.com.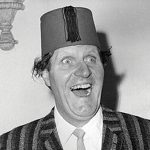 "You know, somebody actually complimented me on my driving today.
They left a little note on the windscreen, it said 'Parking Fine.'"
— Tommy Cooper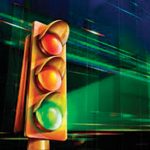 Moving Violation
Recently, a driver's license was suspended in Venezuela for the first time. This extremely rare punishment was given to Ramon Parra for driving a bus with too many passengers…and a missing wheel.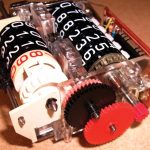 Great Mileage
Irv Gordon is going to need a custom odometer for his 1966 Volvo P1800. The car, which he originally bought new, has now driven over 2.75 million miles. That's how you get your money's worth!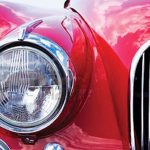 Big Garage
The Sultan of Brunei likes cars. He likes them so much, he owns 5,000 of them, storing them in 5 garages the size of airplane hangers. But what else do you expect from a guy with a gold-plated bathroom in his jet?