We love makeovers, and not just when they involve our wardrobes. Take, for example, the gorgeous new showroom for Bill Ussery's Mercedes-Benz of Coral Gables. After over a year of construction, the new state-of-the-art facility makes for a truly beautiful place to check out some of the hot new rides debuting in 2012, from the muscular new C-class to the luxurious ML63 AMG SUV; 300 Almeria Avenue, Coral Gables; 305.445.8593; MBCoralGables.com.
Electric Luxury
You won't find this one at your local dealer, but that doesn't mean you won't be wishing you could. The Rolls Royce Phantom 102EX is an experimental electric version of the ultra-luxurious carmaker's exclusive Phantom. It boasts a 1,400 lb lithium-ion battery with 3x the storage of the Nissan Leaf's paltry power cells, along with an impressive 389 hp and 590 pound-feet of torque. If this is just their on-road laboratory, we can't wait to see what actually comes out of the factory; Rolls-RoyceMotorCars.com.
*All reviews by Marlen Bedoya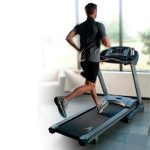 "Even in the USA where fitness has become an obsession, most people exercising don't seem to think it illogical to drive to gyms while doing their best to avoid walking."
— Dave Wilson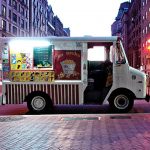 Sweet Ride
Talk about a dream car: Harry Potter actor Rupert Grint's first vehicle was actually a fully functional ice cream truck, complete with freezer and musical bell. At least he's got a back-up career option!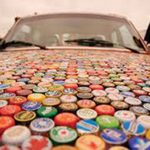 Heavy Metal
Automobiles aren't the biggest users of steel in the U.S., surprisingly. The real winners are bottle caps. That's because cars are increasingly being constructed of aluminum and other lighter metals.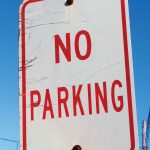 Parking Violation
The mayor of Vilnius, Lithuania, is really bothered by the problem of illegal parking, so he came up with a very unique solution: He runs over offending cars with a decommissioned Russian tank.