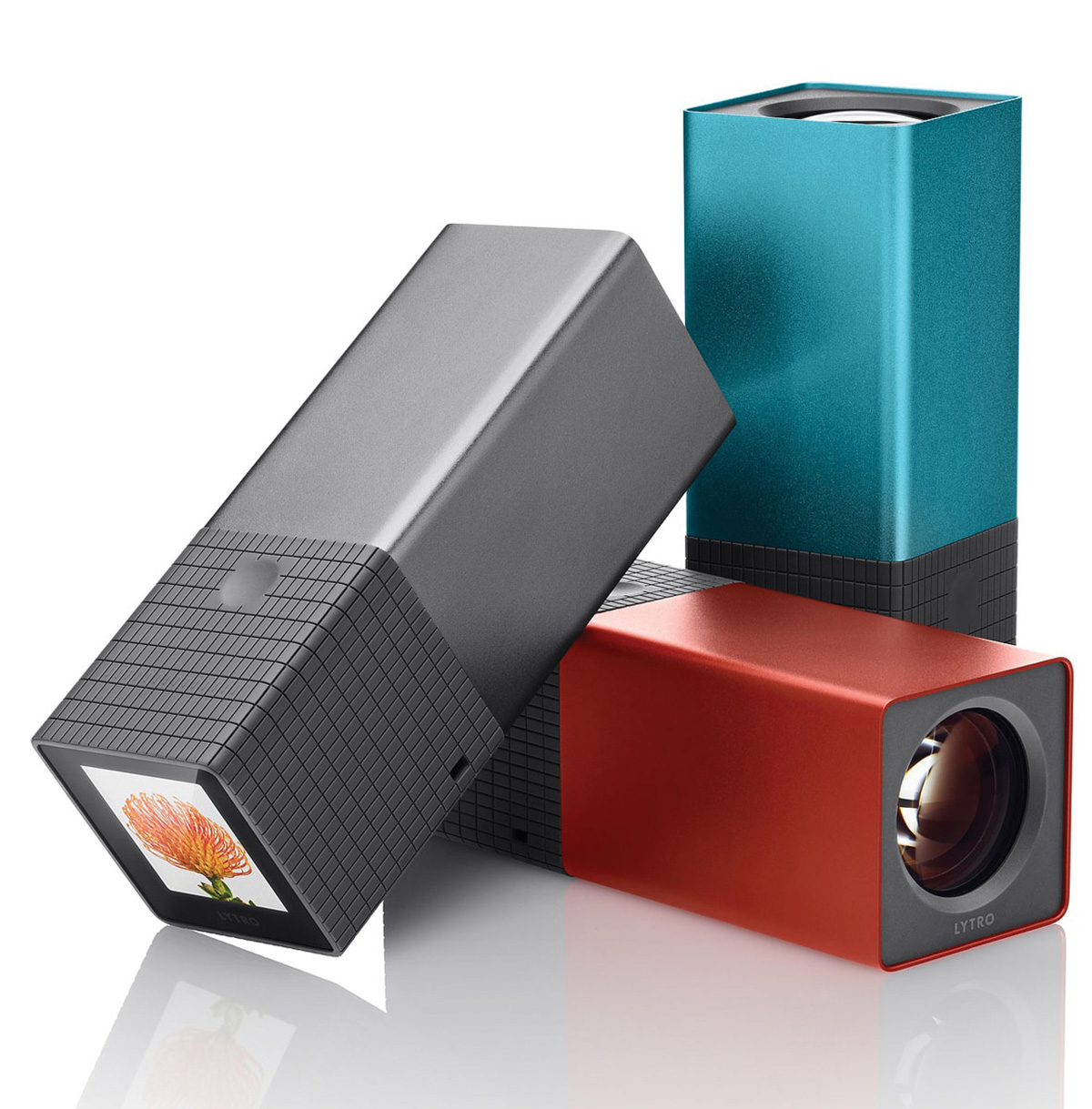 This isn't just another digital camera. The high-tech Lytro Light Field Camera captures the entire field of light, not just a single plane. What does that mean? Imagine focusing a picture after you've snapped it. And thanks to the fact that the Lytro doesn't need to focus, snapping a picture is super-fast. Your friends and family will even be able to explore the full depth of field of your picture on their laptop or smartphone; $399, Lytro.com.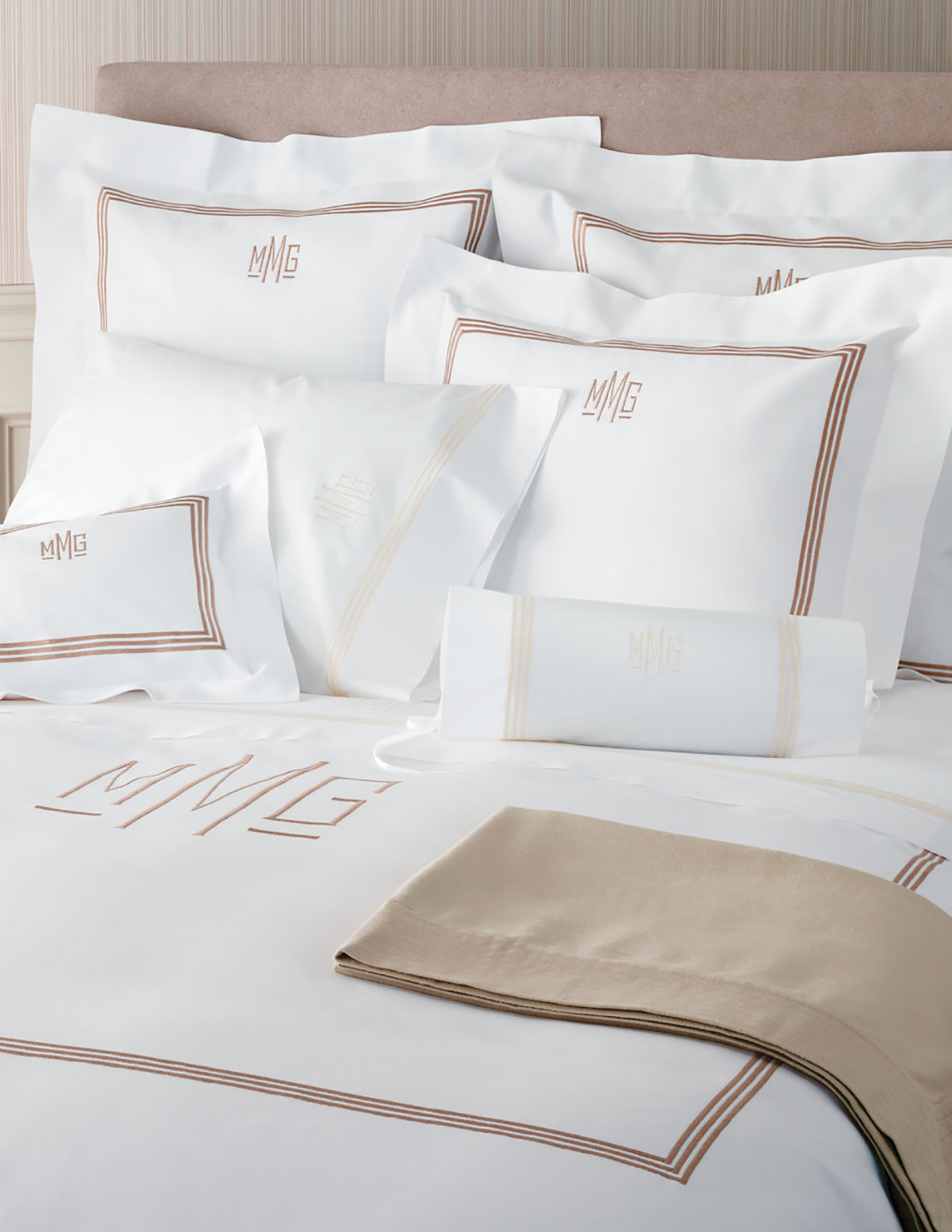 Bed Makers
On the hunt for truly luxurious linens? You'll find the best selection and quality in town at The Island Shop. They carry celebrated brands such as Sferra, Matouk, Yves Delorme, Peacock Alley and more. With hundreds of options of colors, patterns, monogramming and customization available, you can easily find something to match your bedding or tabletop style. While you're at it, do a bit of last-minute holiday shopping: The Island Shop boasts a fab array of gifts, many pre-wrapped and ready to roll; 654 Crandon Blvd., 305.361.1389, IslandShopKB.com.
The Gift of Life
Even in a tough economic environment, with a little foresight and creativity, there are many ways you can support worthwhile endeavors and gain satisfaction knowing you'll be able to contribute for the long-term. Regardless of your income level, you can continue to support your favorite philanthropic organizations by donating through life insurance. When you name your chosen charity as the beneficiary of your policy, you are contributing to a worthy cause and can benefit from potential tax deductions.
There are several methods of gifting life insurance as a charitable donation:
Designate a charity as owner and beneficiary. This benefits the charity and gives the donor a bonus in the form of income tax benefits. Premiums on such a policy are deductible to taxpayers who itemize their deductions. Consult a tax professional for details.
Designate charity as a beneficiary. As a policy owner, you retain the right to make changes to the policy including changing the beneficiary. While premium payments are not tax deductible, upon the donor's death, the estate receives a charitable estate tax deduction for the proceeds, as allowed by law.
Donate an existing policy. If you own a policy with coverage that's no longer needed, you may consider donating it to a charity. The donor could irrevocably assign or transfer the policy to a charity as owner and beneficiary. This gift is generally not subject to gift tax, and, in most cases, may be eligible for a charitable income tax deduction.
Create a charitable remainder trust. This is a complex planning option for donors with unproductive appreciated assets, such as real estate. This transaction can be structured to benefit the donor, heirs and charity. Consult an attorney or accountant for advice.
›Laura San Nicolas is a Miami native who is an agent with the New York Life Insurance Company; For more information on the right policy for you and your family, call her at 305.496.5681 or visit NewYorkLife.com.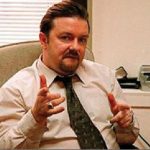 "If your boss is getting you down, look at him through the
prongs of a fork and imagine him in jail."
— David Brent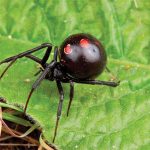 Innate Phobia
Spiders are so scary, the fear of them can develop before you're even born, as an experiment with wolf spiders and pregnant crickets has shown. We won't be signing up for the human trial.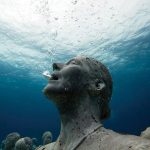 Under Water
Afraid of drowning? Then playing with Perfluorohexan probably isn't for you. This solvent has a special molecular structure which means that you can fill your lungs with it — and keep breathing.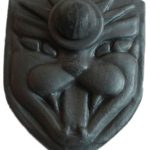 Battle Meow
Cambyses II of Persia used live cats as shields during his battles with the Egyptians. The enemy's reverence for cats means they would surrender rather than risk hurting one of the critters.