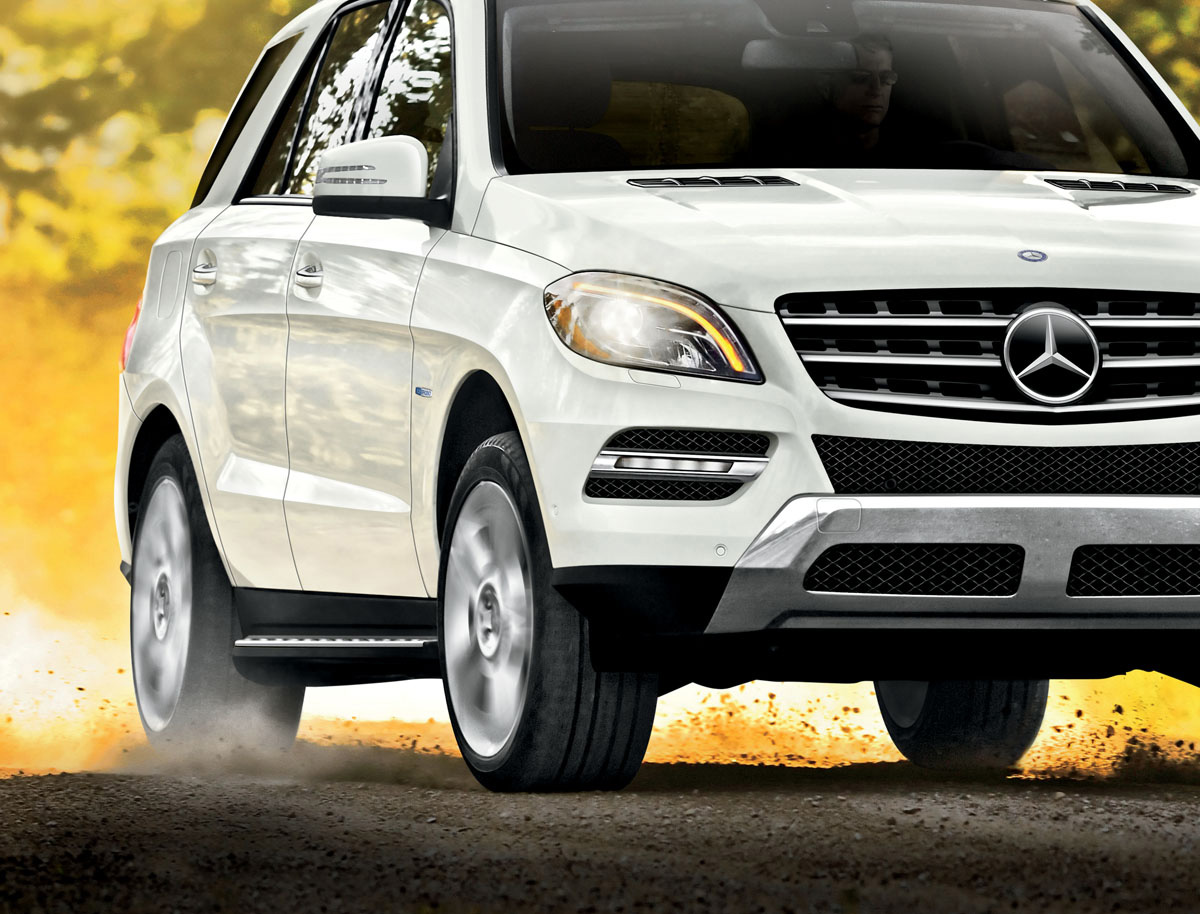 For 2012, it once again shows that even on a familiar road, you can still blaze an exciting new trail. With a 7,200 lb towing capacity, the M-Class proves that you don't have to sacrifice power and luxury to make a fuel-efficient vehicle; Mercedes-Benz of Coral Gables, 300 Almeria Ave.; MBCoralGables.com.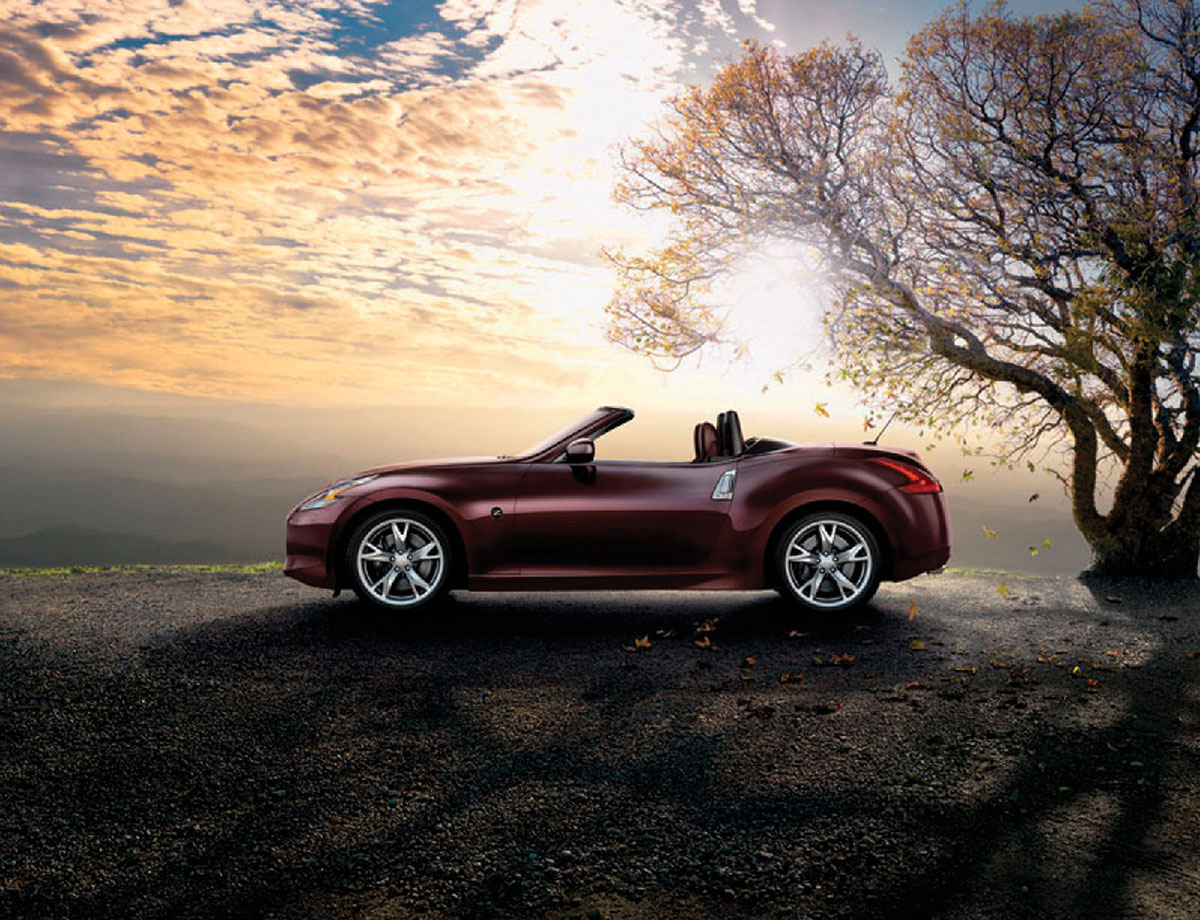 Open Air
Catch some Vitamin D during your commute with the 370Z Roadster from Nissan. The power convertible top is fully automatic and latch-free — leaving room for plenty of wind in your hair when you put a little pressure on its 3.7 liter V-6 with Nissan's VVEL valve-lift system, which has been compared to BMW's Valvetronic. The 6-speed manual transmission comes standard, and with 332 horses under the hood, why would you ever want an automatic?; NissanUSA.com.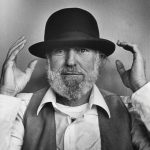 You see, the automobile was just a passing fad. It's got to go.
It's got to go a long way from here."
— Lawrence Ferlinghetti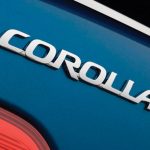 Popular Ride
With over 4 decades of history behind it, the world's most produced car is the Toyota Corolla compact. Sure, it's not showy — but the Japanese company has built over 32 million of them.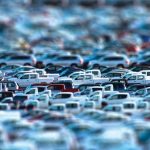 Car Mania
It's no surprise that the U.S. boasts the highest number of cars per capita, with 765 per 1,000. The runner-up countries are a little more unexpected: Luxembourg with 686, and Malaysia with 641.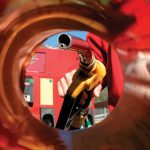 Gas Matters
Hybrid and compact cars aren't necessarily the most fuel-efficient. For example, the 2011 Hyundai Sonata gets more miles per gallon than the itty Scion xB or tC. Remember: Before you buy, do your homework!