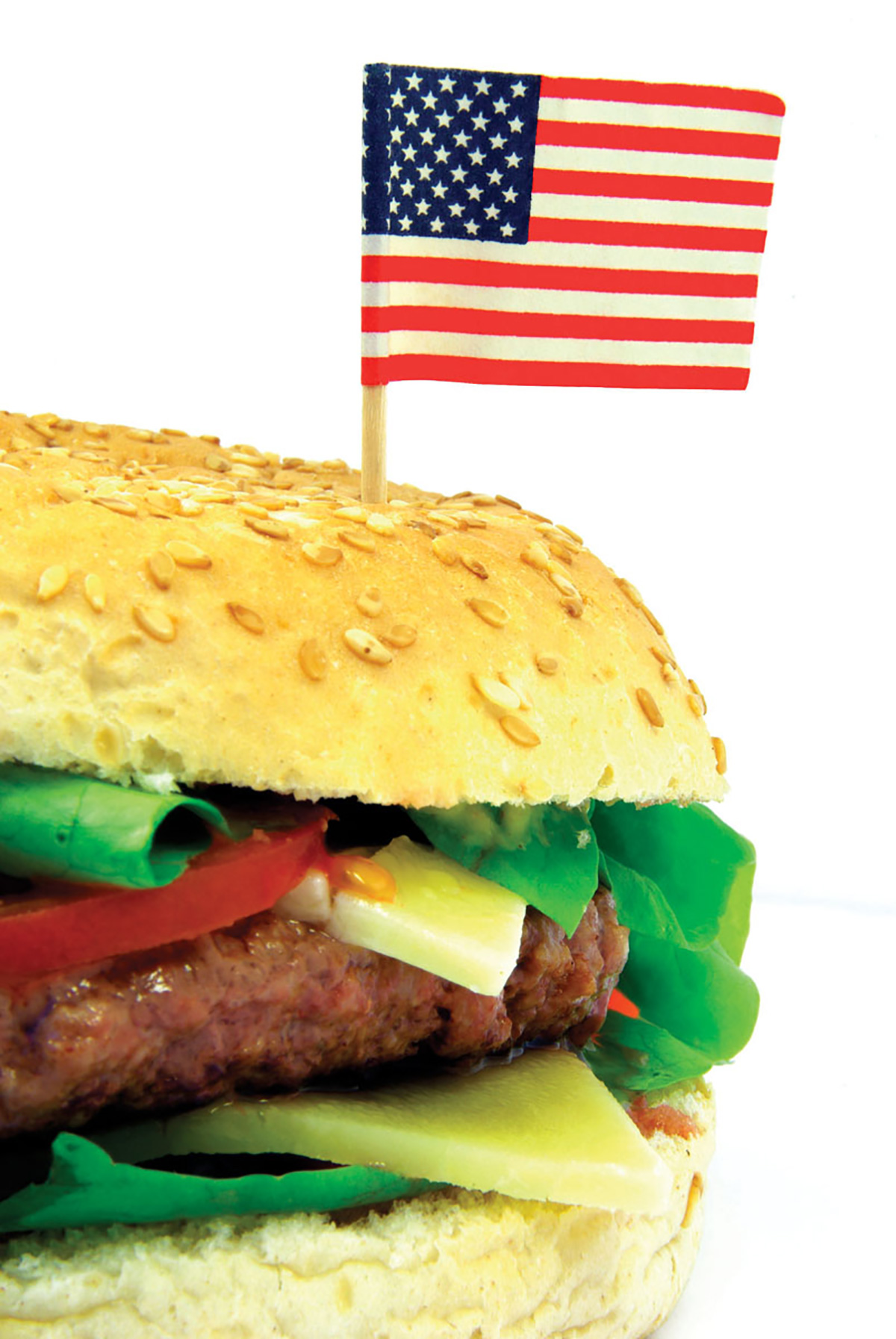 New York City
W hen Author Calvin Trillin's gastronomic walking excursion through The Big Apple's most popular neighborhoods sold-out in less than two seconds, it was obvious that what tourists really crave is a taste of the city. Now in its 9th year as part of the New Yorker Festival, the "Come Hungry Tour" travels through Greenwich Village, SoHo, Chinatown and Little Italy, giving 35 lucky foodies a chance to sample some of the best ethnic dishes from the neighborhoods' eateries. For a more accessible, equally unique food tasting experience, the "Foods of New York Tour" takes guests through the city's most delicious areas. For around $45 per person, the tour includes tastings from specialty food shops and ethnic eateries, with a glimpse into the lifestyle of the locals to fulfill its promise of delivering a "non-touristy experience" that will make you feel like a native New Yorker. The perfect slice of thin-crust NY-style pizza, Turkish kebabs and the best fresh-filled cannoli, are on the menu for this tour, which was dubbed by The New York Times as the most entertaining of its kind. How bad can that be?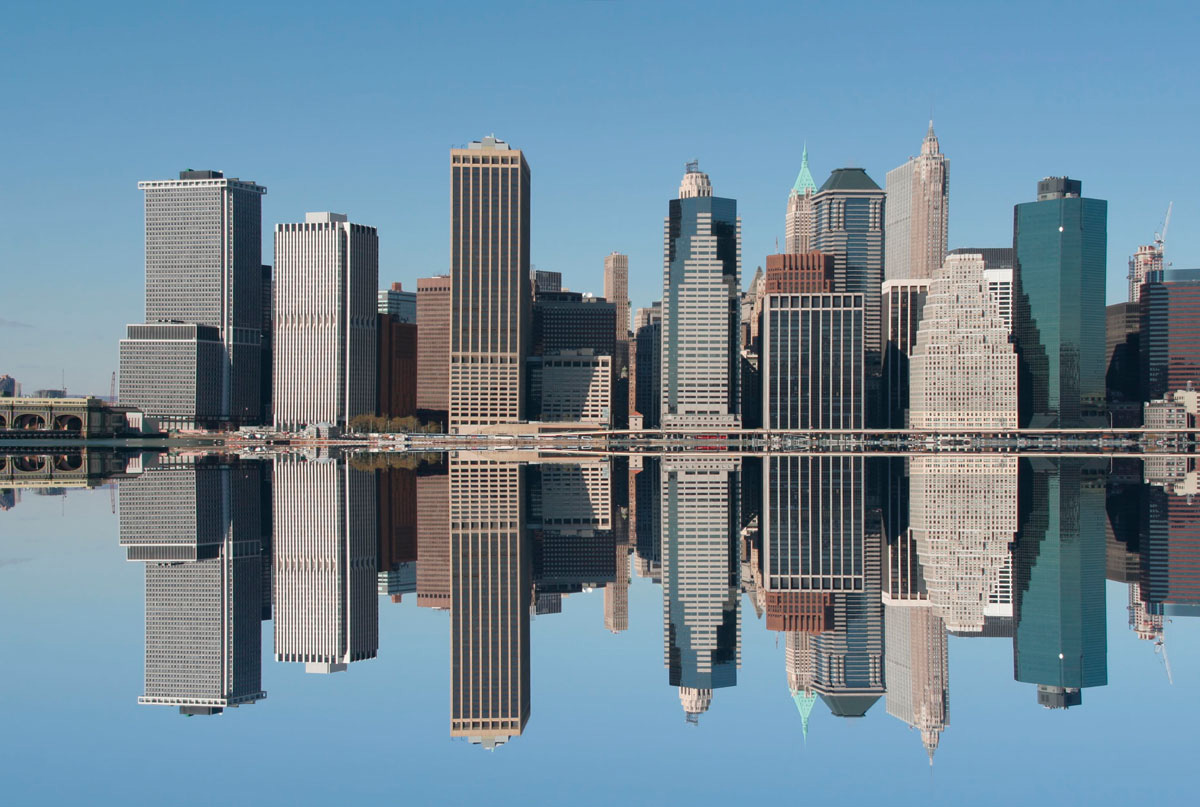 Chicago
Chi-town does not fall far behind The Big Apple. Known for its hot dogs, Greek fare, and (of course), The World-Famous Chicago Deep-Dish Pizza, Chicago's tourism industry knows that many visitors are lured in more by the food than by the Willis Tower. Ranked within TripAdvisor's Top 5 Chicago attractions, Chicago Food Planet delivers an authentic experience through the city's most historic, appetizing neighborhoods. For $42 per person, the 3-hour experience appeals to both native Chicagoans and visitors. Organized by the most popular neighborhoods, Chicago Food Planet features The Near North Food Tour, which stops at Bacino's Pizzeria for a taste of award-winning Chicago-style pizza. The tour also minds the sweet tooth, stopping at Catering, Chocolate for hand-tempered truffles, candies and caramel from the store's little chocolate shop. The Bucktown/Wicker Park Tour doesn't disappoint, either with a taste from: George's Hot Dogs, the #1 rated Chicago-style hotdog stand; Hot Chocolate, Chicago's top pastry restaurant; and iCream, where ice cream is designed and created on the spot. Sure sounds like a mouth-watering weekend!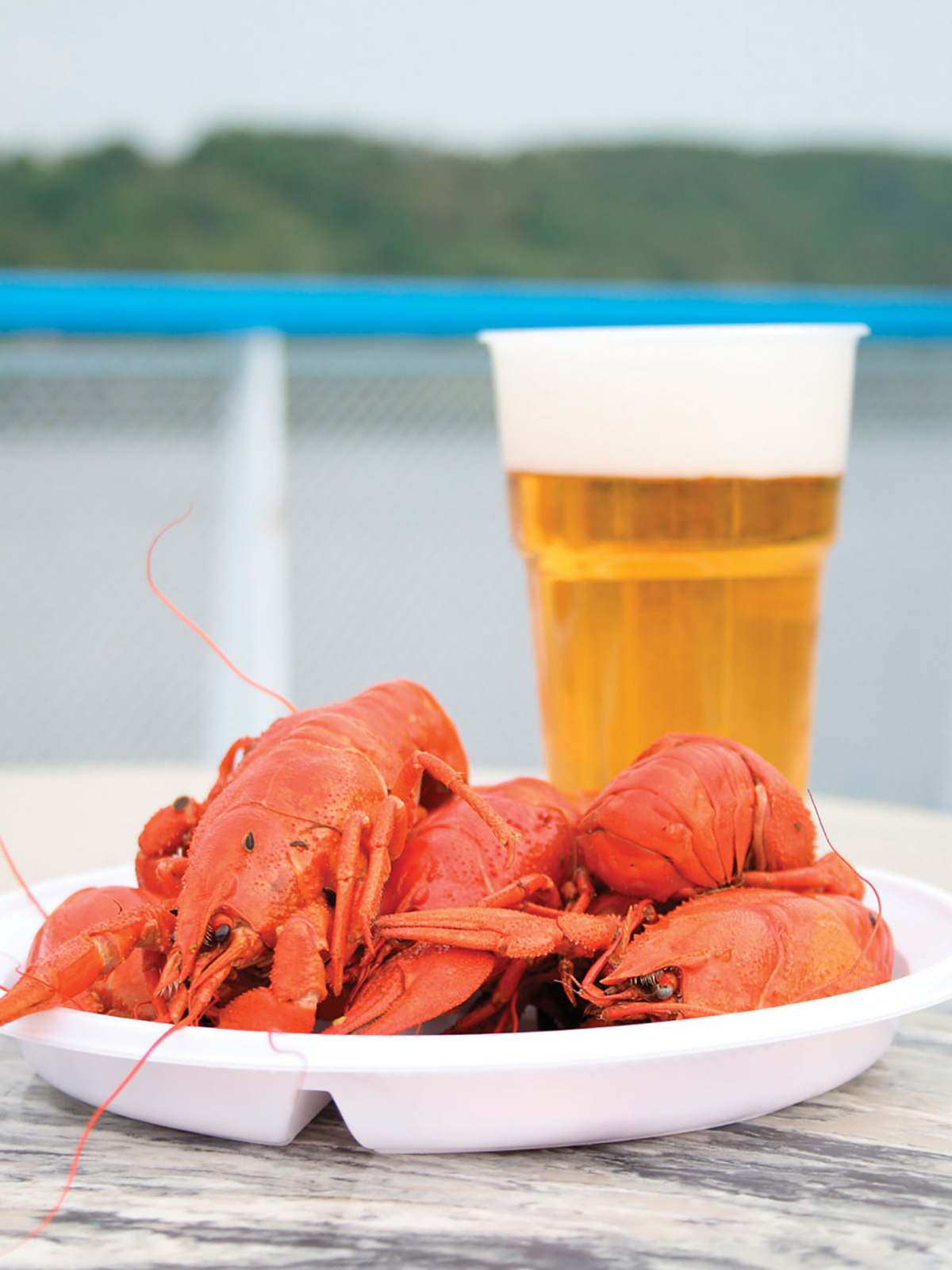 New Orleans 
Once you've breezed through the Windy City, say hello to Good Ole' Southern Fare from po' boys to beignets, N'awlins style. It is, after all, the city that paved the way for Emeril Lagasse, who opened the first of his respected chain of Emeril's restaurants in the French Quarter. As the city's oldest neighborhood, Vieux Carré contains countless eateries that range from formal to casual, with many centered on classic Cajun and Creole eats. From the oven-baked goodness of Acme Oyster House to the delicacies at Tujagues and other staples, there's something for every palate, all year round. COOLinary New Orleans is the city's equivalent of our Miami Spice, with prix-fix 3-course menus available at participating restaurants for $35 or less for dinner (July 1-Sept. 30). For year-round food tastings, the French Quarter Culinary History & Tasting Tour offers an experience that submerges bon vivants in the city's history and its unique cuisine. The tour selects historic restaurants, combining their culinary contributions to the city with tastes of seafood gumbo, red beans and rice, pralines, and New Orleans rum cake, among many others. All you need is an appetite.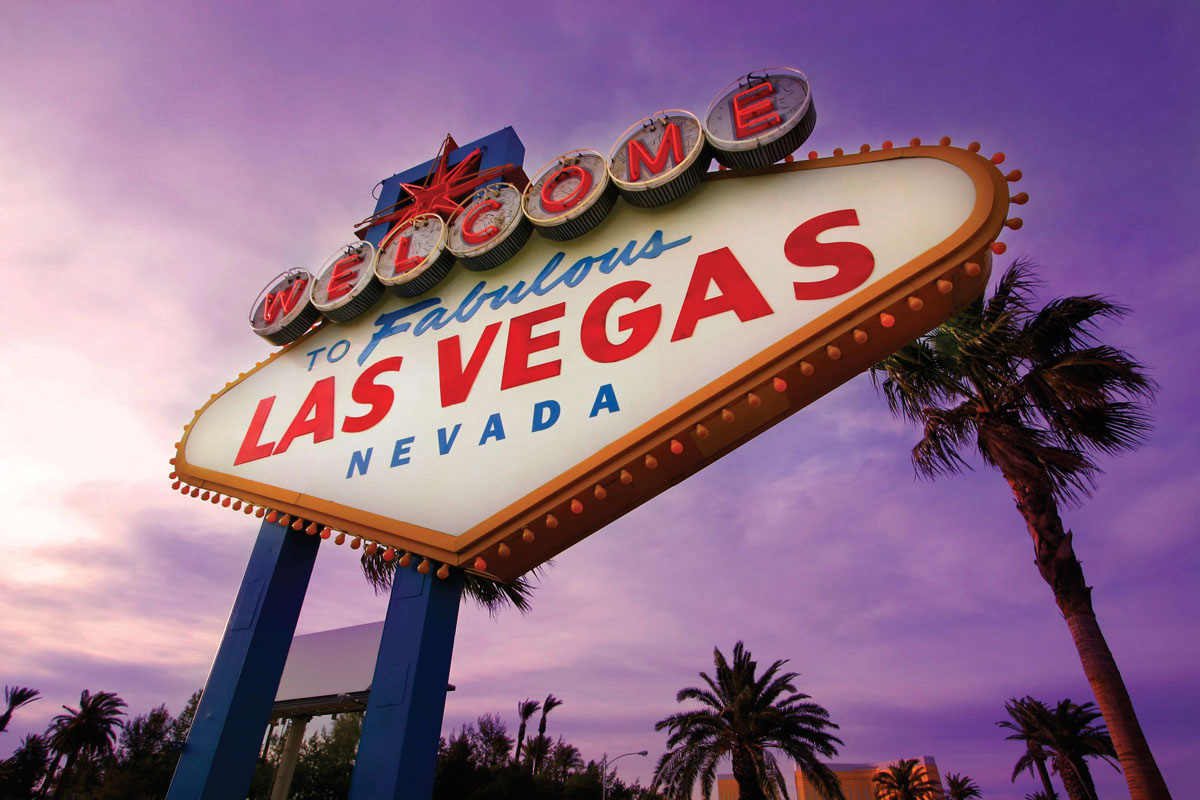 Las Vegas
From the Big Easy, head to The Strip, where Las Vegas welcomes everyone to its neon wonderland that has more to offer than slot machines and poker chips. Watch just one episode of this season of Bravo's Top Chef and you'll understand why Las Vegas is among the top culinary capitals of the world. It used to be that tourists visited Sin City for legalized gambling and free drunks, but celebrity chefs are putting an end to that notion as they transform the strip into an epicenter of gourmet dining. These are not your typical, hole-in-the-wall hot spots or endless buffets filled with a questionable array of food items. Joel Robuchon, Alain Ducasse, Bobby Flay and Tom Collichio are among the top chefs that have joined Emeril Lagasse, Wolfgang Puck and Jean Georges Vongerichten in making Vegas a nucleus of national and international cuisine. Chef Nobuyuki Marsuhisa's Omakase Menu features an array of items at Nobu @ Hard Rock Hotel & Casino. Beef Cheek Ravioli with Black Truffles, anyone? Chef Mario Batali offers this delicacy at B&B Ristorante at the Venetian. Simply put, in order for you to enjoy the flavors of the city once your culinary journey is over, you'll wish that the gastronomic magic that happens in Vegas most certainly doesn't stay in Vegas!