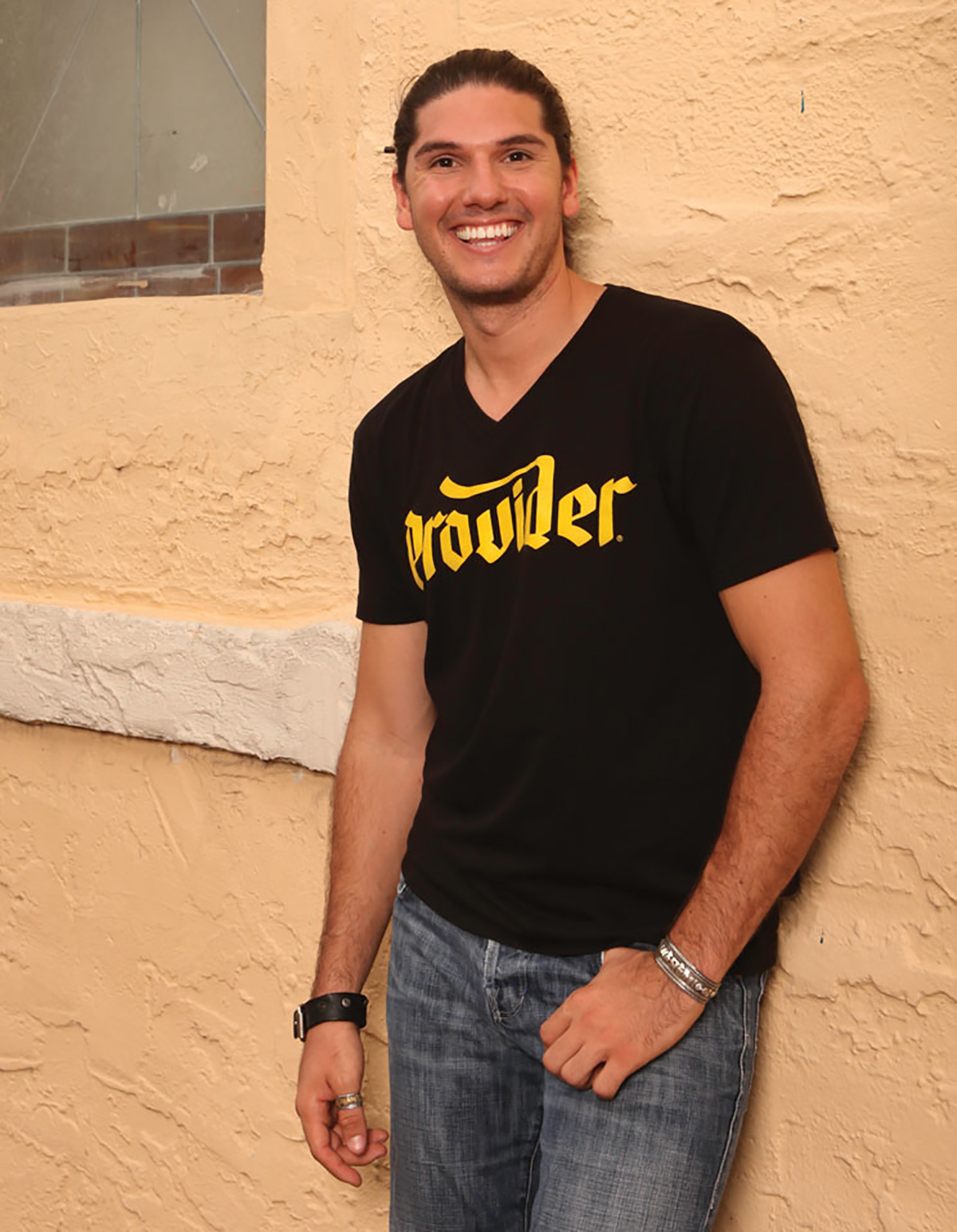 Joaquin Ortiz has had more than his fair share of close calls. The first was surviving a terrifying accident where his car flipped over the edge of a 60-foot cliff. Then, 5 years later, another accident pinned him between an SUV and a boat. Ortiz was so severely injured, doctors predicted he would most likely never be able to walk again. "I refused to hear the doctors' words," he admits.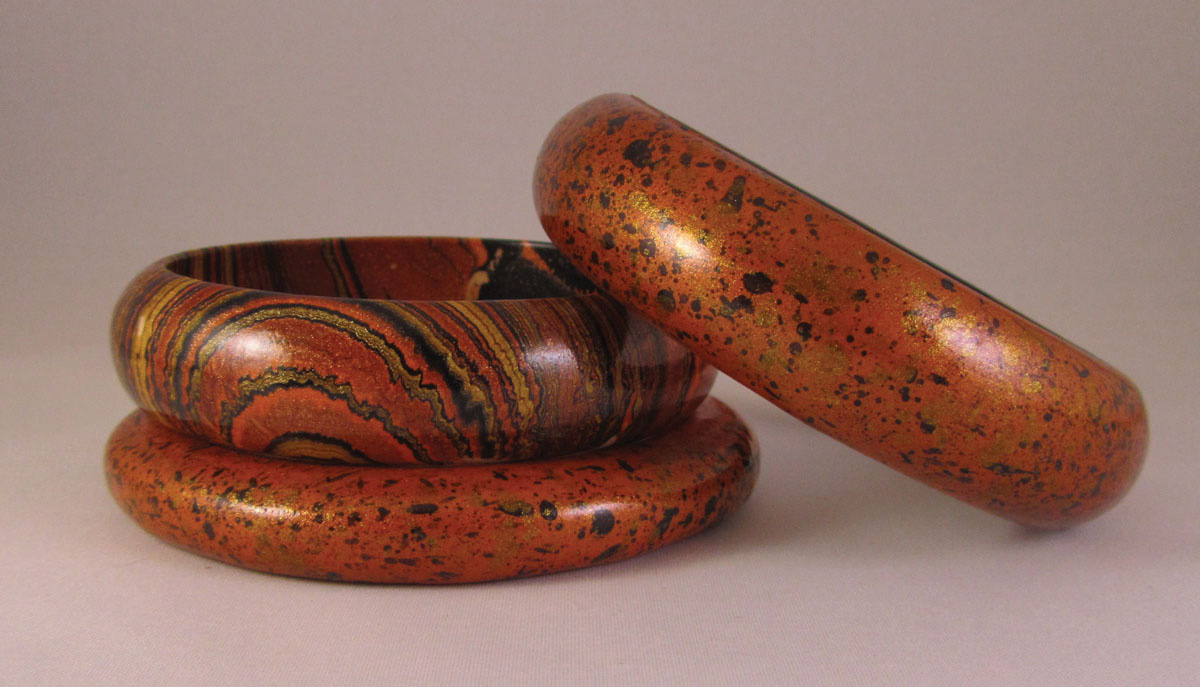 Determined to change his fate, he undertook an intense regimen of physical therapy, acupuncture and chiropractic care, and made an amazing recovery. Ortiz came out of the entire ordeal determined to use the life he'd been given back to make a difference in the world. He started Conscious Acts of Kindness, a unique nonprofit dedicated to the beautifully simple premise of — well…being nice to people.
Ortiz started by organizing small initiatives such as bringing bottles of water to construction workers on hot Miami days, but the movement quickly caught on. Teams were formed in Portland, Los Angeles and New York and the nonprofit went international, funding acts of kindness in locations as exotic as India and Bali. Recently, Conscious Acts of Kindness donated a bouncy castle to children in Senegal, West Africa.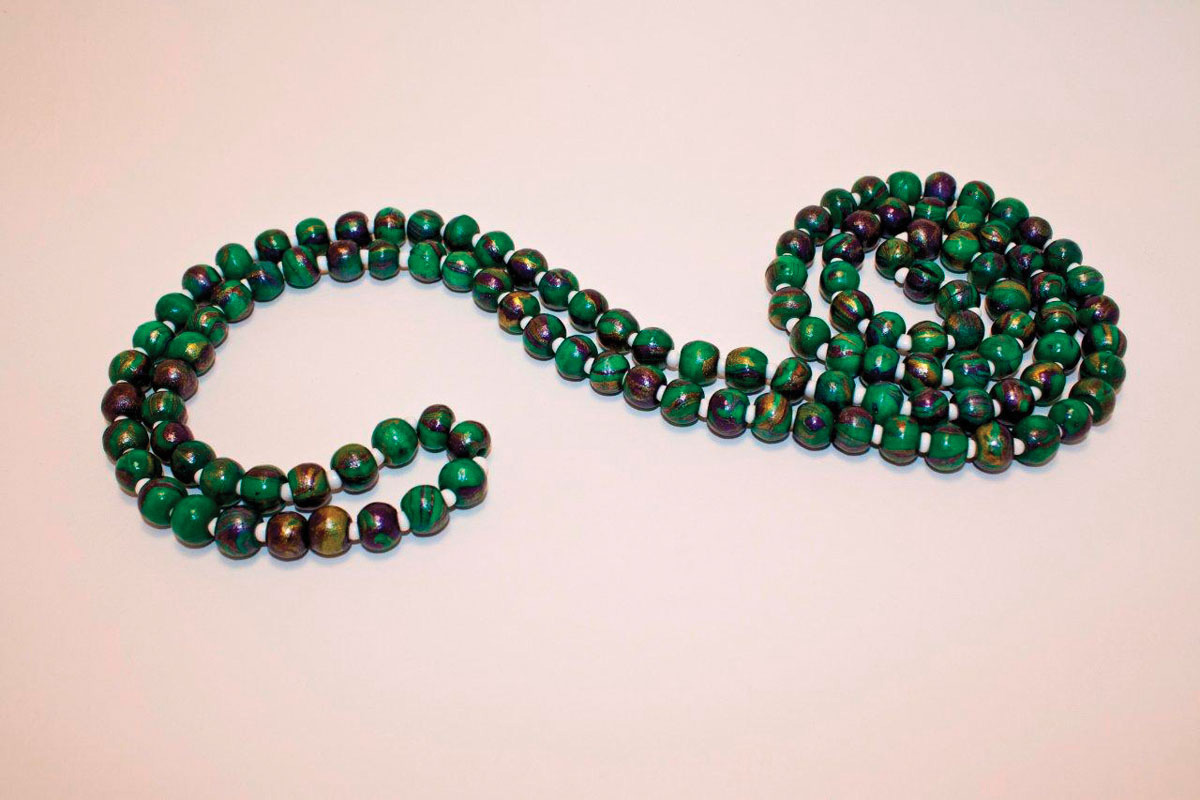 In addition to his work with Conscious Acts of Kindness, Ortiz also founded Provider, a fashion and design company organized around "pay it forward" principles. Ortiz hopes the brand will help promote a lifestyle based on helping others. Currently, they sell t-shirts, sweatshirts, caps and jewelry, with plans to expand the lineup. A percentage of all profits from Provider helps support Conscious Acts of Kindness.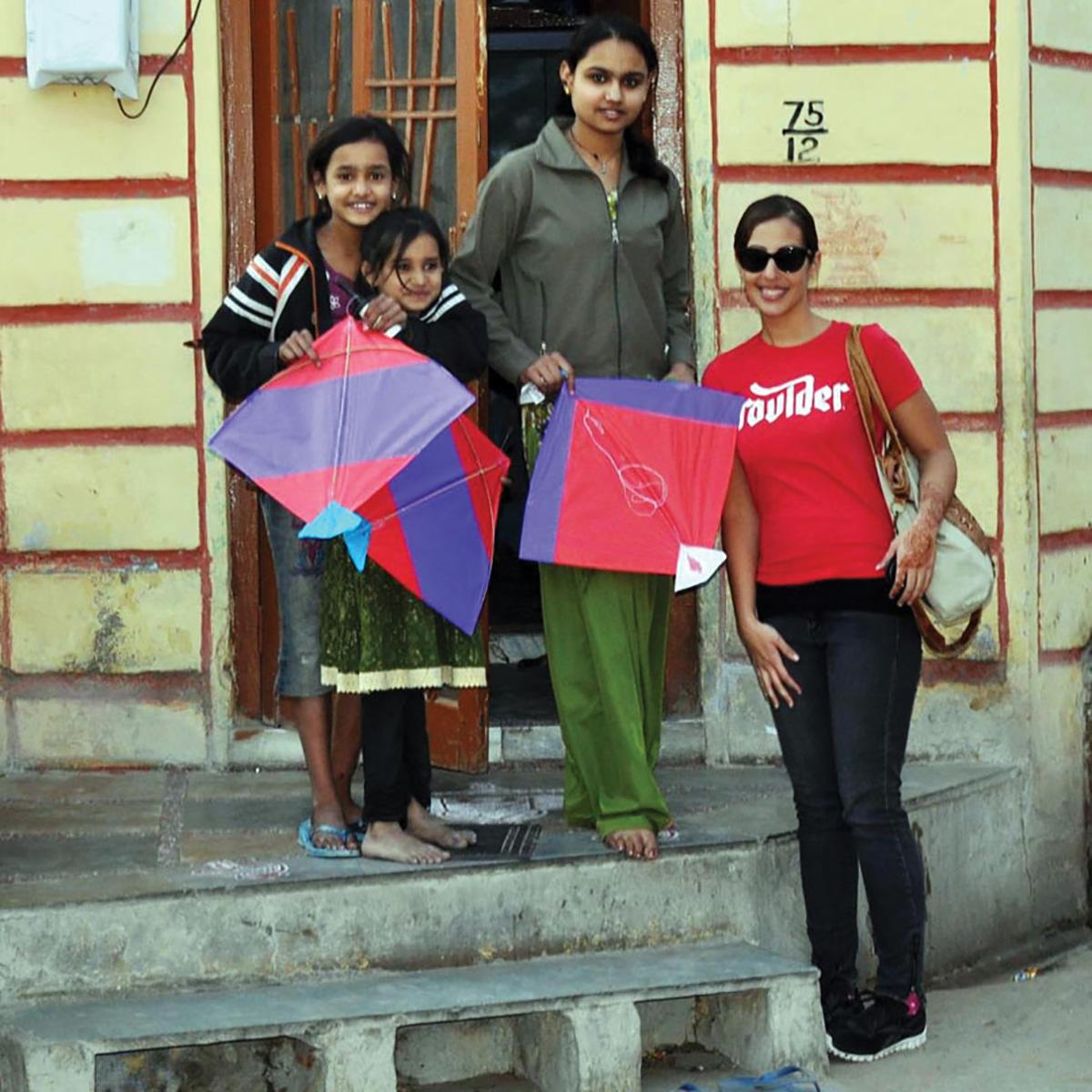 When he's not busy trying to make the world a better place, Ortiz loves to spend time exercising the culinary skills he picked up as a student at Johnson & Wales University. He also loves playing tourist right here in Miami. "Getting lost on purpose is a secret hobby of mine," he admits.
Next on the agenda? Conscious Acts of Kindness will be taking on a couple of projects right here at home — a mural project with local high school students, and a concert for the hearing impaired. "It's truly our belief that by embracing a 'Provider' lifestyle and being conscious of how kind you are to all the people and things in your life, you can change the world for the better," he says.
To get involved, visit Facebook.com/ProviderDesignDotCom to find out about upcoming events and projects; ProviderDesign.com.