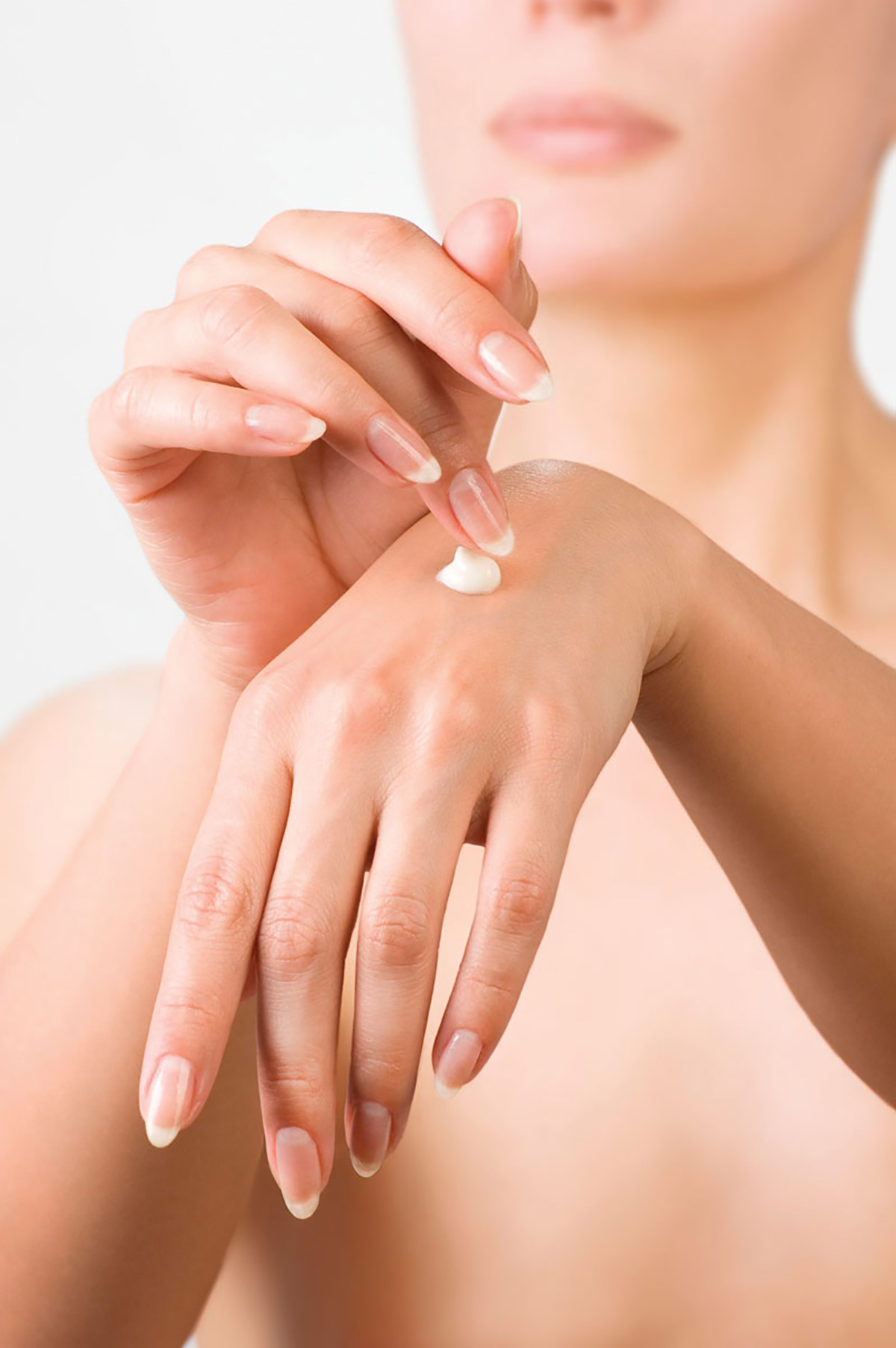 Your hands take a beating all day — and often, they show it. Reward them for all their hard work with Jack Black's Industrial Strength Hand Healer. It's super-rich, but not at all greasy like other strong hand salves. The formula includes eucalyptus and vitamins A and E to help soothe, heal and repair dry, chapped or callused skin. After all, hangnails are the worst; $15, GetJackBlack.com.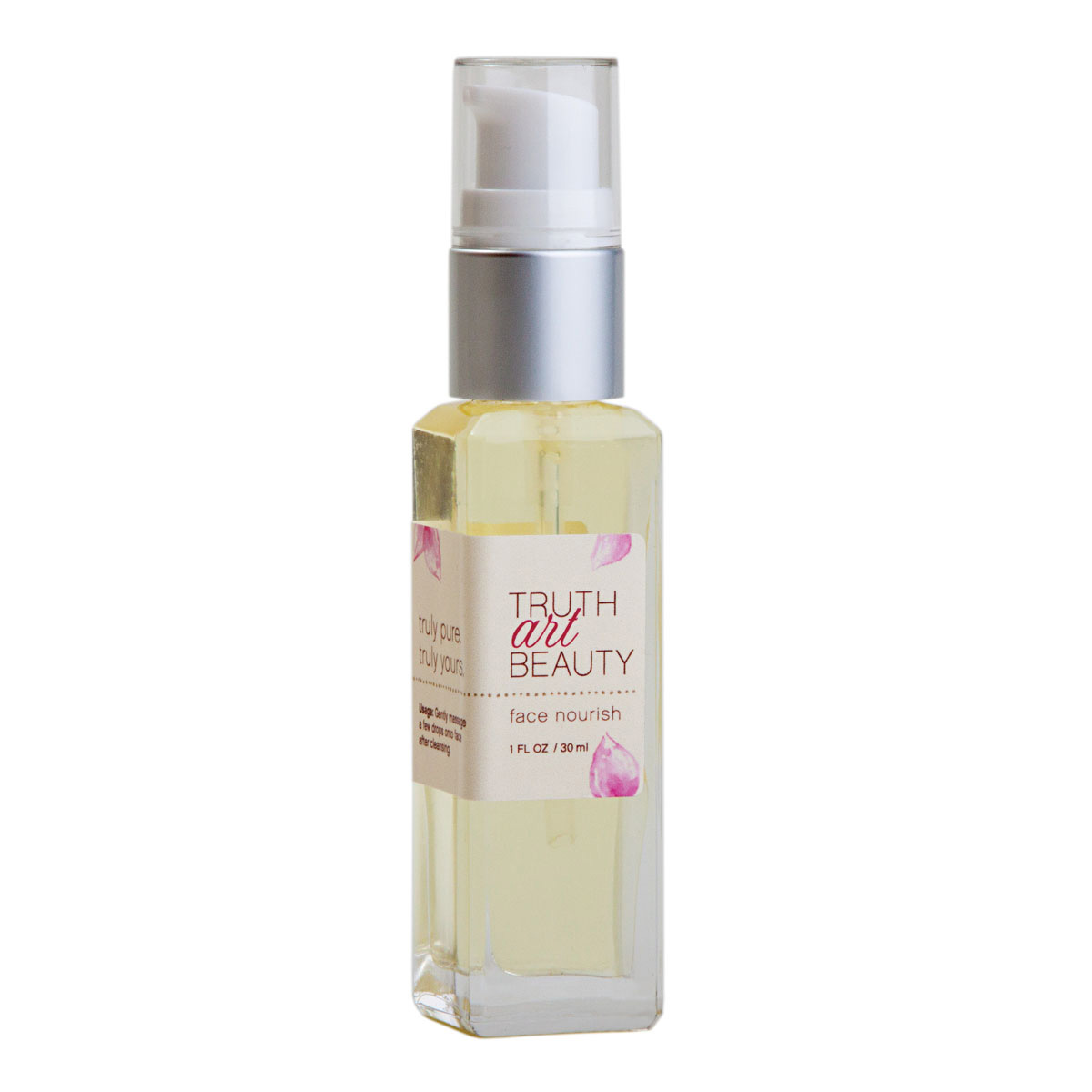 Truly You
Every person's skin is different — which is why Truth Art Beauty's Face Nourish is completely customizable. Each ingredient that can go into your product is marked with its properties, from anti-aging to toning. These unrefined, organic oils are packed with beneficial active ingredients that will revitalize and moisturize your skin exactly the way you need. Lest the mention of "oil" scare you…these oils are non-comedogenic, which means they won't clog pores or leave residue; $54, TruthArtBeauty.com.
Frizz Freedom
Living in Miami has some advantages. However, the humidity can really make it challenging to style and keep your hair in a manageable state. Regardless of your hair type, we face difficulties in maintaining our styles frizz-free. You can try styling products and serums but if you're looking for a more long-term solution, treat your hair to a Keratin Treatment. Keratin is mostly composed of pure protein. It's not a chemical solution and will not change your hair type. It's purpose is to make your hair smooth, cut blowdrying time in half, and make your color more vibrant. The treatment takes a couple of hours to complete and prices range from $150-$400. The process begins with a strong shampoo that will strip your hair of all impurities. After a quick blowdry, the Keratin is brushed on in sections, much like color would be. After about a 30-minute sitting under the dryer, the hair is then blowdried straight and flat-ironed. This process seals the Keratin into each hair strand. Once completed, you'll be amazed! I promise you'll be pleasantly surprised when it only takes you half the time to style your hair so you can be outdoors, frizz-free, no matter what the season!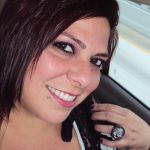 › Michelle Navarro is a Miami native who is a professional stylist, hair and make-up artist with a lifelong passion for all things art, beauty and fashion. For tips or to schedule a consultation, contact her at 305.934.6833.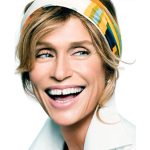 "We have to be able to grow up. Our wrinkles are our medals of the passage of life. They are what we have been through and who we want to be."
— Lauren Hutton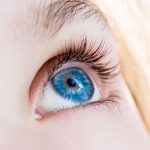 True Blue?
There's no such thing as true blue eyes! Eyes that look blue are actually just reflecting scattered light off of a particular shade of brown pigment that creates the right short wavelengths.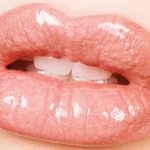 Lip Tip
When your lips feel dry and chapped, it's almost impossible to resist licking them to keep them moist. But by doing so, you're actually making the problem worse. Instead, try applying a lip balm with extra SPF protection.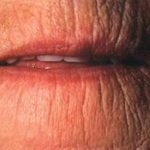 Rare Condition
The rare genetic disorder lipodystrophy actually removes the body's ability to grow fat cells under the skin. The result? Extremely wrinkly skin, which causes those suffering from it to look decades older.