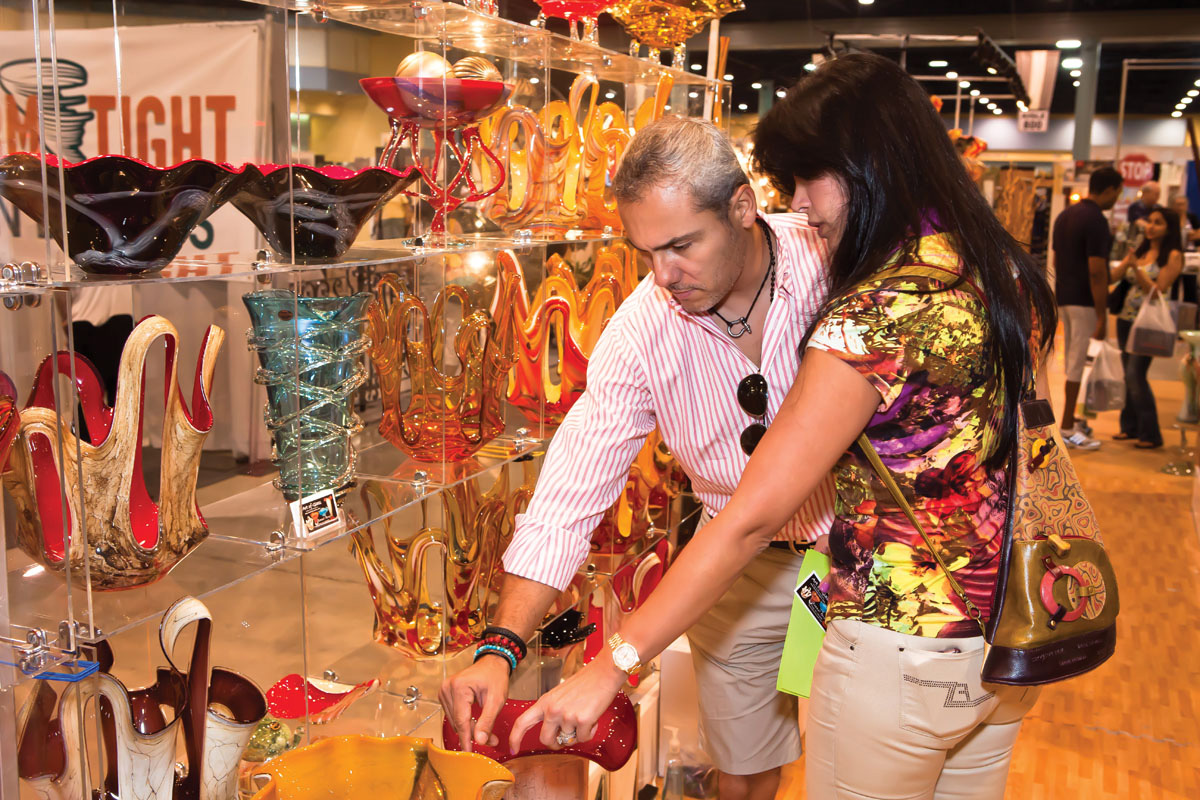 Looking for ideas for remodeling your home? You'll find more inspiration than you can handle at the Miami Home Design & Remodeling Show, taking place from Sept. 2-6 at the Miami Beach Convention Center. From furniture and accessories to appliances, home theaters, pools and spas, the show will feature vendors from every corner of the field; HomeShows.net.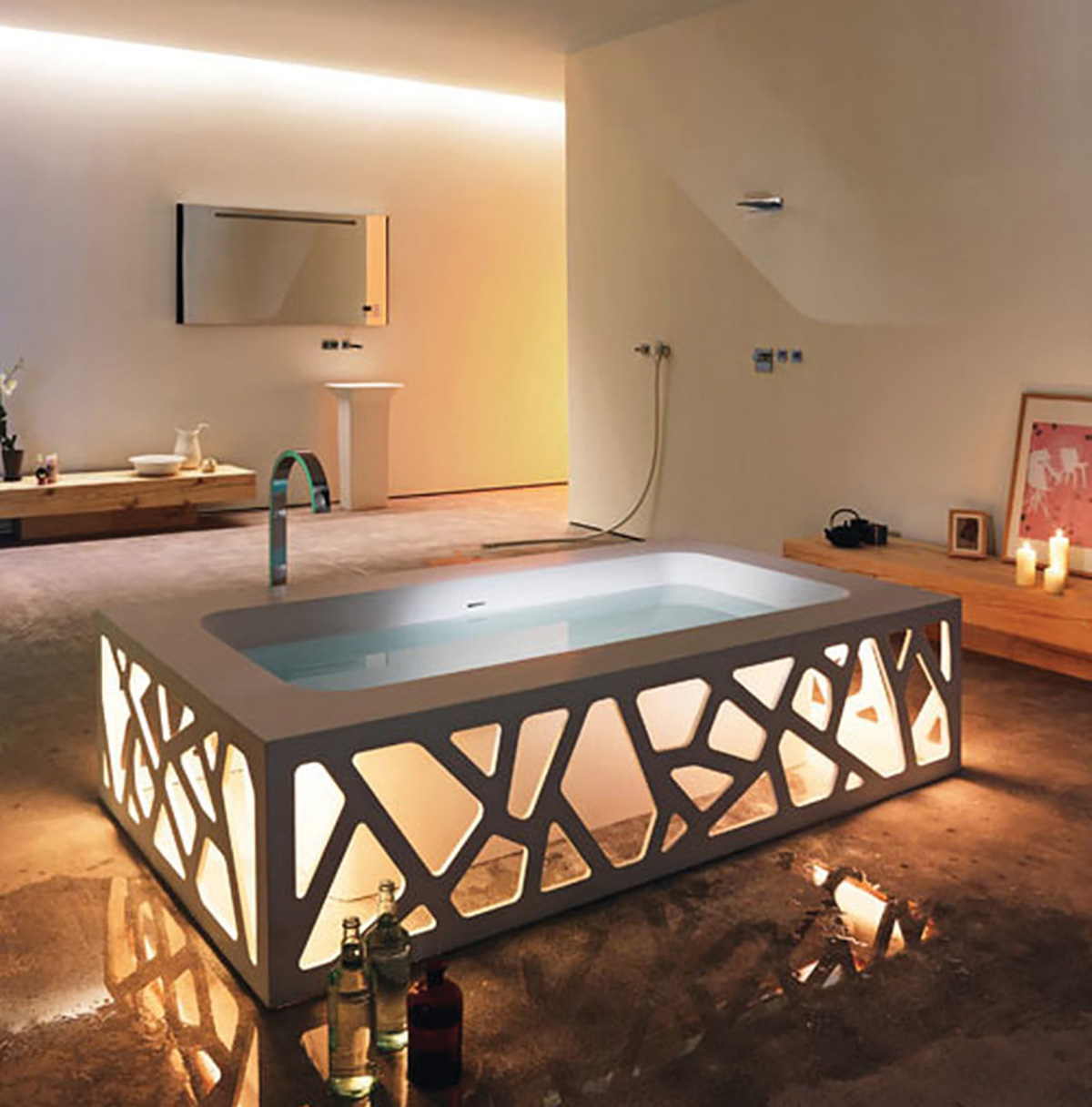 Unique Form
Looking to take your bathroom remodeling to the next level? Check out this fully customizable tub from Stocco's Origami Collection. Constructed from Cristalplant, a unique, high-tech Italian composite material, the highlight of the Origami look is the use of a gorgeous lighting system to create a romantic, mysterious atmosphere through the beautifully shaped framework of the piece. Just make sure somebody cleans underneath it; Stocco.it.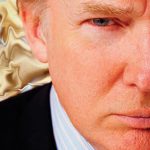 "Sometimes by losing a battle you find a new way to win the war."
— Donald Trump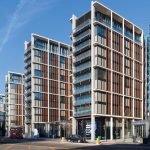 Sweet Pad
It's just a condo, right? Well, not quite. This condo features a valet, wine cellar, private spa, panic room and a team of personal chefs. No wonder One Hyde Park is the most expensive residential development on Earth; OneHydePark.com.
Population Boom
The fastest growing city on the planet is one you've probably never heard of: Beihai in the Guangxi region of China. This harbor town near Vietnam, Hong Kong and Macao is known for its great beaches.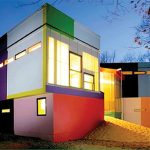 Living Home
Designer Dimitris Yeros built this East Hampton home with one purpose in mind: To foil death itself. The Bioscleave Life Extending Villa can be yours for only $4 million. Don't worry — it comes with instructions.