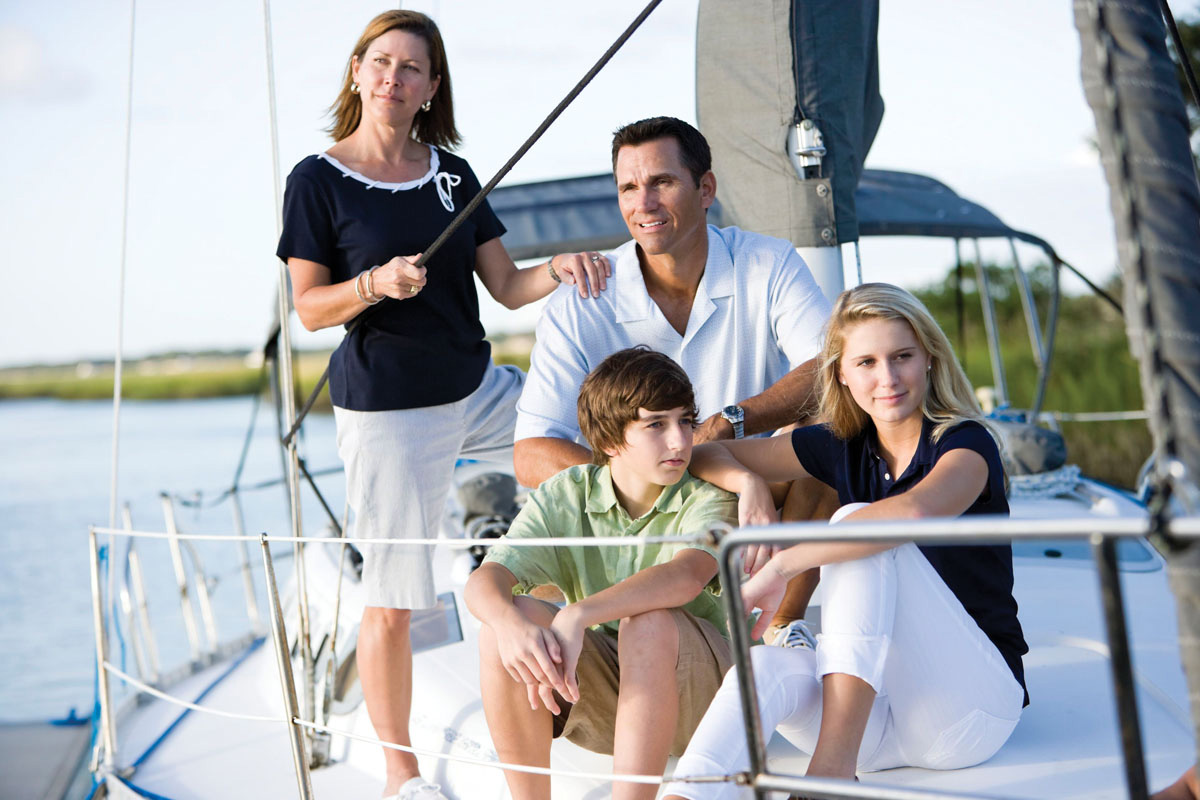 Playing on a boat is a lot of fun. Owning a boat, however, is a lot of work. Skip the hard stuff with Key Biscayne's Easy Boating Club. For just $199 a month, you'll get access to unlimited boating as well as free storage, maintenance, training, gear rental and insurance. The club maintains a fleet of both sporting and fishing boats and even offers tips on the best locations for excursions — from a beach picnic to snorkeling; EasyBoatingClub.com.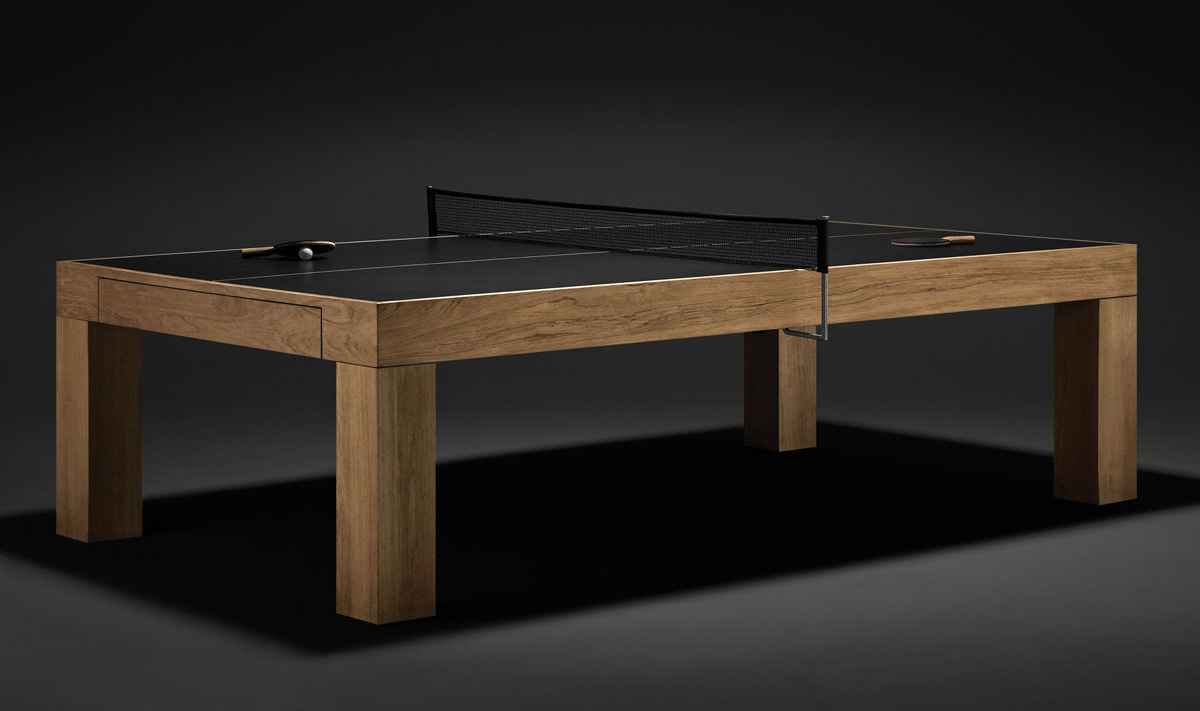 Game On
It's okay, you can admit it: ping-pong is fun. And with this Limited Edition Ping Pong Table from James Perse, it's also a fashionable home accessory. Hand-crafted from environmentally farmed teak, this beautiful piece can also be your little secret. Simply remove the net and add the optional teak table top to convert it into a conference table or desk. How's that for office recreation?; JamesPerse.com.
Soaring Heights
A tour of Key Biscayne takes a whole new meaning when viewed from the skies. Looking outside a commercial airplane as we approach Miami for a landing does not compare to flying aboard a seaplane. Seaplanes are floating planes with fixed-wings capable of taking off and landing on the surface of the water. They are amphibian machines of sorts that offer a novel way of sightseeing worth experiencing. As earmuffs stifle the noise of the engine and the captain tries out the audio equipment that will allow him to communicate with me during the flight, my feet are dangling in the air and my heart is ready for take off. Flying low enough and slow enough over the crystal-clear water, the captain points out sting rays, manatees and — surprisingly — sharks which I'm able to spot with ease. The people on the beach below look like swarms of colorful moving pawns, the landscape's architecture takes a new meaning and the skyline of Downtown Miami reminds me of the beautiful city we live in. As I waive to the people on the boats below, the wind hits my face and I close my eyes, the breathtaking beauty of this view will be imprinted in my memory forever. For a tour, visit Seaplane Miami located on the Rickenbacker Causeway near Rusty Pelican. Go ahead, fly!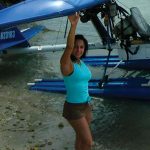 › Carmina Samayoa is a communication specialist currently working in the film industry. She enjoys, reading, writing, working out, exploring South Florida and traveling. She lives in Miami with her dog, Misha.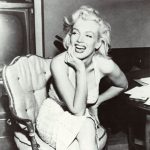 "Only the public can make a star. It's the studios who try to make a system out of it."
— Marilyn Monroe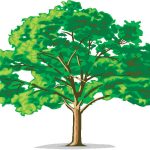 Famous Roots
We're not sure how Tom Hanks would do in a game of Six Degrees of Kevin Bacon, but he'd kick butt at Six Degrees of Abraham Lincoln. Hanks is actually the former President's distant cousin.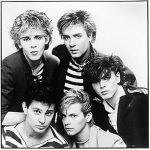 Duran Squared
Hit 1980s rockers Duran Duran got the inspiration from their name from campy cult classic film Barbarella, a movie where a scantily-clad Jane Fonda fought against evil mad scientist Dr. Durand Durand.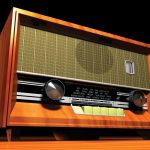 Clean Entertainment
In the early days of radio, serial dramas were often sponsored by bath product giants such as Proctor & Gamble and Colgate-Palmolive, which earned them the nickname we recognize them by today: Soap Operas.