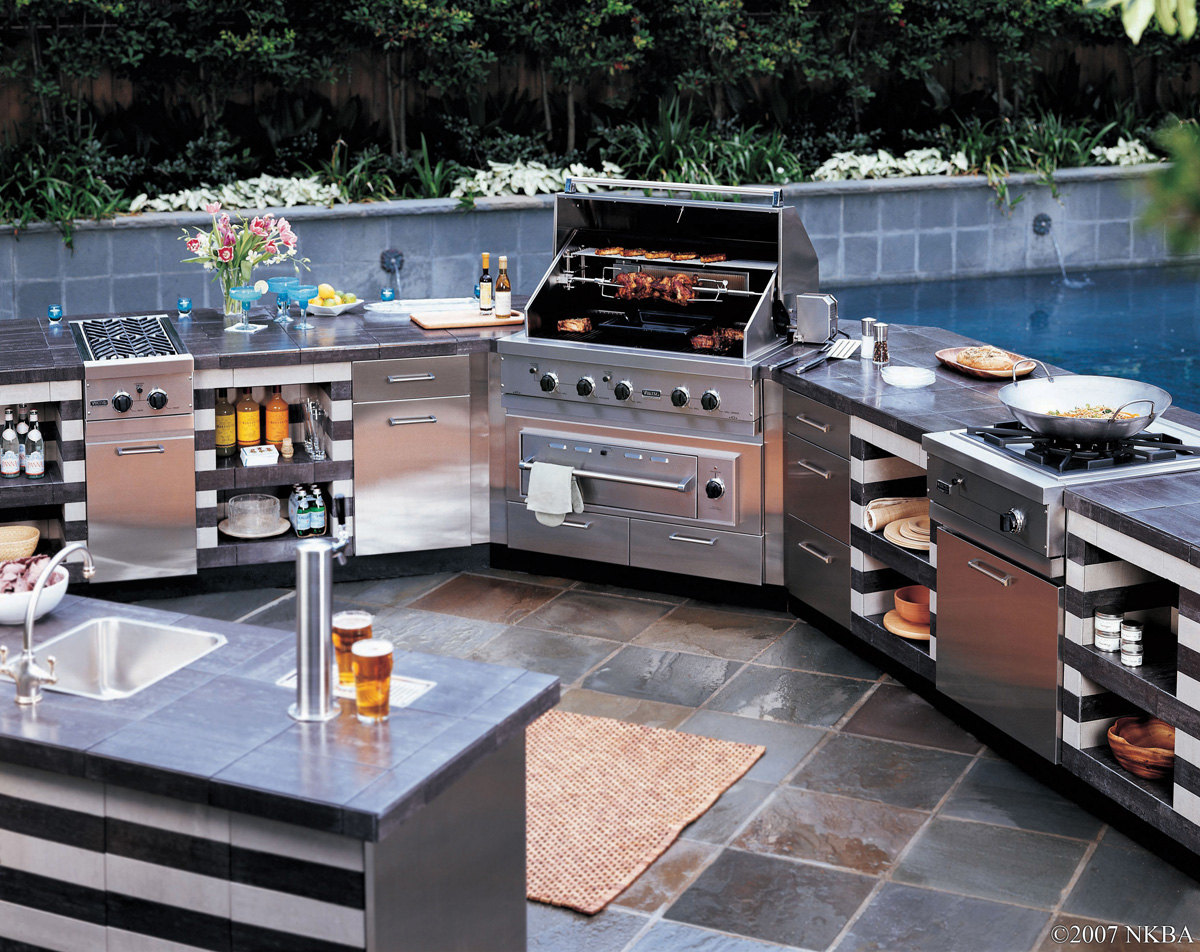 Toss out that old charcoal grill and forget the stainless steel rolling gas barbecue cart. It's time for the Outdoor Dream Kitchen. Viking's multi-island setup offers a built-in grill, oven, side burners, warming drawer, refrigerator, icemaker, wet bar, sink, cooler and plenty of storage space. Now all you have to do is decide whether to have lobster and seafood or hamburgers and hot dogs. To custom-build your own, go to VikingRange.com.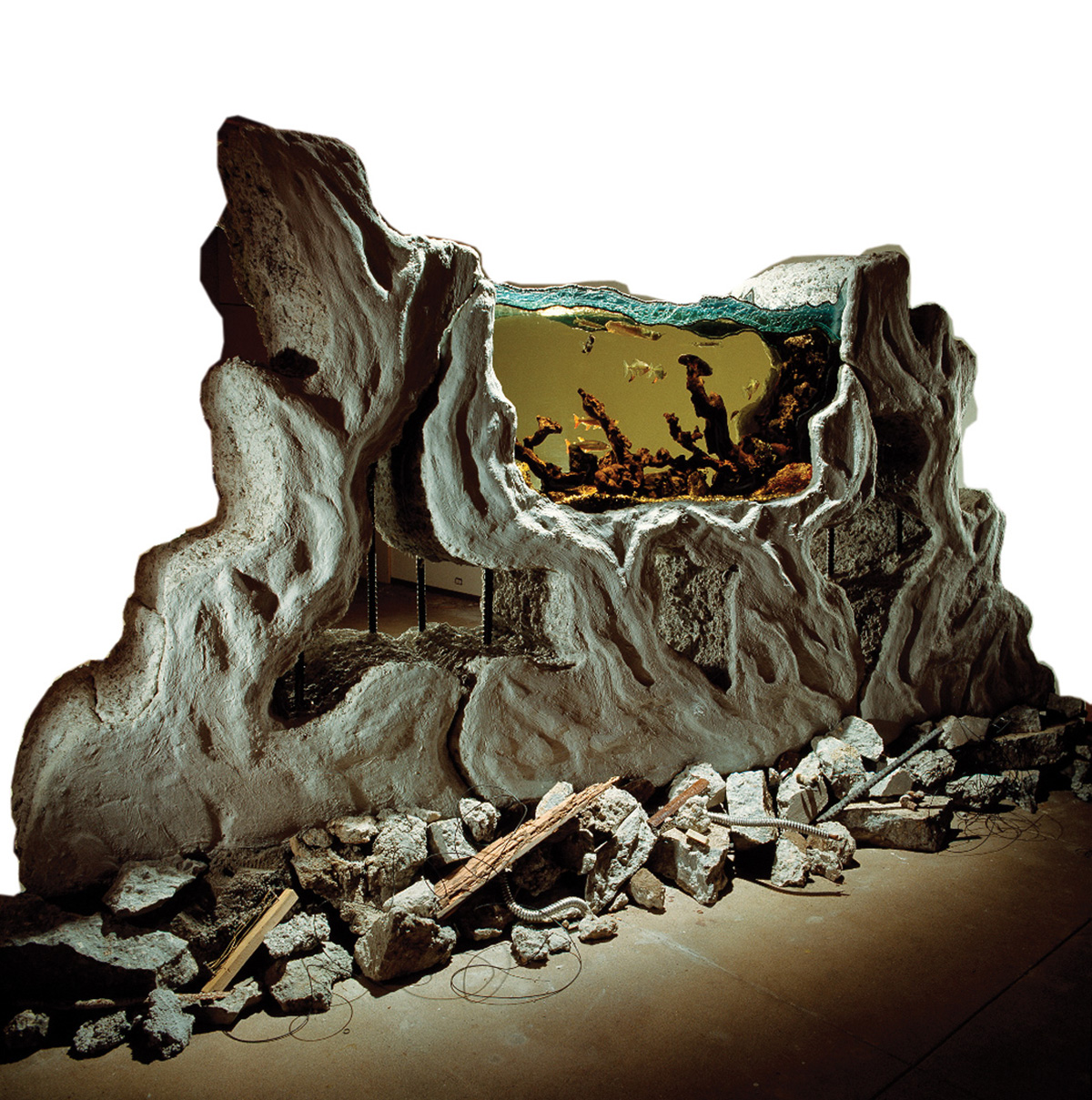 Aquarium Masterpiece
If you're going to bring the ocean indoors, do its beauty justice with a custom-made aquarium by Aqua-Terra Studios. Under the direction of aquatic installation artist Richard Bilow, the company can make installations to suit any style, from traditional to contemporary. Pictured here is a piece inspired by African tree roots using concrete, glass and steel with sculptured glass seascapes inside. Find out more at AquaTerraStudios.com.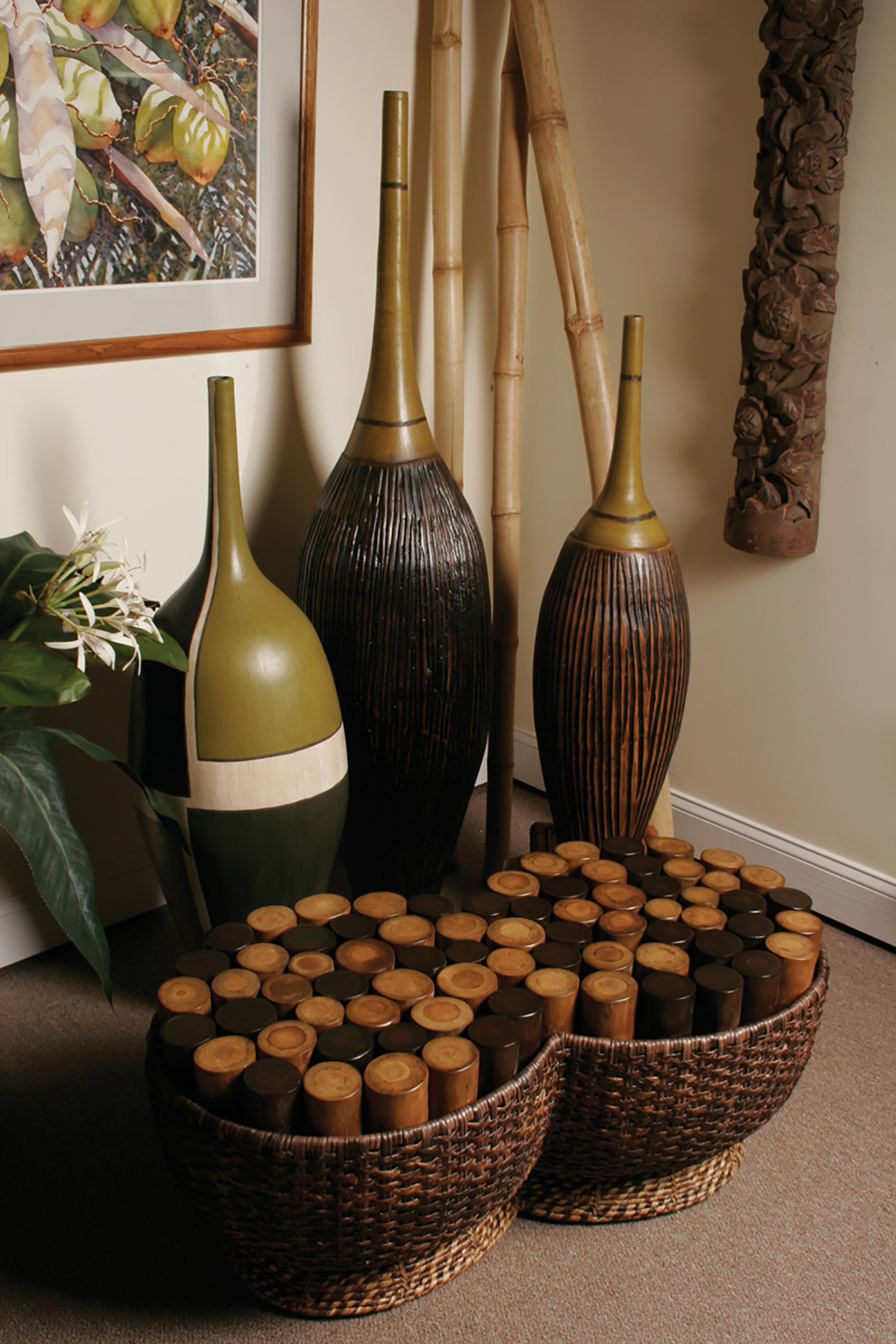 Exotic Essentials
The Abaca and Bamboo Bench Ottoman from Coconut Grove Gallery & Interiors is a modern home essential that adds a jolt of personality and flavor to just about any room. For this and other pieces that will complement your home, ambiance and décor, go to CoconutGroveGallery.com.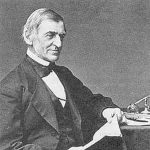 "The ornaments of a house are the friends who frequent it."
— Ralph Waldo Emerson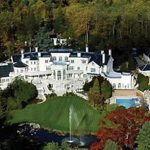 $150 million
The estimated market listing of the world's most expensive home, Updown Court, just outside of London.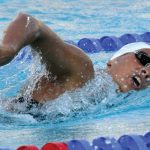 5
The number of pools at Updown Court, including an ensuite indoor pool.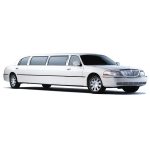 8
The total limousines that can be housed in the underground garage at Updown Court.