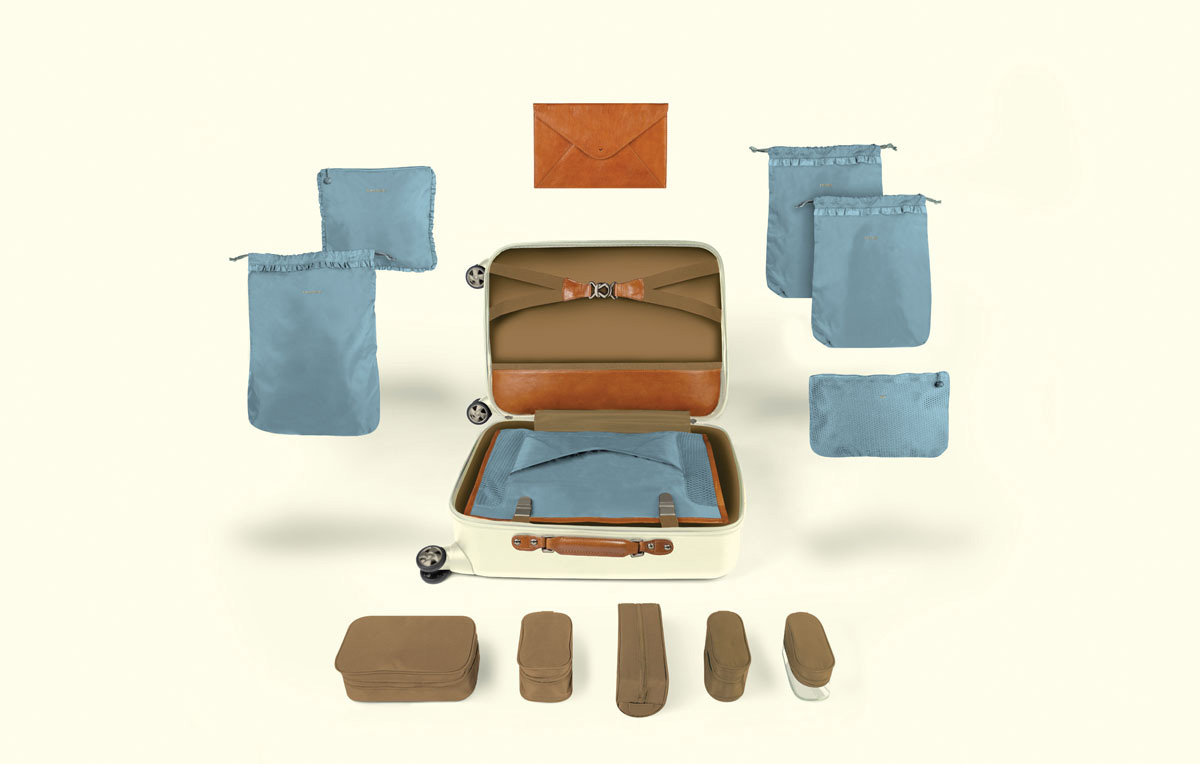 Right Fit
Every jetsetter needs the right bag. Inspired by Victorian-era trunks, The Quartermaster is a stylish polycarbonate carry-on with an organizational system that features packing bags and cases for every item needed for your getaway; EbbyRane.com.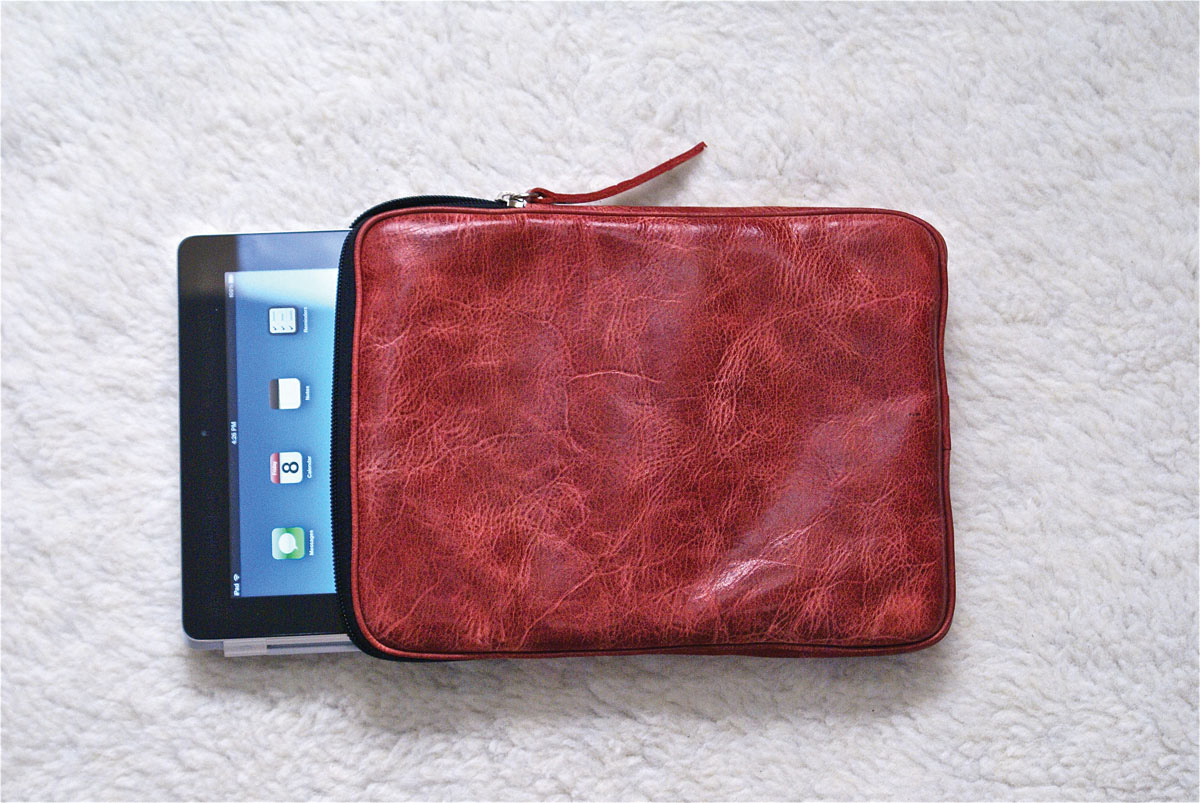 Tech Protect
Tablet meets Ugg boots with the new CoFi coverings! These tablet and e-book cases feature genuine leather lined with a faux shearling fabric that helps keep your electronics safe and stylish long after you've bought them; CoFiCase.com.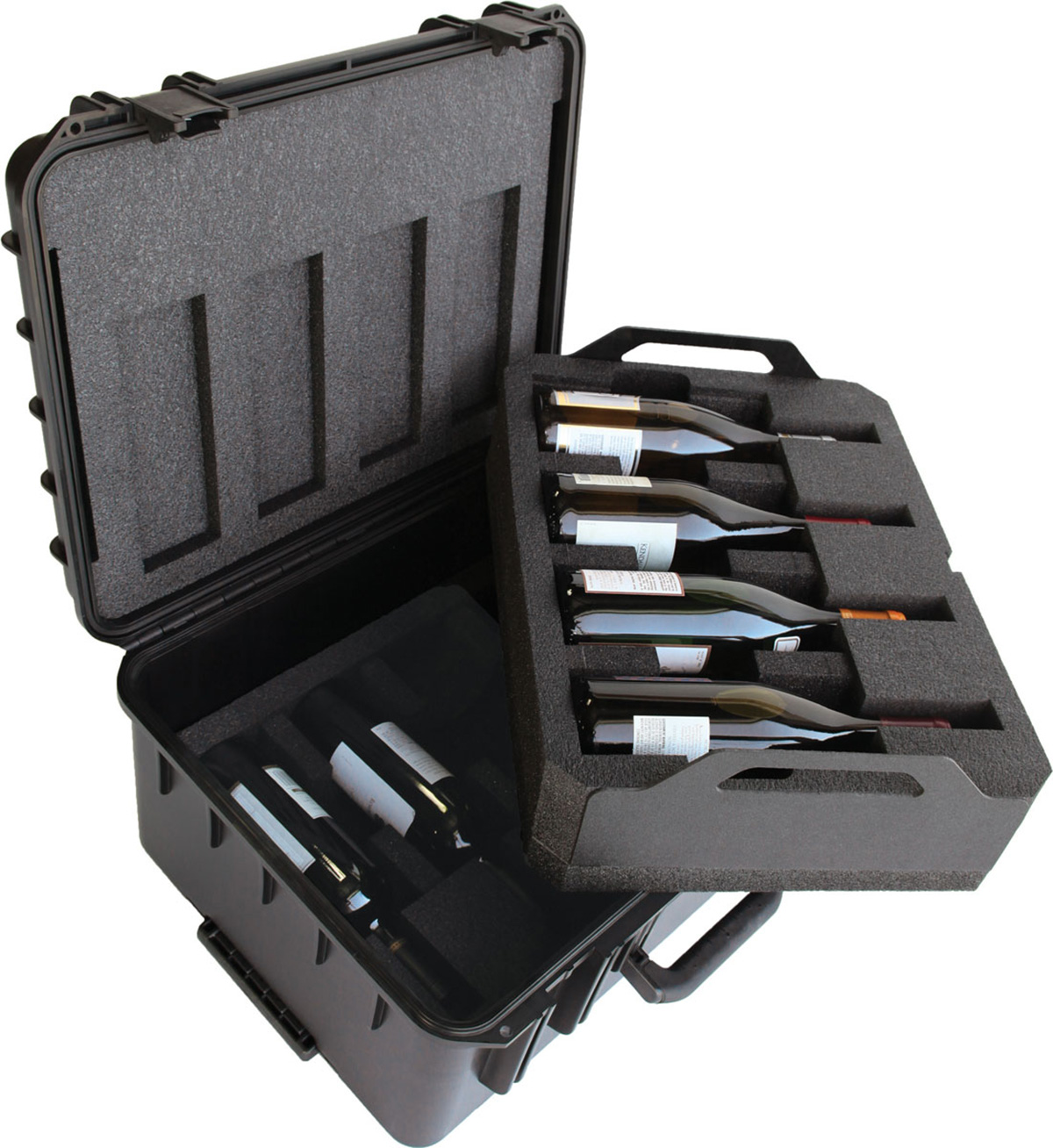 Fly Wine
Vinophiles rejoice! It's easy to bring wine home with WineCruzers, hard-sided luggage that protects and keeps wine chilled and unexposed to light. This mobile wine cellar ensures your wine survives the high altitude trip home when flying. Holds up to 12 bottles; CaseCruzer.com.
Travel Savvy
There was a time when the process of traveling was glamorous. Sadly, that ship has sailed. You can book a luxurious getaway, but if you don't know how to travel intelligently, by the time you get there you'll be stressed, annoyed and getting your vacation off on the wrong foot. To make sure your luxury vacation stays luxurious follow these simple tips:
• Pick The Best Airline: Not all business classes are created equal. Depending on where you're traveling to, make sure to choose top-rated business class airlines like Qatar, Singapore, Swiss International or Cathay Pacific.
• Get Global Entry Credentials: A bargain at $100 for 5 years, Global Entry will expedite you through the security and customs process.
• Wellness In The Air: It's important to mind your health at 40,000 feet. Take No Jet Lag homeopathic pills to ward off jet lag, drink plenty of water to help your system and your skin, bring your own healthy snacks onboard and use a quality sleep mask to promote sleep.
• Get A Ride Fast: Use the GroundLink app where you can book black car service anywhere in the world. No more hassles and time wasted waiting for a taxi when you land.
• De-stress & Unwind: Whatever your destination, wipe away any remnants of travel and set the tone for your trip with a massage at the top spa in your new town.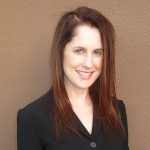 ABOUT THE AUTHOR
› Dena Roché is a Luxury Wellness Travel & Spa Expert. She helps spas create compelling content and guest experiences and in between magazine assignments, is writing a new book on spa wellness; FitGlobetrotterWellness.com.