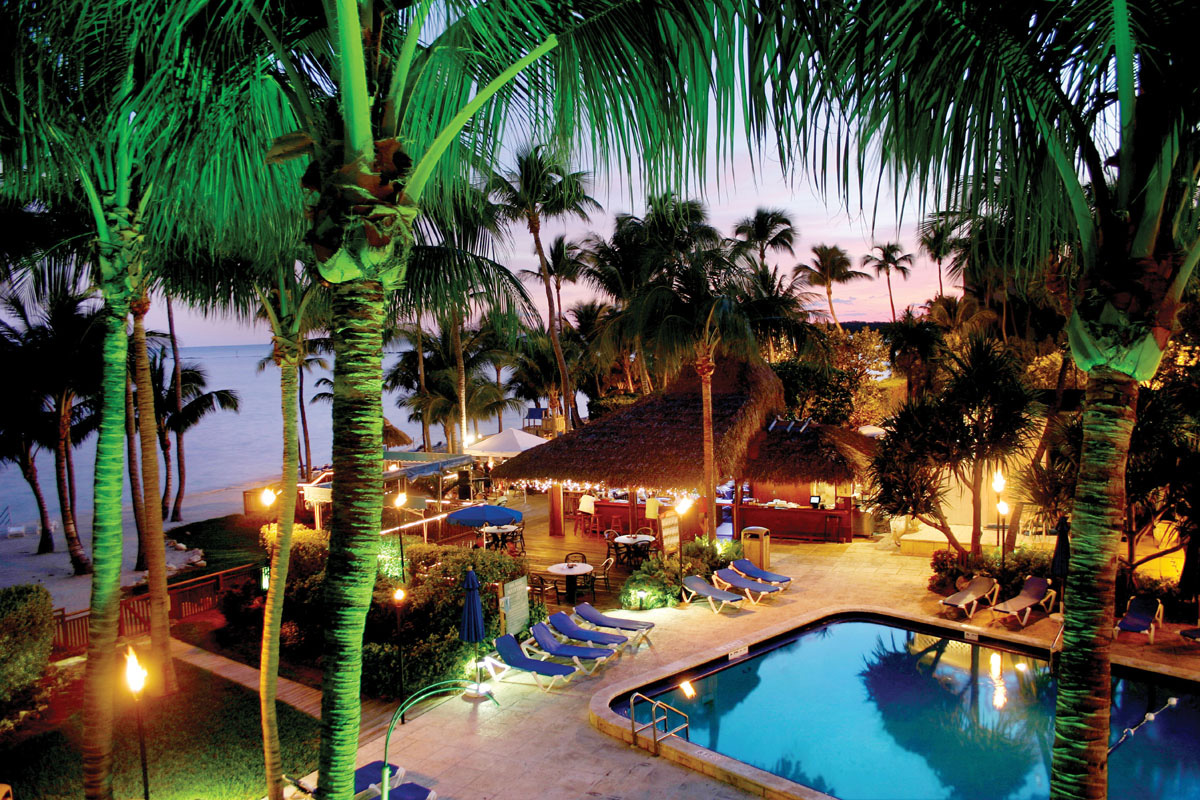 Islamorada may be the only place on Earth where it's possible to catch a sailfish in the morning and then later pursue bonefish or tarpon in the backcountry in just a few inches of water. With a large fleet of fishing captains all around the isle, it's no wonder Islamorada is dubbed as the "Sport Fishing Capital of the World."
The island's harbors offer virtually every amenity, and area attractions provide a multitude of activities such as diving in the coral reefs, sightseeing tours and shopping and dining opportunities galore. Evenings may tempt you to dine at culinary hotspots, or enjoy the music of rock bands as the centerpiece of some big parties on the island. Meaning "Purple Isle" in Spanish, Islamorada has plenty of places to see and things to do for first-time and repeat visitors. "Islamorada is the perfect getaway destination where you can find peace and tranquility paired with excellent dining and gorgeous scenery," says Judy Hill, Executive Director of the Islamorada Chamber of Commerce.
What's more, if you're a history buff, in 1733, a Spanish treasure armada was wrecked on the reefs of Islamorada during a hurricane, resulting in an authentic reconstruction of this shipwreck located about 100 feet offshore of Cannon Beach. For those who want to see the reef up-close without getting in the water, there's a glass-bottomed boat ready to take you there. Another tourist favorite is the Hurricane Monument established on Mile Marker 81, a reminder of the island's remarkable restoration efforts after the Hurricane of 1935. The Duane Wreck is another favorite for intermediate and advanced divers, where an old Coast Guard Cutter still stands in about 120 feet of water.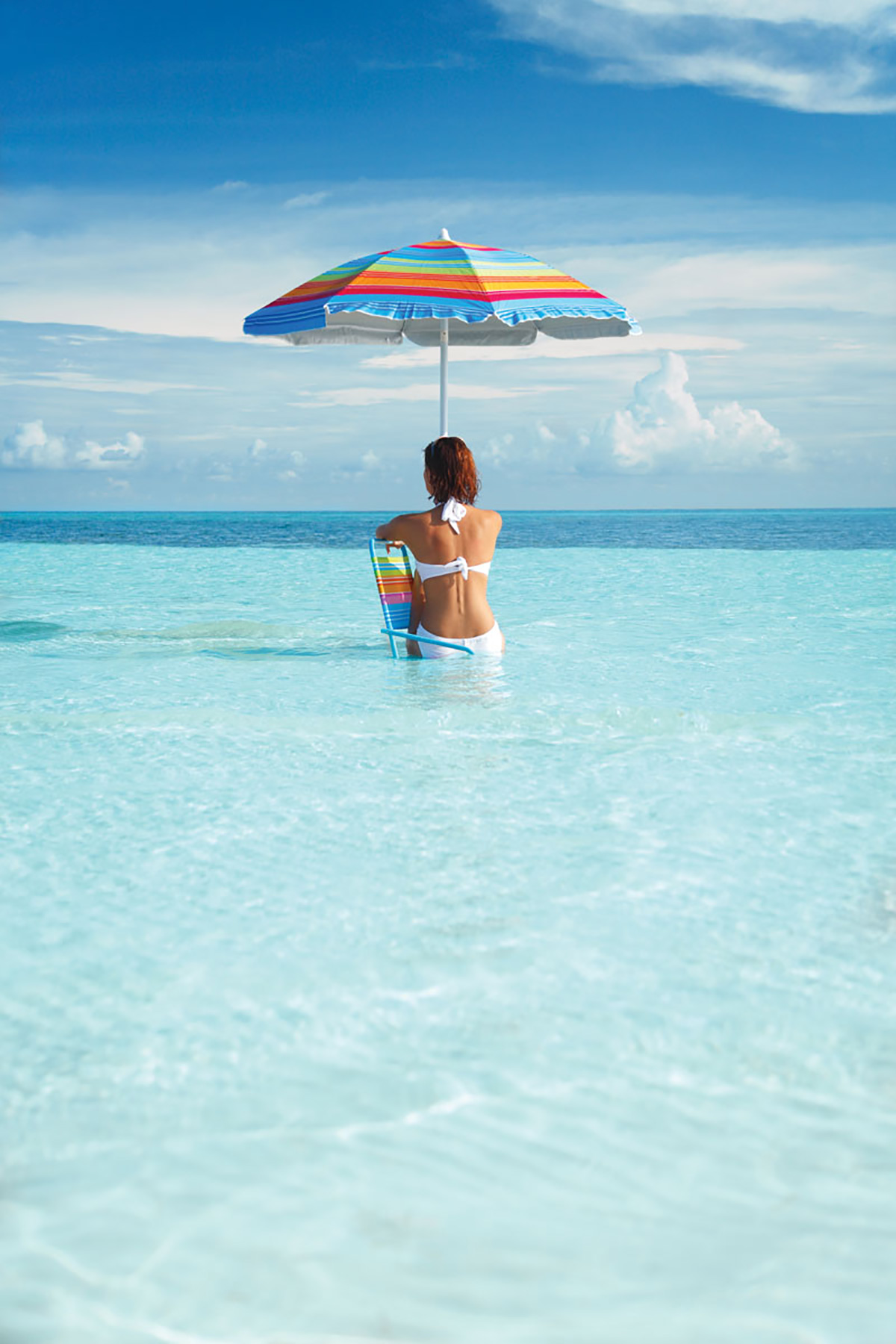 Many residents and vacationers find that the rocky history of the now-blissful island's diving sites are interesting and exciting. Companies such as Bay and Reef Co., Theatre of the Sea and Backcountry Cowboy Outfitter provide customized trips such as kayaking, eco-tours, fishing, picnicking, snorkeling, swimming with dolphins and diving. As in other areas of the Keys, both PADI and NAUI certifications are accepted for diving.One of the most interesting diving sites is referred to as the "Hens and Chickens Reef" containing giant coral heads that create caves and holes that often rise from the ocean floor really close to the water's surface. If you're the adventurous type, Victory Reef has a vast number of corals, caves, walls, sand channels with ledges and sharks, fish, eels and turtles!
Islamorada is also near John Pennekamp State Park. This huge preserve includes The Coral Reef Theater, a large reconstruction of a living patch reef in a floor-to-ceiling circular aquarium, and snorkeling and diving concessions where you can rent equipment and receive diving certifications. The park has more than two miles of mangrove wilderness ready for canoeing and kayaking. Camping is also available, with dumping sites and electricity. Half of the sites can be reserved up to 60 days in advance.
In addition to the natural wonders to take advantage of, there are always events going on in Islamorada. The 15th Annual Golden Fly Invitational Tarpon Tournament is a prestigious flyfishing tournament for large tarpon which benefits both CCFA and college scholarships for Keys students. It lasts from May 17-20. On May 31, the Int'l Game Fish Association Inshore World Championship Tournament takes place with participants from around the world competing for one of the most prized angling trophies for permit, tarpon, bonefish, redfish and snook.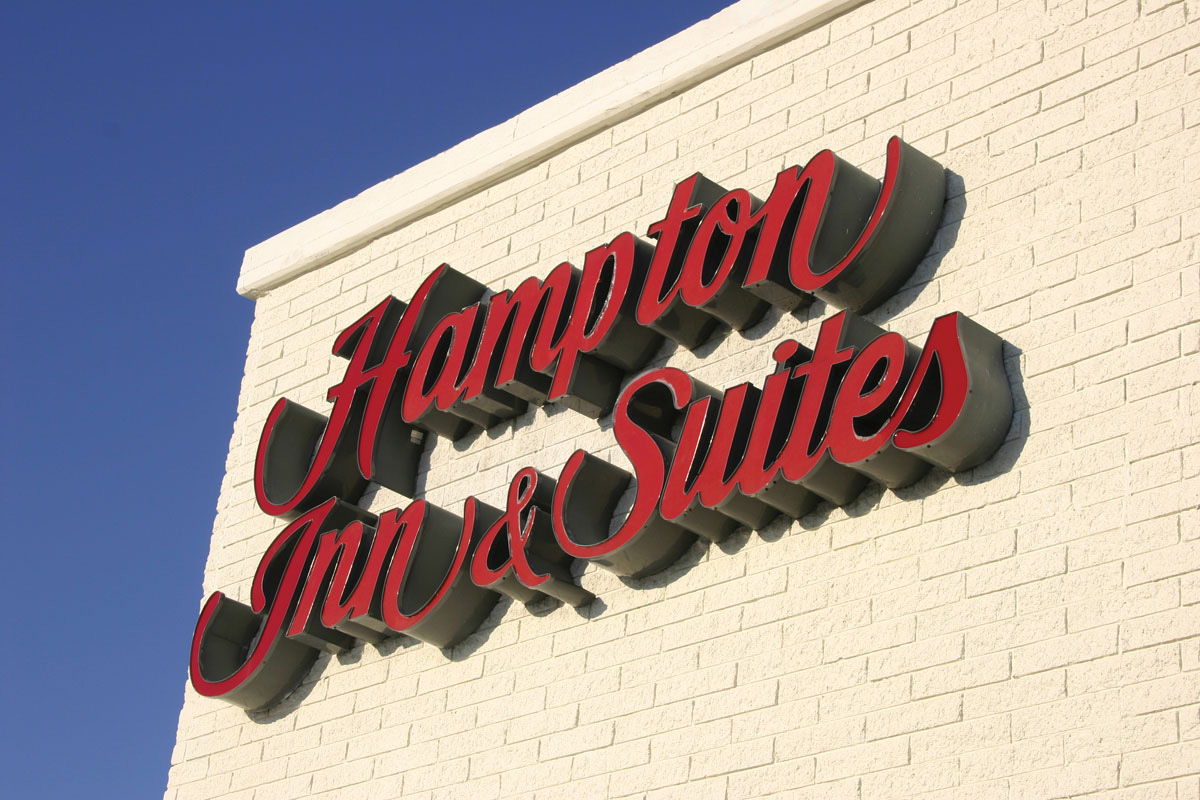 Where to Stay
If you're looking for a vacation spot with gorgeous waters, endless watersports, tasty restaurants, fun bars, art galleries and cultural experiences, Islamorada should be your next destination. You could enjoy a good book lying in a hammock seaside one day, and go on a coral reef adventure the next. Here, worlds of possibilities await and the ocean is always just footsteps away.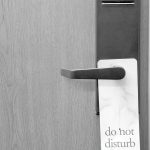 Great Rates
With some of the best deals in town, Hampton Inn & Suites in Islamorada, a Hilton brand, also offers sizzling summer specials including bonus points for the Hilton-Honors Rewards Program. You can rest assured every room here comes with a view.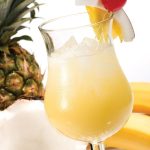 Order Up
Besides the best piña coladas in The Florida Keys, Hampton Inn & Suites in Islamorada offers delicious dishes from their onsite Outback Steakhouse which provides room service or lets guests dine outside in breezy tiki-style seating areas.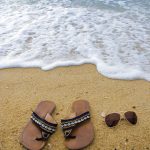 Beach Blast
Most people visiting The Keys want to get drenched. Adjacent to Hampton Inn & Suites in Islamorada is Sea Monkey Dive Shop and Captain Charlie's backcountry fishing and eco-tours. On-site jetski, snorkel, scuba and kayak rentals are also available.