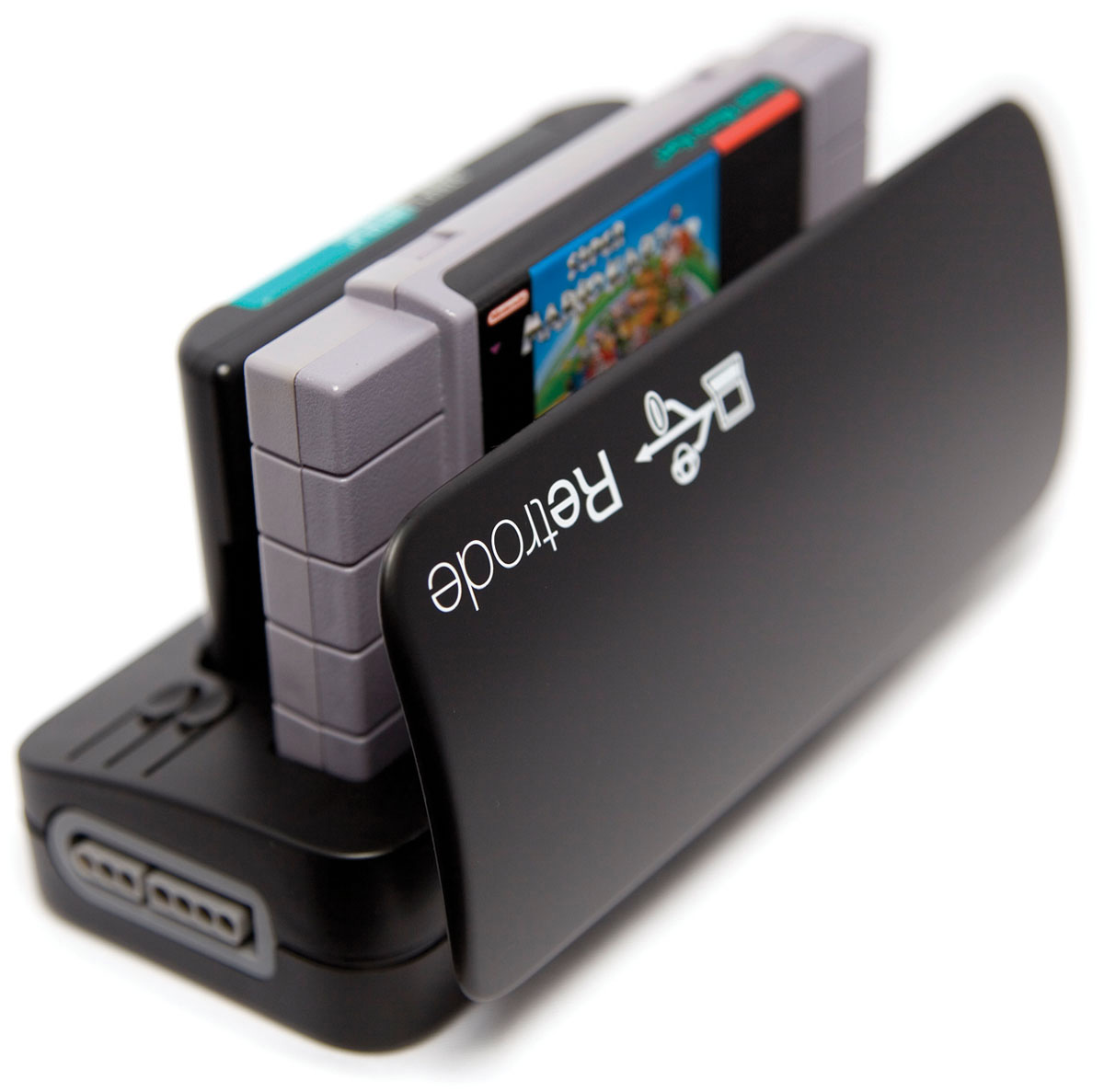 But sometimes we get nostalgic for Legend Of Zelda and Sonic The Hedgehog. Instead of cluttering up your basement with old game-systems, grab the Retrode. It's compact enough to hide in your desk and contains ports for both SNES and Genesis games, connecting to your computer or iPad via USB; $85, Retrode.com.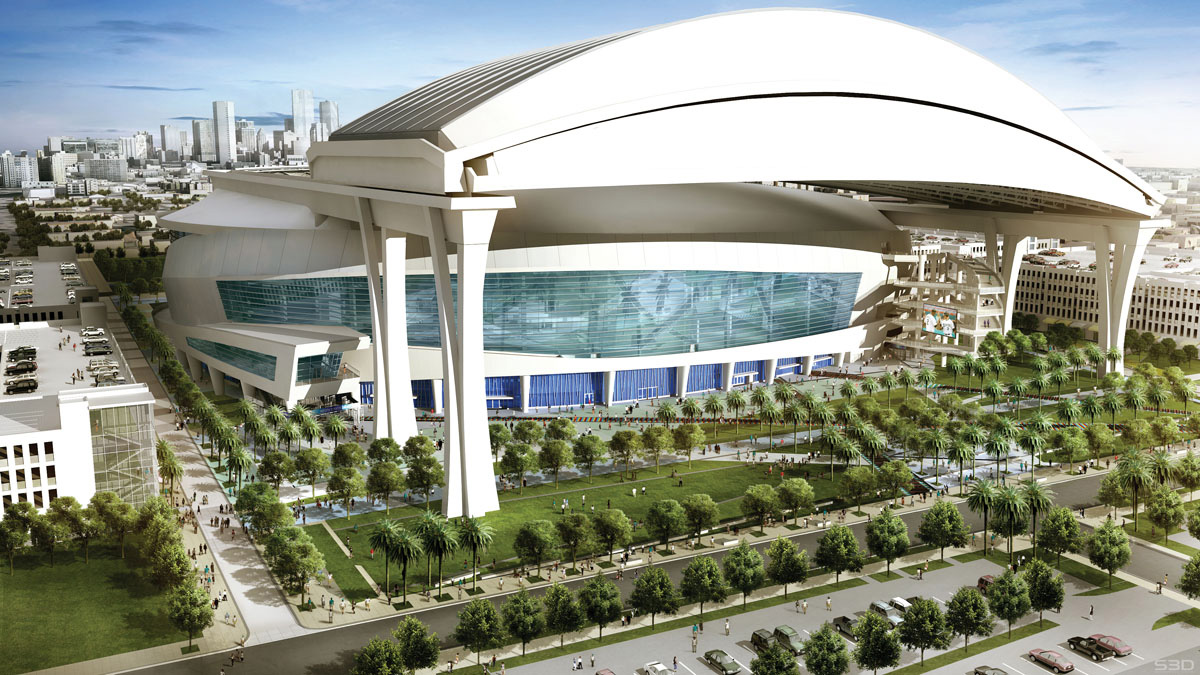 Game Palace
Miss the Orange Bowl? You won't once you see what has taken its place: the gorgeous New Marlins Ballpark. This state-of-the-art facility boasts a natural grass playing field, retractable roof, and seats for 37,000 fans. That means no more rain delays and plenty of air-conditioning to help beat the heat on sweltering days. Get a sneak preview at this month's exhibition games, playing Mar. 5-7. Only limited tickets are available, so book fast; Miami.Marlins.MLB.com.
Eating Smart
Meal delivery systems are becoming really popular. You may have seen the TV ads where celebrities endorse meal systems as part of their weightloss programs. But besides this use, delivered meals can be a time-saving tool for many, a source for a well-balanced and healthy meal or a relief from restaurant food. Whether we're seeking to lose weight, save time or eat healthier, it's important to do our research. By this I mean, asking what is the system designed for? How is the food prepared and delivered? What is the nutritional information for each meal? I've tried a few and have the scoop for you. Let's start with Nutrisystem, which is designed for weightloss and provides shelf-stable microwavable food delivered in sealed pouches. For about $12 a day, you'll have 3 basic meals covered, consuming about 1,200-1,500 calories a day. There are 150 meals to choose from online with expedited delivery. Expect a little bit more than an ordinary frozen TV dinner, though I wouldn't recommend it to those looking for a gourmet experience. As for a local Dade-Broward provider, I would recommend Fit2Go. As the name implies, it caters to health-conscious professionals looking for freshly made lunches delivered daily. Four portions are packaged in small containers, each with their corresponding nutritional labels. Most items are really delicious but most importantly, they're fresh!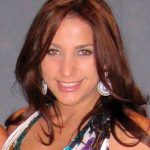 › Carmina Samayoa is a communication specialist currently working in the film industry. She enjoys, reading, writing, working out, exploring South Florida and traveling. She lives in Miami with her dog, Misha.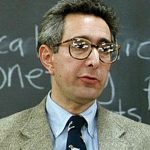 "The human spirit needs to accomplish, to achieve and to triumph to be happy."
— Ben Stein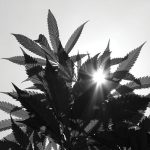 Special Garden
Switzerland has given new meaning to the window herb garden: the country recently made it legal for each member of a household to grow up to 4 cannabis plants for personal use.
Eerie Laughter
Many TV sitcoms still use the same laugh tracks that were recorded back in the 1950s. This means that most of the people you hear laughing at gags in new shows are actually deceased.
Imperial Moon
Does this look familiar? It's an image of Saturn's moon Mimas – which happens to be marred by a massive crater, giving it an unsettling resemblance to The Death Star from Star Wars.