Name:
Michael Laas
Organization:
Sails for Sustenance
305.321.8273
SailsForSustenance.org
Mission Statement:
"Sails for Sustenance (SFS) is dedicated to recycling sails donated in the U.S. by providing them to the subsistence fishermen of Haiti. We partner with trusted community organizations in each village to ensure reliable, equitable sail distribution."
Main goal for 2010:

"We want to re-establish regular operations in Haiti and develop long-term strategies for supporting our recipient populations. Following the recent tragedy, SFS and its partners in Haiti have had their operational ability significantly impaired. Our first goal will be to support our partner organizations in getting back up and running, because they are our main link into Haiti. We will also try to develop new logistical channels for getting our materials and resources into Haiti. We feel that SFS has an important role to play in the long-term restoration of the country, so we are working hard to establish a strong foundation in Haiti while developing goals to meet the new challenges that lay ahead."
How can we help?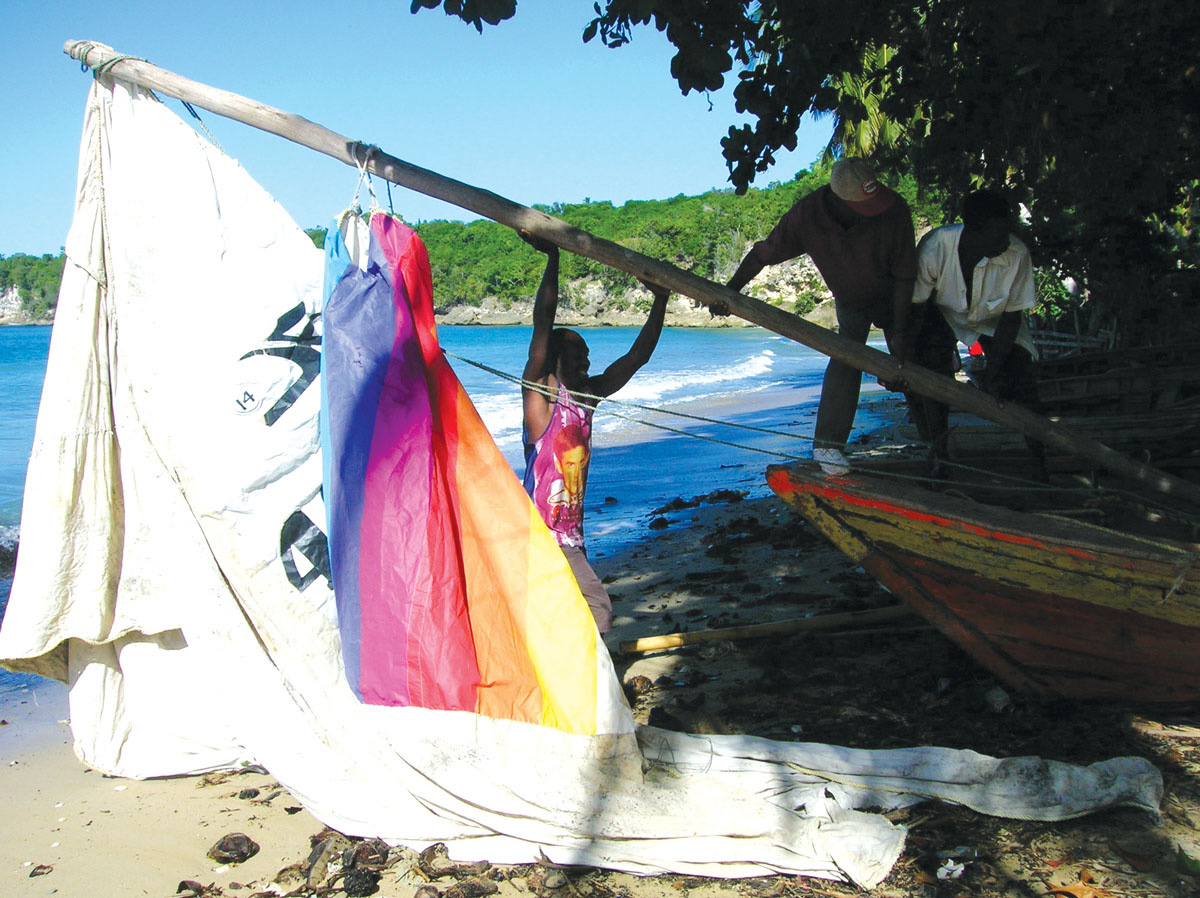 "Visit our website to make a donation. We accept sails, monetary contributions and consulting/expertise donations. You can also collect sails in your area through local yacht clubs and regional sailing races. And please spread the word by whatever means possible!"
To nominate someone you feel deserves to be featured as a HERO on this page, please email a photo, short bio and contact information to Editor@KeyBiscayneMag.com.