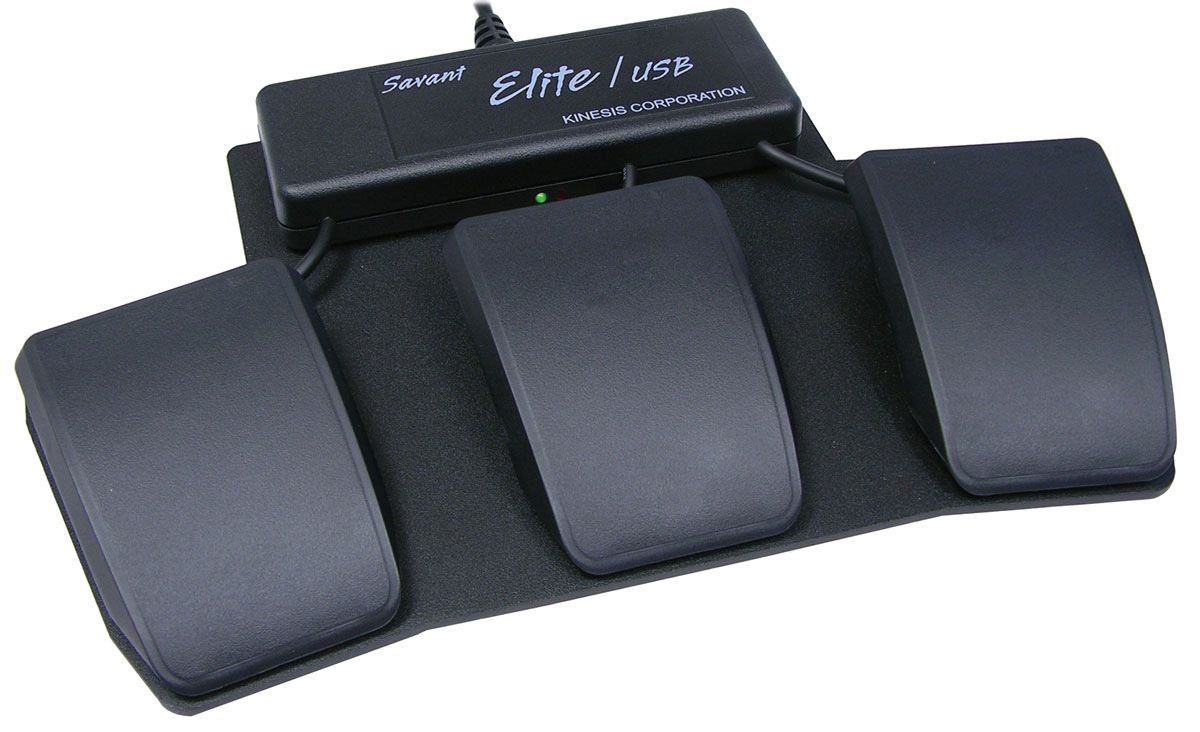 Wish you had a third arm or leg at the office? Well, now you can have the next best thing thanks to the Kinesis Savant Elite USB foot switch. The device's makers tout its use for productivity — after all, the 3 separate foot pedals can each be programmed to execute different commands to speed up the task at hand (or foot). Less productive types can replace online poker games and the like with more executive-level Excel files and Word docs with the tap of a toe when the boss walks by. Get efficient and impress your higher-ups for $149 at Kinesis.com.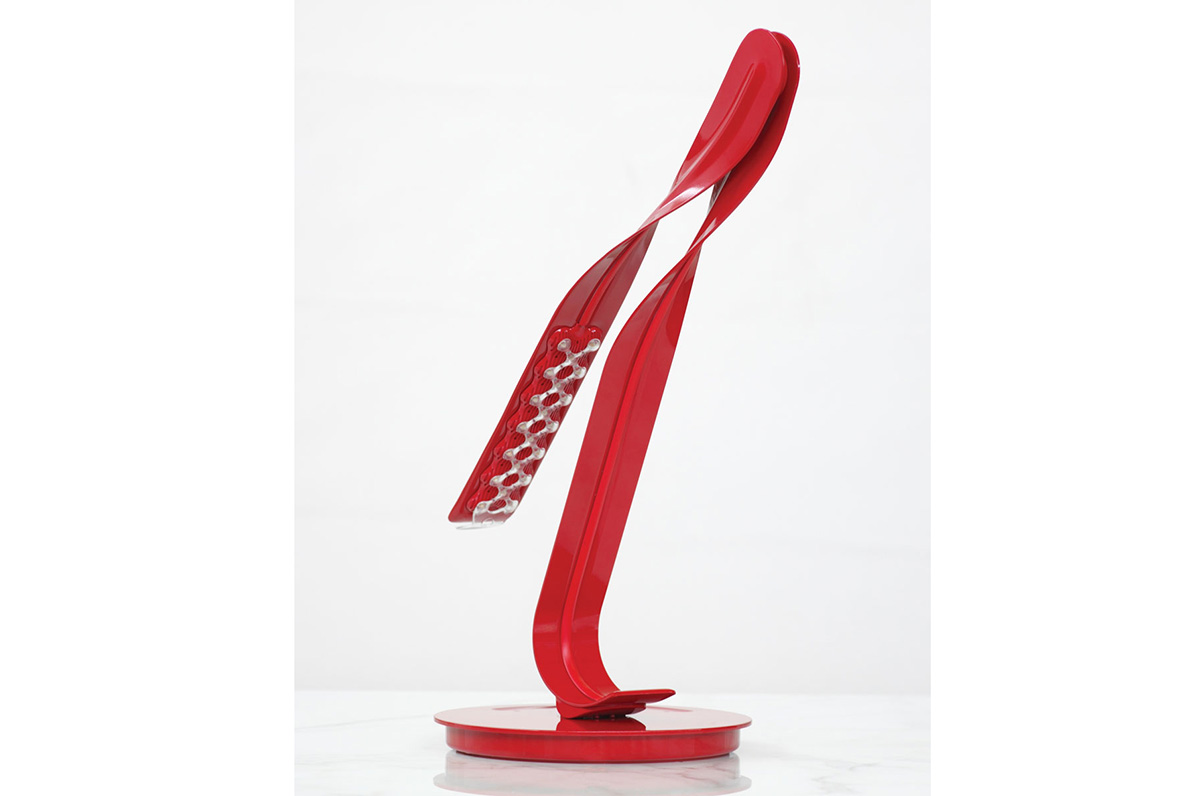 Light Twist
Don't be fooled by the dramatic, modern design: this Leaf Personal Light from Herman Miller is far more than pretty. Sliding your finger along the base of the lamp provides you with perfect control over the lighting level, and thanks to the LED technology, the entire piece remains cool to the touch, allowing it to be easily repositioned to illuminate any surface in your home or office. Get one for $379 at HermanMiller.com.
Back in Black
A popular coffeeshop topic we find that our attorneys are continually asked is "Do I really have to wait eight years to re-file bankruptcy"? That's a common misstatement. Many people feel that the recession — or "economic slowdown" as some choose to phrase it — is slowly subsiding. Families are looking forward to this new decade and want to consolidate the financial mess that the recession has left them by filing bankruptcy. One way to accomplish this is through a Chapter 13 Bankruptcy, or as it is commonly called, a reorganization of debt. Often clients come to our office and have a plan to resolve their debt. Our attorneys sit down with each client and explain that it may be more beneficial to reorganize and still pay off their obligations. Lowering personal monthly expenses alleviates some of the financial stress. Having a lower monthly amount due leaves more money for savings and other purchases that are important to each one of us individually. Once the bankruptcy process has been completed, clients often begin writing letters to the credit reporting agencies and advising them that the bad debt reflected on their credit report is being improperly reported. Clients make an effort to have the debt recorded on their credit reports as resolved through the bankruptcy that was filed. If you have questions about bankruptcy or foreclosure defense, you should contact an attorney that specializes in that field of law.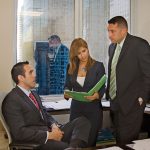 › The team at The Law Office of Adorno, Damas, & Associates P.L. is always available for further information on this topic as well as several other areas of law that may be of interest to you and your organization. For a consultation, call 305.381.9999 or visit AdornoDamasLaw.com.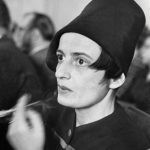 "Wealth is the product of a person's capacity to think."
— Ayn Rand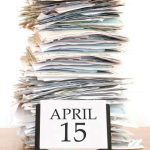 Tax Day
A popular myth holds that April 15 is the designated tax day because originally only the very wealthy had to pay taxes and the IRS wanted to catch them before they got distracted with planning for their summer trips.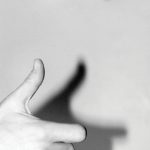 Heads or Tails?
The head side of an American coin is a bit heavier than the tail part, so heads ends up on the bottom an average of 51% of the time. Although not a huge odds booster, why in the world not pick tails every time?!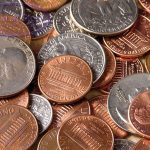 Change, Please
Although most wouldn't be able to come up with all the options in their head, or even fathom the possibility all together, there are exactly 293 ways to make change for an American dollar. Go ahead, you know you want to try it!