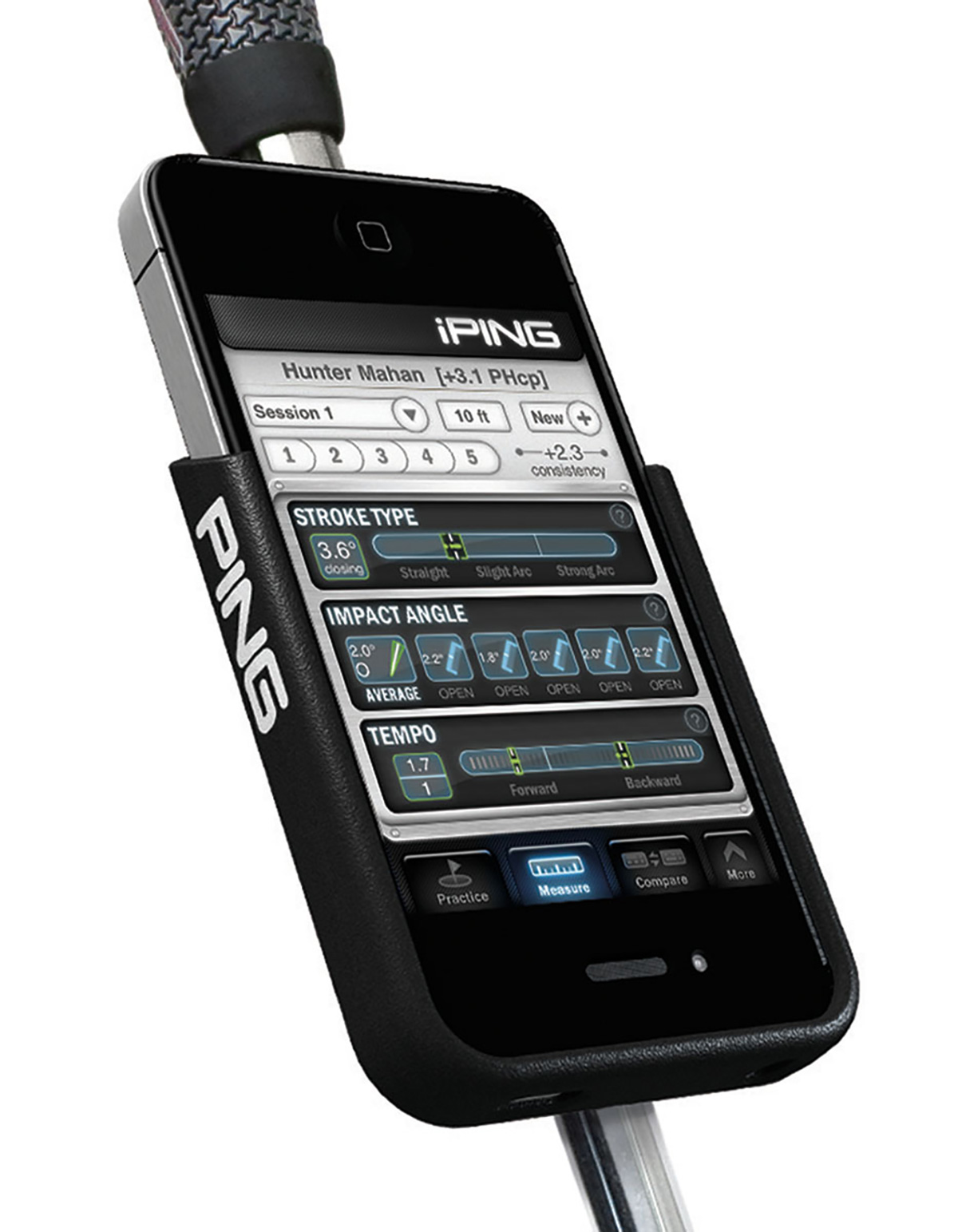 Tired of wondering why all your golf balls keep ending up in the rough? The new iPing app takes the guesswork out of the equation. Just attach your iPhone to your club using the Ping cradle, swing, and the app lists off your stroke type, impact angle and tempo. It's a great way to help identify what's wrong with your putt; Ping.com.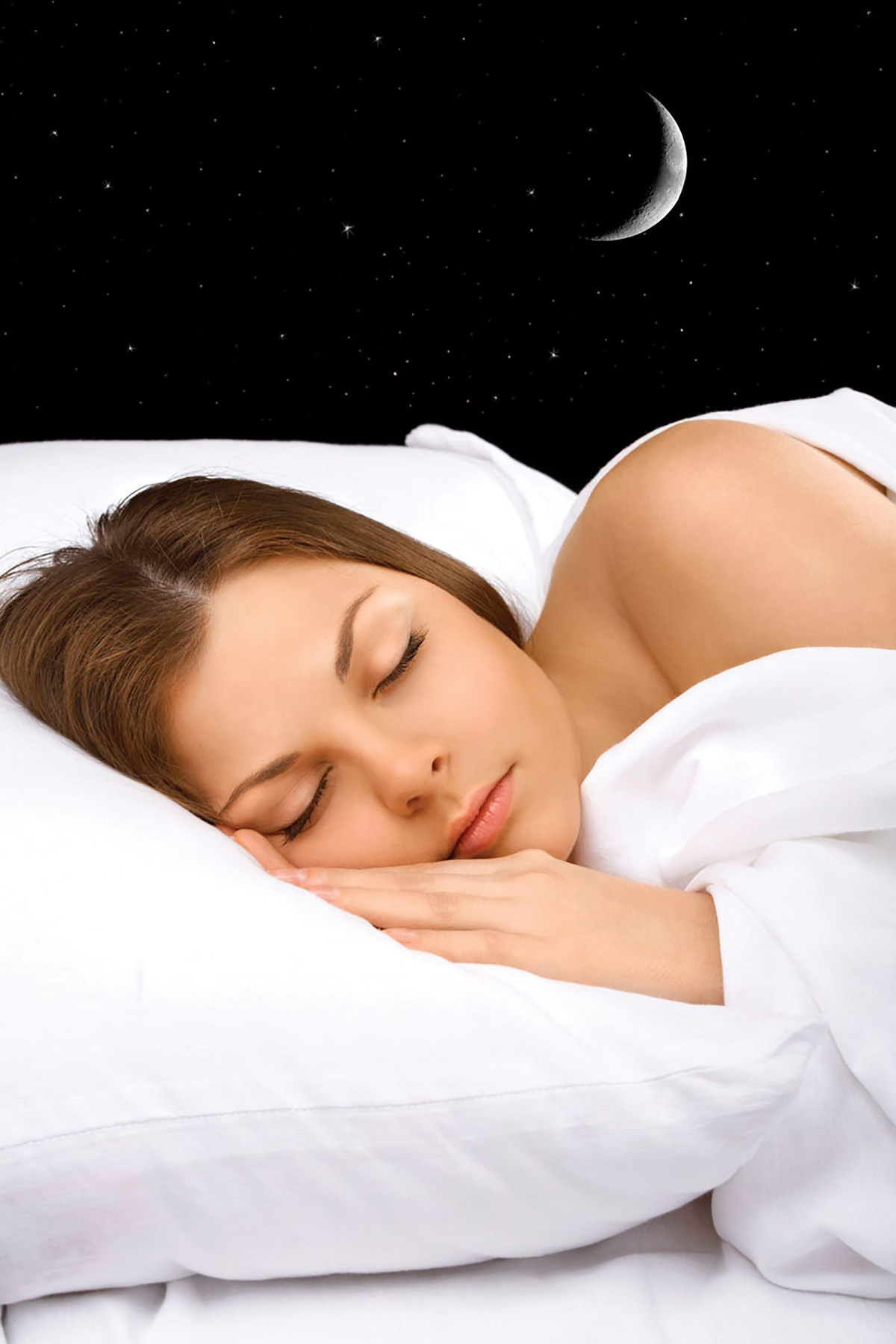 Sleep Maker
There's nothing worse than waking up in the morning — or in the middle of the night — to that perennial sweaty-face problem. Solve it without jacking up you're A/C bill with the PolarPillow. And no, you'll never have to change the batteries (because there aren't any)…or remember to put it in the freezer. The PolarPillow uses an endothermic gel to dissipate your body heat into the room, helping to keep you cool while you sleep; $99, Polar-Pillow.com.
Planes, Trains & Foreign Accounts
It's quite common for frequent travelers abroad, international families or those with business interests or direct investments outside of the U.S. to maintain a foreign bank or other foreign financial account. For U.S. citizens or Green Card holders this may result in the requirement to file an annual information return with the U.S. Treasury Department. To the extent that one or more of these accounts exceed $10,000 in the aggregate at any time during the year, a return is required. The form required to be filed is TD F 90-22.1 Report of Foreign Bank And Financial Accounts, otherwise commonly referred to as the FBAR. The definition of a reportable "financial account" is fairly broad. In addition, the penalties for non-compliance can be very stiff. A civil penalty exists for those that fail to file of up to $10,000 per year. For willful non-compliance, the civil penalty is equal to $100,000 or 50% of the account balance, whichever is higher! If this weren't enough incentive to file, there are also potential criminal penalties including up to 5 years in prison! And always keep in mind that you may be required to file the FBAR even if the account is not in your name. This includes things such as an account owned by your grantor trust, a controlled foreign corporation or even an unrelated entity where you have only signature authority. For additional information, visit IRS.gov or contact your tax professional.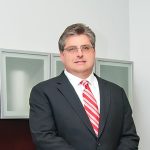 ›Richard A. Reed is a Tax Principal at Lancaster & Reed in Key Biscayne. The Lancaster & Reed tax practice is focused on the U.S. taxation of international transactions, international trusts and international estates; 305.361.1014, Lancaster-CPAS.com.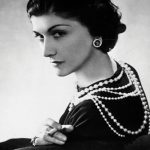 "I don't know why women want any of the things men have when one of the things that women have is men!"
— Coco Chanel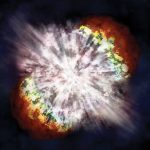 Big Idea
The Big Bang Theory was first conceptualized by a Catholic priest named Georges Lemaitre, who described the universe as having been born in a burst of "fireworks." He didn't mention evolving monkeys.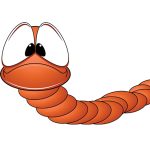 Bottom Dweller
The lowest lifeform on Earth isn't that nasty nose-picker you had in your high school bio class. It's Halicephalobus mephisto, a worm that lives up to 2.2 miles below the surface of the planet.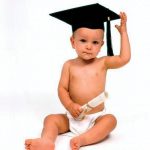 Baby Genius
Move over, Doogie Howser: The youngest person to ever receive a Ph.D was Karl Witte, who was born in Germany in 1800 and graduated at the age of 12. Karl knew 6 languages by the time he was 8 years old.