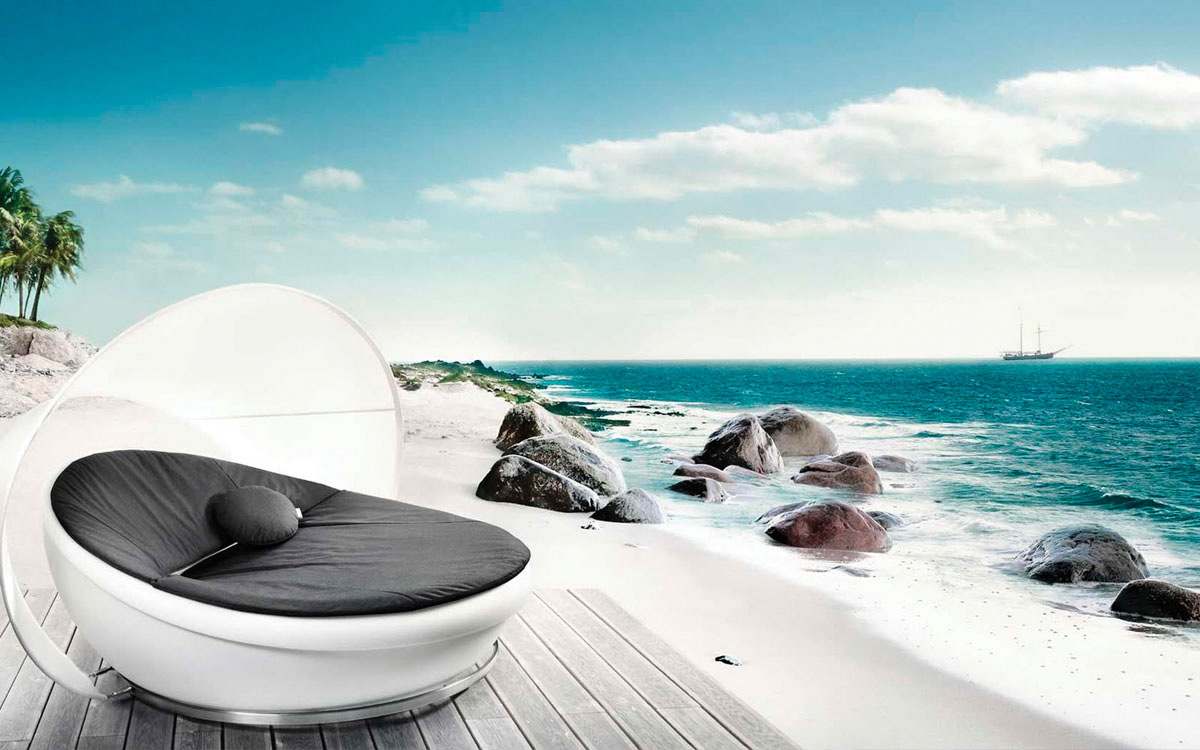 With the summer heat on its way out, it's time to enjoy The Great Outdoors once again. What better way to do it than by relaxing in this modern, luxurious Solpuri Lagoon Lounge Daybed? The removable shade means you can easily go from sun worshipper to cool cat, and at night the Lagoon exudes a soft LED glow. To take it to the next level of uber-relaxation, the Lagoon is also equipped with a control allowing you to rotate it toward or away from the sun; Solpuri.de.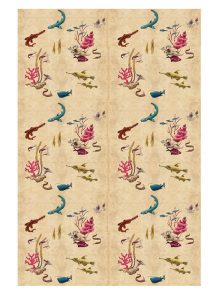 2-Dimensional
Anyone who thought the tradition of William Morris is dead could have their head set straight by Princes & Crows, the whimsical and vintage-inspired wallpaper creations of Parisian artist Alix Soubiran. Known as a portrait artist and muralist, Soubiran's collection of both formal and children's wallpapers establishes a stunning impression in a classic tone that won't go out of style anytime soon; PrincesAndCrows.com.
Furnishing Forté
Get to know Baxter — one of the world's most intriguing furnishing companies — and find out what they do, why they do it so well and why you should have at least one of their pieces in your home.
Q: What is Baxter?
A: "Baxter is the fruit of a passion that over the years grew into a business plan centered around experimenting with and working a single material, leather, to create products of the absolute highest quality."
Q: What sets Baxter apart from others?
A: "The way they treat and use leather to handcraft the most unique designs and high-quality pieces. They also offer the exclusivity of having designs by Paola Navone, Guiseppe Manzoni and Carlo Colombo."
Q: Tell us about your favorite Baxter piece?
A: "The Chester Moon Sofa is one of the favorites. It's a one-of-a-kind, high-end and luxurious piece of furniture that stands alone to make an absolute and unforgettable statement!"
Q:Why did you decide to carry Baxter?
A: "You need to see it to understand its beauty. It's a luxurious brand with unique style and design. Each piece can express its immaculate quality by itself."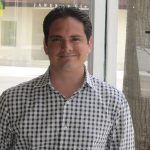 › Arturo Lagunes, Director of Internum Corporation USA, has been in the furniture business for 10 years. Currently, he's bringing high-end European brands to the U.S. and Mexico and strongly believes these brands will excel in the American market. For more, 305.576.1135 or visit Internum.com.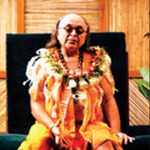 "About 98% of American homes have TV sets, which means the people in the other 2% have to generate their own sex and violence."
— Franklin Jones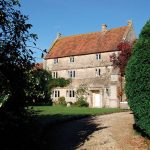 Old Home
The oldest continually inhabited house in Britain is Saltford Manor House, built around the year 1148. The 5-bedroom estate combines Norman, Tudor and 17th Century architectural elements throughout.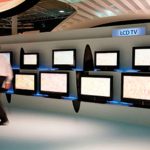 TV Nation
There are officially more television sets in the average American home than there are people: 2.73 TVs to 2.55 humans per household. We're pretty sure there are a lot more remote controls.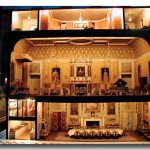 Big House
Houses have been getting bigger — from an average of 983 sq. ft. in 1950 to 2,330 sq. ft. in 2004, a 140% increase. We don't even want to think of how much the electric or insurance bills have gone up.