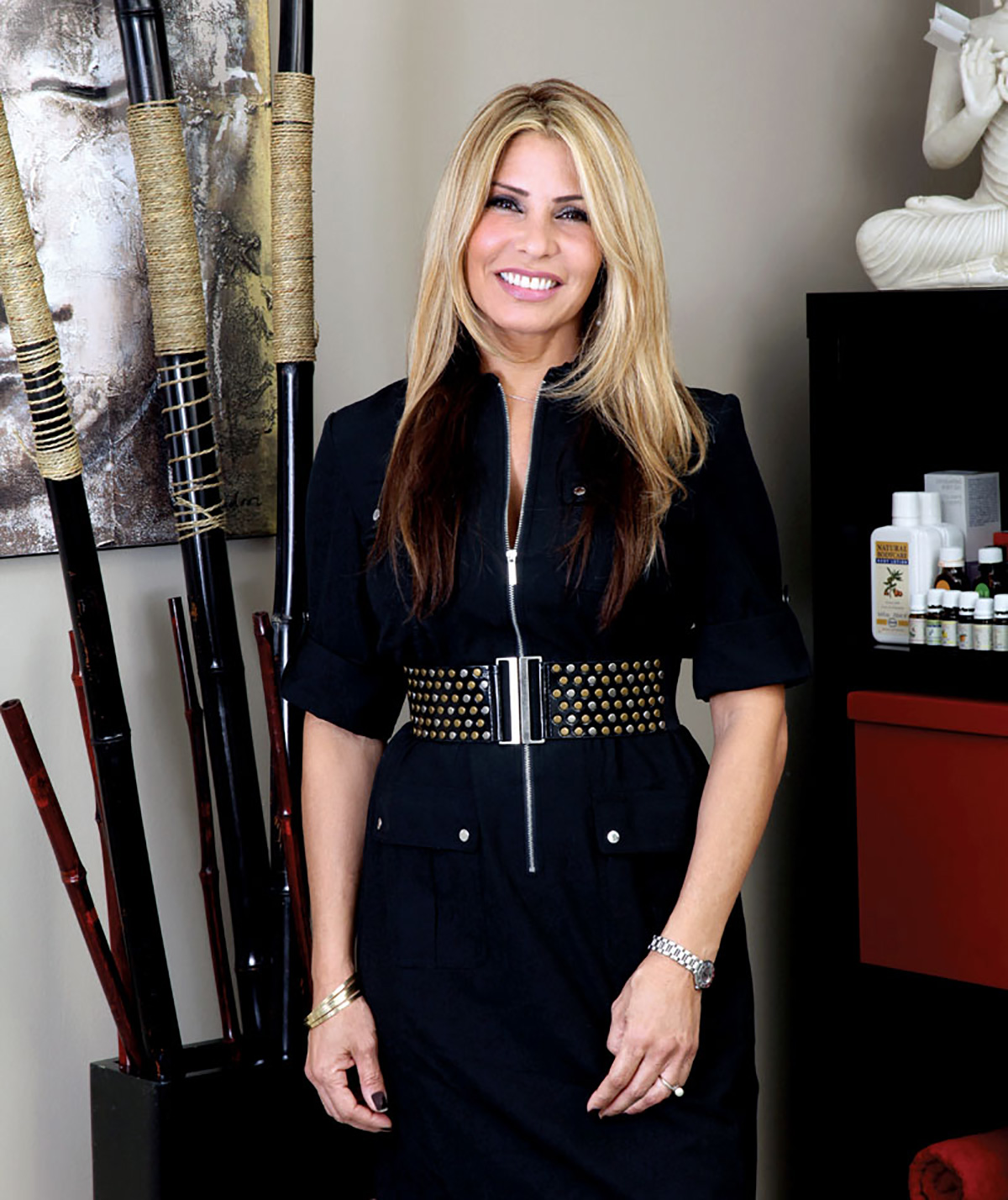 For Nelly Thomas, it always comes back to helping others. In fact, her career as a Licensed Massage Therapist & Reiki Energy Practitioner began with a person in need: her own infant daughter, who was suffering from the consequences of a premature birth. Thomas was so moved by her child's pain, she began instinctively using energy techniques to try to heal her. "At the time I had no knowledge of what I was doing," she says. "I only knew that I was helping her."
This helping-hands mentality has infused all of her work since. After all, massage therapy and Reiki are services devoted to healing and helping others. But for Thomas, it wasn't just enough to lend her hands to clients who could afford her rates. From the start, she felt the need to reach out to those in less fortunate circumstances who could benefit from her talents. Through her company, The Healing Room, she began offering pro-bono services to people who couldn't otherwise afford them. But Thomas's own schedule didn't allow her the time or the funds to provide, on her own, for all those she wished to help.
Her solution was to create Live Today, a non-profit founded in 2011 with the mission of providing therapeutic massage and Reiki therapy to people going through cancer treatments. Thomas and her fellow Live Today organizers hope to receive funding from foundations and will also be hosting fundraisers to help support their work.
With Live Today, Thomas believes she can expand charitable services beyond herself. Her role in the organization will partly involve hiring and supervising additional therapists who will provide services through the charity. It's a plan that will enable her to help even more of those in need. "It truly is something extraordinary that I take so much pride in doing," she admits. "My plans are to help people live their life as pain-free as possible, both emotionally and physically."
Thomas has big plans for raising the much-needed funds that will support her work at Live Today, but points out that even individuals on their own can help in small and important ways. She encourages those inspired by her mission to make a tax-deductible contribution through her website at TheHealingRoom.com.