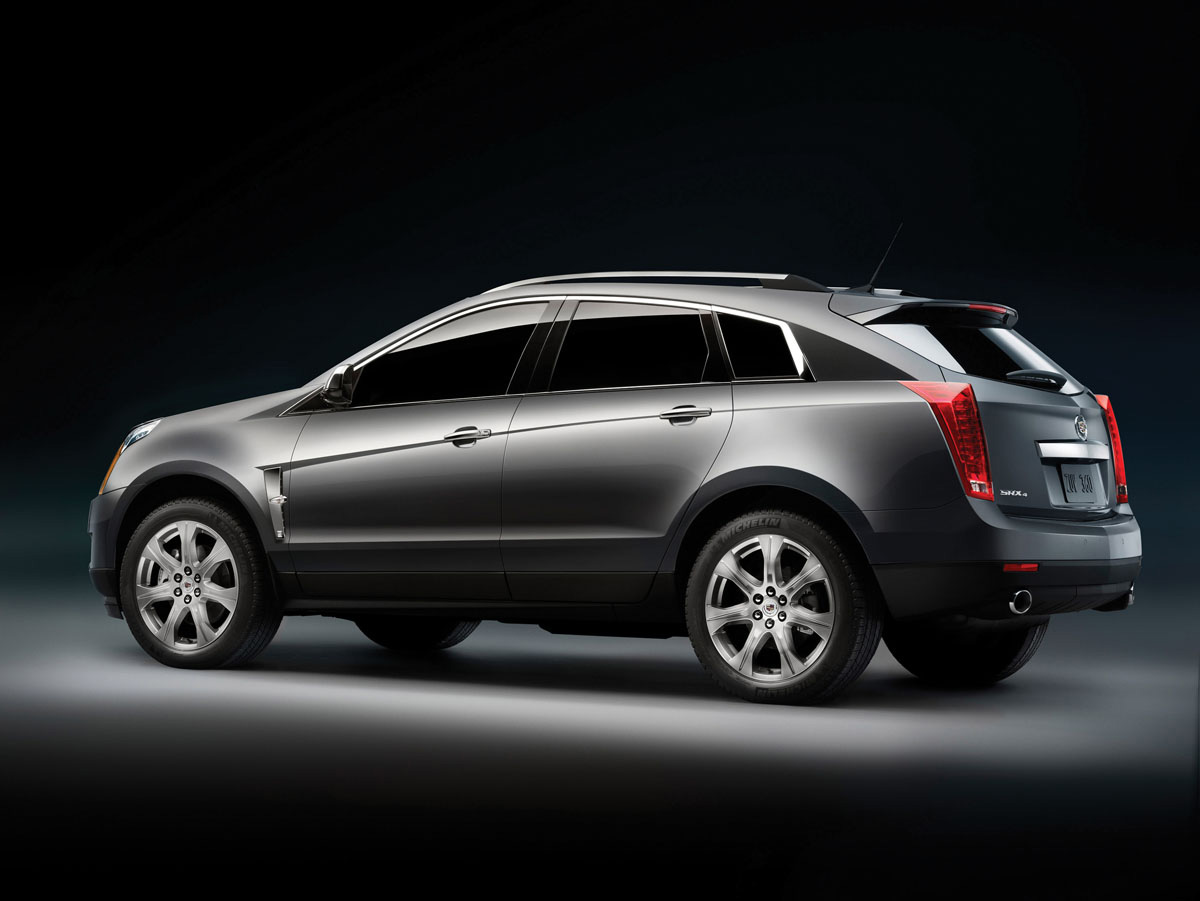 Having trouble figuring out how to fit the kids, the gear and the shopping bags into one vehicle without feeling like you're driving a retrofitted tank? Meet the 2010 Cadillac SRX Premium Collection. This compact SUV comfortably seats 5 in a luxurious interior with genuine wood trim. The SRX Premium has all the features you could dream of, including a rearview camera, navigation system and Stabilitrak electronic stability control. To build your own, visit Cadillac.com. Review by Marlen Bedoya.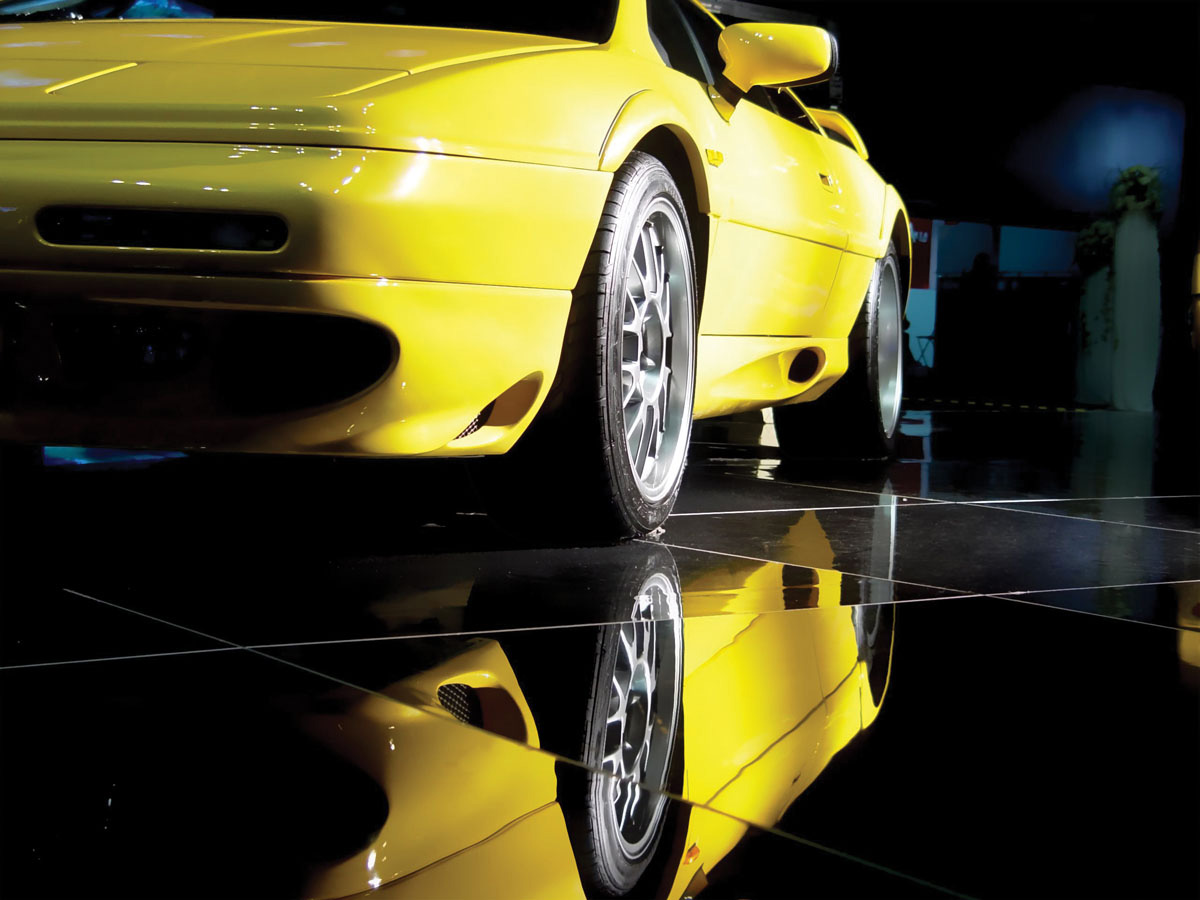 Sweet Fleet
It's tough to make up your mind when choosing an insanely cool ride, isn't it? Well, why make up your mind? With a membership to Miami Drive Club, you'll have access to an entire fleet of exotic, luxury vehicles. If you can't think of where to go, don't worry. Joining the club also gets you a VIP membership to Nikki Beach Club as well as other perks. For more information, visit MiamiDrive.com.
Love Afar
Anyone who has ever been in a long-distance relationship can certainly tell you how hard it can be to make it work. But these situations easily arise. Imagine that you fall in love with him in town, and then he moves away. Or perhaps you meet her at work, and suddenly one of you relocates or goes back home to another state or country. Sometimes you even meet on a trip to Europe, and who can afford to fly to Paris every weekend? It is truly difficult, but not impossible. Even for those of you who need that constant physical attention such as hugs and kisses, it may not be impossible. Some key elements should be spoken about before committing. Define the relationship to avoid future heartaches. Agree on what the relationship will be like going forward. Are you going to be just friends? Will you be able to date, or go out with friends and co-workers? Be honest with each other. Exercise patience by avoiding conversations with whining or unrealistic demands solely because you are bored or missing the other person. Be encouraging and motivational about daily experiences. Make sure the relationship does not distract you from your work or goals in life. If you follow this advice, you'll be on the road to making your long-distance relationship last.
› Lisette Beraja, LMFT, has over 10 years of experience counseling individuals, families and couples. She founded Beraja Counseling Center and is a Florida Supreme Court Family Mediator and an 11th Judicial Court approved Parenting Coordinator. To set up a consultation, call 305.858.7763 or visit BerajaCounseling.com.
"A good traveler has no fixed plans, and is not intent on arriving."
— Lao Tzu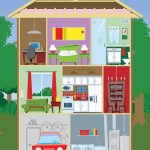 Close to Home
It's estimated that as many as half of Americans settle within 50 miles of where they grew up, although it may fluctuate because of college and work at times.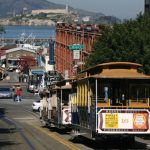 Moving Monument
The only mobile National Monuments in existence today in the U.S. are the historic cable cars in San Francisco. Rice-A-Roni anyone??!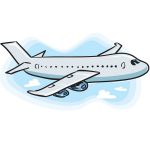 Smart Travel
For the most useful travel tips on the Web, visit Fodors.com for a daily "Travel Tip of the Day." The site also offers great trip ideas and recommendations.