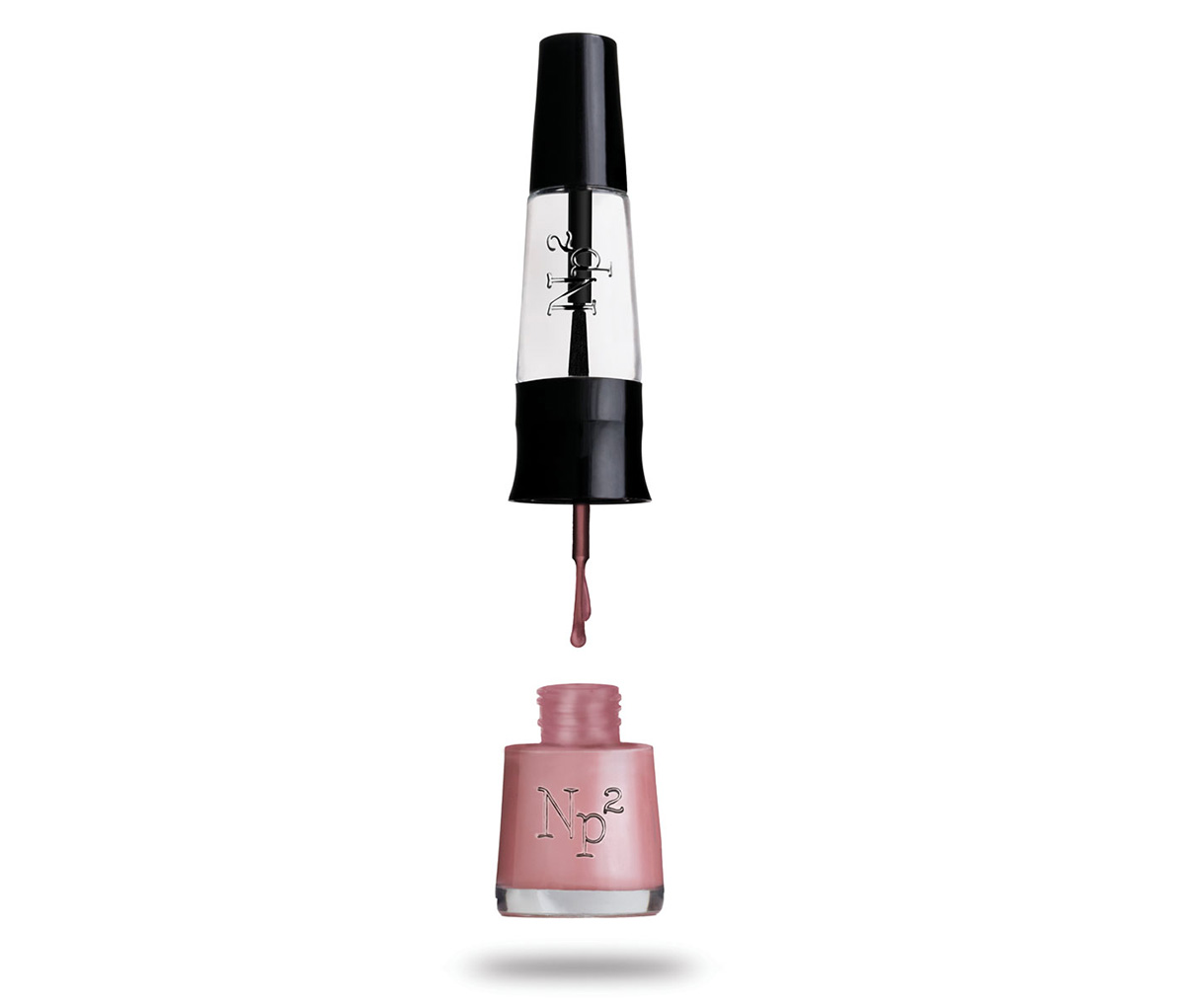 Np2's new collection has the science of gorgeous nailed down! Their innovative nail polish duo of durable, chip-resistant color base coats paired with express top coats come in 2-in-1 bottles with 32 vivid shades ranging from the sheerest white to the deepest purple, with each bottle containing enough lacquer for more than 100 applications. Free of toluene, formaldehyde and DBP, the sleek and conveniently stacked bottles easily snap apart so that you can mix, match and experiment. To get your favorite shades for just $22.50 each, visit Np2Beauty.com.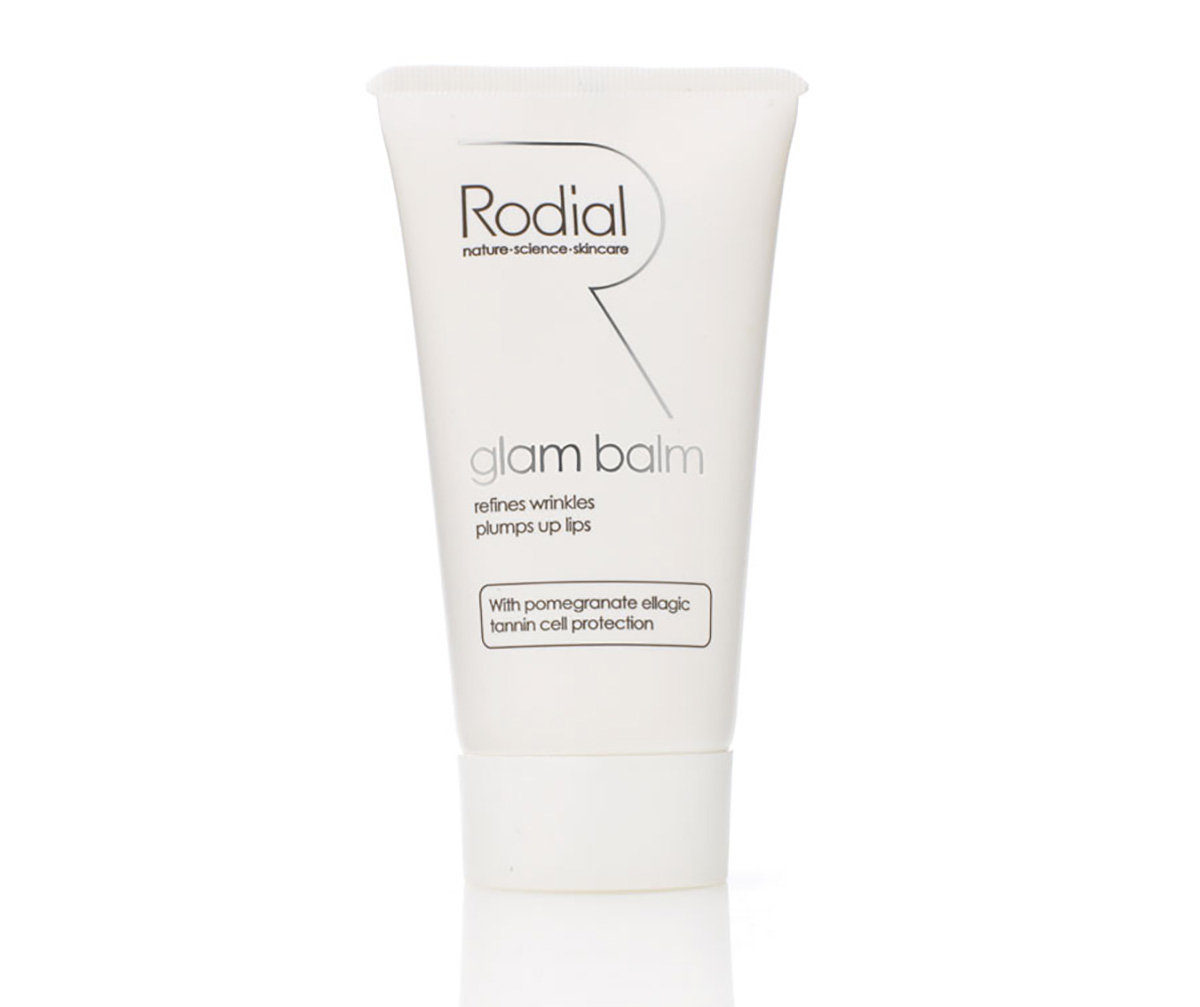 Versatile Cream
If you're searching for the perfect celebrity look, Glam Balm might be just want you need to get Big-Screen looks with a Small-Screen investment. The Vitamin C enriched multi-purpose product with shea butter and botanicals can be used on your face, lips, neck and hands. The product soothes sunburns, diminishes wrinkles, plumps lips, tames flyways and hydrates eyes. There's even a "100 Ways to Use Glam Balm" guide on their website! To look your best for a mere $88.99, visit Rodial.co.uk.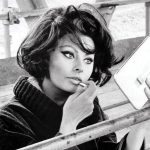 "Beauty is how you feel inside, and it reflects in your eyes."
— Sophia Loren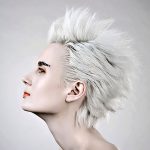 White Hair
Increasingly, it's becoming fashionable for women over 50 to sport white hair instead of dealing with salon appointments every two weeks. The right haircut, outfit and attitude help make it a viable option.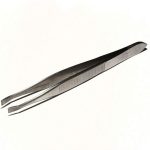 Tough Tweezing
Most guys pluck their eyebrows in private, especially to tame some of the stray hairs that keep popping up where the old unibrow used to be. To avoid redness, pluck right out of the shower or right before you go to sleep.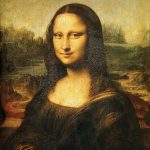 "Mona Lisa"
An ambiguous term used as either a compliment or an insult. "Wow! You look like a Mona Lisa!" Some would argue that there's really no way anyone in their right mind would take that statement as a good thing.