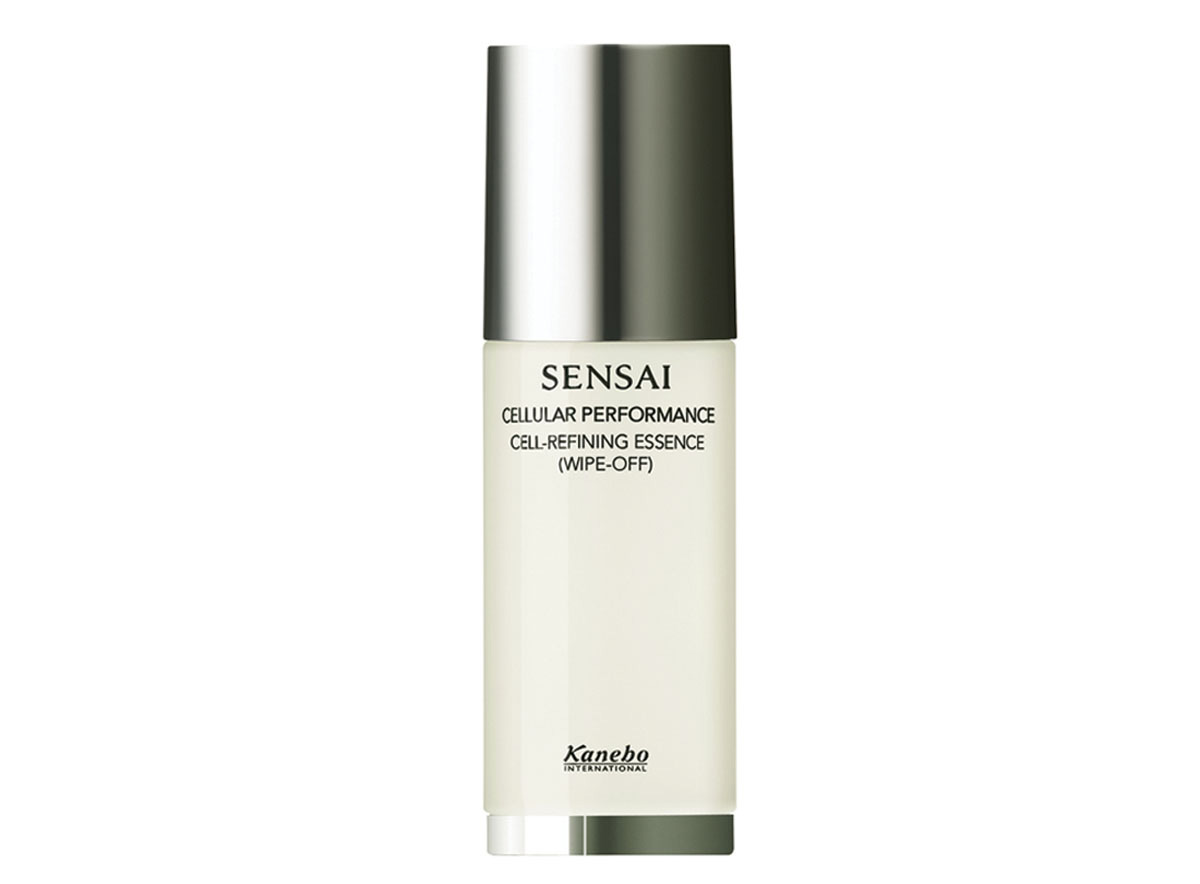 Nothing dulls the appearance of your skin like a layer of dead, dry cells. Brighten up your first impression with the Sensai Cellular Performance Cell-Refining Essence (wipe-off) from Japanese beauty experts Kanebo. The Cell-Refining Essence not only removes dead cells, it also boosts the microcirculation of blood and oxygen, pumping even more vitality into your complexion. It's a great way to start off your daily beauty routine sans the stress; $70; Sensai-Cosmetics.com.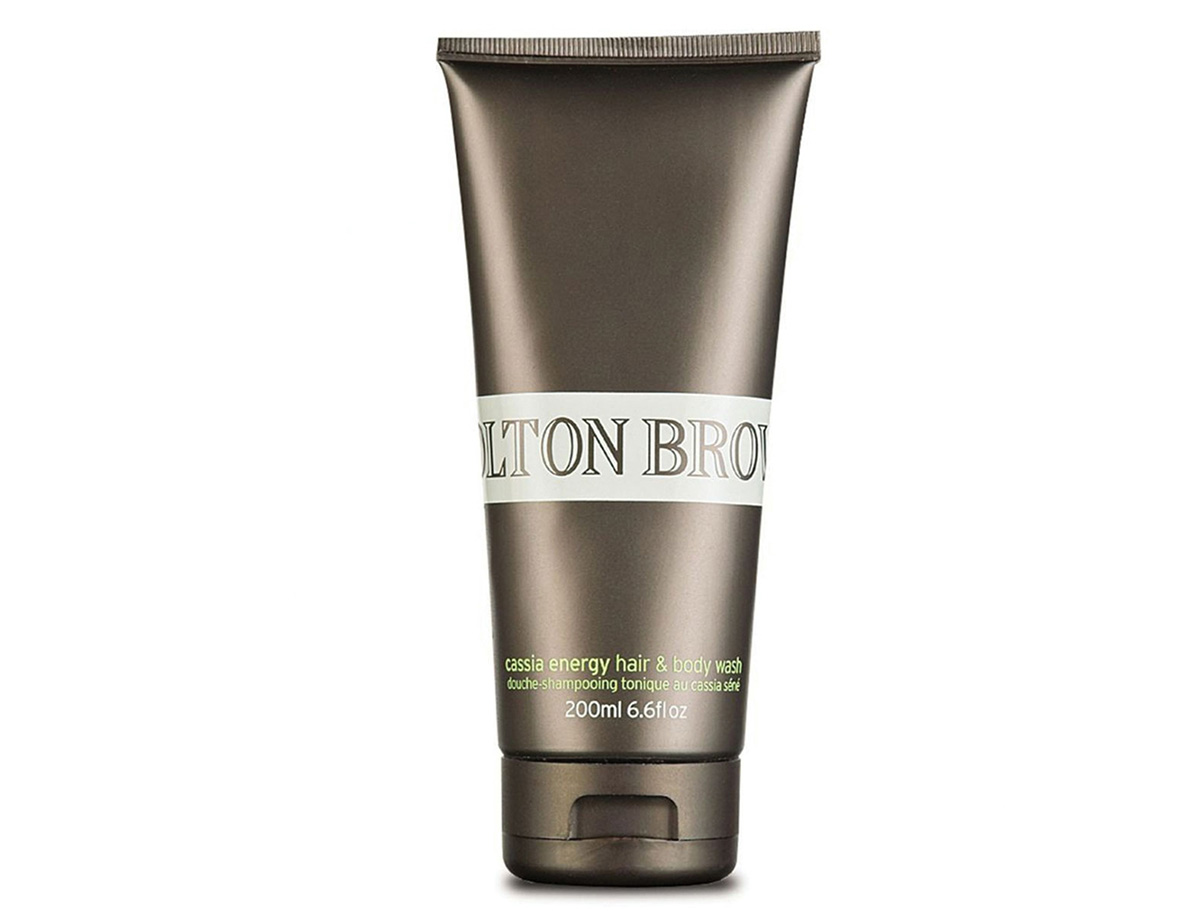 Ease Factor
Hey gents — does the idea of a combination shampoo/conditioner give you Pert Plus flashbacks? Fear not. Thanks to London's Molton Brown, you can have the convenience we know you love without that deep feeling of bad 1980s commercial induced shame. Molton Brown's Cassia Energy Sport Hair & Body Wash is the perfect one-stop option for the gym, the office — or why not? — even your morning shower. Plant-based, organic beauty products have never felt so good; $24; MoltonBrown.com.
Forever Hot
Let's face it — the older we get, the longer our beauty routines seem to take. But we're hardly finding ourselves with more free time. Sacrificing looking your best is not an option. Luckily for us, there are some easy steps we can take to speed up daily rituals.
• Use an all-in-one sunscreen, moisturizer and foundation. Swapping one application for three – or even four – means you'll be getting the same effect in a fraction of the time. And with so many fabulous combination products out there, there's no excuse not to. Try the Hydra-Life Tinted Moisturizer from Dior, with SPF 20 sun protection.
• Get organized. Does your makeup box look like the aftermath of a tornado? You'd be surprised how many precious minutes you waste looking for that perfect shade of eyeshadow. Set aside an hour or two to get things in order so you can always find the product you want without a full-scale expedition.
• Nothing takes up as much of your time as repairing beauty mistakes. Use products that are less likely to go awry, like pencil instead of liquid eyeliner. Also, skip applying mascara to lower lashes if you're in a rush. It easily smudges, giving you that less-than-fabulous, same-make-up-I-had-on-the-night-before look.
Remember that nothing takes your look down a notch like a stressed, harried expression. Make sure your beauty routine isn't making you feel rushed and overwrought!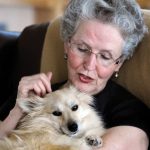 › Celeste Bandura spent 22 years working as a personal stylist and make-over expert, helping people achieve their full beauty potential. She is now retired and lives on Key Biscayne with her husband, Ed, and their puppy, Prince Charles.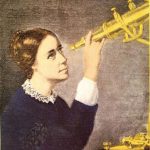 "There is no cosmetic for beauty like happiness."
— Maria Mitchell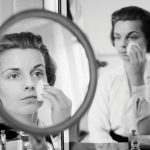 Face Off
Wiped out after a long day? Make sure you take the time to wipe off all that makeup. Even trace amounts can clog pores or damage skin. Use a good moisturizer to nourish skin while you sleep.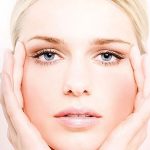 Bright Idea
Relying on expensive lotions to hold off the development of new wrinkles? The biggest culprit in the appearance of age isn't dry skin — it's the sun. Swap your bottle for one with a strong SPF.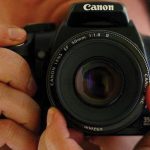 Say Cheese
A few simple rules can help make sure every shot is stunning. Check your posture, avoid locations in direct sunlight, and most importantly, relax! Comfort in front of the camera almost always translates into a great photograph.