Lately, I've ceased to become so easily enthralled by the latest luxury offerings available to the masses and more readily captivated by the one thing anyone looking for that all-important impact factor should own: their very own private archipelago.
Okay, I'd settle for an island. A luxury private island, to be exact. Unlike pearls, just one would be gem enough; I probably don't need a string. What I might require, though, is a personal shopper to help me acquire one.
In the luxury private island business, they're called brokers. But like personal shoppers, each specializes in certain geographical areas (a globally divided department store, if you will) and has connections to specific types: sandy, grassy, rocky, mountainous. Then there are a few, like stylists to the stars, who have access to isles all over the world that are the stuff of celebrity as well as pedestrian daydreams.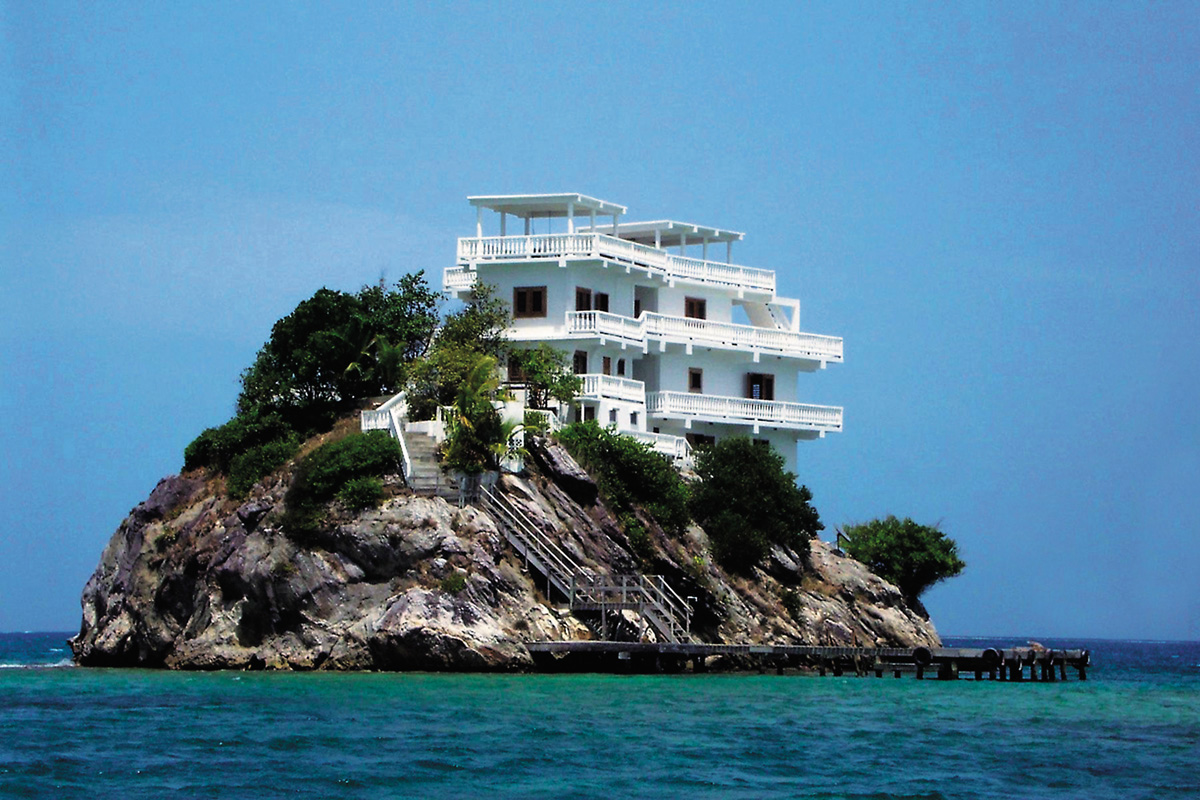 Such international brokers and their firms — Farhad Vladi of Vladi Private Islands, headquartered in Germany; Cheyenne Morrison of Coldwell Banker Morrison's Private Islands, operating out of Australia; and Chris Krolow of Private Islands Online, with its main office in Canada — have bought and sold thousands of islands in their careers, and count just about any rich-and-famous name you could toss offhand among their clientele.
The appeal is obvious, as the first rule in celebrity real estate is privacy. Back when actor Nicolas Cage bought his island in the Bahamas, Cheyenne Morrison says, it was rumored the purchase was made in order to repair his marriage to Patricia Arquette without interference from the press. Well, island life can't solve everything.
In fact, living on an island, no matter how glam it sounds or how expensive, can be problematic. "You have to have access, you have to get electricity and telephone service and drinking water. You have to go there and spend time," Vladi shorthands. Translation: Unless camping is in your nature or your future, house-building might be the first order of business. But keep in mind that all supplies must be brought in by boat or plane. With today's technology, communications aren't really an issue, but electricity might be. Think solar panels and you start to get the picture: There's much more to the initial outlay than the simple real estate expense.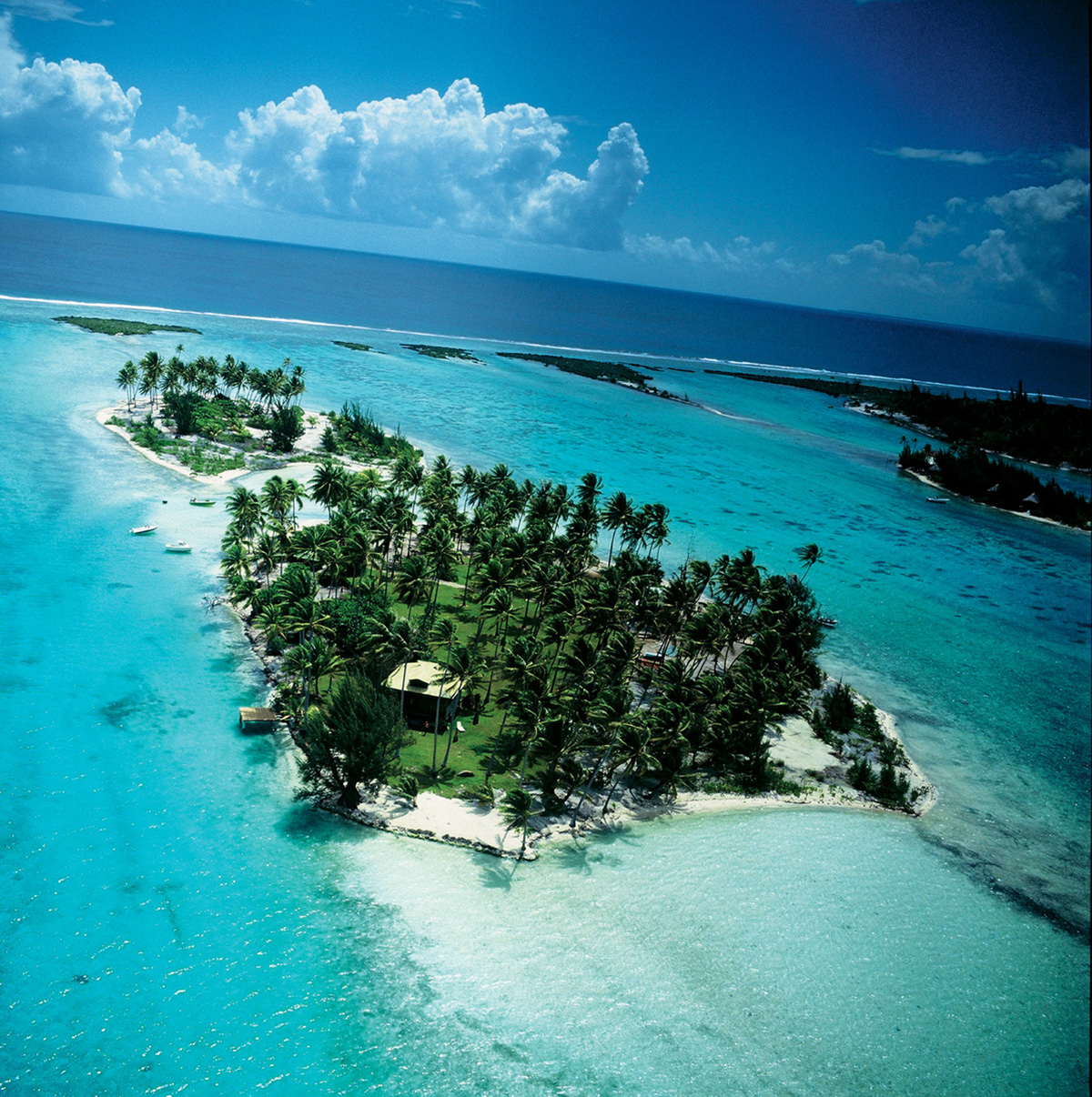 There are also the continuous costs to keep in mind. Potable water, which we often take for granted on the mainland, must be come by naturally — freshwater springs are desired, if not de rigeur; failing that, wells, desalination and rainwater collection are all feasible options. In fact, living on an island full-time requires about 100,000 gallons per year. While celebrities aren't inclined to inhabit any one place for more than a couple of months, normal folk who acquire islands are usually in it for the long haul, pun intended.
Yes, it's true: Average citizens can actually own islands. While exotic and highly desirable islands can sell for $30 million, they can also run in the low six figures. Currently, Morrison's most reasonable island lies off Japan and is selling for $120,000. Even with building a house and adding in other costs, you'd spend less than that on an apartment in Tokyo. Much less.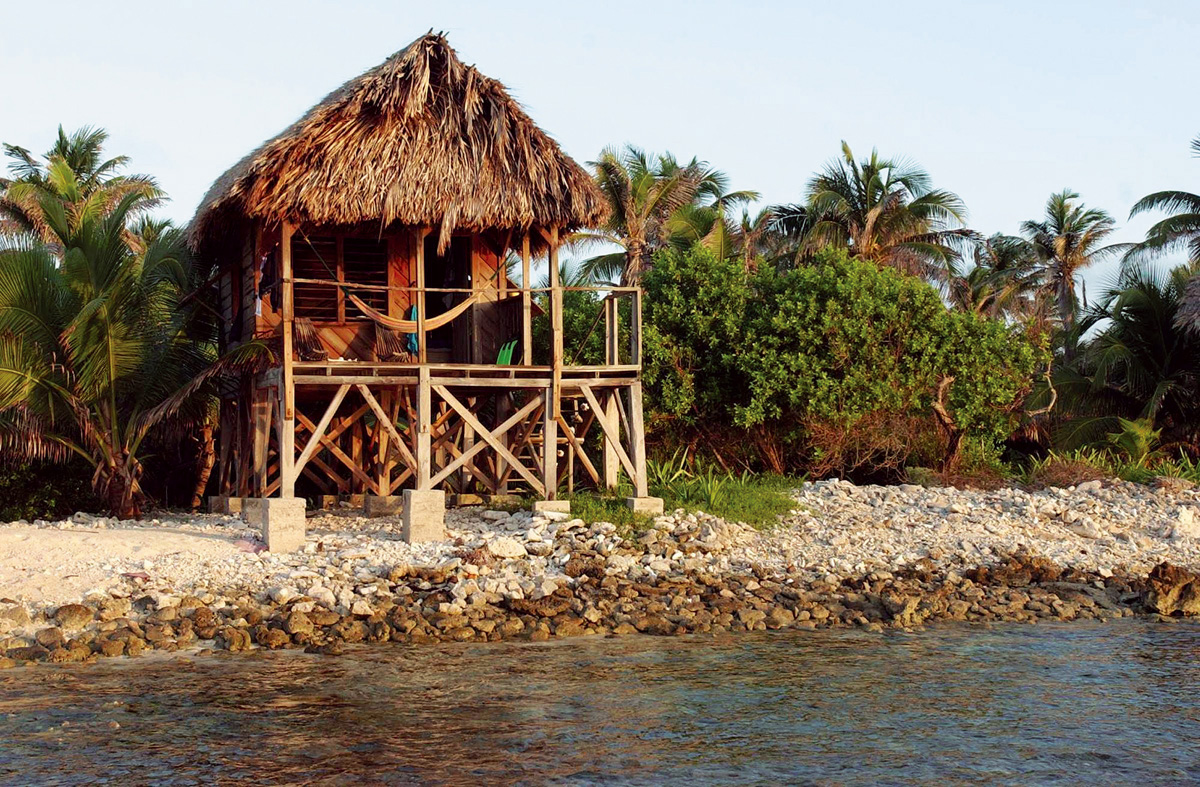 There are also all kinds of islands for all kinds of people: "Whereas a wealthy New York celebrity may be after a luxury villa in the Bahamas, the Smith family from Ohio may want a small island in Novia Scotia for summer camping. We know that island living is no longer the domain of the rich and famous, so we cater to all budgets and lifestyles," says Renée Redmond, director of operations for Private Islands Online.
Don't let it all hang on the broker, however. Island-seekers need to do their homework. Just as you would do with a personal shopper, know what your taste is. If you're an Armani girl, don't get talked into Galliano. Likewise, if you're a white-sand beach enthusiast, don't get twisted by mangroves.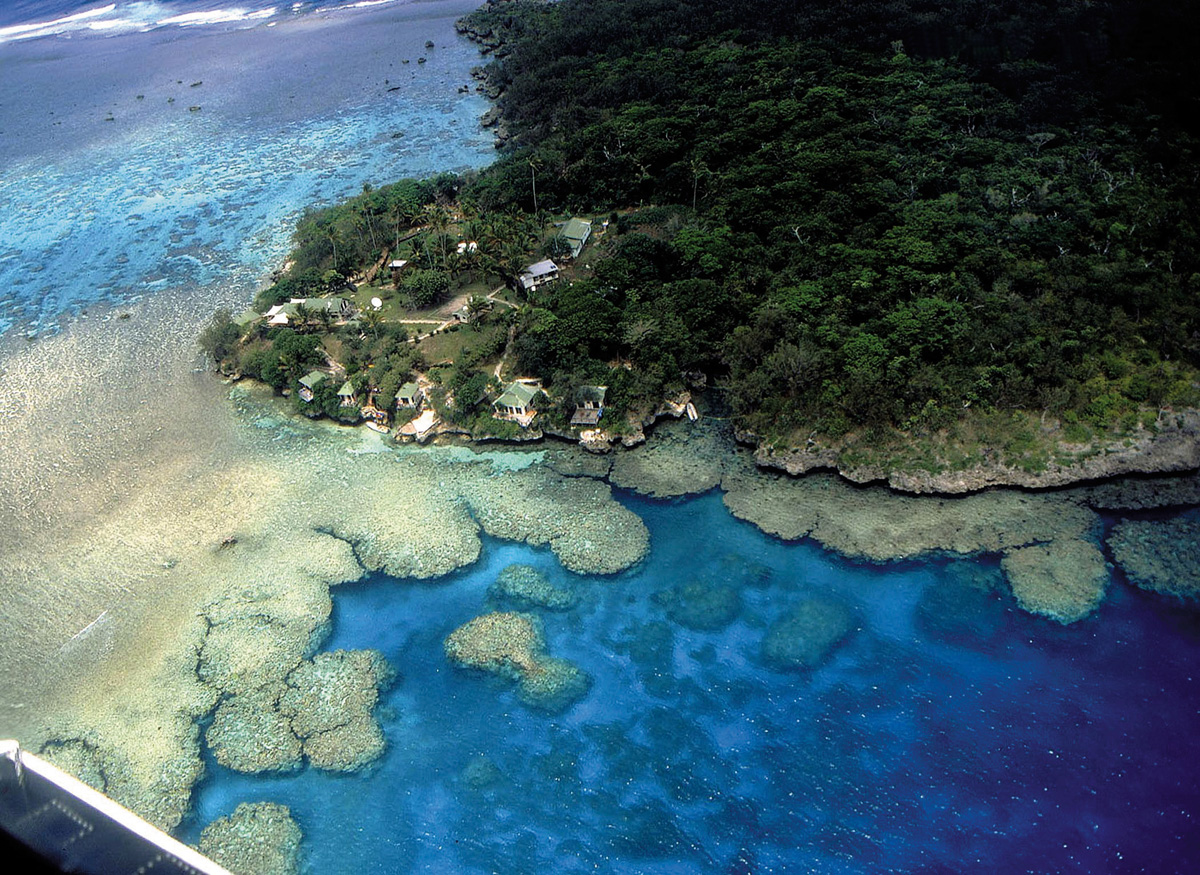 Along those lines, you should always hire a regional lawyer to check out the land deeds and other ownership issues. Vladi often warns about illegal sales; islands, he notes, are in finite supply, and the market is tight enough that he and other brokers often buy islands from family estates only after the deaths of owners. Morrison concurs, saying that there are only about 300-400 islands that are on the market per given year. So if a deal seems too good to be true, it is. Finally, for both permanent and absentee owners, weather can be an obvious hurdle. So can isolation. Of course, there's always the option of saving up enough to own all of Key Biscayne, but for now, be happy you're living in it.