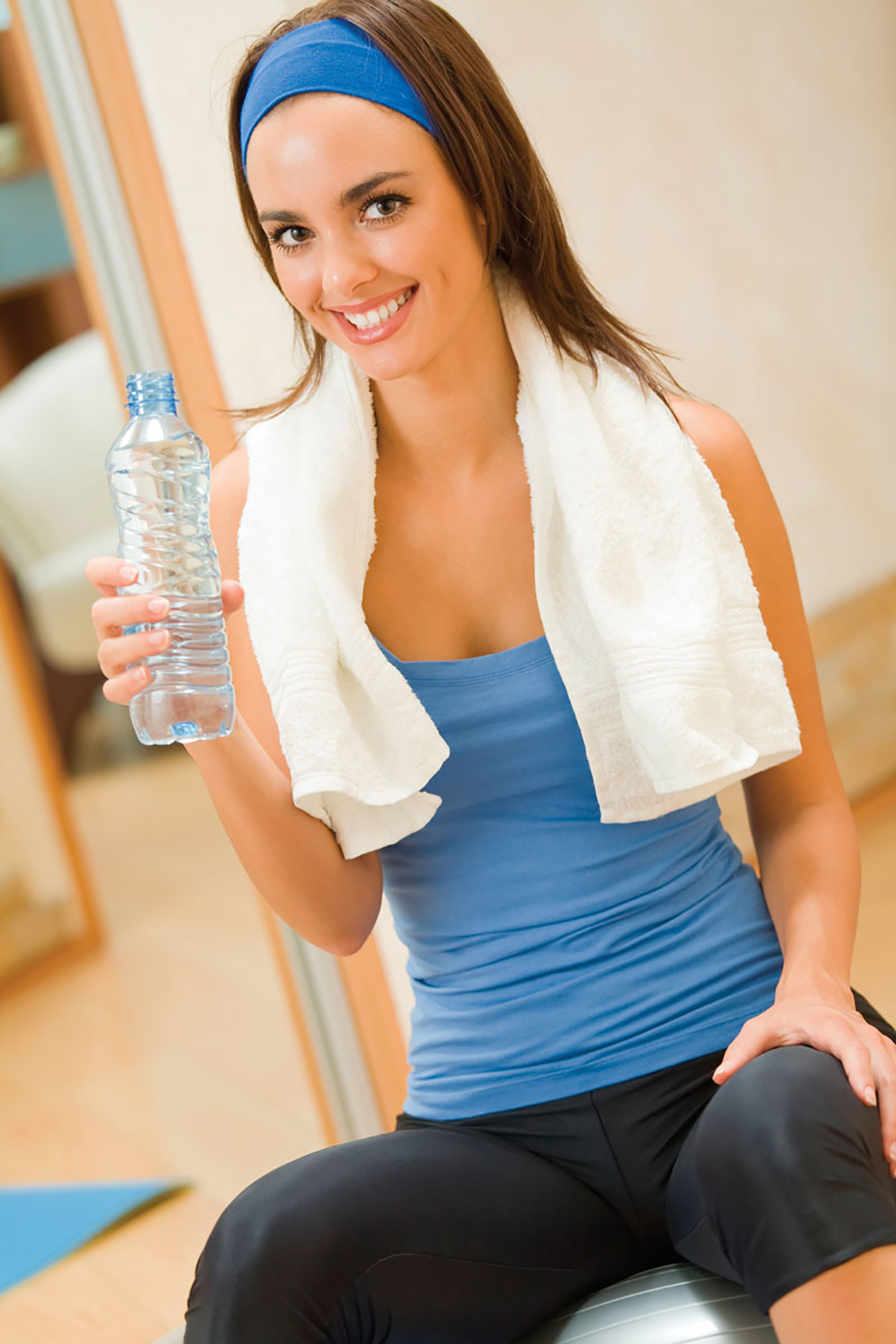 Pilates by Bernadette is celebrating its 5th anniversary as the only fully equipped and certified pilates studio on the Key. After receiving certification training with the great Romana Kryzanowska, Joseph Pilates' distinguished protégé; she's been devoted to teaching people the wonders of pilates. "All our classes enable students to develop good alignment, posture, core strength and flexibility," she says. "The training focuses deep into the 'powerhouse' of the body." To improve fitness and reduce stress, visit PilatesByBernadette.com.
Stress-Free Whiffs
Scents have been scientifically proven to affect mood. In fact, certain scents can reduce stress and fight depression. Now you can refresh the air around you with the USB Aromatherapy Oil Burner. Just place one drop of the aromatherapy oil into the X and connect it to your USB drive. Get it for $9.95 at SewellDirect.com.
Life in the Fast Lane
Remember the day when you would call a friend, the number was busy, and you hung up and called later? There was no stress, when you had another opportunity, you'd call again. Today, you call, leave a voice mail, send a text, send an email, and heaven forbid you don't have a response within the minute. Sound familiar? Our lives have sped up in insurmountable ways, leaving our bodies behind in the dust. Obesity is at a high, not to mention depression, cancer and an array of new disorders. This is when exercise and proper nutrition are imperative. Your body requires ample vitamins and minerals to dissipate the stresses of your day and exercise becomes the release that helps the body recalibrate for a new day. In these economic times, why would you waste your money on food that slows you down, weakens the system and highlights your age? Choose foods that empower you to be the best you can be, that give you energy and maximize your youth at any age. Exercise needs to become the habit of choice but it doesn't mean you have to go to a gym to do so. Your goal is to elevate your heart rate everyday for at least one hour, not one hour of cardio, but one hour of movement. This hour could be comprised of weights, cardiovascular activity and yoga or it could be comprised of walking the beach and working in the garden. Move in ways that you feel your breath become challenged and you feel your body sweat. Use movement to release all of the stress and toxins of your day and use that same movement to help you feel your best!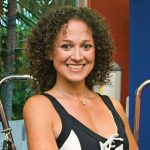 › Adita Lang, BS CPT-CEC offers 27 years of experience. She has been an educational leader for ACE, ISCA, NASM and AEA, teaching fitness professionals worldwide in the areas of nutrition, anatomy, biomechanics, and mind-body disciplines. For more information contact her at 305.365.5264 or visit InnerStrengthStudios.net.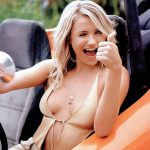 "I think I've become more comfortable about being a human being."
— Cameron Diaz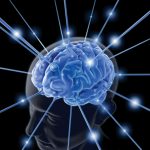 Brain Drain
The average adult loses 85,000 brain cells a day. Scientists agree there's plenty to spare so the loss isn't that dramatic.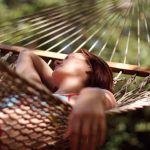 Siesta ZZZs
Most sleep researchers agree that taking regular early-afternoon siestas helps alleviate nocturnal slumber problems.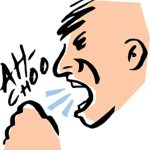 Bless You
A sneeze can travel as fast as 100 mph. That's one of the reasons it's polite to sneeze into something not someone.