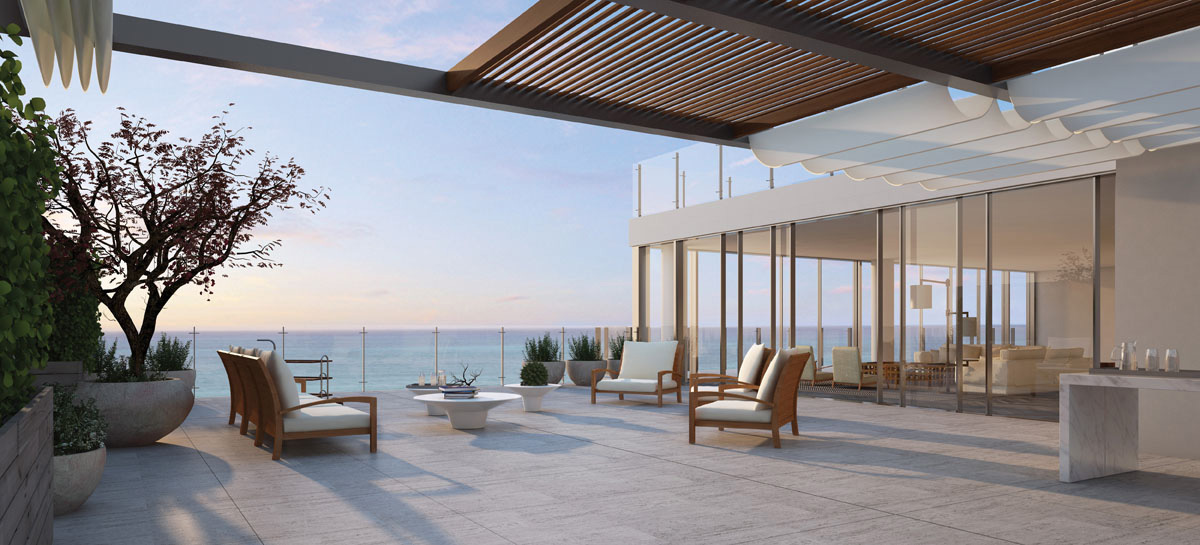 Think homes with more than 7,500 sq. ft. of well-designed space and tons of luxury amenities in a discreet oceanfront location. Oceana sits on a 10.5-acre open and green-space site, and is the only low-density and LEED-Certified project on the island; OceanaResidences.com.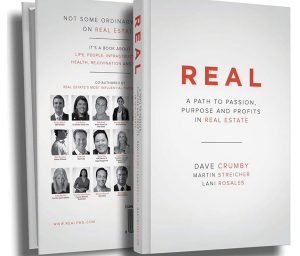 Human Touch
This list of co-authors is a veritable who's who of the industry — from the CEO of Zillow to nationally-ranked agents and savvy bloggers. Real: A Path To Passion, Purpose & Profits In Real Estate is a guide to success in the field, not just financially (though that's certainly part of it) but also in terms of your own well-being. It's about a slow, steady and sustainable rise, advocating building healthy habits and practices over quick-fix solutions. It's a must-read for anyone interested in the industry; $22, Amazon.com.
Prime Properties
Whether you want to upgrade to a bigger home on Key Biscayne, experience living on the island for the first time or find a second or third home somewhere else, these properties may be just what you've been looking for.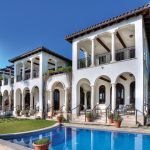 715 N. Mashta Dr
$10,950,000. 5 beds / 5 baths. Access to Bay
Doug Kinsley & Cristian Gonzalez 305.215.5900 / 305.775.3426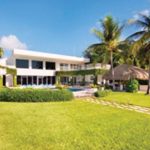 730 Harbor Dr
$17,900,000
6 Bedrooms + 6 baths
Yachtsman's Dream
Carlos Coto
305.803.3059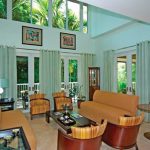 690 Allendale
$3,190,000
7 bedrooms / 6 baths
Over-sized Corner Lot
Giulietta Ulloa
305.710.6620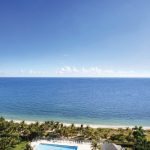 Casa Del Mar
$1,879,000
3 Bedroom + 3 Baths
Oceanfront
Maureen Jauregui
305.798.3124